Zebra Spotted In...
Alexandria "Zebra" Publication Carried to Ukraine
Zebra Around the World—May 2023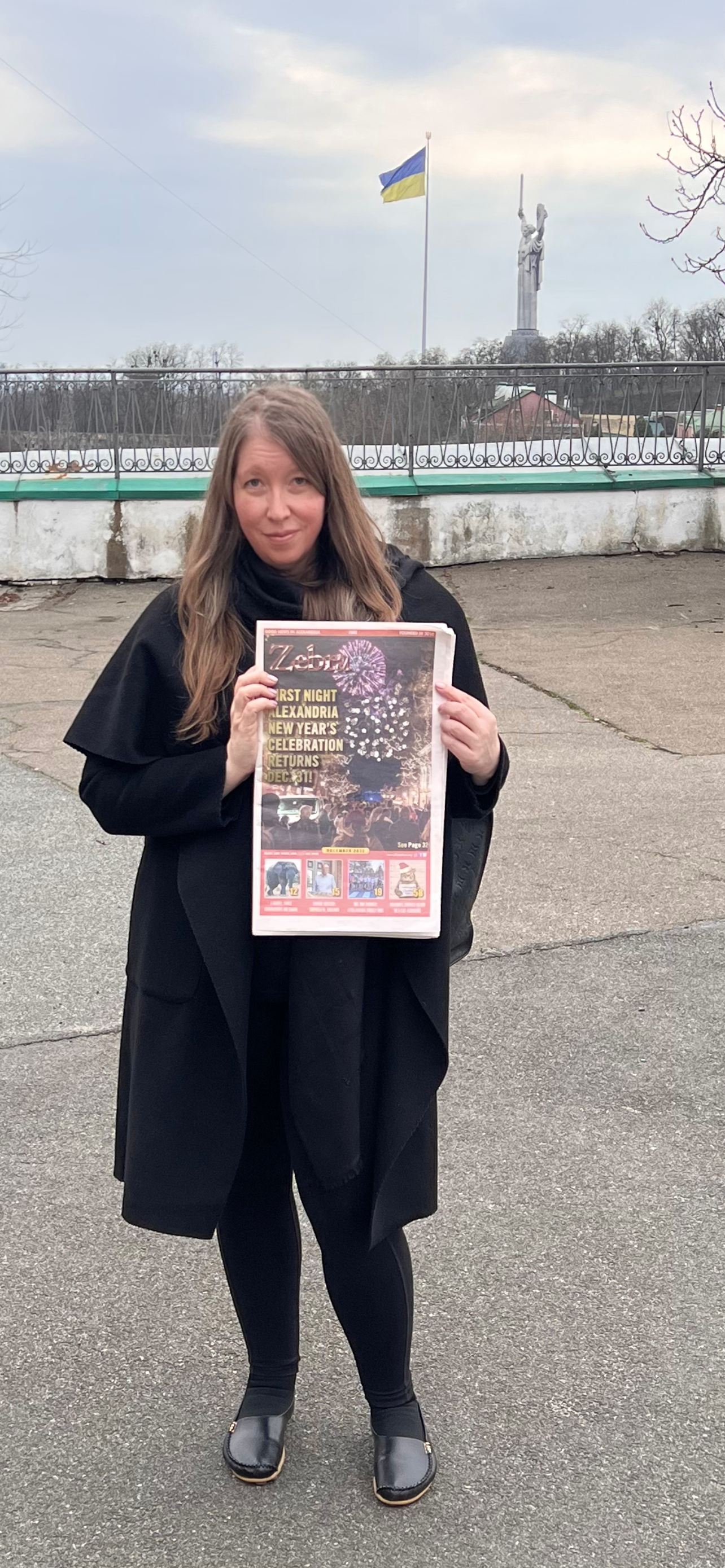 Alexandria, VA – "This is from the Kyiv Pechersk Lavra monastery last month (April). There is currently a very public struggle for Ukraine to retake the culturally and religiously significant site. Since its foundation as the cave monastery in 1051, the Lavra has been a preeminent center of Eastern Orthodox Christianity in Eastern Europe," says Alexandria resident Mary Leonard.
Send us your photos from around the globe, and we will publish them in the upcoming issue.  Next time you take a trip, domestic or international, snap a pic and send to [email protected] with ZEBRA AROUND THE WORLD in the subject line, along with a descriptive caption.
ICYMI: Alexandria's Old Town Festival of Speed & Style Returns May 21