Del Ray Doings
Taste Of Del Ray Returns June 4
Award-Winning Food Festival Returns to Full In-Person Event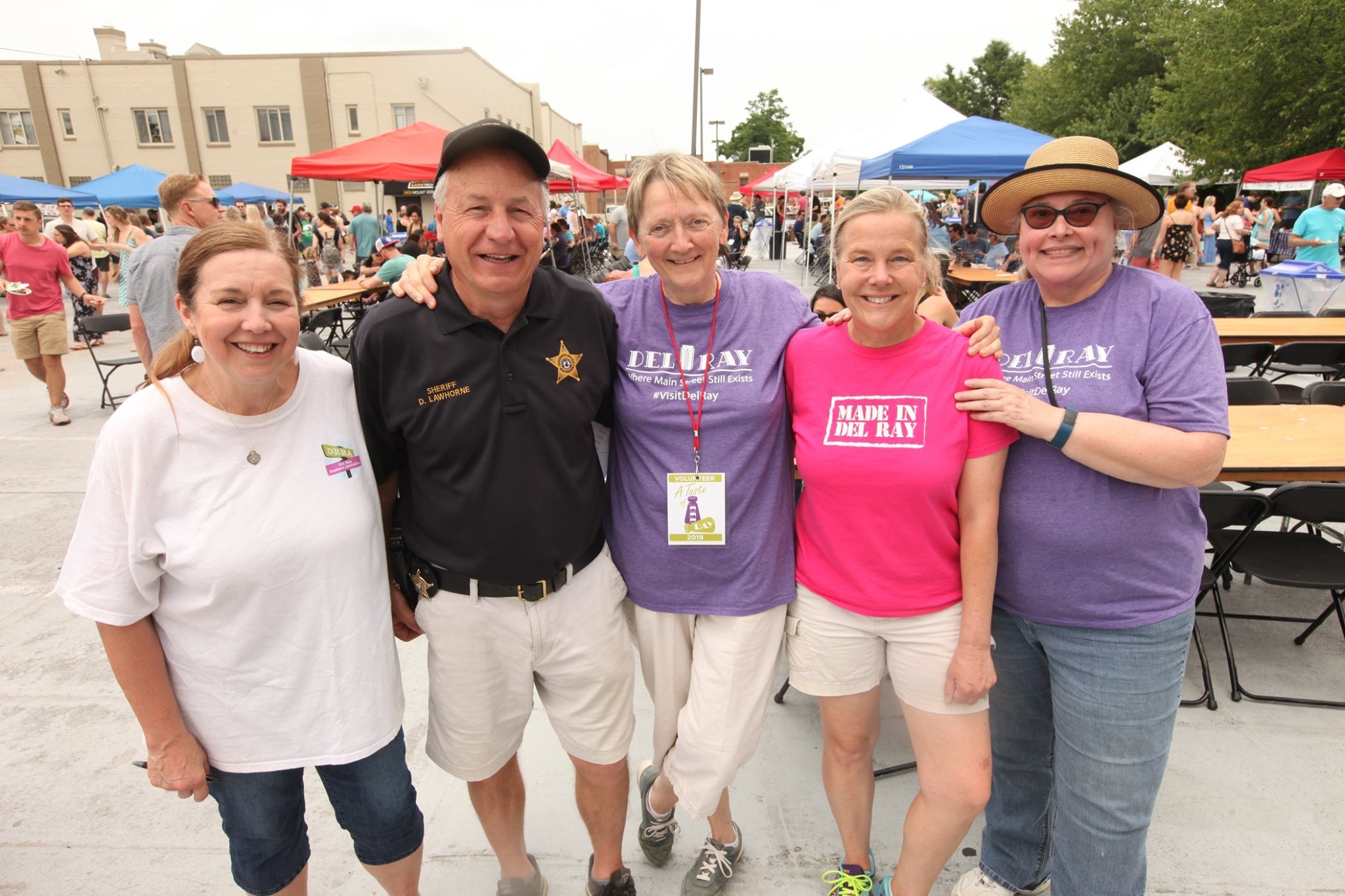 Alexandria, VA – After modified events due to the pandemic, Taste of Del Ray finally returns to an entire, in-person event on Sunday, June 4, from 1 pm to 3 pm. A wide variety of neighborhood restaurants will participate in this fun — and delicious! — outdoor competition.
"We are thrilled that one of our favorite neighborhood traditions is back! This is a celebration of the talent and resilience of our Del Ray restaurants' staff, chefs, and owners," said Taste of Del Ray chair Karen Johnson. "With the support of Del Ray neighbors, our restaurant community has expanded since our last "normal" Taste of Del Ray in 2019, and we're especially excited about highlighting those restaurants that have opened since the pandemic."
Named one of Virginia's top food festivals by Virginia Living Magazine readers, Taste of Del Ray showcases the diversity of cuisine and creativity of chefs in the Del Ray neighborhood of Alexandria.  Ticket holders will enjoy tastes from top Del Ray restaurants and can cast their votes for the People's Choice award. The outdoor event will take place at the Mount Vernon Recreation Center fields.
Advance tickets are $25 per adult and $10 for children under 12. A limited number of VIP tickets will be sold for $60, offering foodies a noon entry into the festival and a wine tasting. Tickets will be available online at www.visitdelray.com; only 500 general admission and 100 VIP tickets will be sold.
The Taste of Del Ray is sponsored by the Del Ray Business Association. For more information, visit visitdelray.com.
ICYMI: Connect & Sip Café – A New Coffee Shop is Heading to 1320 Prince St.