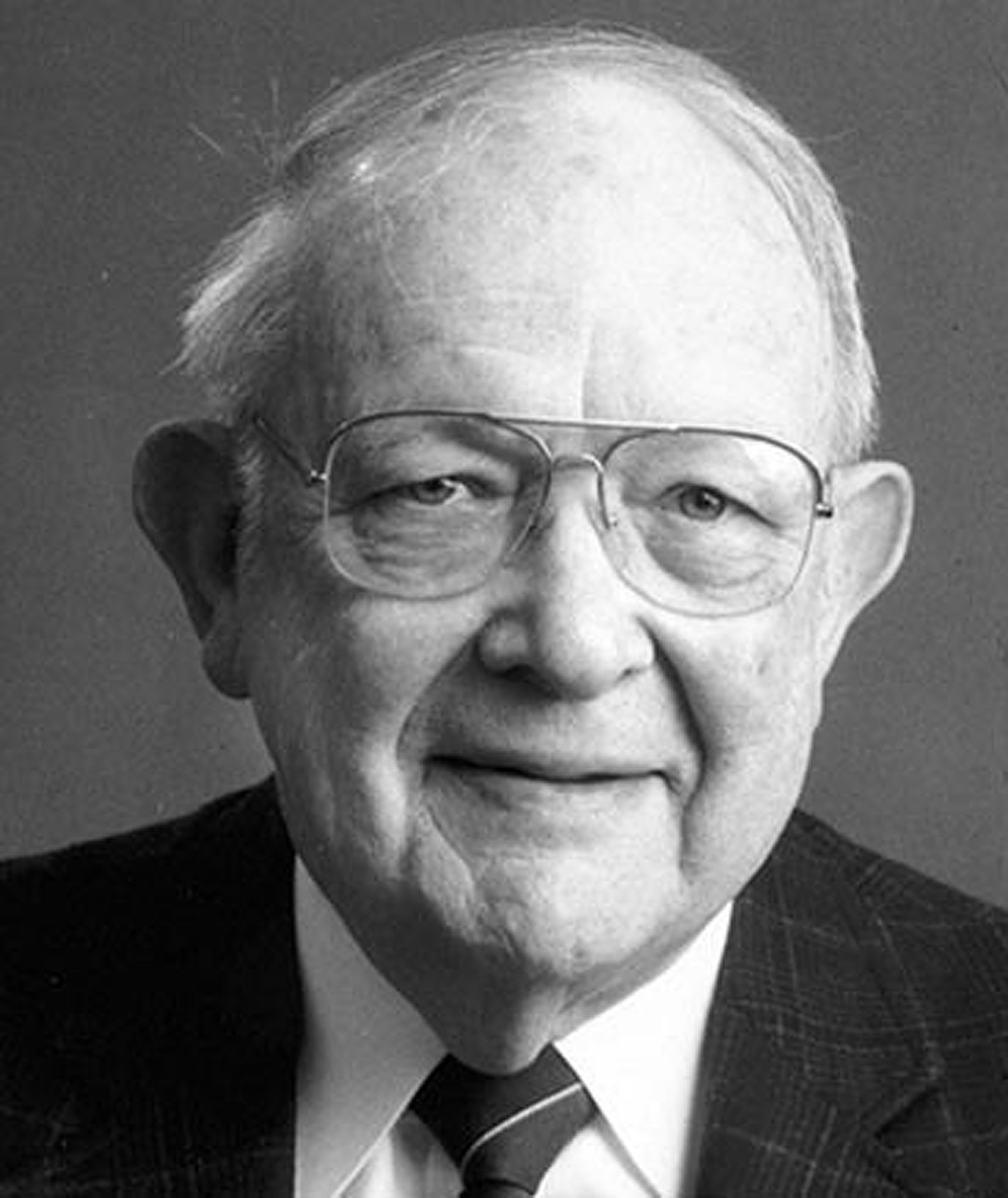 By Steve Hunt
Alexandria, VA – When the McCutcheon/Mount Vernon Farmers Market opened for the season recently, the spirit of a grinning man in a trademark cap was surely beaming down with pride at the success of his legacy.
For 26 years, the late Gil McCutcheon was a fixture at the Mount Vernon Farmers Market that he helped start in the Sherwood Hall Library parking lot.
The Marlan Forest resident was so integral to the market's success that most knew him as the Mayor of the Market. He was a familiar sight strolling and chatting with shoppers and vendors and ensuring everything worked smoothly. With his trademark jaunty cap and wide smile, the market master was a constant presence, even well into his 90s.
As Richard Settle of Sunset View Farm, an original vendor who became McCutcheon's close friend once said, "He never missed a beat."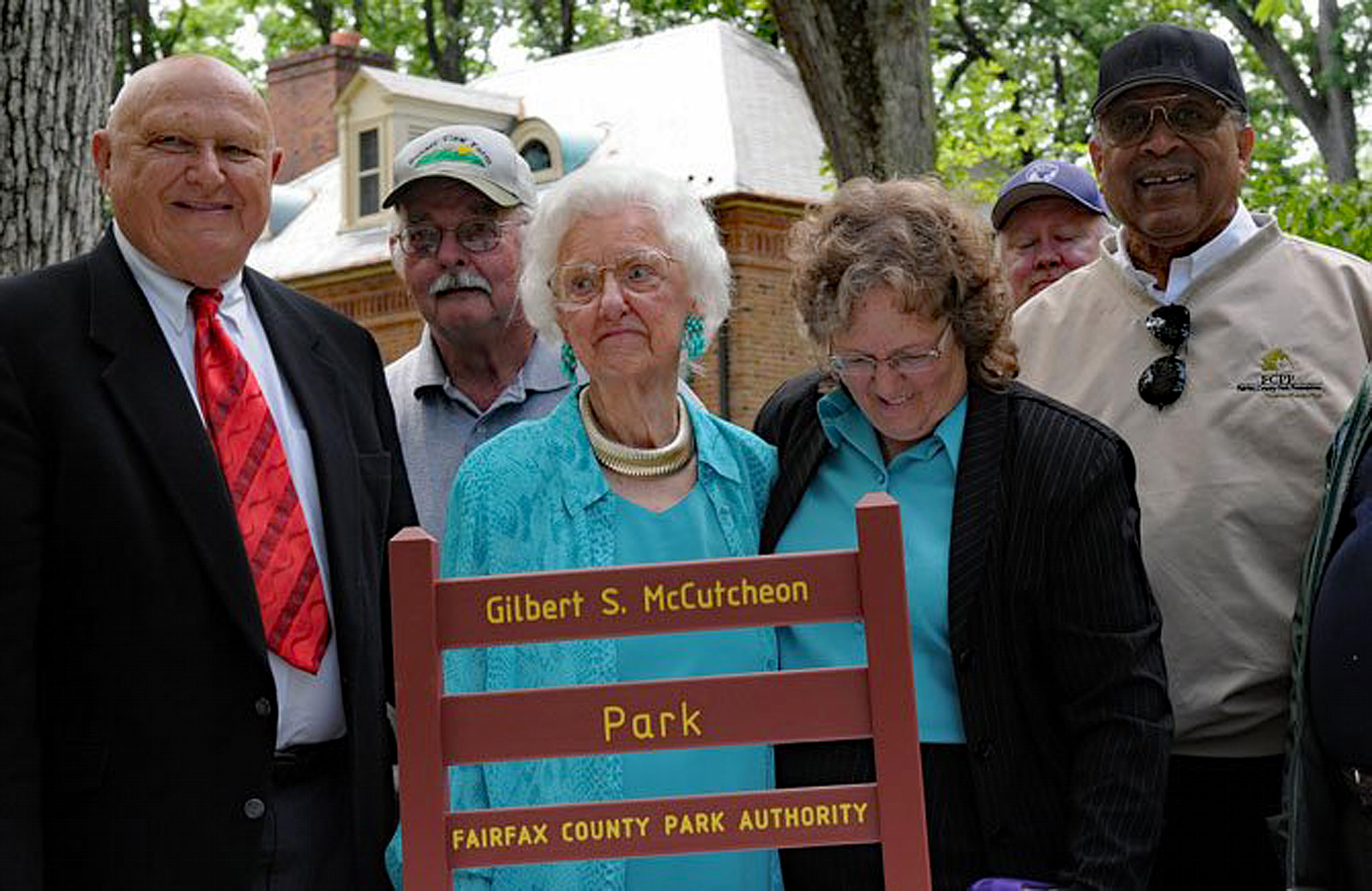 Gil McCutcheon served as the Mount Vernon representative to the Fairfax County Park Authority for 18 years. He was dedicated to preserving green space in the county and instrumental in saving parkland at 7509 Fort Hunt Road. It was initially called Lamond Park and was renamed Gilbert S McCutcheon Park after his death.
At the dedication ceremony in 2012, then-Mount Vernon Supervisor Gerry Hyland, who had appointed McCutcheon to the park authority board and was a close friend and confidant, pointed out that McCutcheon had convinced his fellow board members to invest $5 million of a $25 million park bond to acquire the 18-acre mostly wooded tract to ensure its preservation along with a home on the site.
Hyland noted that McCutcheon could work with people and get things done. When it came to saving the property for parkland, "no one could've done it better."
Then-Del. (now State Senator) Scott Surovell presented a proclamation at the dedication ceremony from the Virginia General Assembly, "Celebrating the life of Gilbert S. McCutcheon," to his widow, Frances, and daughter Bonnie, describing him as "a remarkable gentleman" who "served his community and country with great integrity, leaving behind work that will continue to serve the residents of Fairfax County."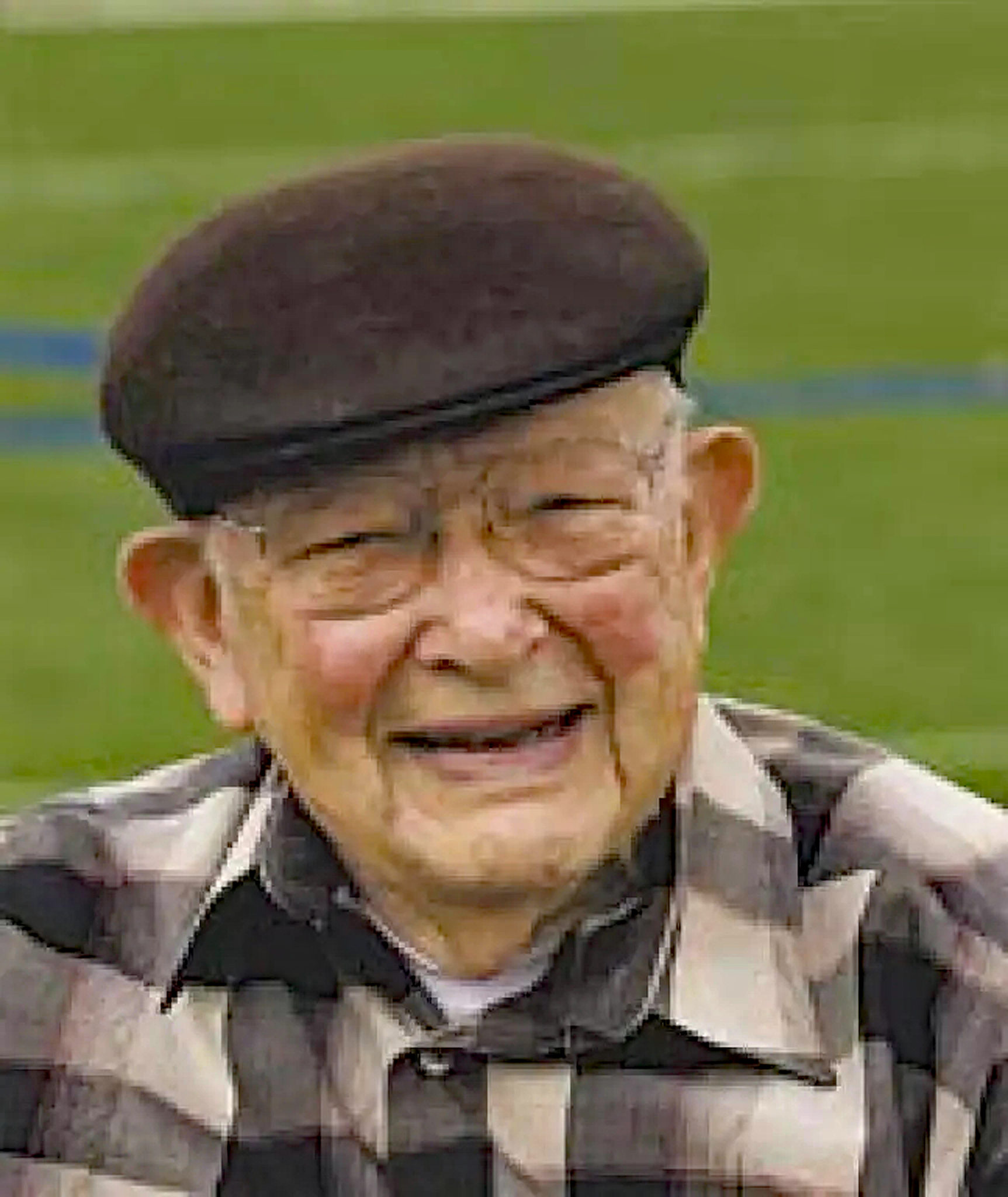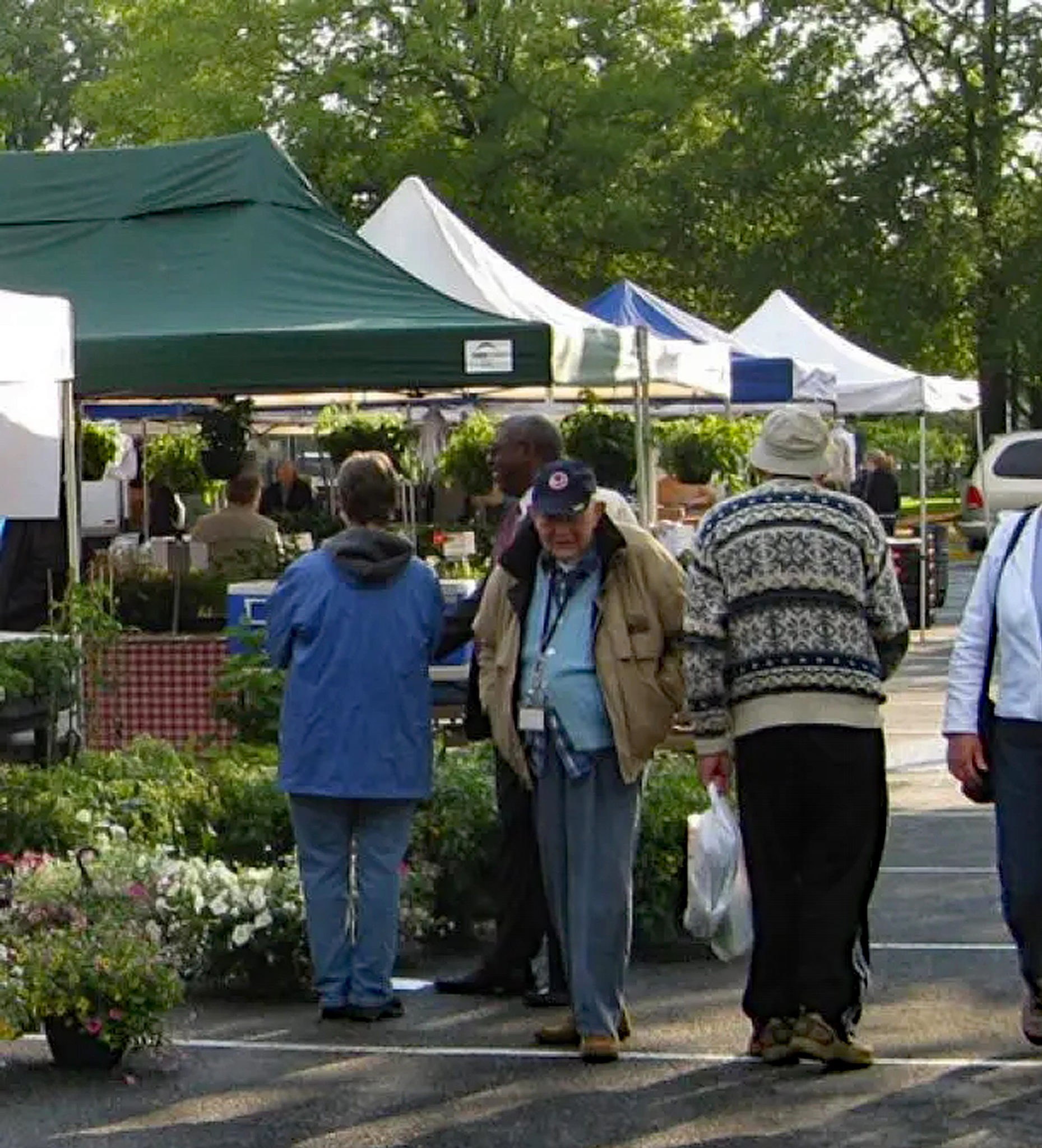 Gil McCutcheon died in 2011 at 95, but his legacy lives on. The market is now known as the McCutcheon/Mount Vernon Farmers Market. It is the first market in Fairfax County to open each spring (April 19) and the last to close (December 20)  ̶  a standout just like its indefatigable Mayor.
Today hundreds of Fairfax County residents continue to benefit from Gil McCutcheon's service when they shop at the Farmers Market and relax at the park that are just two of his legacies.
Mt. Vernon Area Farmers Markets Are Open for Business
The McCutcheon/Mount Vernon Farmers Market is open Wednesdays through December 20 from 8 am to noon. Vendors include Arnest Seafood, Grace's Pastries, Great Harvest Bread Company, Linda Vista Farm, Misty Meadow Farm Creamery, Ochoa Produce, Sharkawi Farm, Three Way Farms Produce, Twin Springs Fruit Farm, Valentine's Bakery & Meats, along with several others.
Other farmers markets in the Mt Vernon area are the Kingstown Market, open May 5 through October 27, 3-7 pm on Fridays in the Giant parking lot, 5870 Kingstown Town Center, and the Lorton Market, open May 7 through November 19, 9 am-1 pm on Sundays in the VRE parking lot, Lorton.