West End Insider
Alexandria's West End Business Association Celebrates Teachers Amidst Tacos and Tower Cakes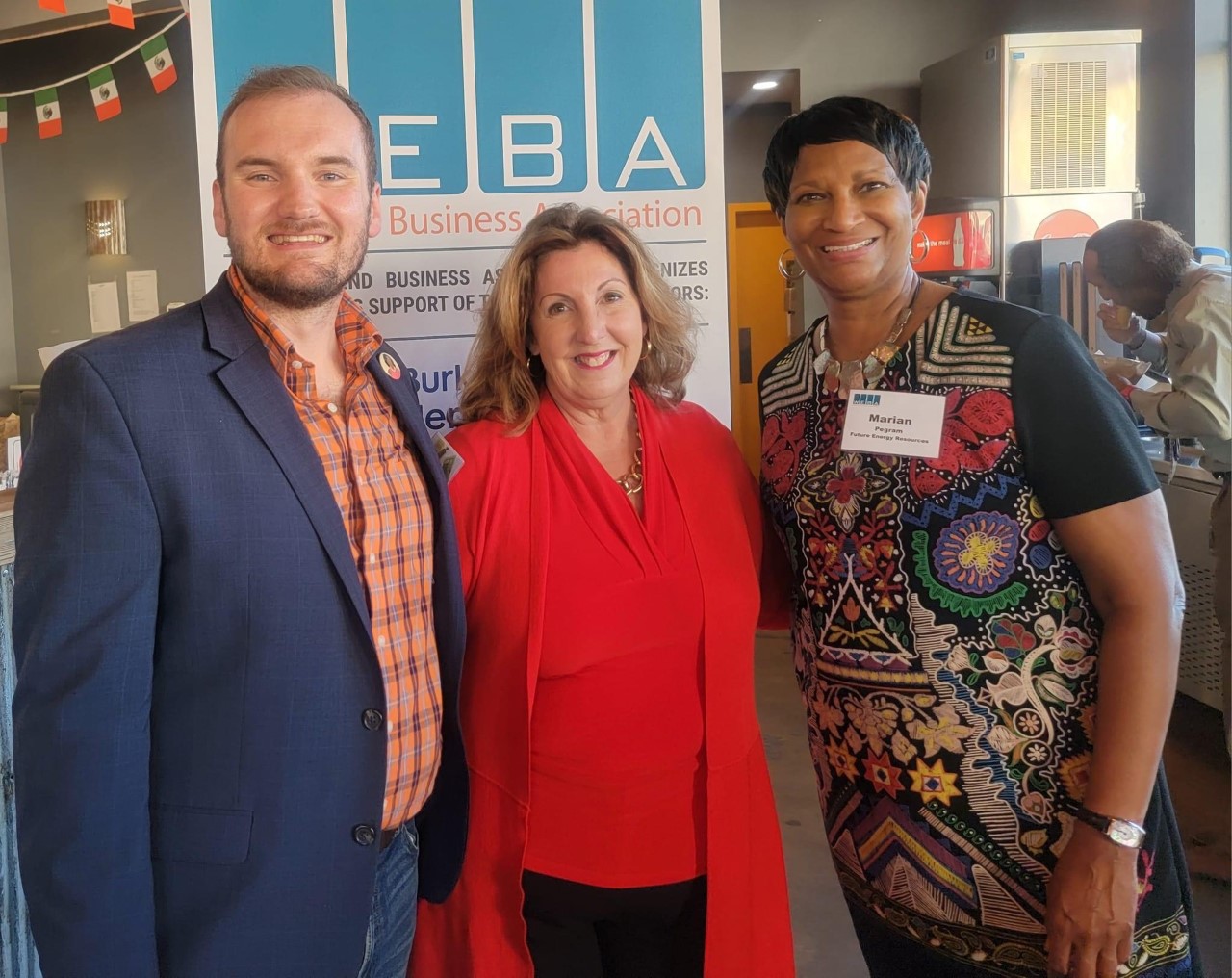 By James Lewis, WEBA
Alexandria, VA – The West End Business Association (WEBA) hosted two networking events in April to connect local businesses and community members. On April 13th, margaritas and tacos were enjoyed by all at Taqueria Picoso at 1472 N. Beauregard Street. WEBA greatly appreciated Vice Mayor Amy Jackson and Councilman Canek Aguirre making the time to join the festivities. For the morning crowd, WEBA hosted a networking breakfast on the 20th at Beeliner Diner, located at 3648 King Street in the Bradlee Shopping Center. Framed by Beeliner's legendary tower cakes, guests shared their elevator pitch with attendees. At both events, WEBA members signed thank you cards for John Adams Elementary School teachers to celebrate Teacher Appreciation Day.
Upcoming opportunities through the Summer:
NETWORKING EVENTS – 5:00 p.m. to 7:00 p.m.
May 11, 2023 – Cameron Cafe
June 8, 2023 – Los Toltecos Alexandria
July 13, 2023 – Bonefish Grill Alexandria
August 10, 2023 – Port City Brewing
POWER NETWORKING BREAKFAST – 8:00 a.m. to 10:00 a.m.
August 17, 2023 – Van Dorn Diner
Best of the West
August 5, 2023 – Patrick Henry Rec. Center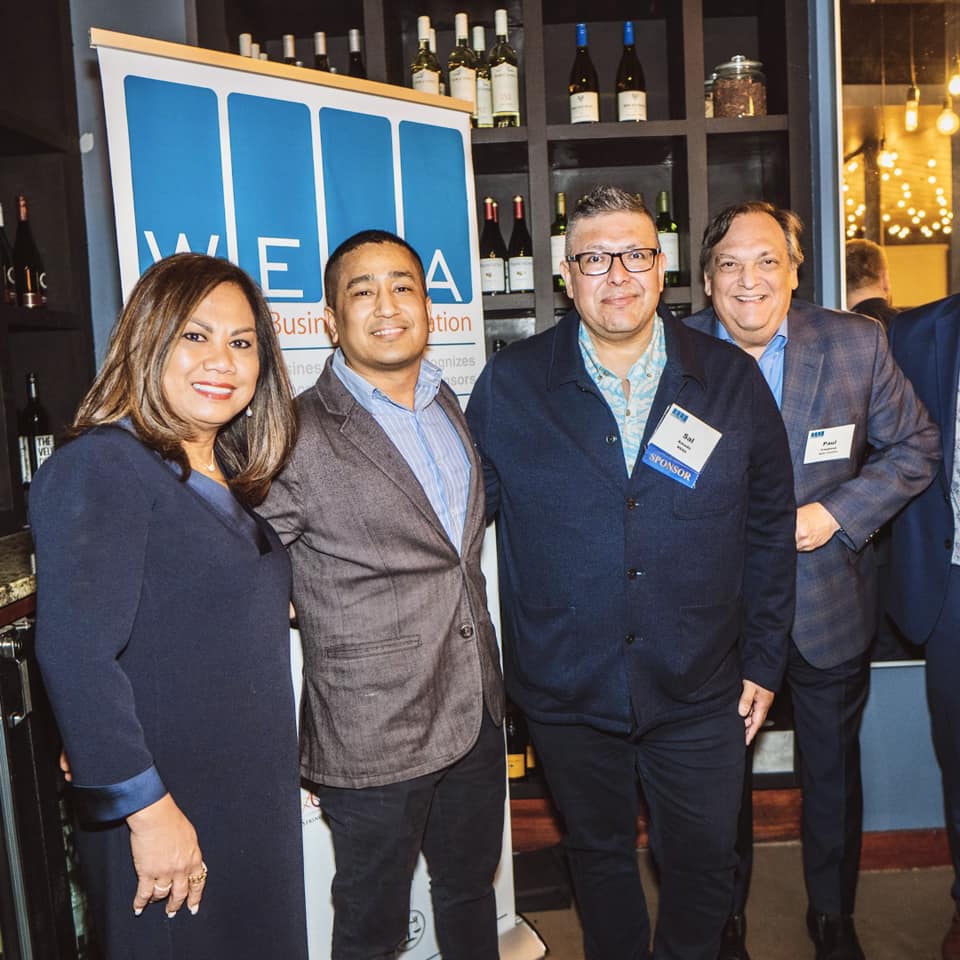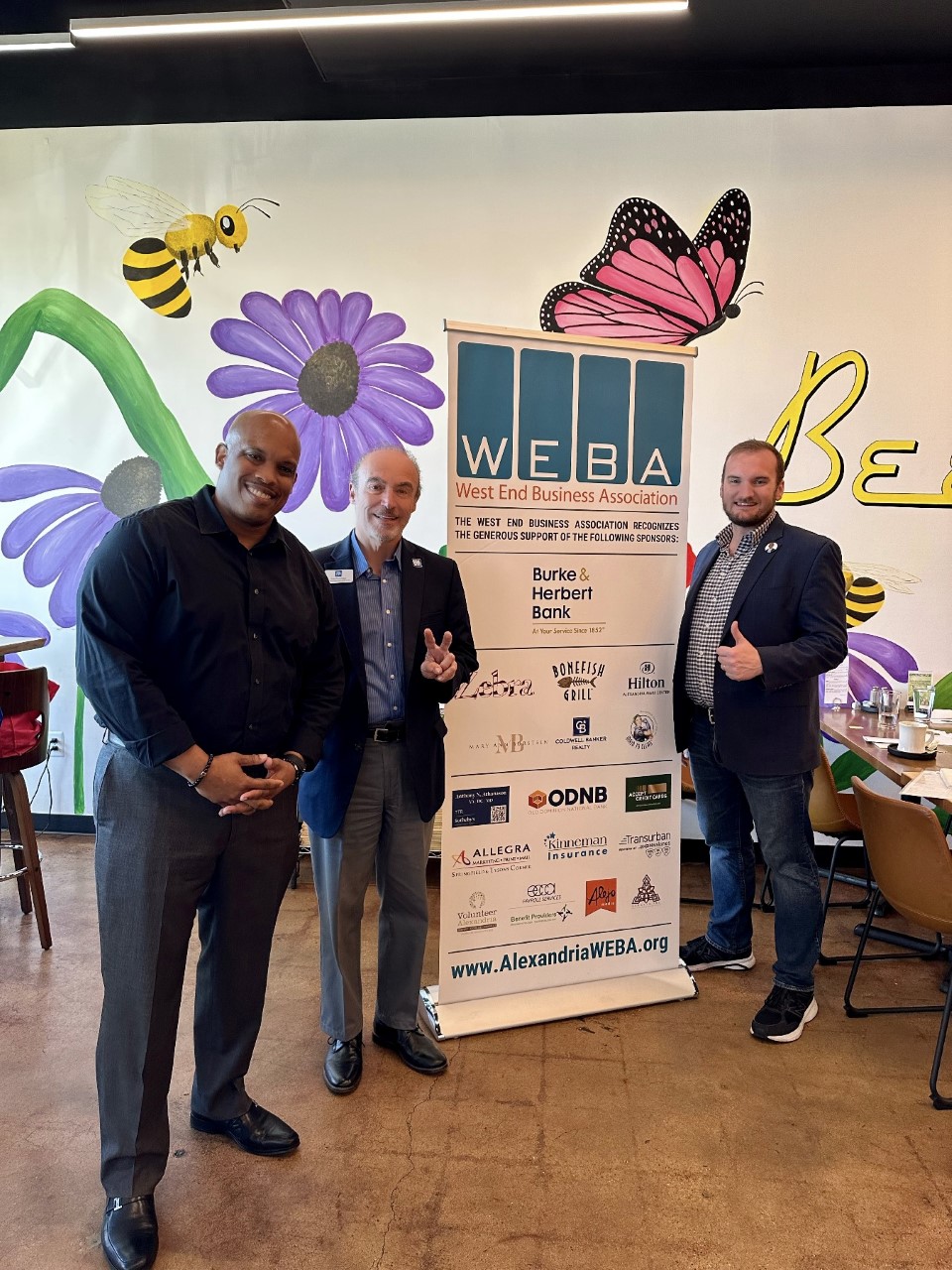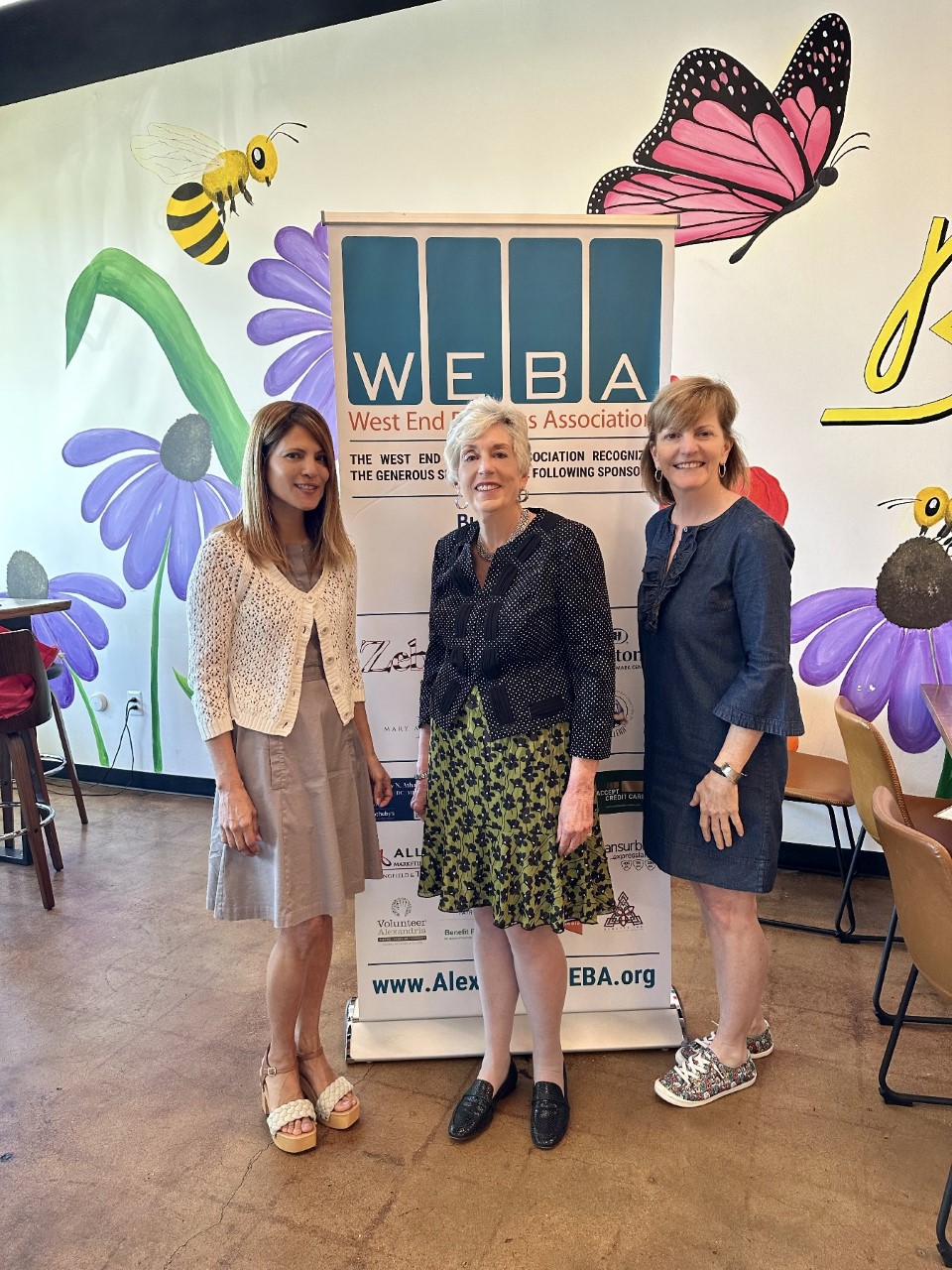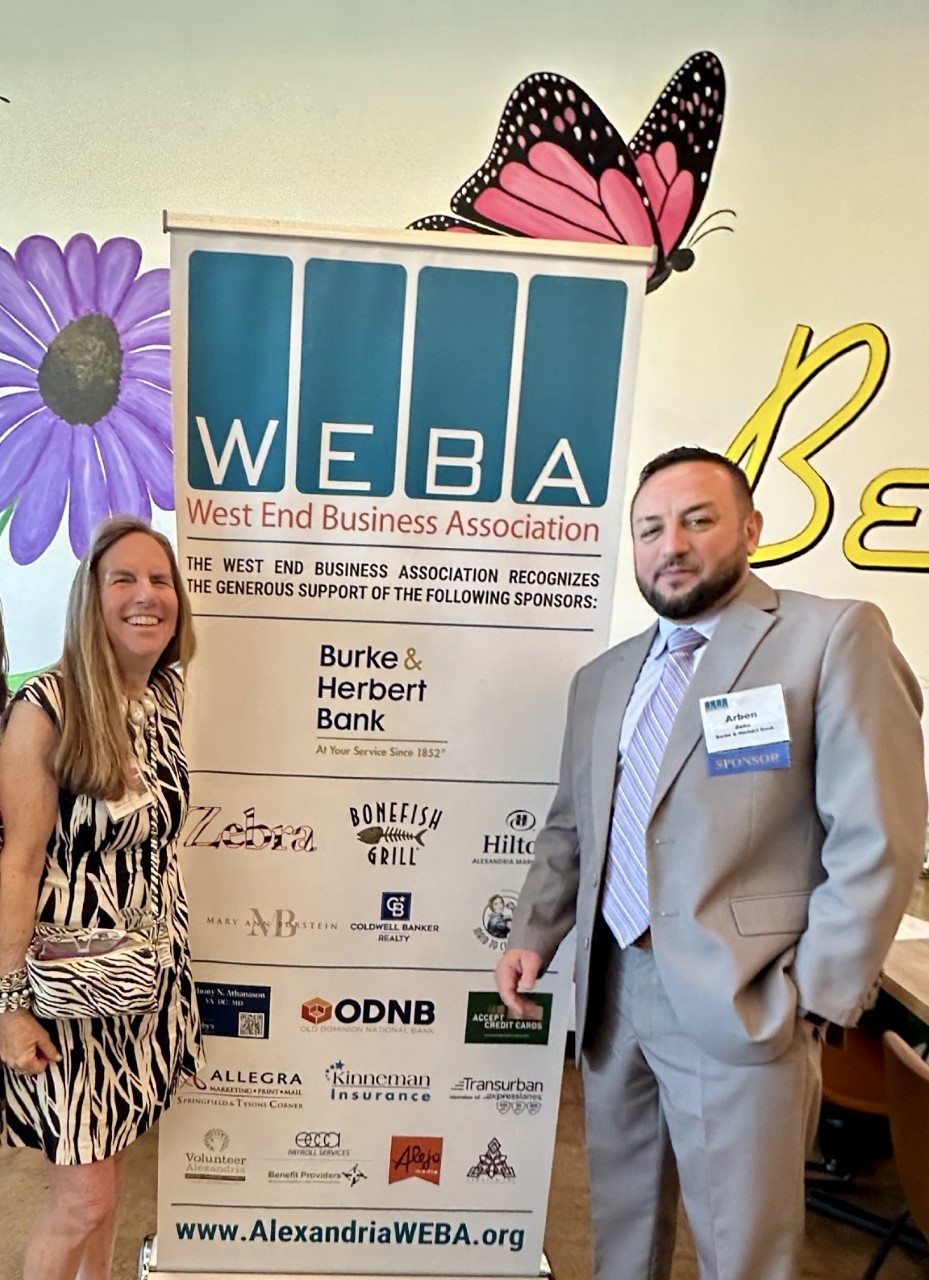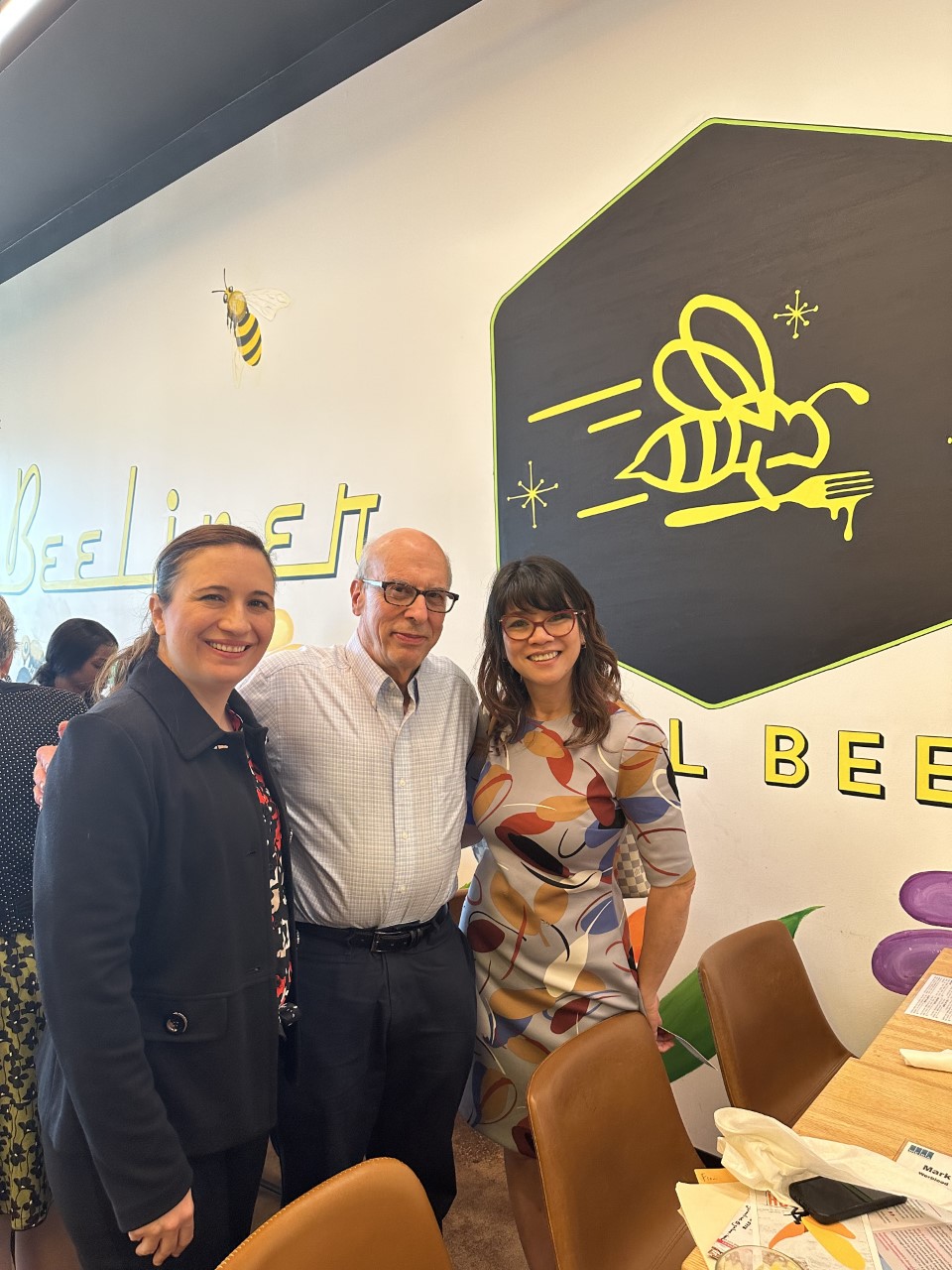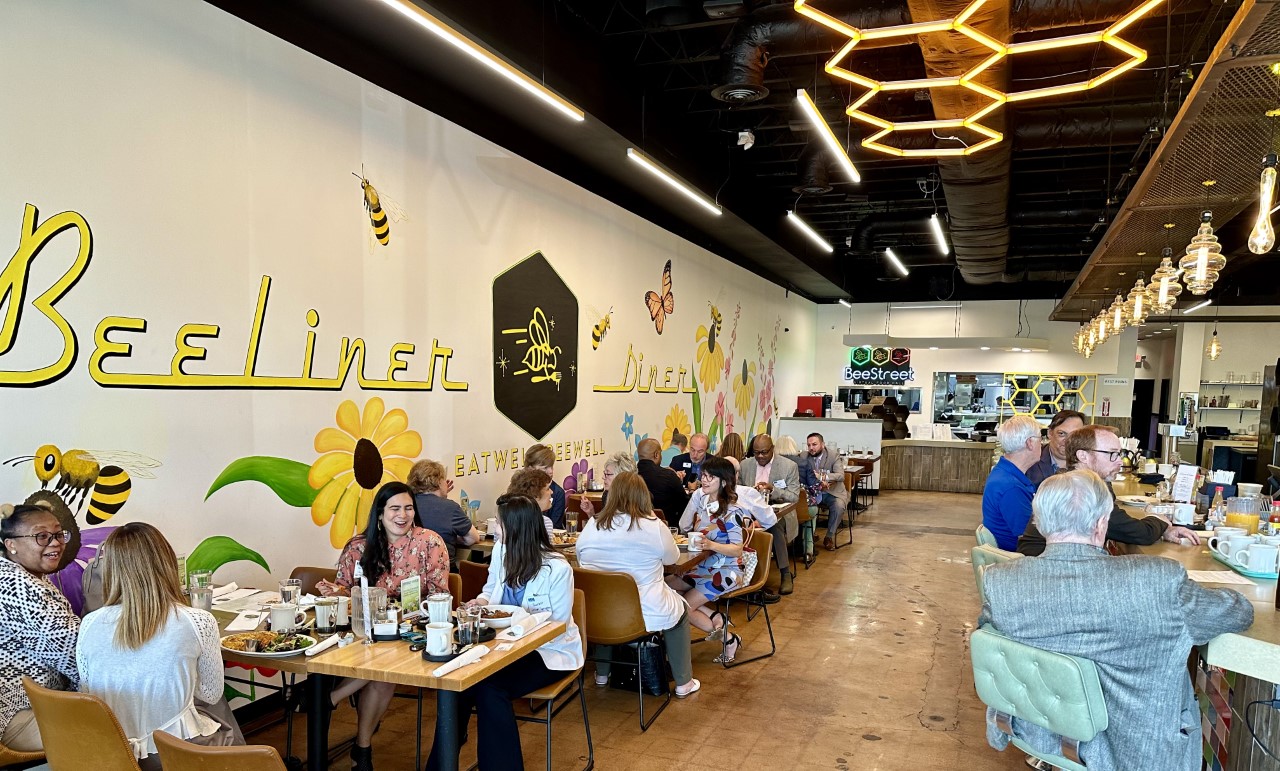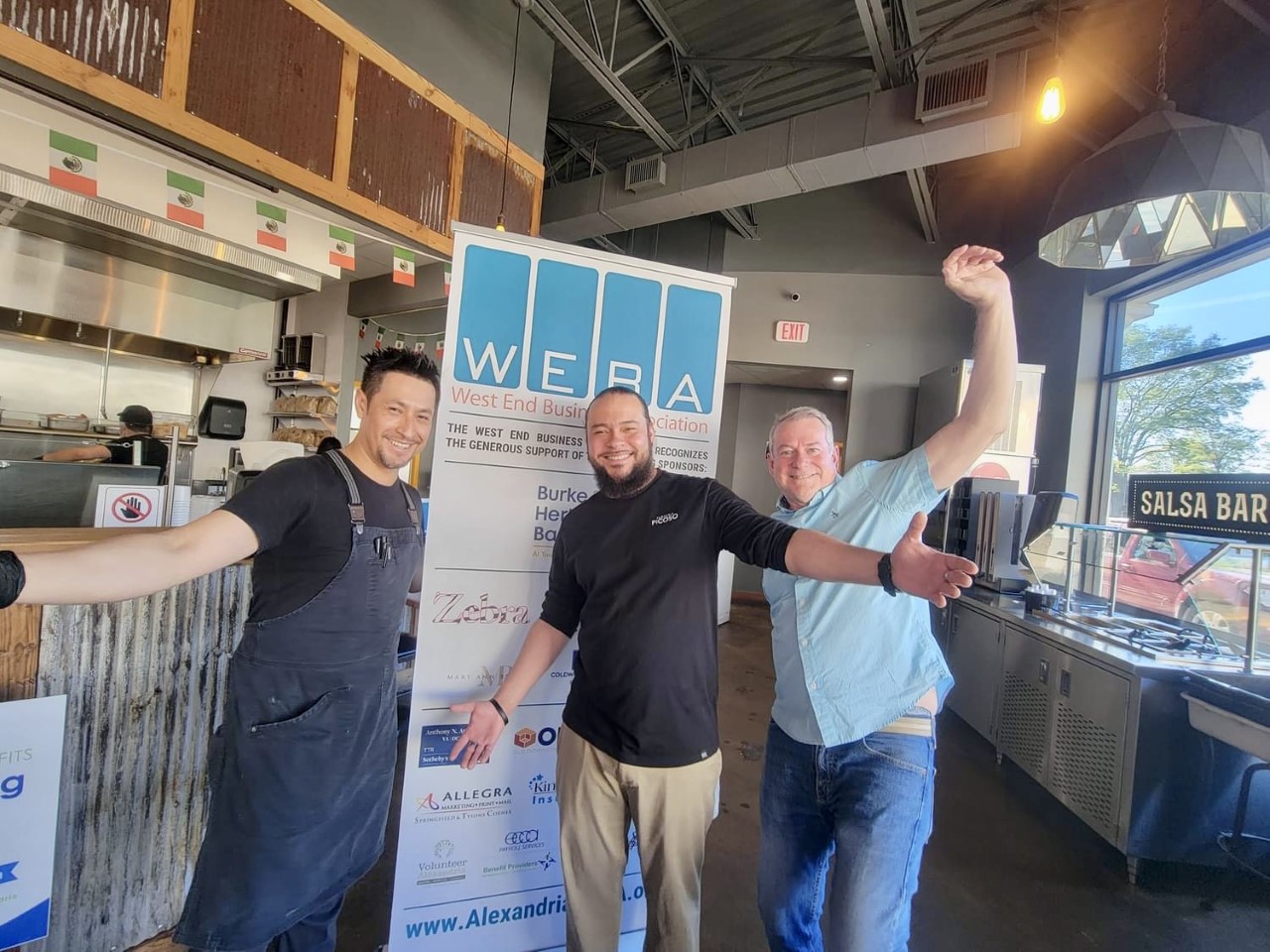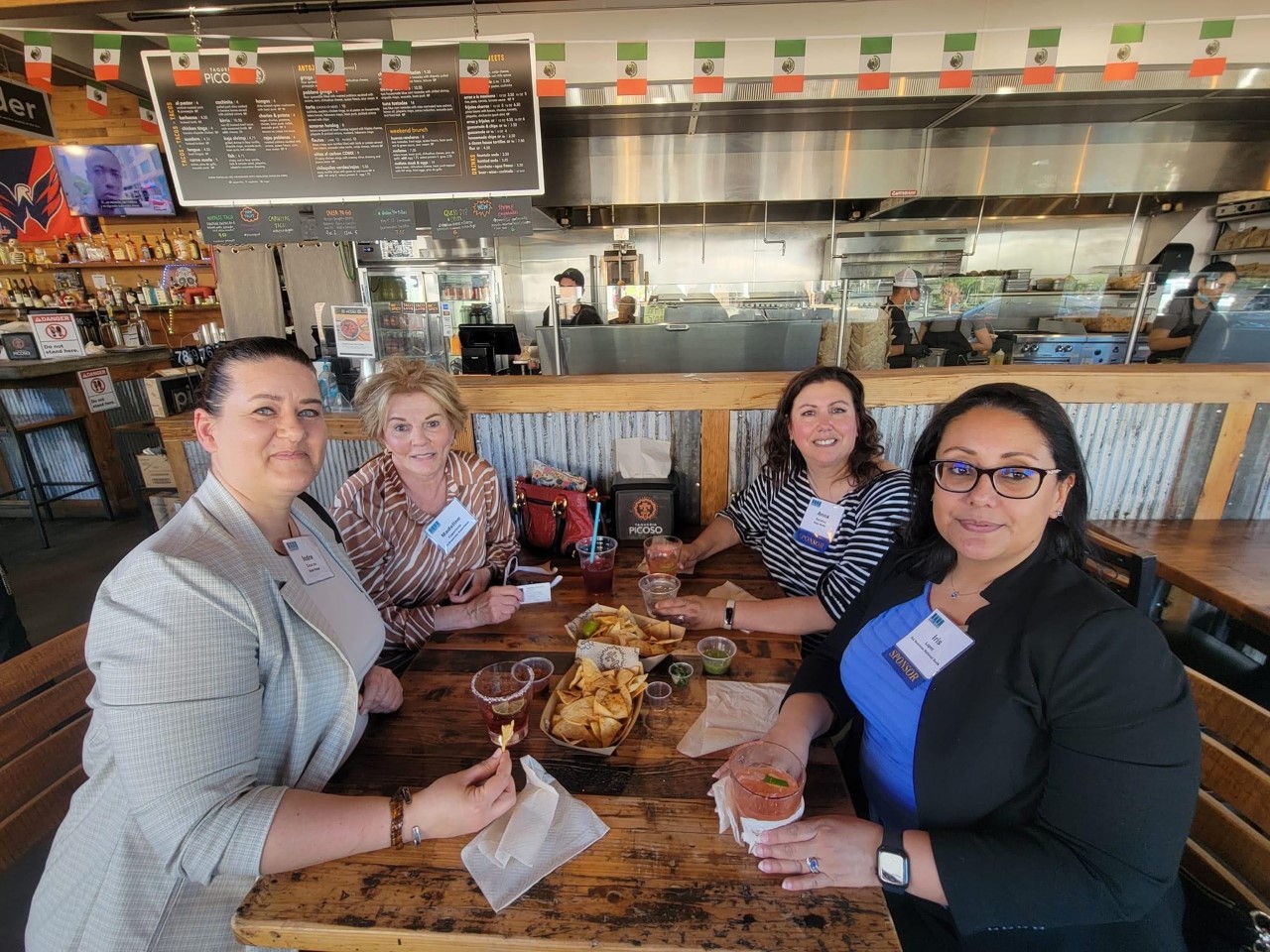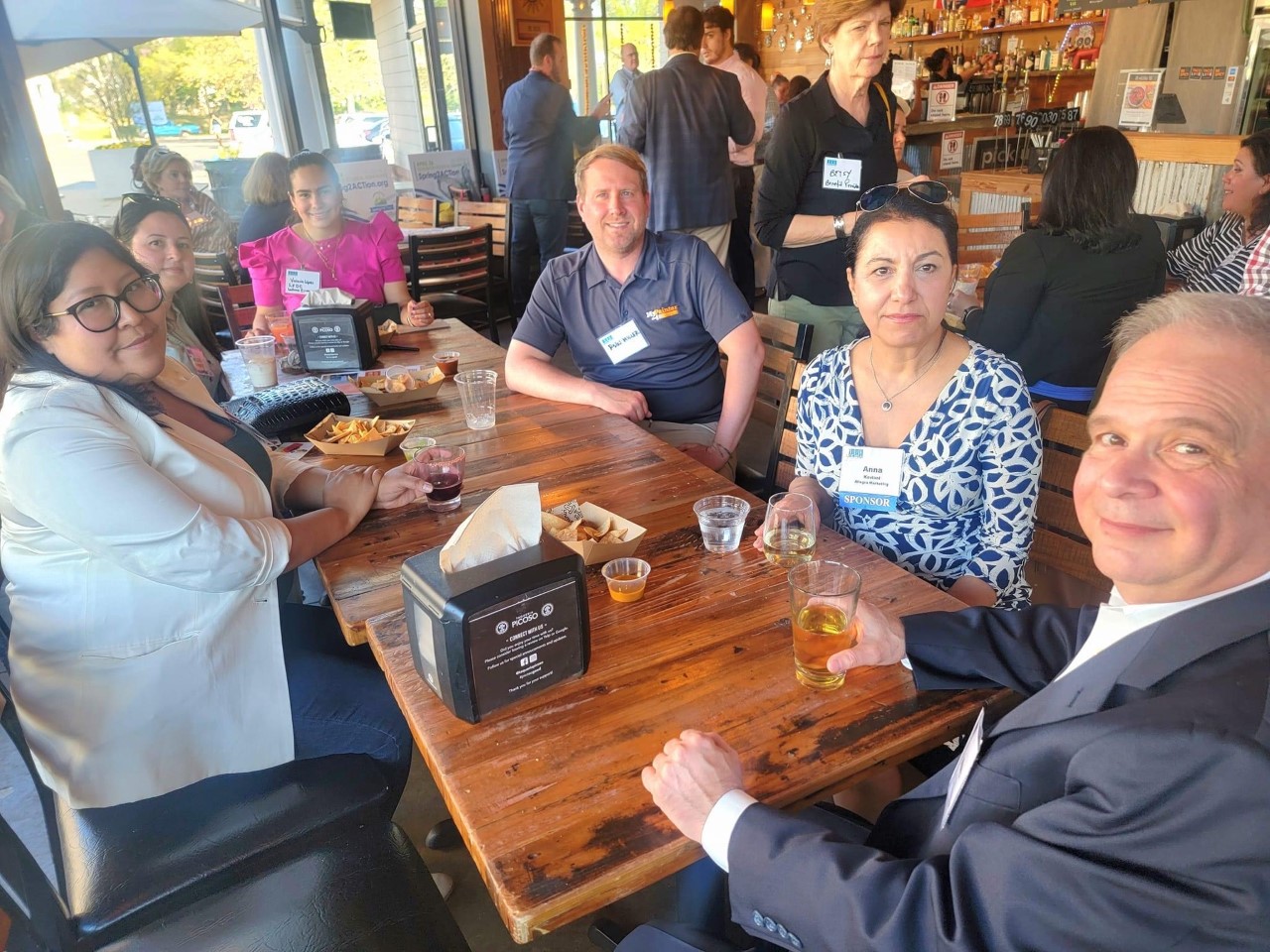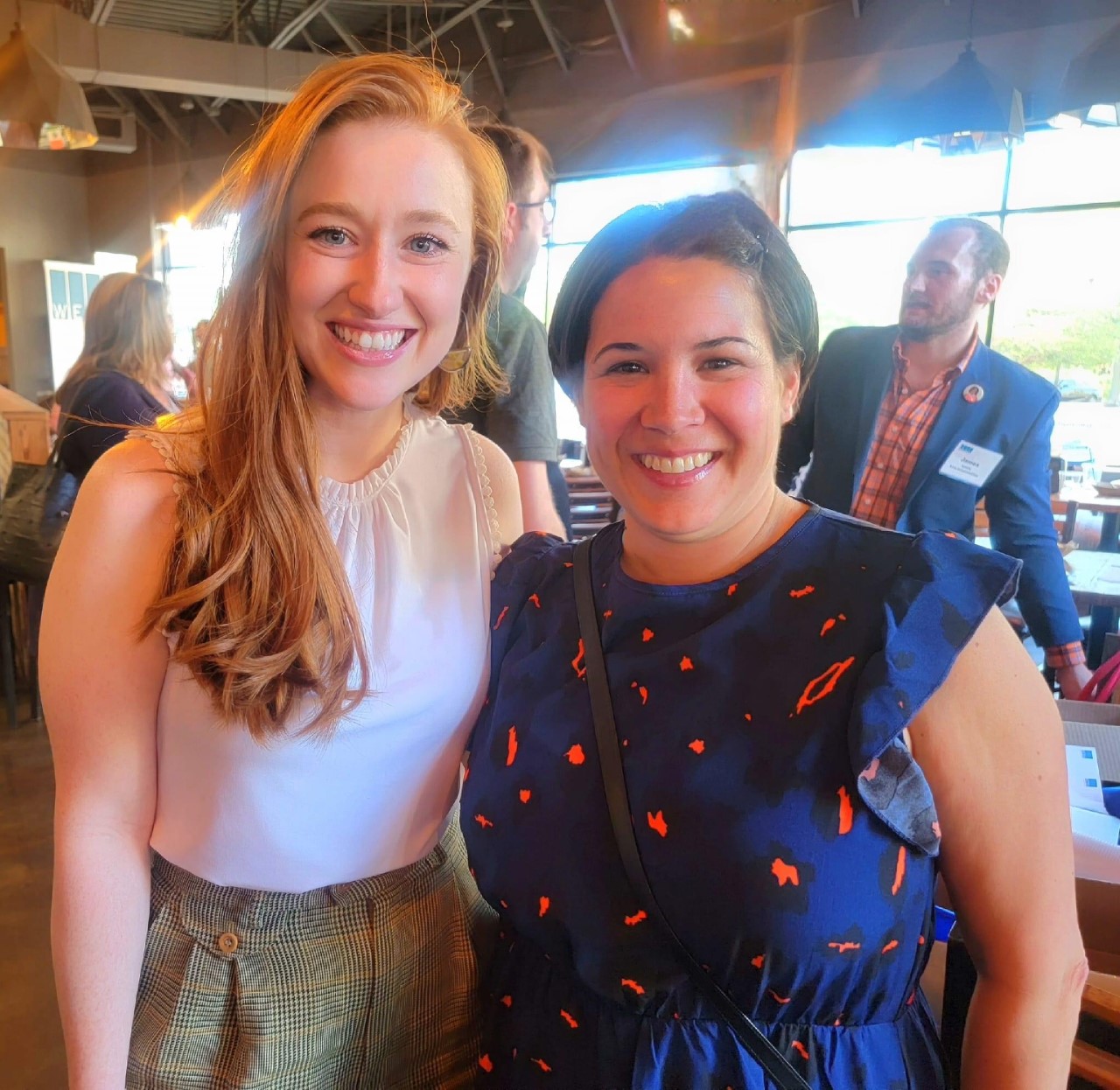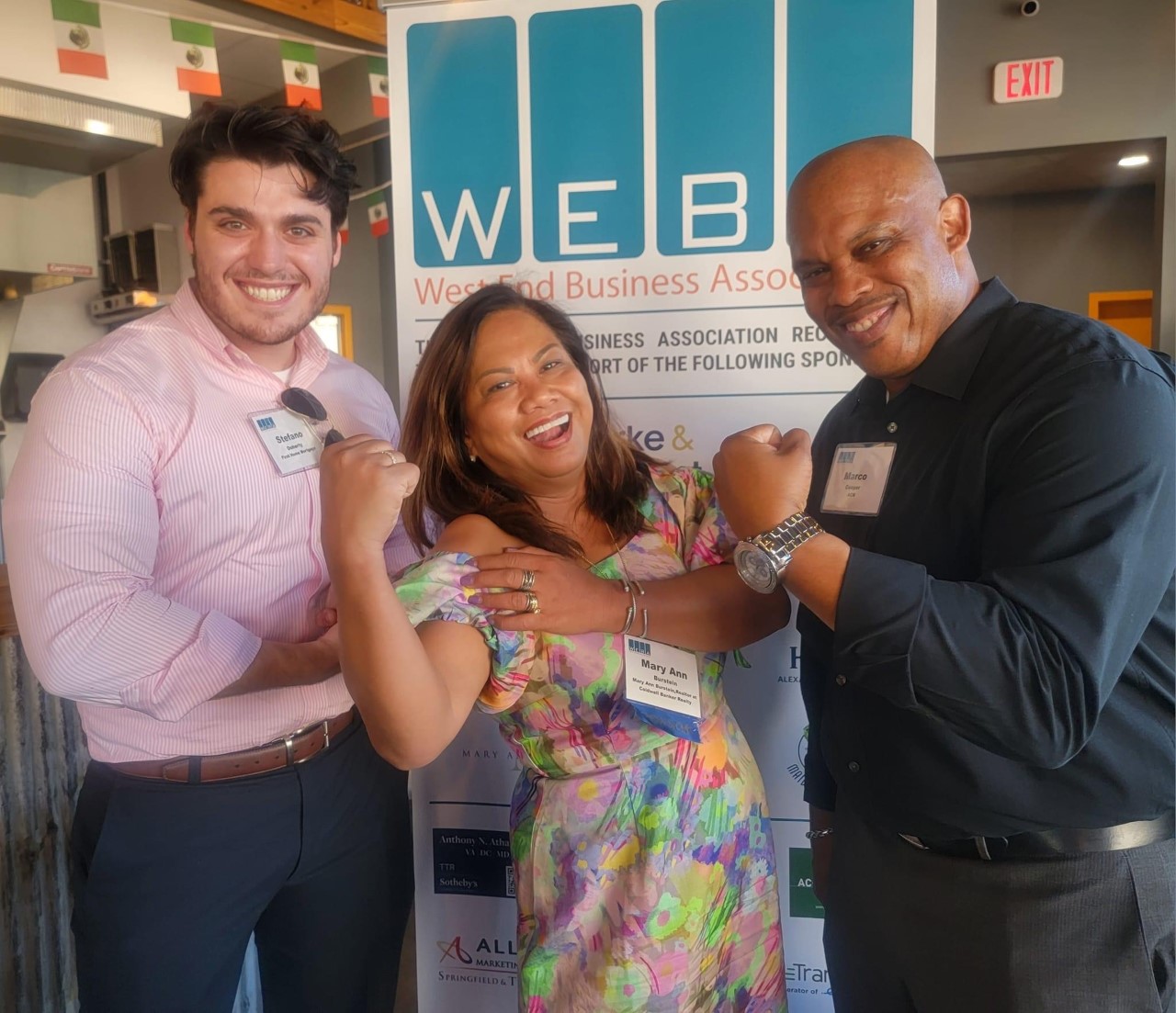 ICYMI: 'Your Future Starts Today': Alexandria Schools Hosting Mentorship Event April 29