Community News
Kids
New Building Brings Together Under One Roof Collaborative Entities for Alexandria's Early Childhood Services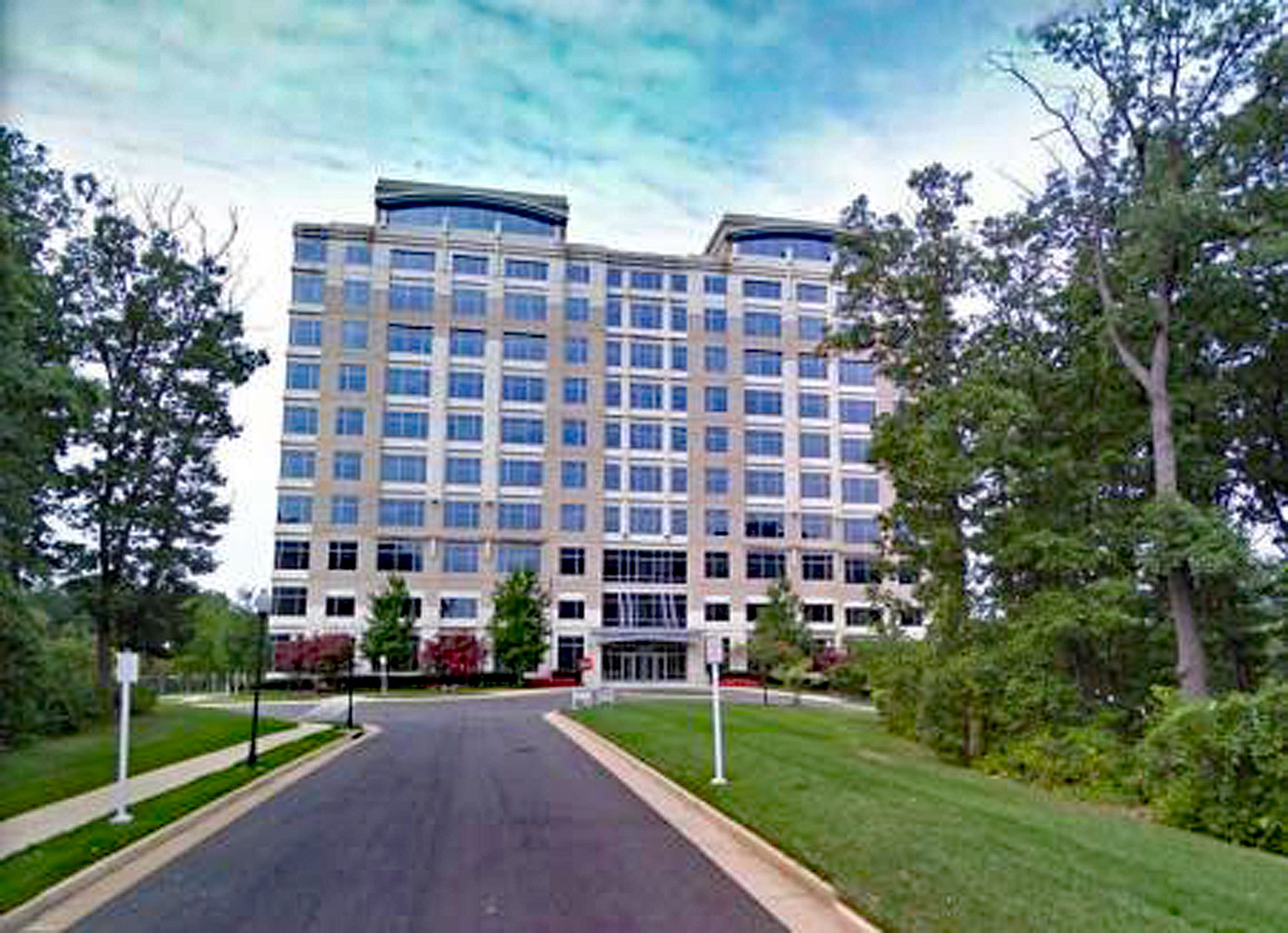 By Michelle Smith Howard, President and CEO, Kids' First Years
Alexandria, VA – As readers of The Zebra Press know, Kids' First Years (KFY) is a collective impact initiative dedicated to being the unified voice for organizations in Alexandria that collaborate to provide support, care, and education for the city's young children and their families.
It is exciting to share that many of our city's fantastic early childhood partners, who had previously worked in multiple sites around Alexandria, are now under one roof in the new Redella S. "Del" Pepper* Community Resource Center at 4850 Mark Center Drive, Alexandria.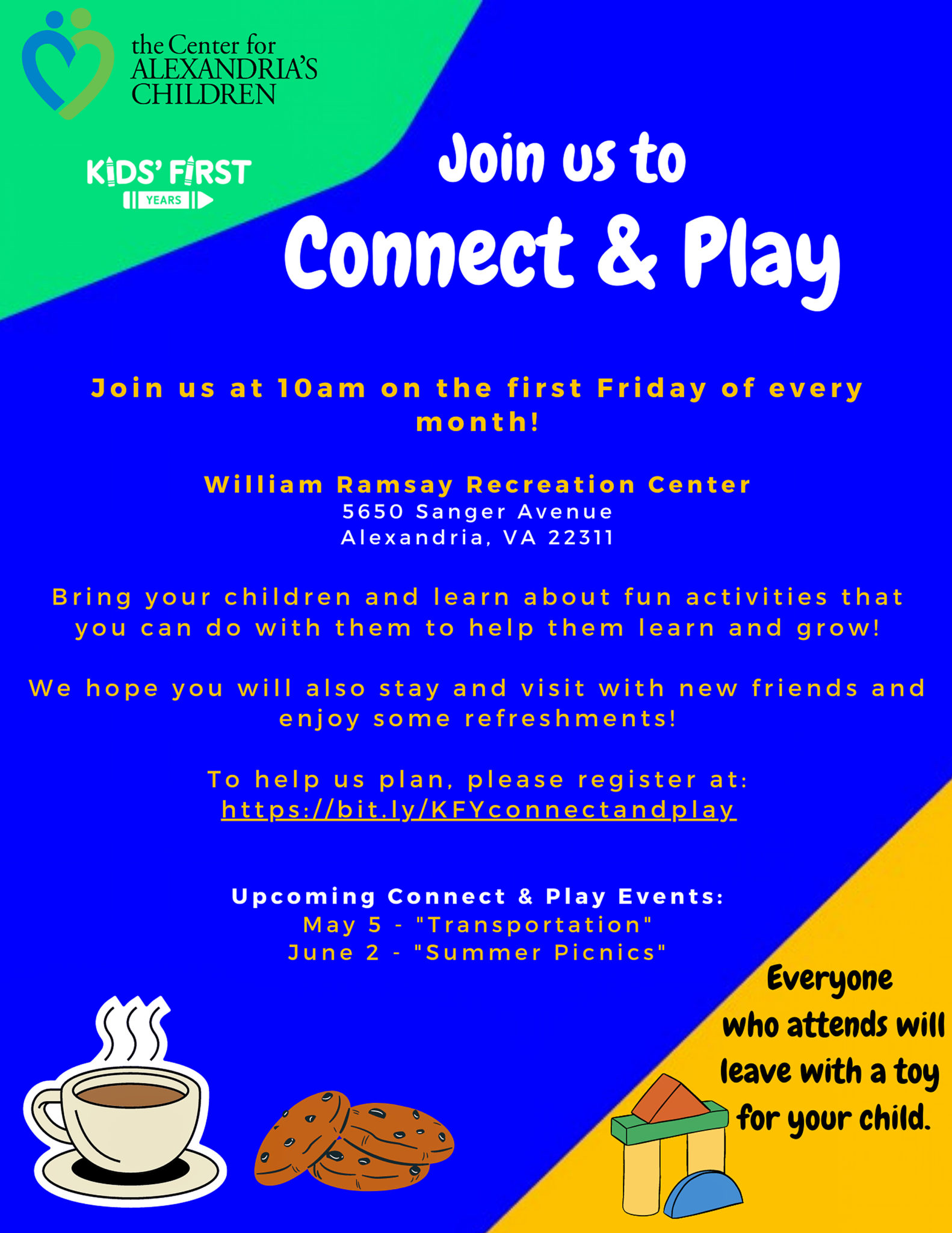 During the first four months of 2023, more than 600 city employees moved into the newly renovated building from their former offices. The 10-story structure features 230,000 square feet of office space and is now home to the city's Department of Community and Human Resources (DCHS), the Alexandria Health Department, the Neighborhood Health Clinic, and the Center for Alexandria's Children (CAC).
An overarching goal for the move to Mark Center Drive is to ensure increased access, equity, and collaboration to promote the health and well-being of Alexandrians. A long-term benefit of consolidating early childhood partners in shared space is the significant impact it will have on the parents and caregivers responsible for Alexandria's youngest citizens. Bringing these services together under one roof creates a location where families can get support, resources, and services with seamless transitions among health and community services assistance.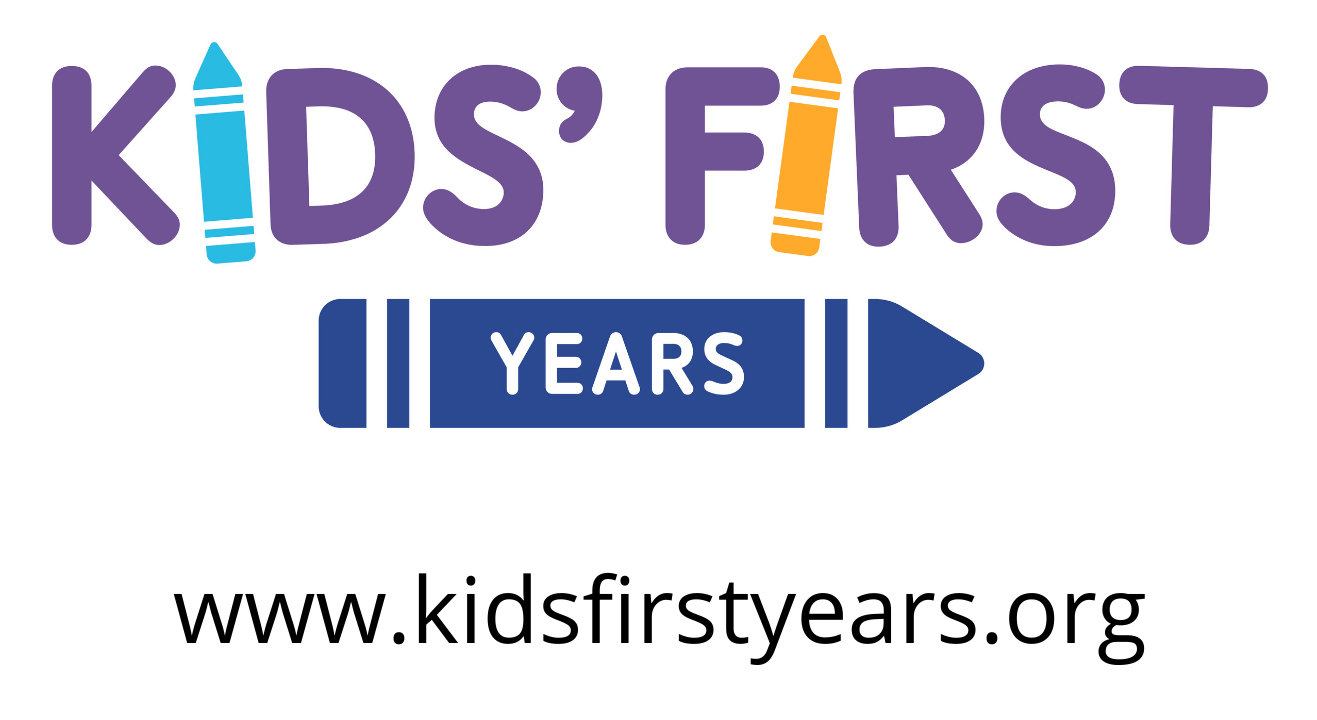 "A 'no wrong door' approach means that families with young children will experience the continuum of services available at all entry points within the building," said Robin Crawley, Chief of Early Childhood Services for DCHS. "Having DCHS Early Childhood programs, benefits programs, and behavioral health services co-located with the Health Department, Neighborhood Health, and CAC will improve employee communications and collaboration as well as community access to services that help to strengthen family resiliency."
Crawley noted that the building is conveniently located next to a public transportation hub with several DASH stops. "There are 800 spaces in the parking garage for staff and visitors," she said. "Parking is free with proper validation."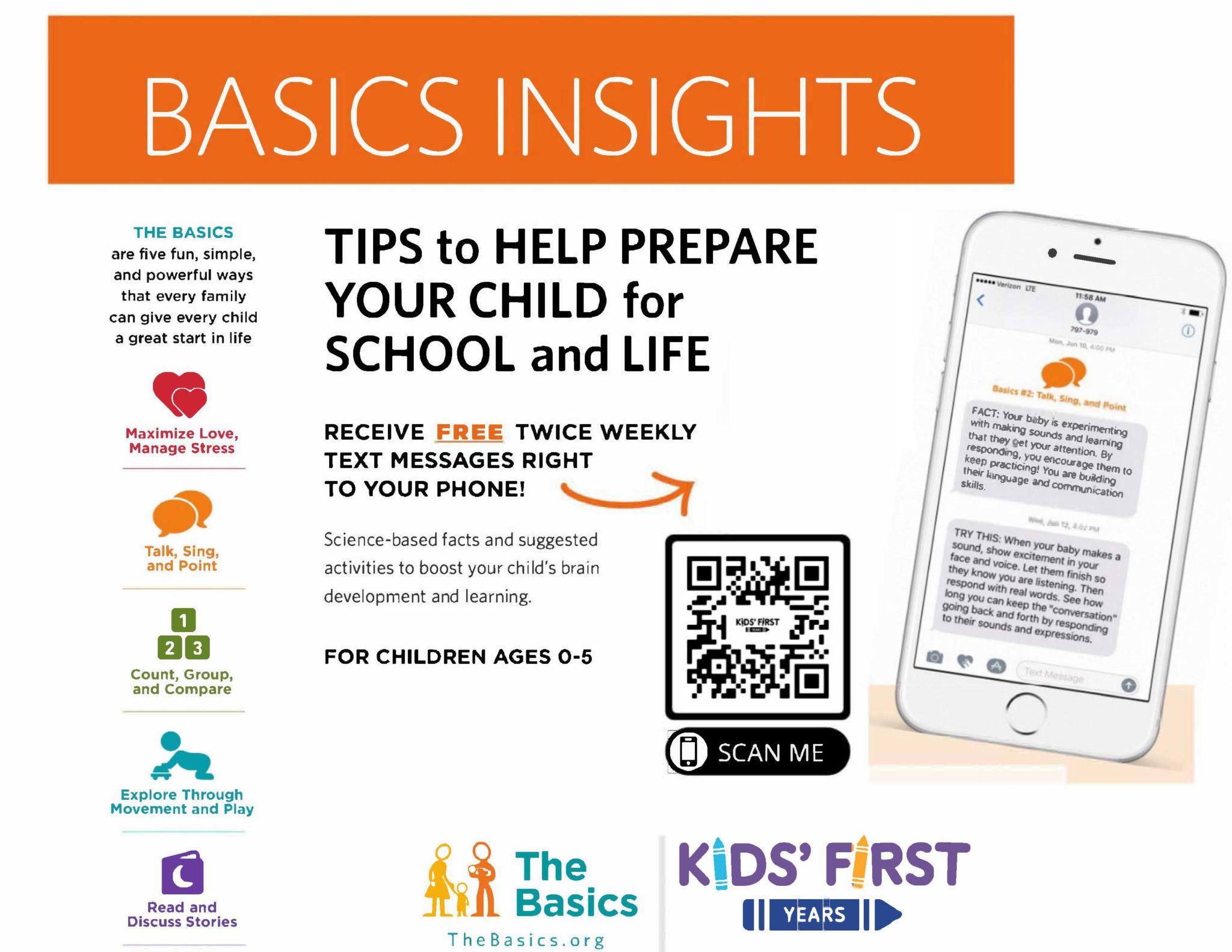 Innovative plans are being considered for creative uses of the modern, open, and welcoming space in the Redella S. "Del" Pepper Community Resource Center. Crawley attributed this summation statement to Barbara Paulson, Director of DCHS Center for Children and Families:
"This site will bring to life an integrated collaborative space that represents strong partnerships across the early childhood community in Alexandria." Crawley also lauded DCHS Director Kate Garvey for helping to bring the vision to fruition.
We applaud the City of Alexandria's vision and innovative solution for connecting families and young children to critical services and resources. Thank you for this forward-thinking commitment destined to improve the health and school readiness of our future leaders and workforce.
For more information about the new facility, including a map and other details, visit alexandriava.gov.

*Redella S. "Del" Pepper served on the Alexandria City Council from 1985 until she retired at the beginning of 2022. She served as vice mayor from 1996 to 1997 and 2003 to 2009. With 36 years of service on the city council, Del was "the oldest and longest-serving member of the body" and "is believed to be the longest-serving local elected official in the region," according to the Northern Virginia Regional Commission's executive director. [Source: Wikipedia]
ICYMI: Did You Know A Woman Invented Cataract Laser Surgery?