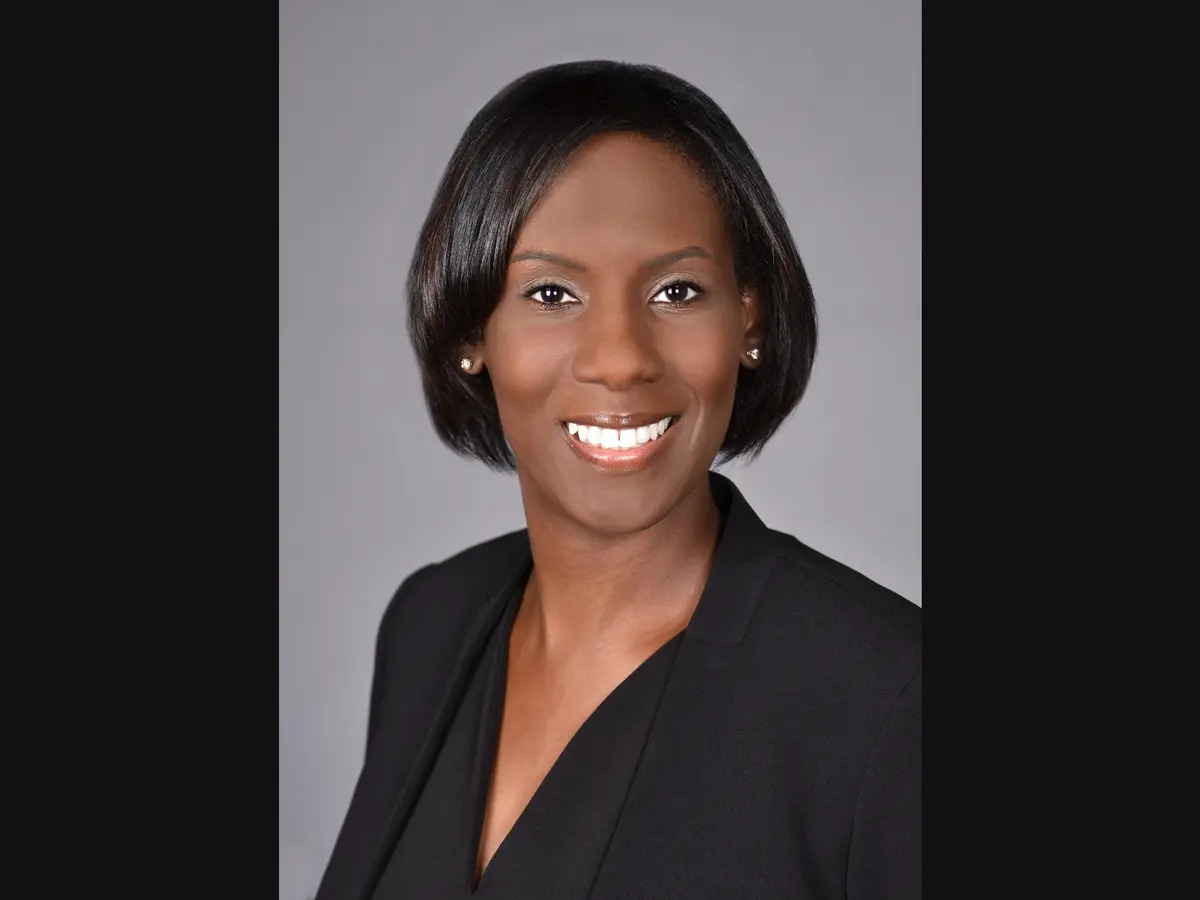 Alexandria, VA – Since 2019, when Roberta Tinch came to Inova Mount Vernon Hospital, she has profoundly impacted its direction and development as its president and distinctly hands-on leader.
Recently Tinch's efforts as IMVH president, vice president, and administrator of the Inova Musculoskeletal Service line were nationally recognized when Modern Healthcare named her as one of the industry's Top 25 Emerging Leaders for 2023.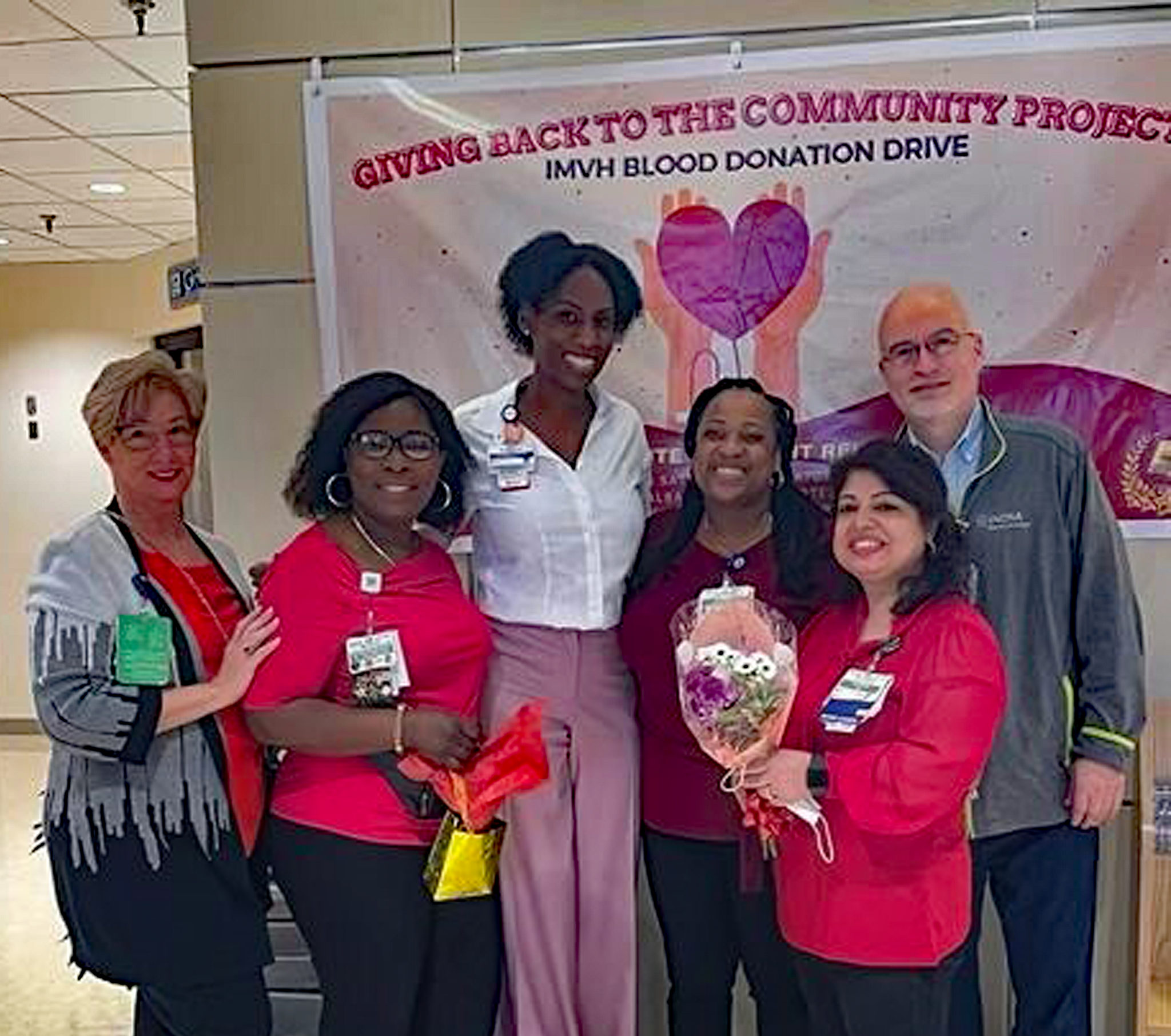 Tinch, 38, told Zebra that in addition to the considerable task of successfully navigating the hospital through the pandemic years, she is most proud of two things:
"I am also proud of the investments that I have been able to execute over the last three years that invested over $40 million backing the facility infrastructure, patient and visitor furnishings, and new clinical programs," Tinch said. "I am proud of advancing a culture where leaders and team members feel like family."
"Even better," she added, "is that we have a culture where we want our patients to feel like family."
The Emerging Leaders program recognizes the healthcare industry's rising stars age 40 and under who contribute to a culture of innovation and help their organizations reach and exceed their financial, operational, and clinical goals. Under Tinch's leadership, IMVH has significantly expanded its acute behavioral health program's capacity, invested more than $1 million in minimally invasive surgical systems, and transitioned its clinical care model to a 100% hospitalist program to foster consistency.
She explained the latter: "A hospitalist program is a group of physicians, typically internal medicine, who only take care of patients in the hospital. A few years ago, we had a model split between physicians who were hospitalists and community providers. The clinical model that is fully hospitalist enables providers to excel within their care sites, and the patients in both the hospitals and clinics benefit."
As vice president and administrator of the Inova Musculoskeletal Service Line, Tinch is active in safeguarding quality and patient experience across 26 care locations and developing partnerships with community groups to grow programs.
"At a time of great change for the healthcare industry, this year's class of emerging leaders demonstrate many of the skills that will be required to move organizations forward and improve patients' lives," said Mary Ellen Podmolik, editor-in-chief of Modern Healthcare. "These professionals are true collaborators, working internally with teams to improve workplace culture and efficiency. They also are looking beyond their doors to serve their communities better. We look forward to watching their careers develop."
ICYMI: Now Accepting Nominations for 2023 Alexandria Beautification Commission Awards