Real Estate
Curb Appeal Can Sell Your House
It's the not so secret ingredient in many successful sales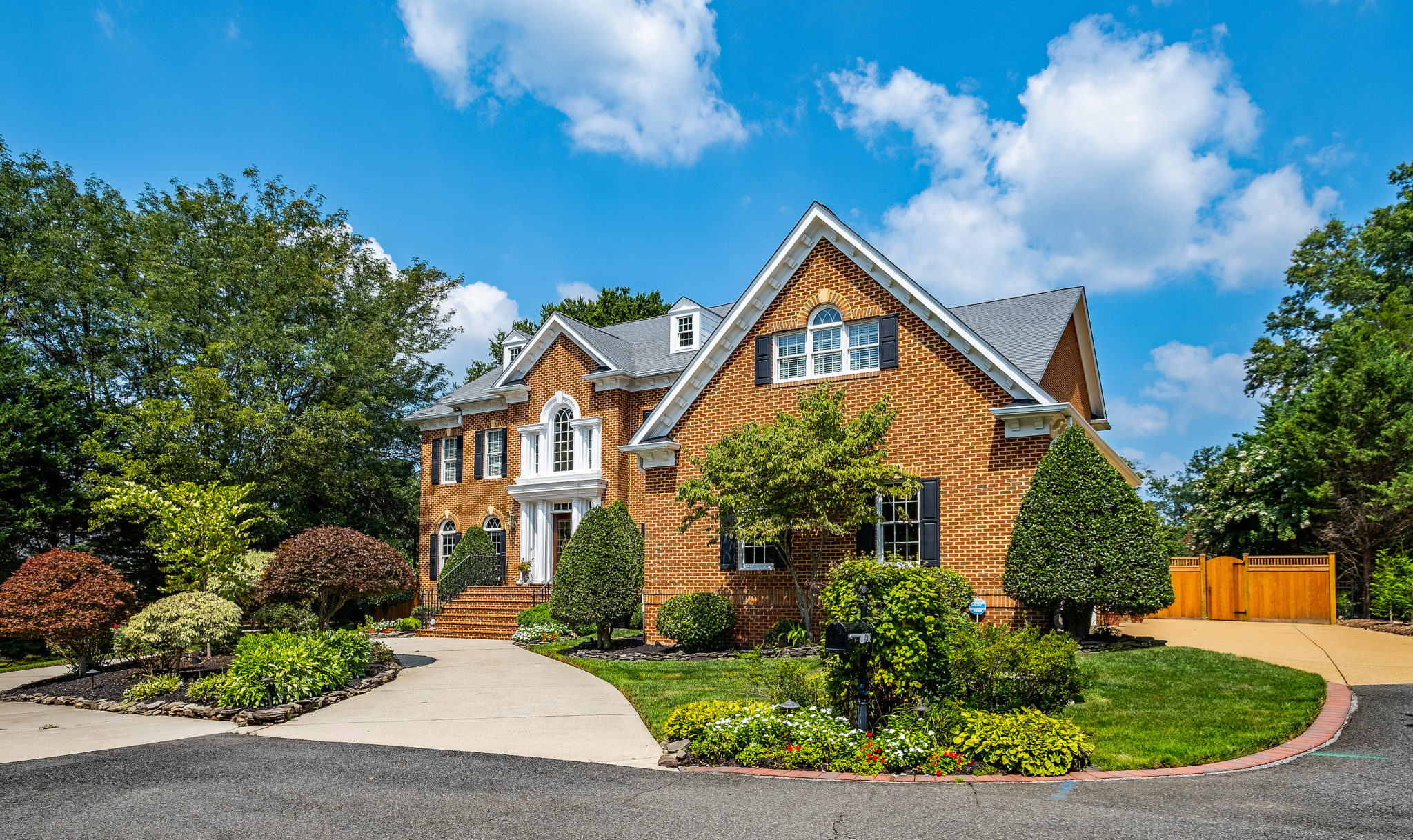 Alexandria, VA – Curb appeal refers to the general attractiveness of a property from the sidewalk or street view. It is often used by realtors and the buying public to evaluate or sell a property. Curb appeal focuses on the exterior design and features of a property, such as landscaping, siding, and driveway. It is the first impression a property gives to potential buyers or passersby.
Why it matters
As listing agents/realtors representing a home for sale on the open market, our job is to present the home to be as alluring as possible to potential buyers.
If a home lacks "Curb Appeal" many buyers will not preview it or note it as a possibility in their home search.  As buyers' agents, we have seen our buyers decide not to tour a home because when they pull up, the home lacks personality and appeal.
How can we improve the curb appeal of our home, you ask? By
Adding fresh mulch and flowers
Refreshing and trimming landscaping
Power washing walks and front porches
Professionally clean roof or replace if very old
Repainting the exterior trim and siding as needed
Painting the front door
Cleaning the windows inside and out
Installing some new outdoor lighting for curb appeal and safety
Dressing up your front porch (if you are lucky enough to have one with seating and flowers)
Making over your mailbox – if attached to the house – replace, if in the front of the house, do some fun landscaping
These little touches can make a big impression and help you as a seller, net the highest proceeds the market will bear.
Understanding that the market is fairly seasonal in our local area and that the market is also fluid, fluctuating, and fickle.  The Seward Group has an extensive network of trusted and vetted subcontractors that we are happy to share with you whether you are a client or not.
It's a great time of year to spruce up your Curb Appeal whether or not you plan to list your home.
Happy Spring Alexandrians! We are always here to assist you with all of your real estate and home ownership needs.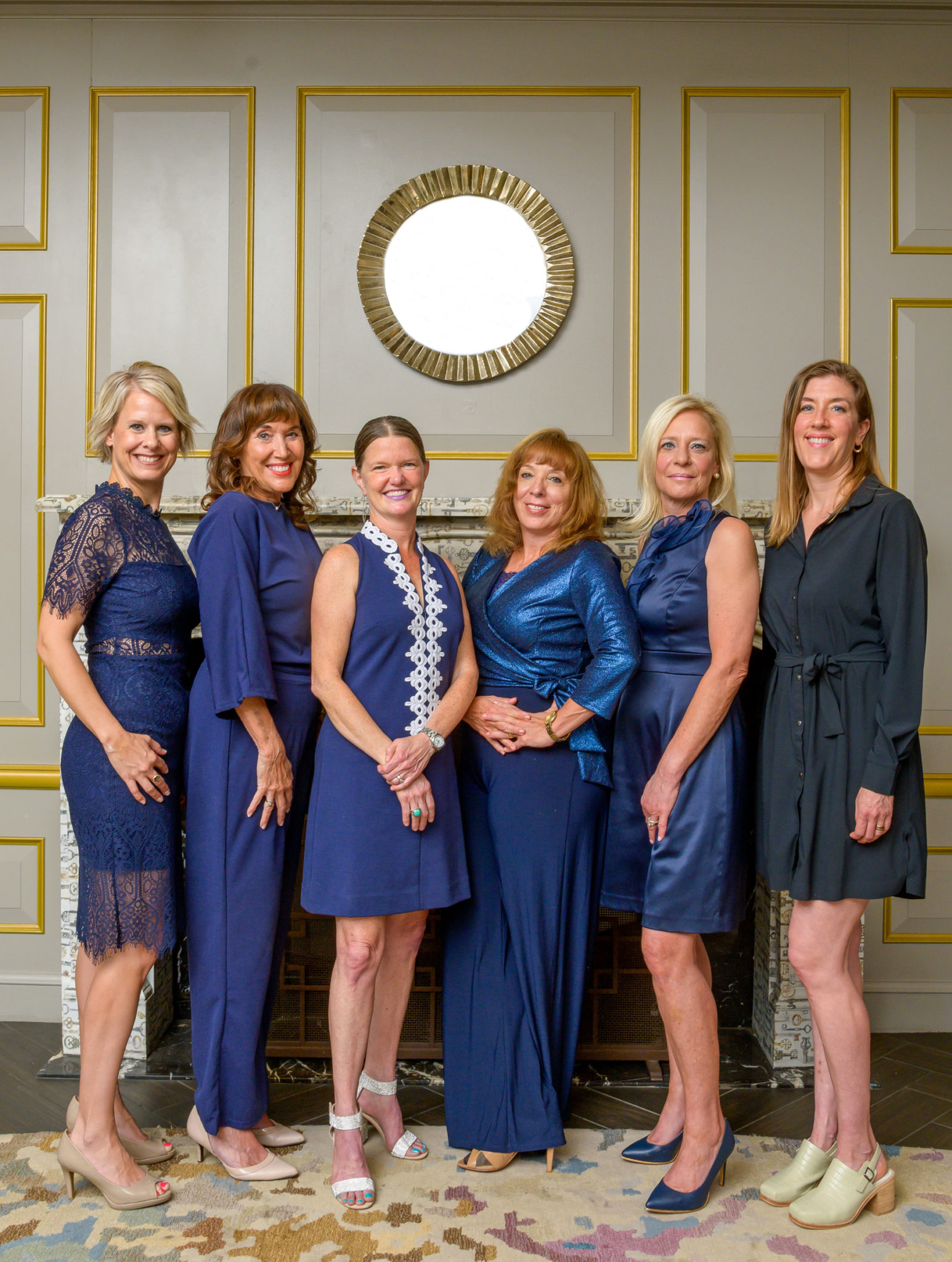 Article written by Seward Group at TTR Sotheby's International Realty.  The Seward Group offers full-spectrum concierge real estate service at all price points and would be honored to help you with your real estate needs.  Email: [email protected] or visit the Seward Group website www.Seward-Group.com, or phone (703) 298-0562.
ICYMI: Potomac Yard Metro Station Opening May 19 in Alexandria