Foodie Newz
Foodie NEWZ: Columbia Firehouse Gets New Name and Other Changes in Alexandria's Restaurant Scene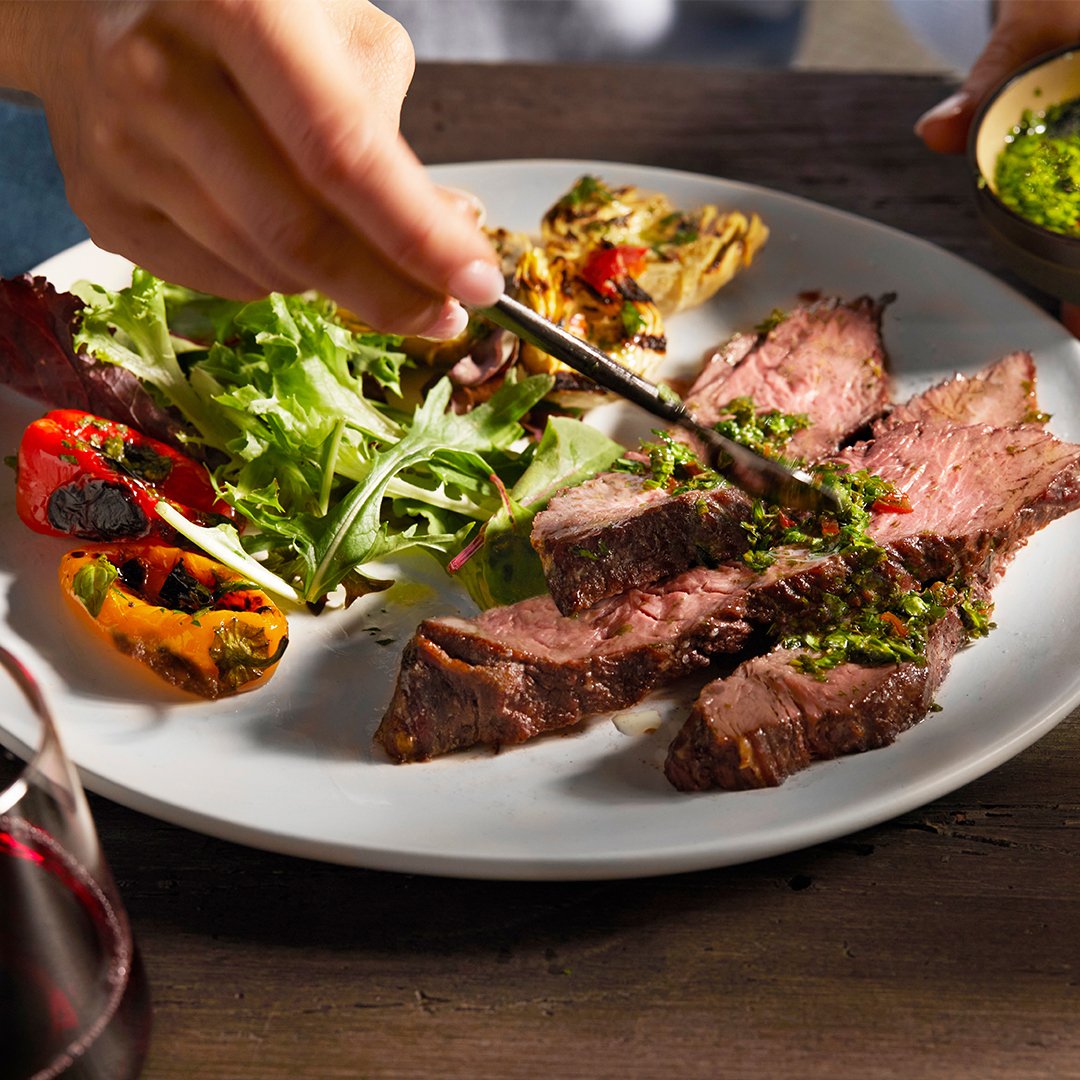 Alexandria, VA – The Alexandria restaurant scene keeps chugging along with openings, closings, changes, and more. It's always lively and interesting to see what's going on.
The changing scene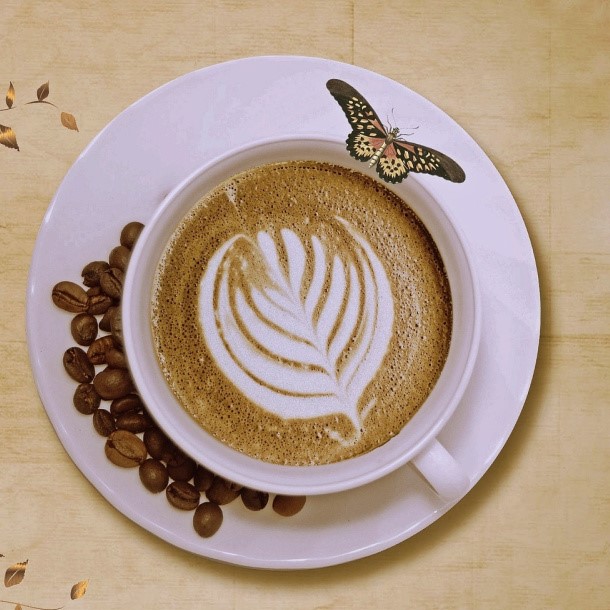 Connect & Sip Café will be opening their coffee shop at 1320 Prince St. near West St. in the near future. The location is a free standing 1700 sq. ft. brick building was formerly an office space. The premium coffee shop plans to serve small plates, pastries, coffee, tea, smoothies, juices, and other grab and go food options. The plans include seating for 40 inside. The almost 700 sq. ft. outside patio will seat 12 in the rear of the property.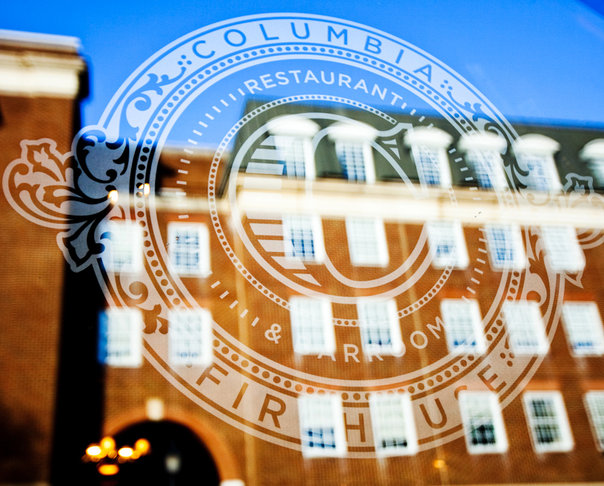 Columbia Firehouse in Alexandria is becoming Josephine at 109 St. Asaph. The restaurant originally opened in the former location of the 1871 Columbia Steam Engine Fire Company, just a short 126 years later. Columbia Firehouse was known for its modern American brasserie food and bar. Josephine's will feature a French brasserie and bar. Named after Josephine Baker, the restaurant will feature a smoky jazz bistro vibe. Neighborhood Restaurant Group of Alexandria is known for their dining experiences with multiple locations including Evening Star, Rustico, Birch & Barley, and Vermilion. The restaurant ad for employees offers some clues of what to expect: "The former Columbia Firehouse space is being converted and re-opened as an exciting, high volume, fast-paced French brasserie and bar with a menu that combines both classic French items and fun daily specials. Our service style is casual fine with French classic service finishes, though we're nowhere near pretentious and are dedicated to making everyone (guests and team) comfortable no matter what they're looking for." We'll post more information once we get some."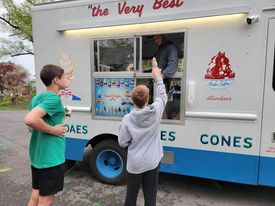 Mr Softee is back on the road again. Listen for the familiar jingle and follow the kids (and grownups-my neighbor is addicted) to get your soft serve. I love the chocolate shell dip. And by the way, they do have doggy cones. Fogo de Chão has opened just across the river at 141 National Plaza in National Harbor, Oxon Hill. The Brazilian chain is a rodízio-style steakhouse specializing in the Southern Brazilian cuisine of churrasco barbecued meats served alongside a phenomenal Market Table salad bar and the Feijoada Bar with additional traditional side dishes. The all-you-can-eat meal is served by gauchos carrying spears of cooked beef, lamb, chicken, pork, sausages, and more. My favorite is the Picanha, the prime part of the top sirloin and considered the signature cut of Brazil by some. Be sure to get a slice or two of the pineapple! Non-meat eaters are welcome to order just the Market Table.
Fond goodbyes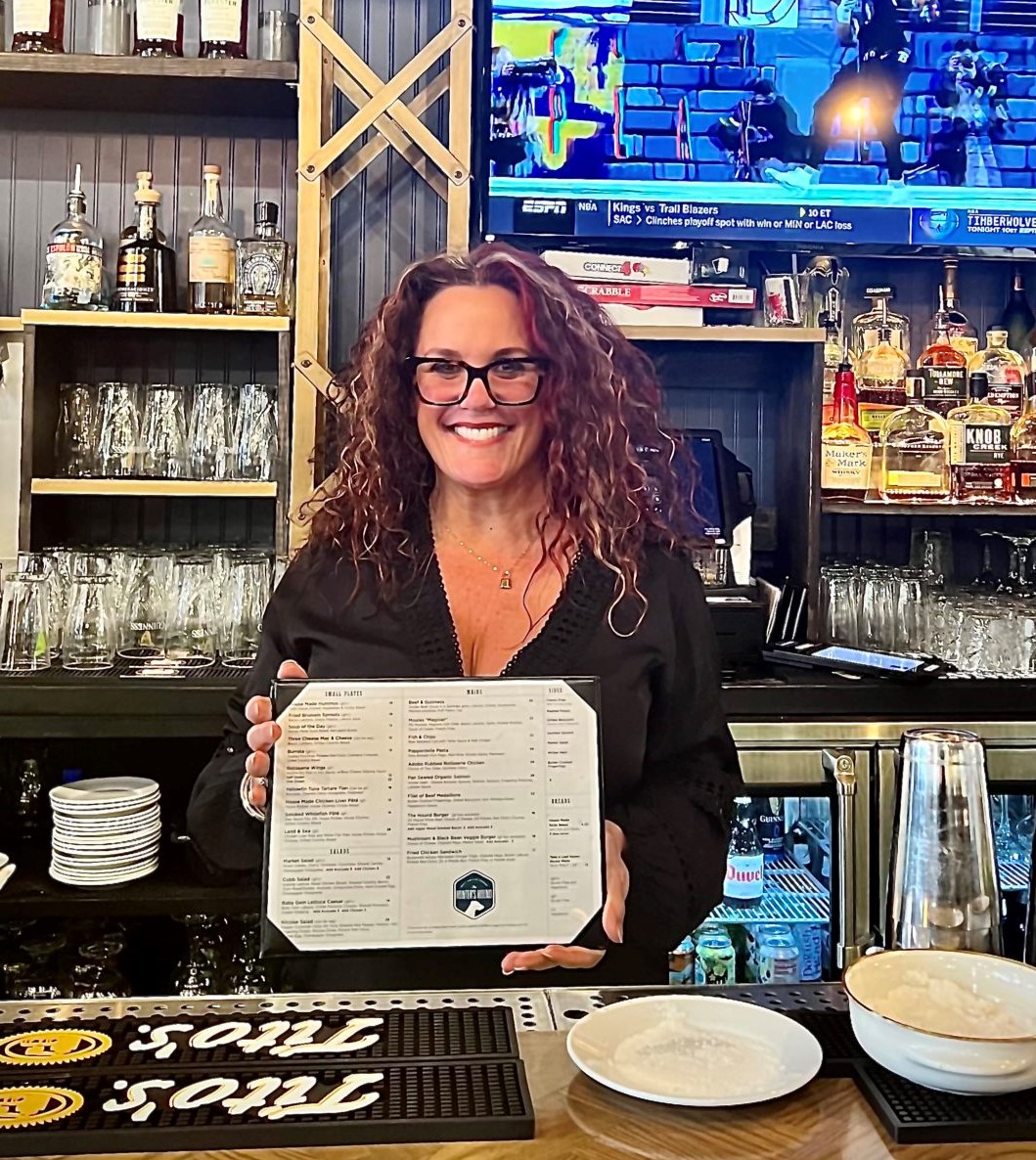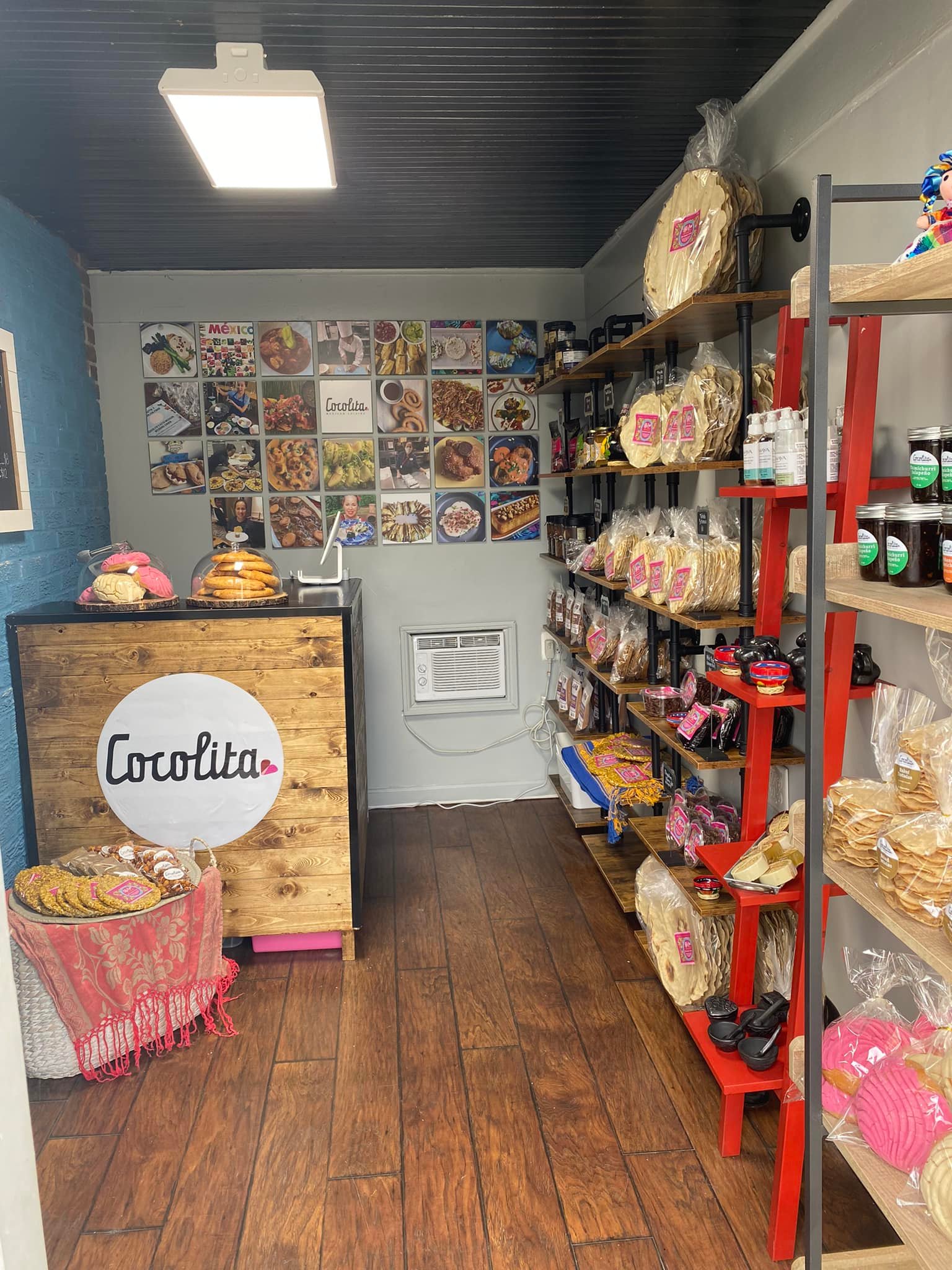 County Cork native Niamh O'Donovan has left Daniel O'Connell's Irish Restaurant and Bar to become the new managing partner at The Hunter's Hound Irish Restaurant and Bar in Chevy Chase, MD.  O'Donovan, the longtime general manager at O'Connell's said, "I loved every minute of working for the Brennan family, and my time at O'Connell's." She added that she received an offer she could not refuse, "When a chance to have an ownership piece of Hunter's Hound came along, I had no choice but to consider my future." If you shopped at Cocolita, 3802 Mount Vernon Ave. in the Chirilagua neighborhood, we are sorry to say it has closed. Carla Mantecon, the owner born and raised in Jalisco, Mexico, offered a variety of fresh and unusual Mexican foods in the tiny building. The homemade salsas, chicken tingas, pozole, moles, and other food items were a interesting change of flavors. According to a sign on the door, she will continue her catering , private dinners, and delivery services. She also said there will be new projects.

You might have to say a temporary goodbye to Huy Fong Foods Sriracha, the popular sauce made with Mexican red peppers, vinegar, salt, sugar, and garlic. They just announced that they are experiencing an "unprecedented inventory shortage" resulting in the sriracha supply shortage. The company says the shortage is the result of terrible spring crop of red jalapenos imported from Mexico. Huy Fong Foods says it's working to avoid future shortages. In a statement from the company to their passionate customers, "We are grateful for your continued patience and understanding.
Newly discovered stuff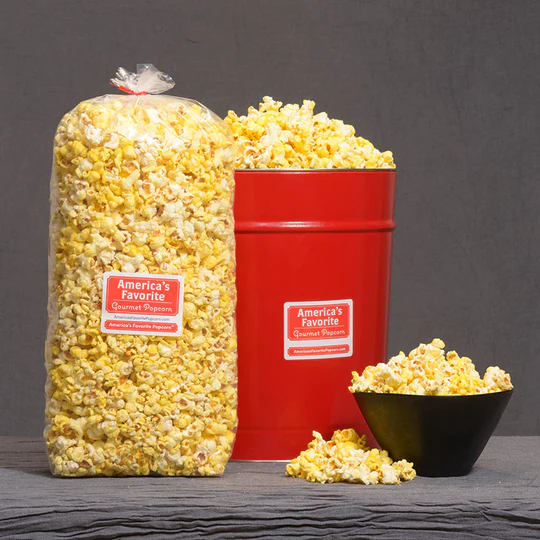 Did you know about America's Favorite Gourmet Popcorn? I didn't but found out this great little shop can be found off Duke St. in an office park area by the post office at 2381 S. Dove St. They offer 12 regular varieties such as Buffalo Cheddar, Capitol Caramel, and Cheezy Cheddar. They also have a variety of seasonal offerings. You can also find their popcorn in the food truck in they started in 2012. According to their website, "We also allow tours of our production kitchen, great for all ages young and old. We will walk you through our production area and the stages we use in the creating our flavors. We will talk a bit about the different types of popcorn, the different processes we use to prepare the popcorn, and with any luck, you may be able to assist one of our popcorn experts as they make the days batch."
Costco has been testing two new mix-ins for their vanilla soft serve ice cream. I am so looking forward to the cookies and cream and the Skor bar versions.  blends in a Skor bar — a chocolate-covered toffee candy bar. The new treat is rolling out in Canadian markets, with a hopeful future launch in the U.S. I get asked a lot about what I like, recipes, and more. I always prefer cooking whole chickens to chicken breasts. It gives me the variety of dark and light meat. I defer to Ina Garten and Julia Childs who recommend trussing a chicken but I never have anything in my kitchen to tie up the birdie. I found a new trussing tool, the TurboTrusser, to do the job. It was easy and went in the dishwasher. I even use it on the BBQ. Ina and Julia never steered me wrong.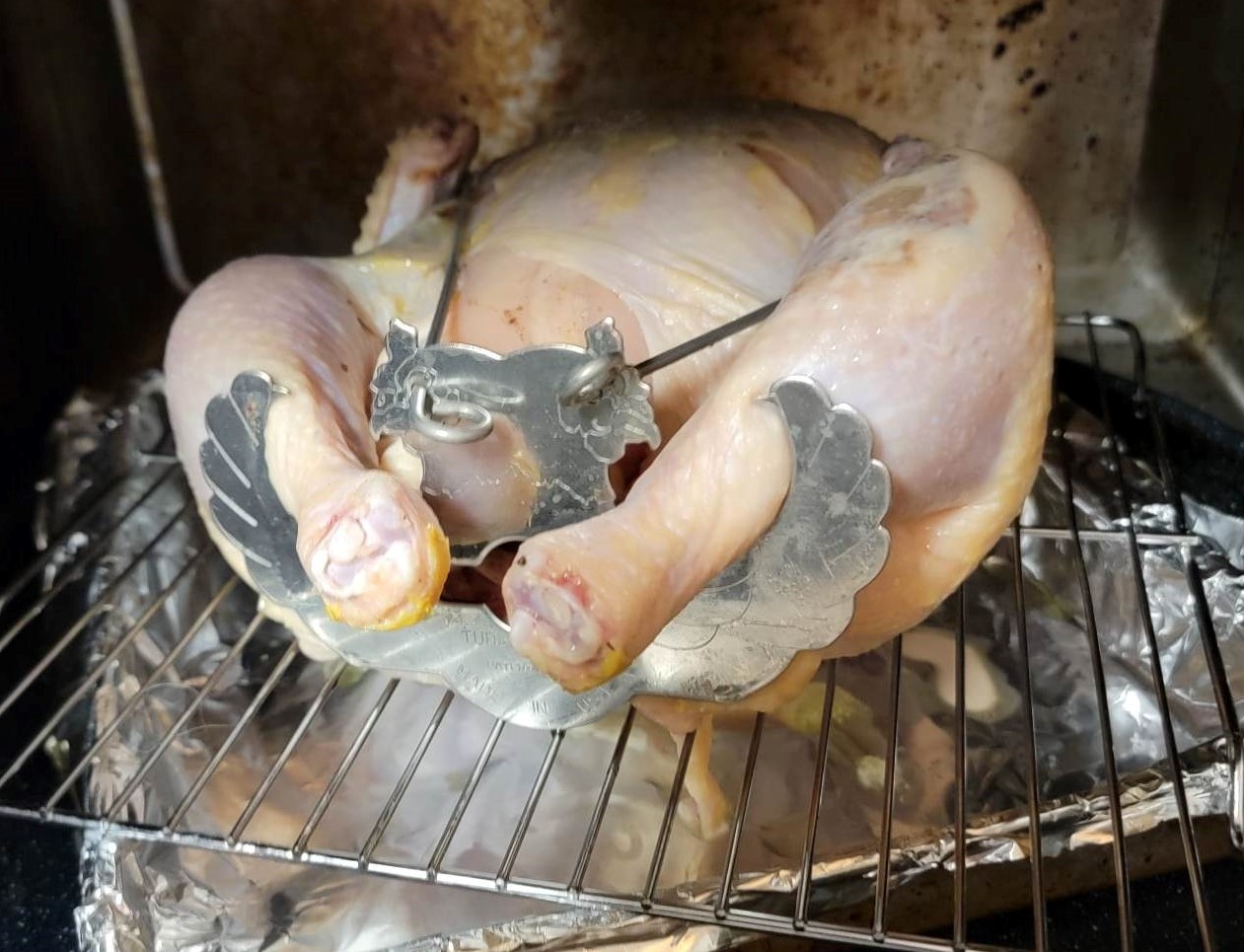 And the 2023 RAMMY Goes to…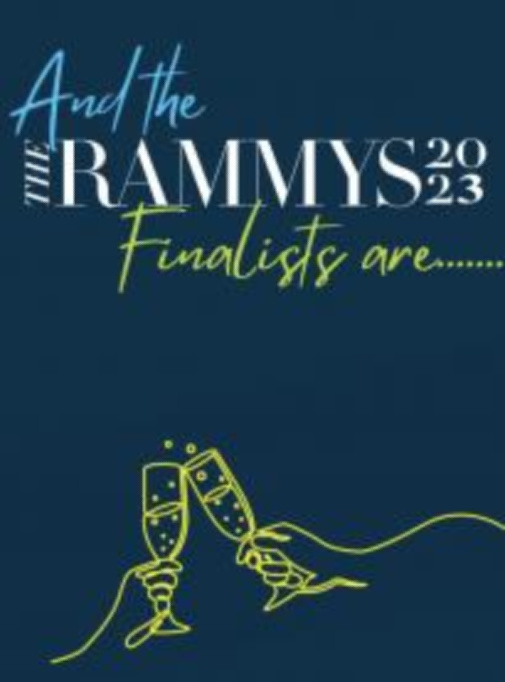 The Restaurant Association Metropolitan Washington (RAMW) announced the finalists for the 2023 RAMMY Awards. The Pastry Chef of the Year category is now Pastry Chef or Baker of the Year to provide recognition for all of the marvelous bakers in the area. There are two types of categories, those voted on by the RAMW and those voted by the public.  Local honorees include Moby Dick House of Kabob, Ruthie's All Day, Snjezana Jaksic of Ambar Clarendon, and the Liberty Restaurant Group.
Just a note
I am going on a long-awaited cruise (yay) so you won't see me in June. But, rest assured, I'll be back in July. In the meantime, have a great month of eating and drinking in Alexandria and nearby surrounds.
Do you have a foody tidbit you want to share?  Contact me at [email protected]
ICYMI: Find a Satisfying Meal in Foxchase in the West End of Alexandria