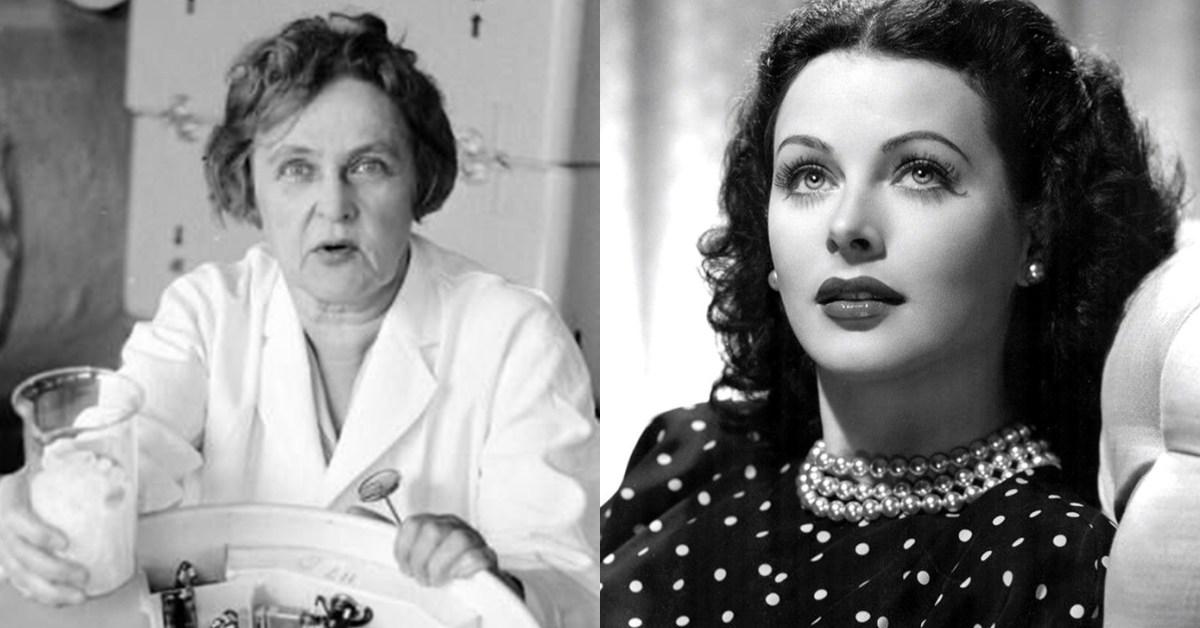 By Jane Plitt, President, National Center of Women's Innovation
Alexandria, VA – Immigrant women, like men, have transformed our world. They deserve recognition, especially during May, National Inventors Month!
As we reach for our smartphones, power up our computers, or contemplate solutions for addressing climate change, know that two brilliant women, Hedy Lamarr and Dr. Maria Telkes, were powerhouses behind the technology we embrace today. They both came to the U.S. as European immigrants, where their innovative thinking transformed computer and solar-power technology.
Hedy Lamarr, Inventor of Frequency Hopping Essential for WIFI and Bluetooth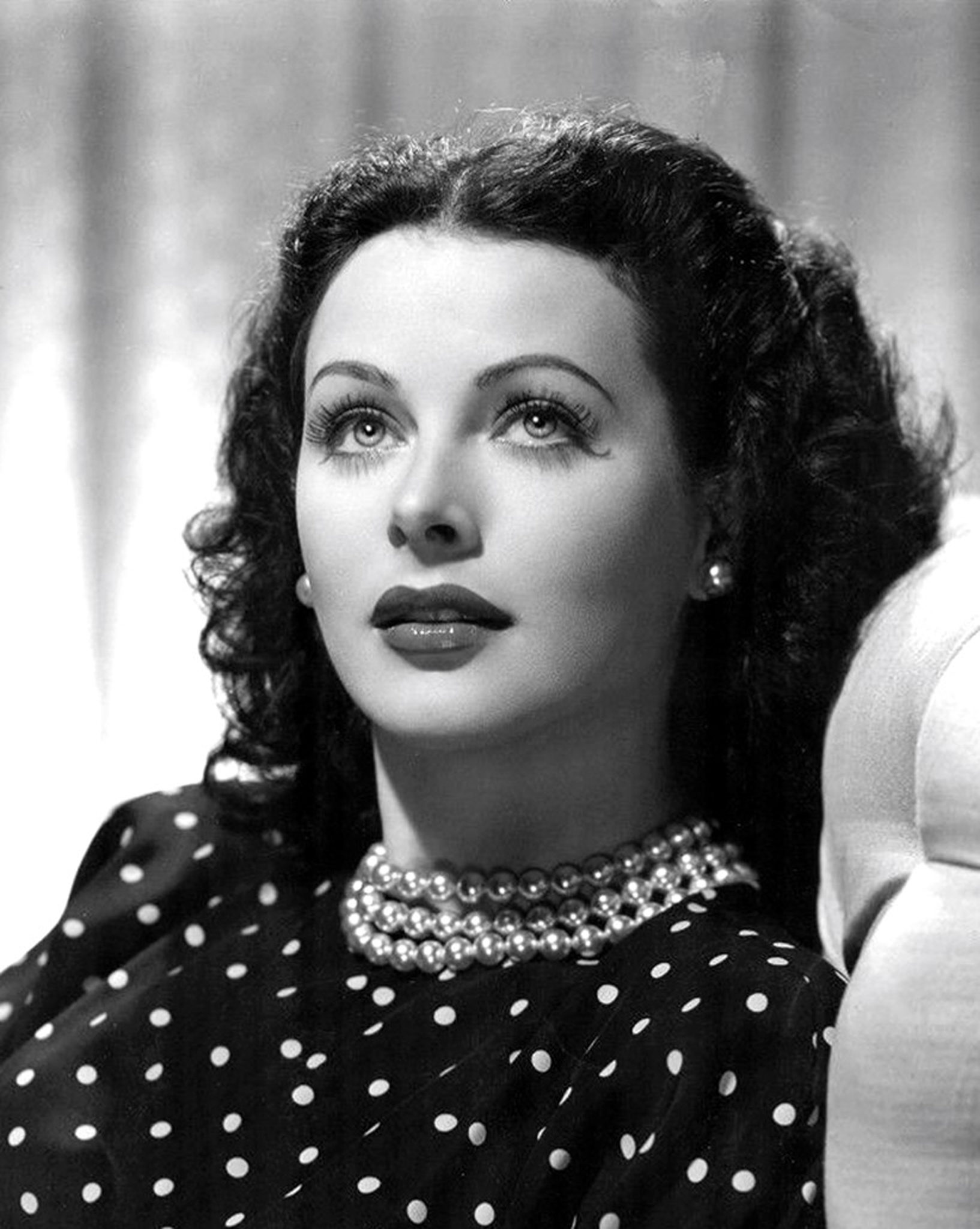 Hedy Lamarr is recognized in the National Portrait Gallery as a glamourous actress, but not a word is mentioned about her exceptional mind that helped bring us GPS and Bluetooth.
Lamarr first used her beauty to pursue a career in film. Born Hedwig Eva Maria Kieser in Austria-Hungary with Jewish heritage, she married an Austrian ammunition manufacturer as protection during the rise of the Nazis. Unfortunately, he was an overbearing chauvinist. Lamarr escaped his control and fled to Paris and then London. With a movie contract from Metro-Goldwyn-Mayer, she immigrated to the U.S.
Even as she appeared in movies, Lamarr's brain was engaged. During WWII, she heard about the possibility of radio-controlled torpedoes. She became concerned that the enemy could jam torpedoes and alter their path. Teaming with composer and pianist George Antheil and with help from Caltech professor Samuel Stuart Mackeow, they developed frequency hopping technology. They were granted a patent in August 1942. Lamarr gifted the Navy with rights to the patent. Still, her technology was not embraced until the Navy gave the patent to another (male) contractor in the 1960s. Notably, frequency hopping is the essential technology for Wi-fi and Bluetooth. The National Inventors Hall of Fame inducted Lamarr and Antheil posthumously in 2014!
Wouldn't it be appropriate for the National Portrait Gallery to identify Lamarr as an actress and inventor?
Dr. Maria Telkes, Solar Power Innovator/"Sun Queen"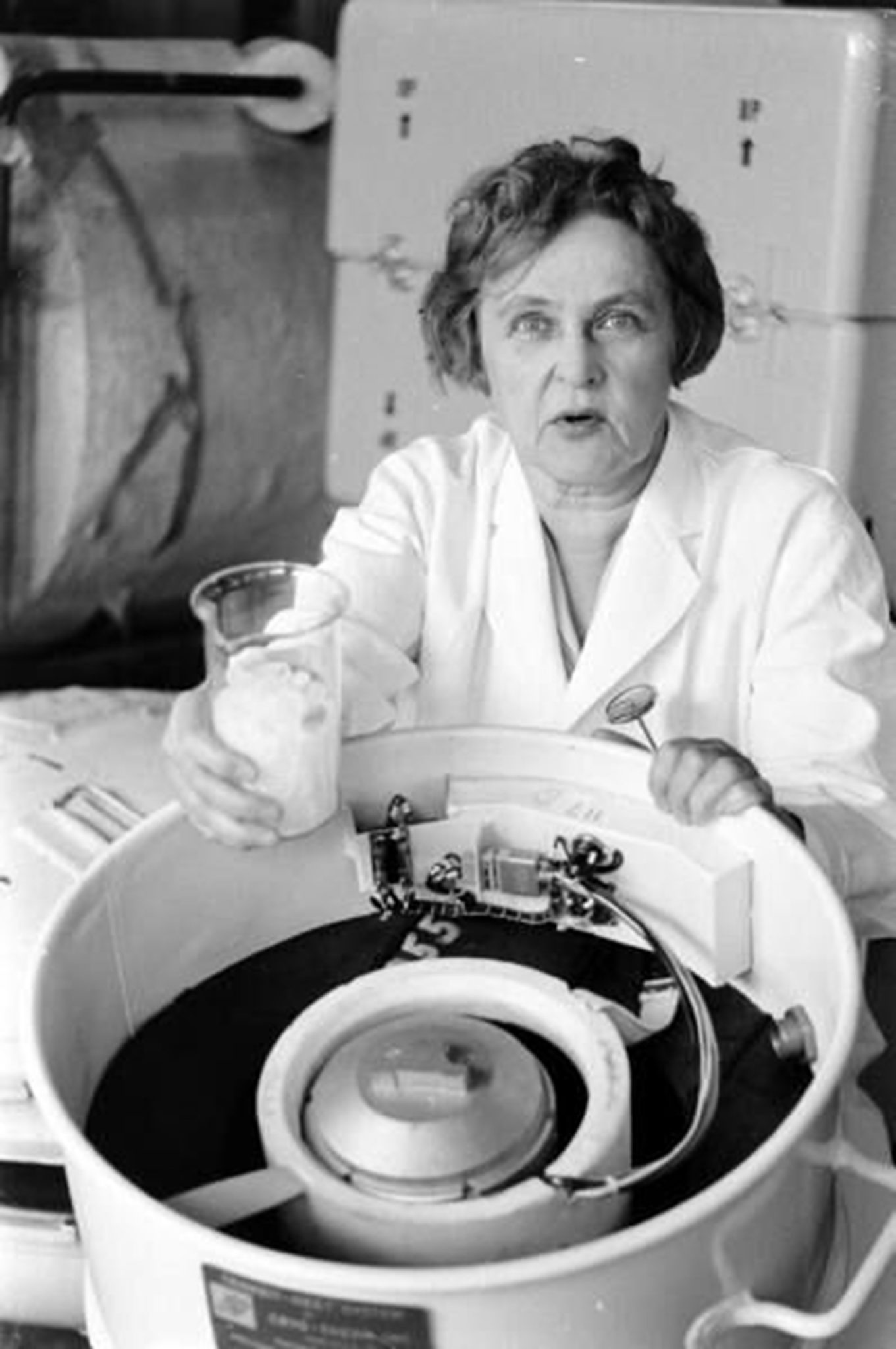 Fascinated with solar power since she was a high school student in Hungary, Dr. Telkes' says, "Sunlight will be used as a source of energy sooner or later. Why wait?"
However, her solar power work needed to wait for the right job. With a B.A. and Ph.D. in physical chemistry, she immigrated to the United States in 1925, joining the Cleveland Clinic Foundation as a biophysicist. There she worked on creating a photoelectric device that recorded brain waves.
In 1937, after becoming a U.S. citizen, she joined Westinghouse Electric, where her assignment was to develop "instruments that converted heat into electrical energy."
In 1939, she joined MIT's Solar Energy Conversion Project where she focused on developing thermoelectric devices powered by the sun. During WWII, she worked with the Office of Scientific Research and Development. During this period, according to the Encyclopedia Britannica, "she created one of her most important inventions: a solar distiller capable of vaporizing seawater and recondensing it into drinkable water. Although the system was carried aboard life rafts during the war, it was also scaled up to supplement the water demand of the Virgin Islands. "
Dr. Telkes' other achievements include receiving a Ford Foundation $450,000 grant to work on a solar oven. She also developed a rapid system for farmers to dry their crops.
Working with MIT in 1948, she designed a solar heating system for the Dover House that operated successfully for two years.
In 1952 she won the first-ever Society of Women Engineers Achievement Award. She would be recognized in 1977 as one of the world's foremost pioneers in solar energy by the International Solar Energy Society. Ultimately, she had 20 patents and continued to consult in the field until her death at 94 in December 1945.
Telkes met her goal when she declared, "It is the things supposed to be impossible that interest me. I like to do things they say cannot be done."
Lamarr and Telkes are two examples of the enormous impact women have and can have on our world. Did you know about their contributions to bettering our lives? Join our efforts to showcase their stories and others and use them to inspire youngsters, especially girls. www.womensinnovations.org
 ICYMI: Children's Book Penned by Alexandria Mother and Daughter Out May 14