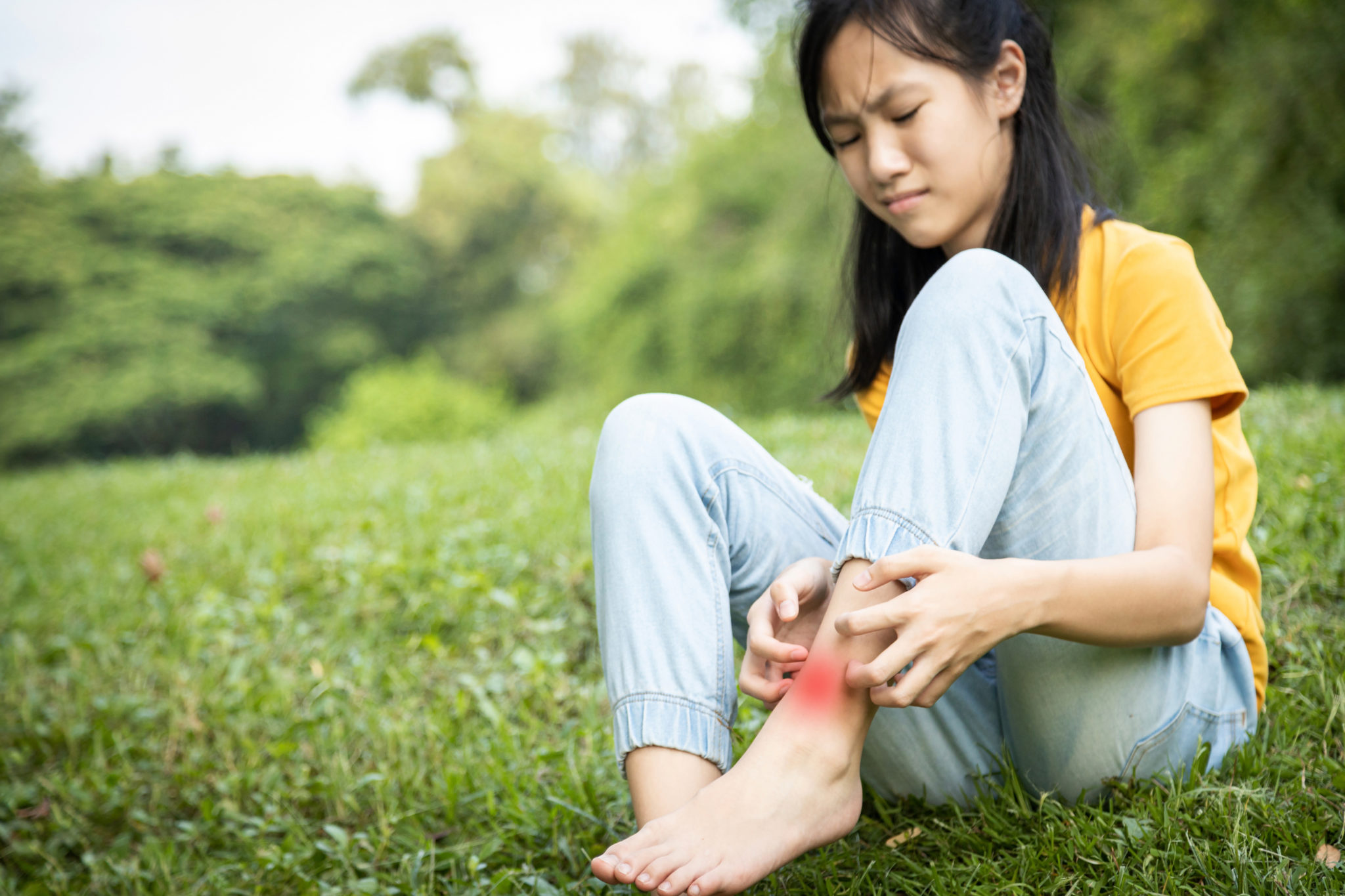 Alexandria, VA – Bug bites are not just a nuisance, they can cause discomfort and even pose health risks for some.
"Mosquitoes that may carry Zika, Chikungunya, Dengue fever and West Nile virus are always out in full force during the summer months and new evidence suggests that tick populations are growing, expanding their geographic ranges and carrying additional pathogens," says Daniel Perry, entomologist at Zevo, a maker of pest control products that are made to bother bugs, not people.
From beach barbecues to walks in the woods, here's how to safeguard yourself against ticks and mosquitoes, so you can stay bug-free this summer for whatever takes you outside.
Beat backyard bugs: Eliminate standing water to prevent mosquitoes from using your backyard as a breeding ground in areas where you entertain and dine. Keeping your lawn and weeds in check is a useful step for managing ticks.
Take safer walks: Whether you're picnicking in the park, walking the dog, working in the garden or hiking in the woods, it's important to be mindful of ticks, which can transmit Lyme and other diseases. When possible, avoid contact with tall grass and brush, which is where ticks reside. Always be sure to launder your outdoor gear shortly after use. Take a shower soon after getting home, being sure to inspect your body (and your dog's!) for ticks. If you do spot a tick, follow proper protocol for removal, using clean tweezers and removing fully, without squeezing or twisting the tick.
Protect your skin: "No matter what your outdoor plans entail, bug spray products applied beforehand are your best bet for complete protection against mosquitoes and ticks, and of course, the diseases they harbor and transmit," says Perry.
The new line-up of Zevo On-Body Mosquito + Tick Repellents are odorless and non-greasy, unlike traditional insect repellents, and provide complete, feel-good protection for the entire family for up to 8 hours. Whether you're at a garden-style wedding or hiking a mountain trail, you can be comfortable and protected from bugs with this innovative formula. The active ingredient in these products is inspired from a naturally-occurring amino acid and doesn't leave your skin feeling sticky, which is a big bonus when you're spending all day outside or even just 30 minutes! It's available as an aerosol spray, a pump spray, and a lotion, which allows for easy, mess-free application before you go outside.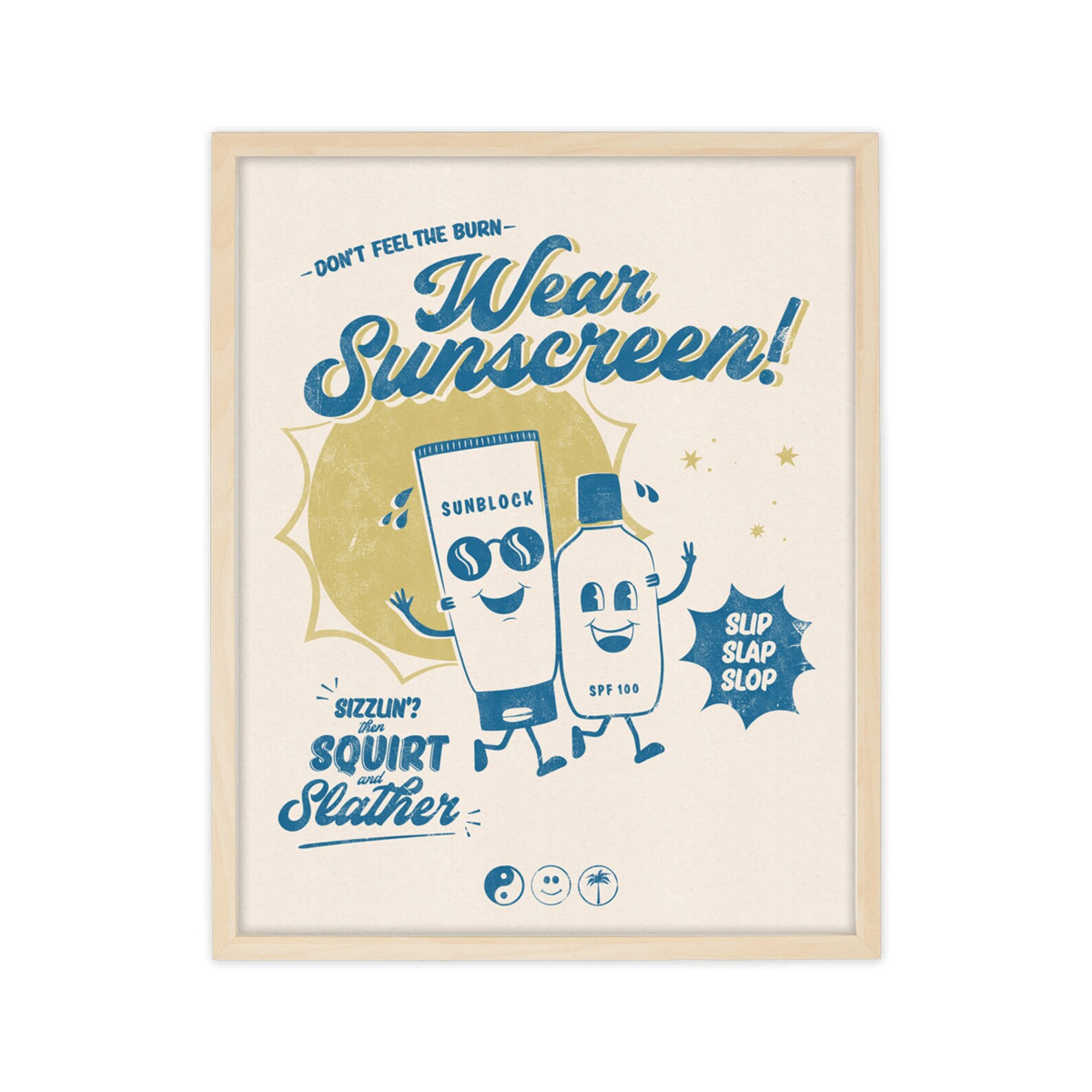 Camp smart: Before departing for a camping trip, check your tent for small holes and repair or replace as needed. Select a campsite away from standing water, and zip up your tent whenever you're not actively entering or exiting it. These measures will help you feel comfortable and protected from bugs on your next trip.
Don't let the bugs bug you this summer. From sporting events to evenings on the patio, a few precautions can help ensure your comfort and protection from those pesky pests.
This story was contributed by State Point Media.
ICYMI: "It's Never Too Late for a Smile Makeover," says Alexandria Dentist Dr. Heejo Han