Z-Environment
Do You Live in Alexandria? See Which Community Garden Is Nearest You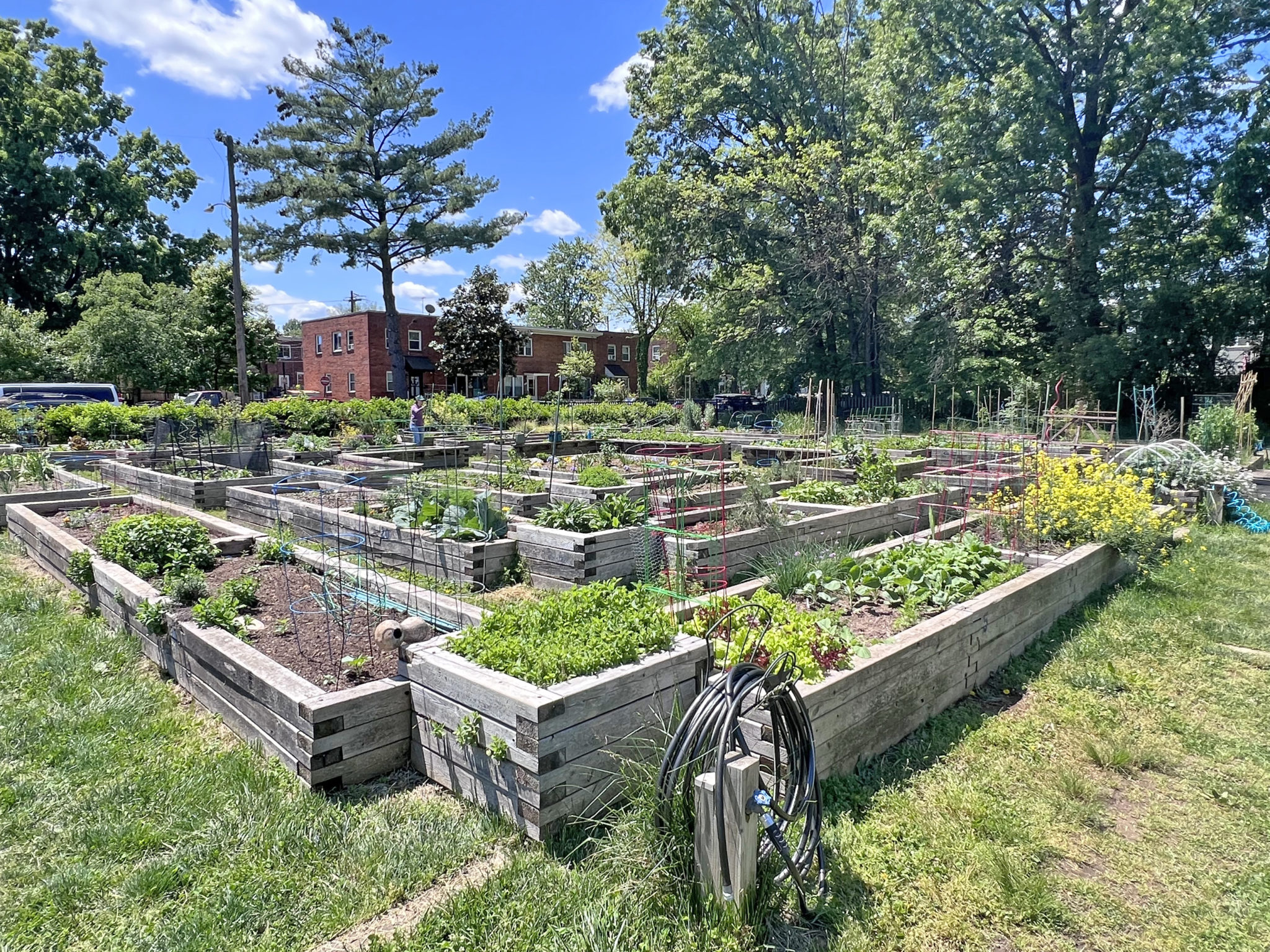 By the Alexandria Beautification Commission
Alexandria, VA – 1) Alexandria offers more than 900 acres of parks and dedicated public space.
2) Alexandria has six community gardens; These gardens provide public land for residents to grow fruits, vegetables, and ornamental plants. Community garden located within the City of Alexandria are:
Chinquapin Organic Gardens
Dale St Community Garden
Holmes Run Community Garden
Jones Point Community Garden
GW Community Garden
Cora Kelly Community Garden
3) The beautiful Carlyle House Garden in Old Town is a certified wildlife habitat. Photographers need to register with the administrative staff before conducting photo shoots (there's a small fee that supports the garden).
4) Every Saturday morning at the Old Town Farmers Market, the City of Alexandria hosts a Market Plant Clinic by Master Gardeners from 7:00 – 9:30 AM.
5) There are approximately 20,000 street trees in Alexandria and many thousands more in parks and on the grounds of public facilities.
ICYMI: 'More Progress Than Ever Before,' Says Alexandria Flood Mitigation Group's Annual Report