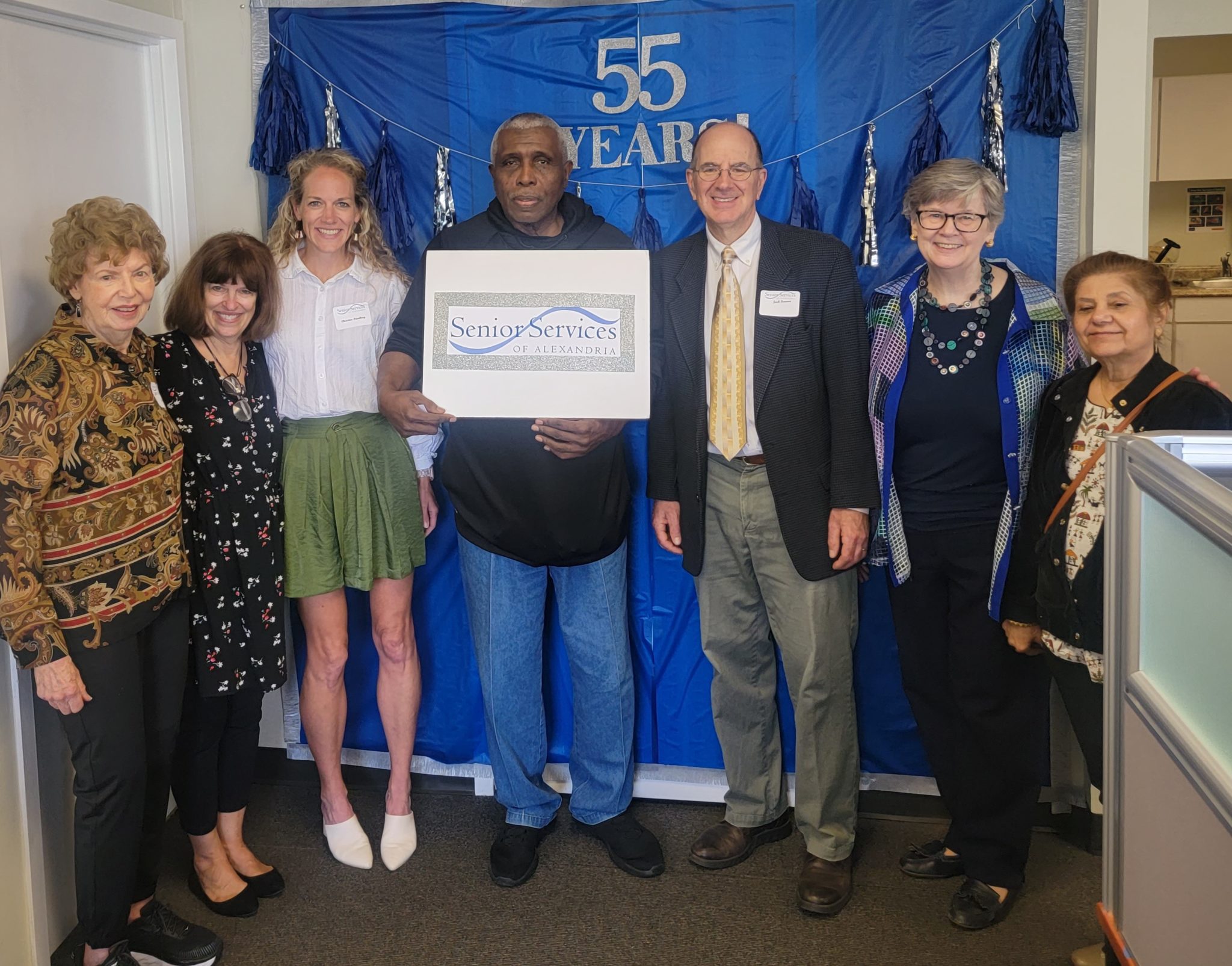 By Darly Kimbunda
Alexandria, VA – At an Open House on May 17th, Senior Services of Alexandria (SSA) celebrated its 55th anniversary. In the beginning, the nonprofit was called Senior Citizens Employment Services.
"There were older adults who needed to be employed or wanted to be employed but were having difficulty finding employment," says Mary Lee Anderson, Executive Director. But when the City opened up its workforce development center, the organization pulled away from the focus on employment and began building different services that would help seniors age in their homes.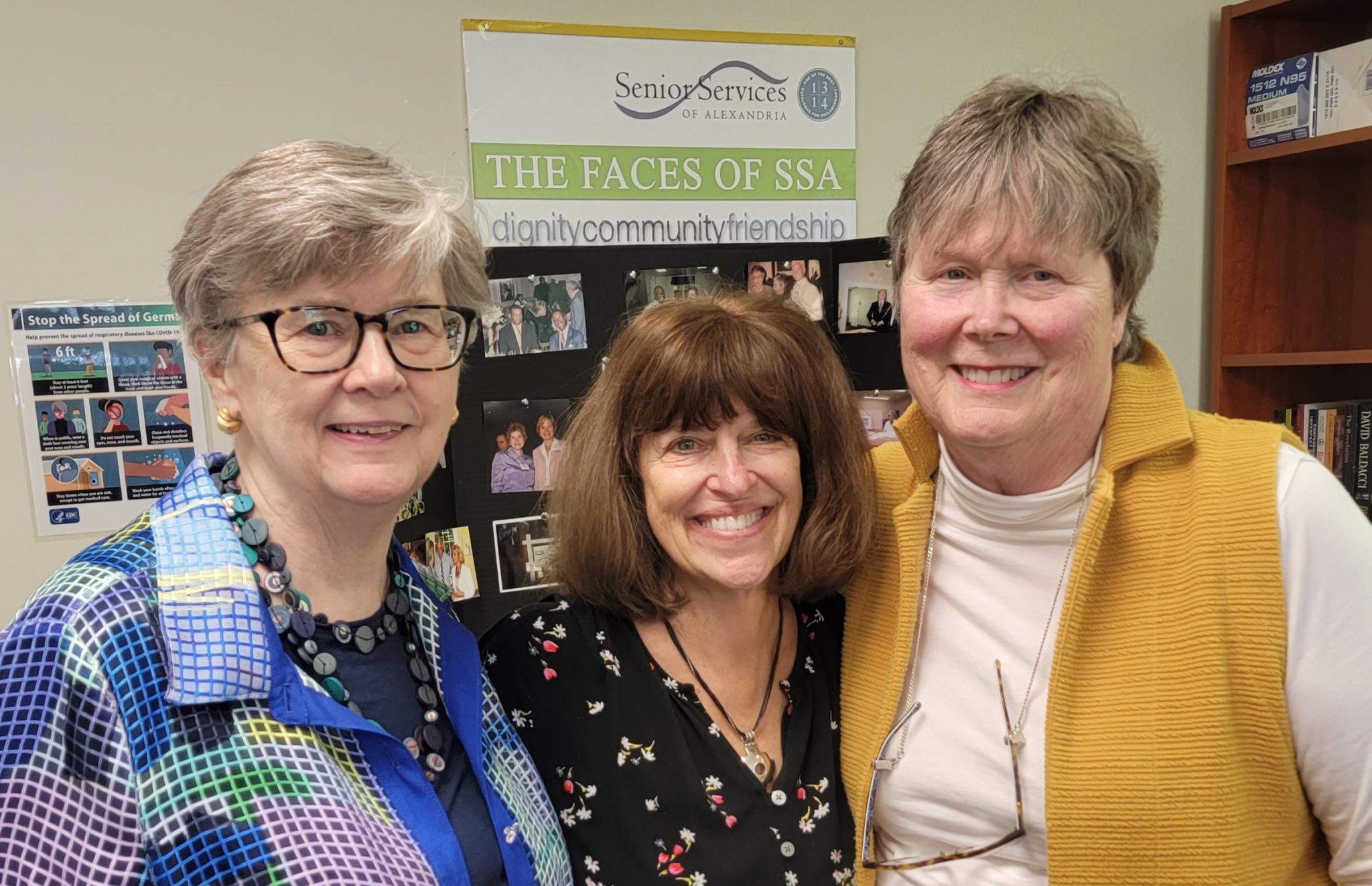 The City of Alexandria's senior population has grown to over 23,000 individuals – and more than 5,000 of these seniors live alone. "We have over 500 people who assist or volunteer with Senior Services of Alexandria," says Margaret Shetler, Community Outreach Manager for SSA.
Programs range from Meals on Wheels to providing safe, reliable transportation for seniors who need rides, to the friendly visitor program which pairs up a volunteer once a week for an hourly visit with a senior who has similar interests and life experiences. Over 300 matches have been made since the program began in 2012.
In addition, Senior Services of Alexandria provides a grocery shopping and delivery program to seniors who are 60+ living in the City of Alexandria. Through the Groceries to Go Program, screened volunteers deliver groceries year-round, every other week. Groceries are ordered based on the grocery recipient's personal shopping list. There are no delivery fees and no minimum order requirements.
And for those eligible seniors, there is an Animals on Wheels program. SSA and the Alexandria Animal Welfare League have partnered for years to have pet food delivered to their qualifying seniors at no cost. These monthly deliveries occur on the second Thursday of each month. Participants have the option of being delivered 10 cans of wet food OR 10 lbs. of dry food.
Finally, all Alexandrians over the age of 60 should have the Silver Service Card in their wallets. It entitles the bearer to significant discounts at area restaurants, shops and service businesses. "Most people don't know many restaurants in town offer 10-15% for example," says Mary Lee. "You need to look at the list.  You'd be surprised how many discounts are available.  And the card is free!"
Senior Services in Alexandria is very active in the community and has a regular presence on both Instagram and Facebook. To follow them, learn more about any of their programs, or sign up to volunteer, visit seniorservicesalex.org.
ICYMI: Good Food for a Good Cause: ALIVE! Hosting Alexandria Community Cookouts This Month