Book Reviews
"Direct Legacy" Is a Captivating "Who's Baiting Who" Spy Thriller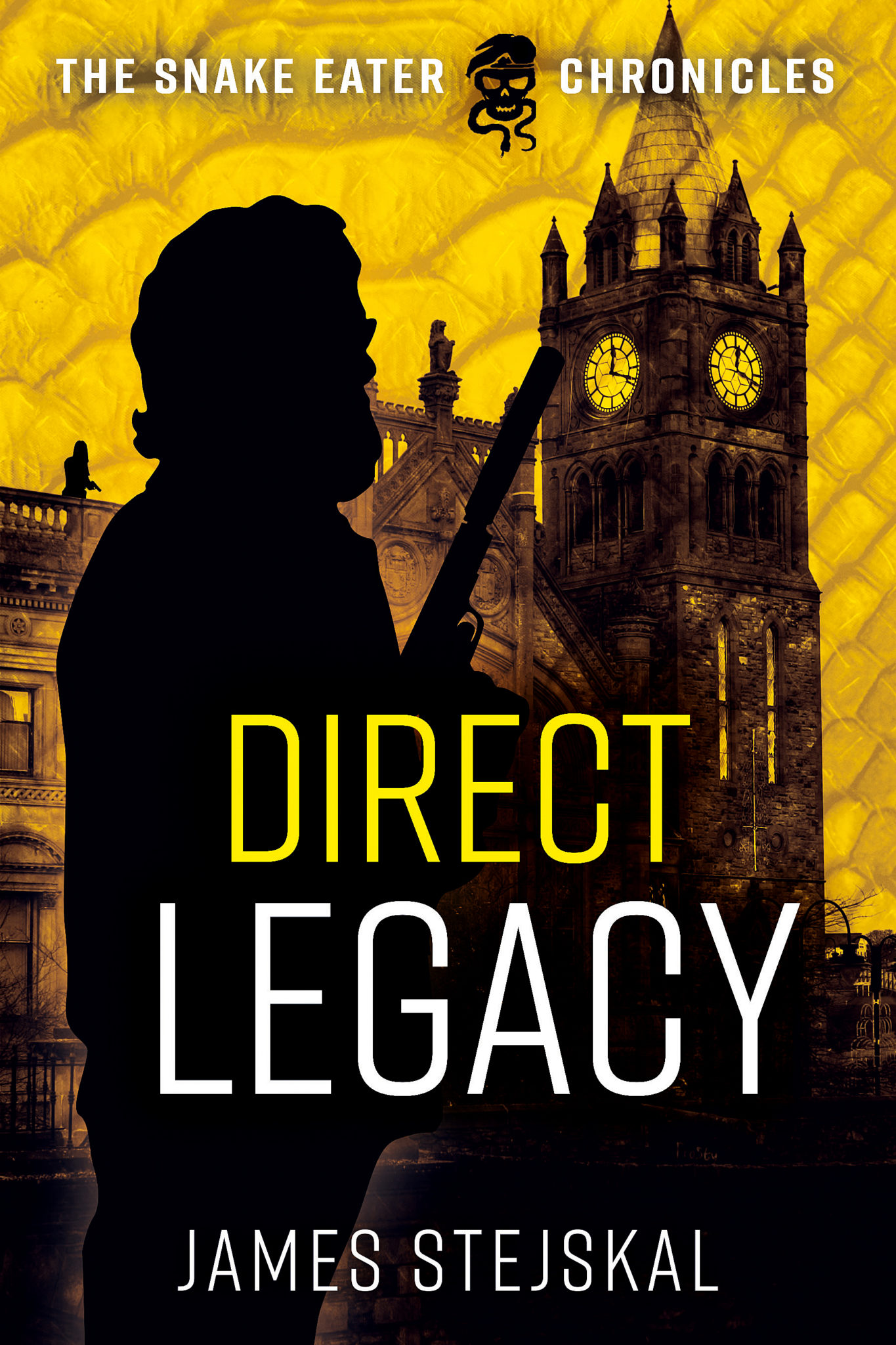 Alexandria, VA – Review: Direct Legacy–The Snake Eater Chronicles
Publisher: Casemate
Author: James Stejskal
Reviewed by: Ralph Peluso, Literary Editor
Zebra Rating–5 Stripes
James Stejskal spent 35 years in the Army Special Forces Unit and the Central Intelligence Agency. Stejskal uses this unquestionably unique background for an intensely action-packed, detail-filled spy thriller. Direct Legacy is the author's third novel in the Snake Eater Chronicles. The Snake Eater Chronicles follow the evolution of Special Forces and special operations from before the Vietnam conflict through the Cold War and the emergence of terrorism in Europe and its effect on America and the men and women who serve our country. "It is what I lived. There was no written script, and I never knew what would happen next. I hope I can surprise my readers in the same way," James says.
Stejskal's journey to bring his experiences to life was difficult and met with a hard-to-move obstacle. "I decided to write a history of a military unit I was assigned to during the Cold War; … an undercover Special Forces unit." Although the unit had been disbanded, it remained classified – secret information.
The U.S. Government took 15 months to clear the manuscript. James' definitive history, Special Forces Berlin: Clandestine Cold War Operations of the U.S. Army's Elite, was published in 2017. "Although the experience threw cold water on my desire to write about the secret life of anything, I had more stories to tell," says James.
And he has. Direct Legacy is a detailed and authentic story that details the secret involvement of American soldiers during troubled times in Northern Ireland in the early 1980s. James adds, "It is based on reality."
Two friends and former unit mates had taken different paths, destined to collide. Staff Sergeant Paul Stavros, a cagey Special Forces veteran, is recruited for an undercover mission to locate and extract his former Green Beret comrade. Neil Fitzpatrick, of Irish descent, is recruited by sympathetic U.S. partisans. The savvy veteran's expert skills in demolition are needed to assist the IRA's guerilla campaign against the occupying British military.
Stavros is not welcomed openly, and there is a mutual distrust between him and the U.K. security forces there to help. The author does a terrific job describing Stavros' dilemma: Help get his friend out safely and before anything can go seriously wrong while feeling alone and distrustful of those around him.
After a foreboding statement that "you are never alone," Stavros poses as a freelance journalist researching the effect of the war on ordinary Irish citizens. The locals are uneasy towards Stavros as he serendipitously hopes to stumble across his target. Throw in a femme fatale or two and an interesting subplot develops. Stavros's girlfriend, Sarah, training as an operative, feels disconnected from her lover. Add in Hunter, a bulldog of a woman who tests Stavros and puts him through his paces. Stejskal does a masterful job of maintaining suspense, plot twists, and action.
What's next for James Stejskal, who resides in Alexandria with his wife, Wanda? Dead Hand is anticipated for release in the fall 2023. Tense spy games with Russia with a nuclear Armageddon hanging in the balance.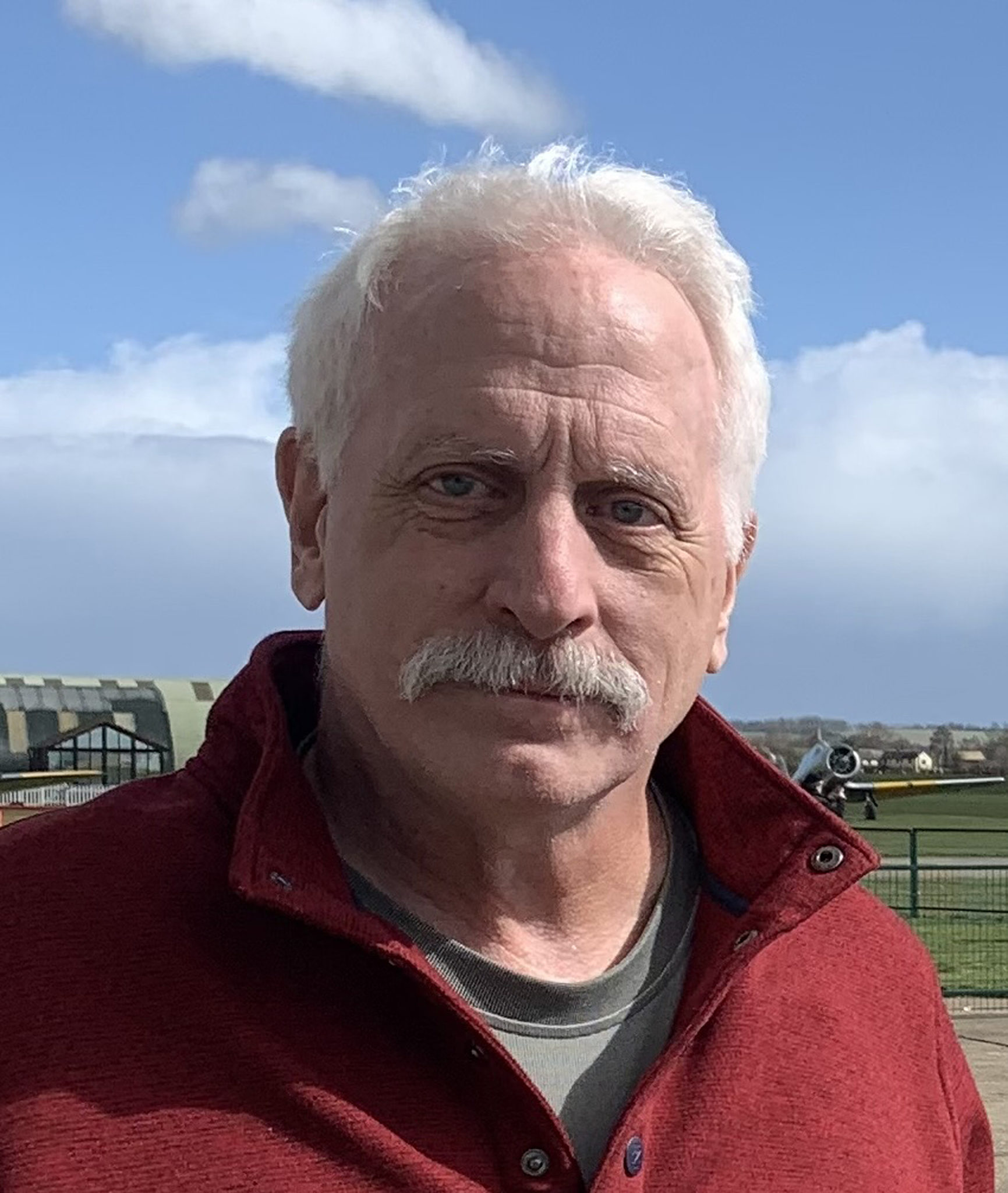 Direct Legacy is a detailed and well-thought-out spy thriller based on real-life experiences. Readers will enjoy this page-turner to the dramatic conclusion. Zebra rating: 5 Stripes.
ICYMI: Prepare to Party: Portside in Old Town Summer Festival Returns to Alexandria June 16 and 17