Art Newz & Eventz
June Landscape Exhibit, Third Thursday Night's in Alexandria and More Art Newz!
Art Newz & Eventz for June 2023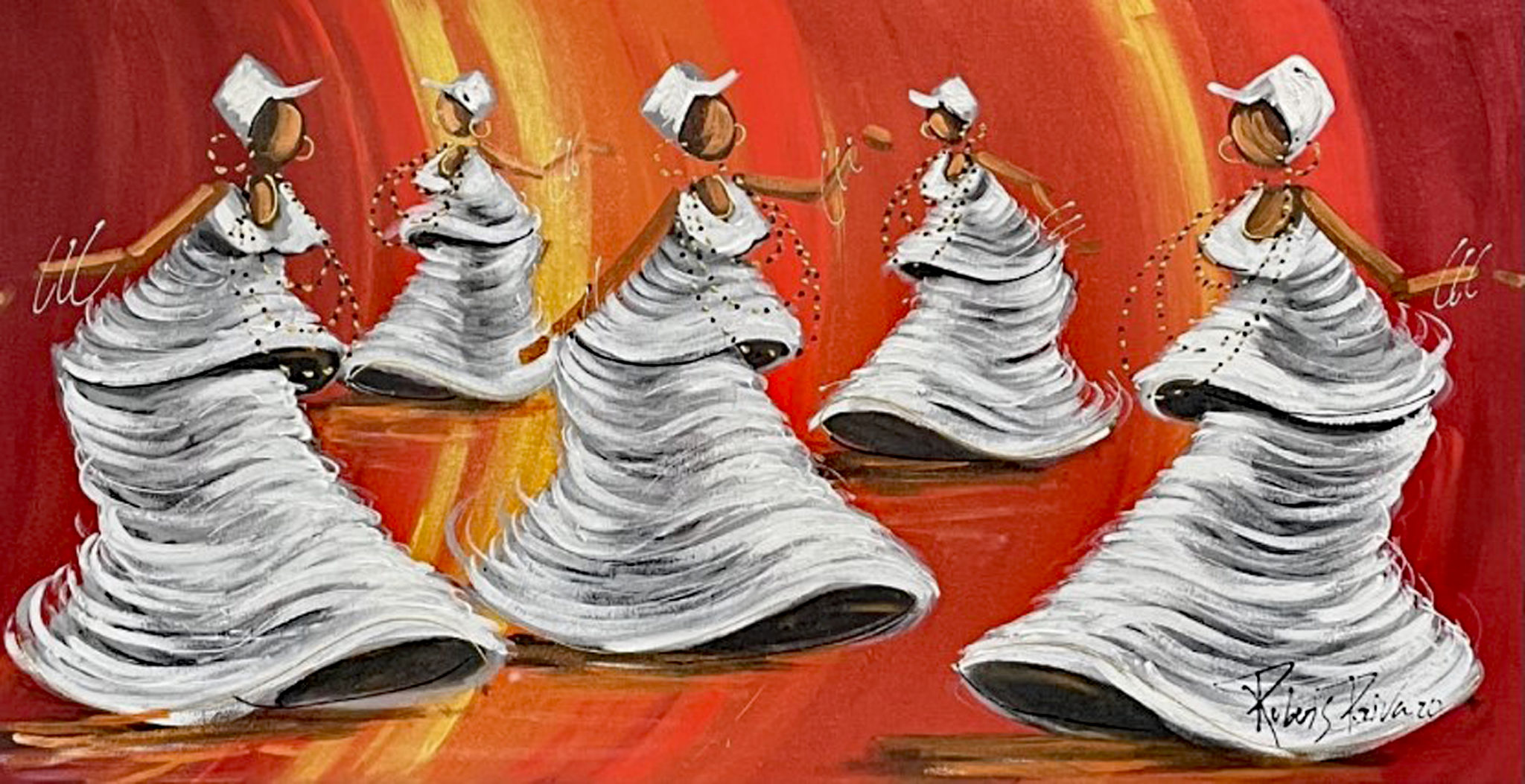 Alexandria, VA – The Alexandria arts scene in June includes a huge craft fair, many opening receptions, the return of popular annual events, and a dance presentation combined with an art exhibit.
The Art League June Juried Exhibit
Join the Art League's free opening reception to celebrate the artists in the June Landscape exhibit, the Dimensions sculpture show, and solo artist Mike McSorley. RSVP at Eventbrite.com.
For The Art League's annual Landscape Exhibit, league artists were invited to submit works that capture a sense of place. See the resulting pastoral scenes, urban vistas, and maritime views in various mediums from June 7 through July 2 at The Torpedo Factory, 105 N. Union Street.
The Athenaeum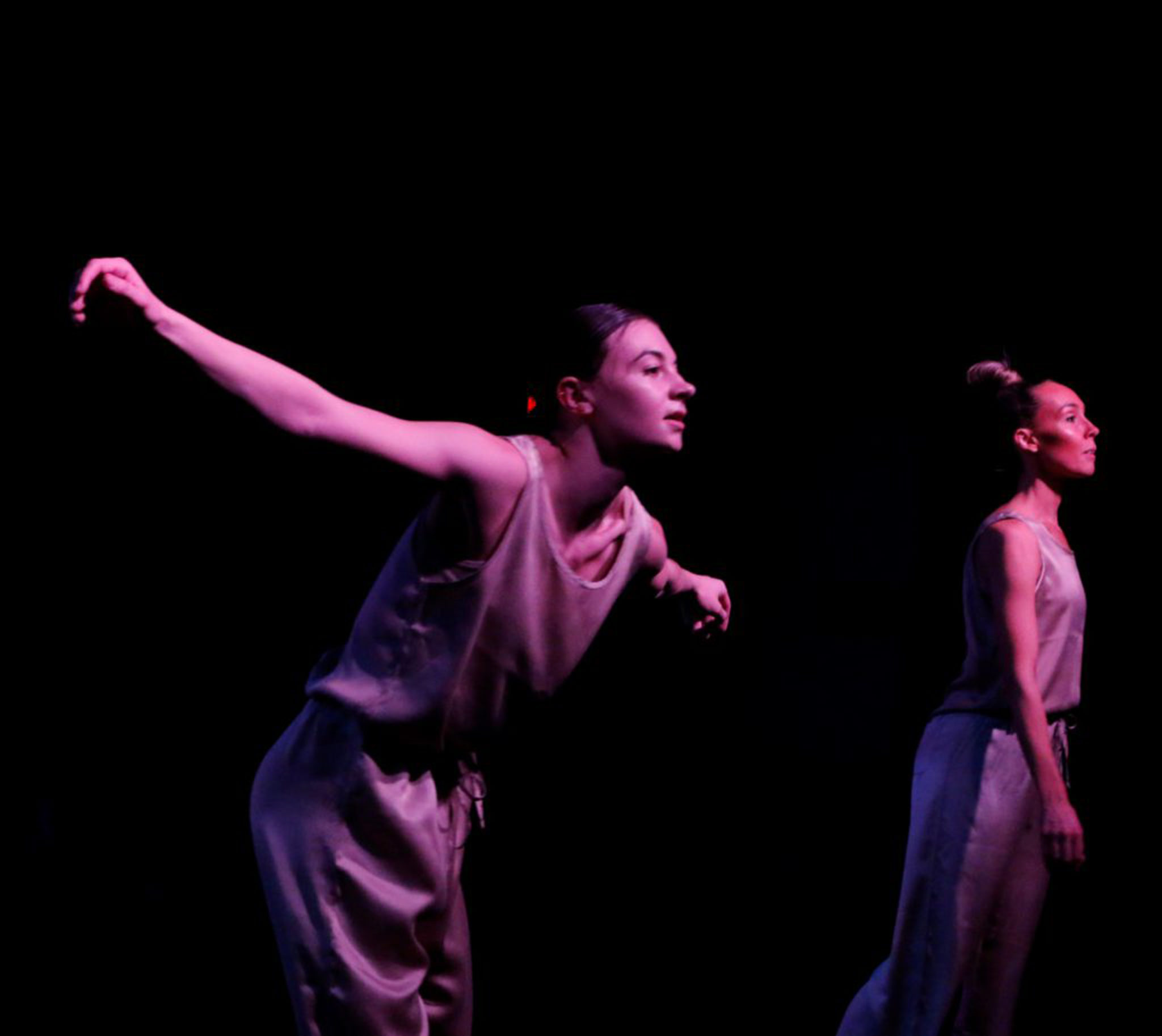 Jane Franklin Dance returns to the Athenaeum, 201 Prince Street, on Friday, June 2, at 7:30 pm with works that respond to the Athenaeum's current exhibit, Women's Work, in coordination with the exhibition by visual artists Kirsty Little, Donna McCullough, Kathryn McDonnell. Women choreographers explore female identity and experience through inspiring new dance works.
Tickets are $21 and available at janefranklin.com/performances. A ticket purchase supports JFD & NVFAA, and a post-show reception is included with the ticket purchase.
Nepenthe Gallery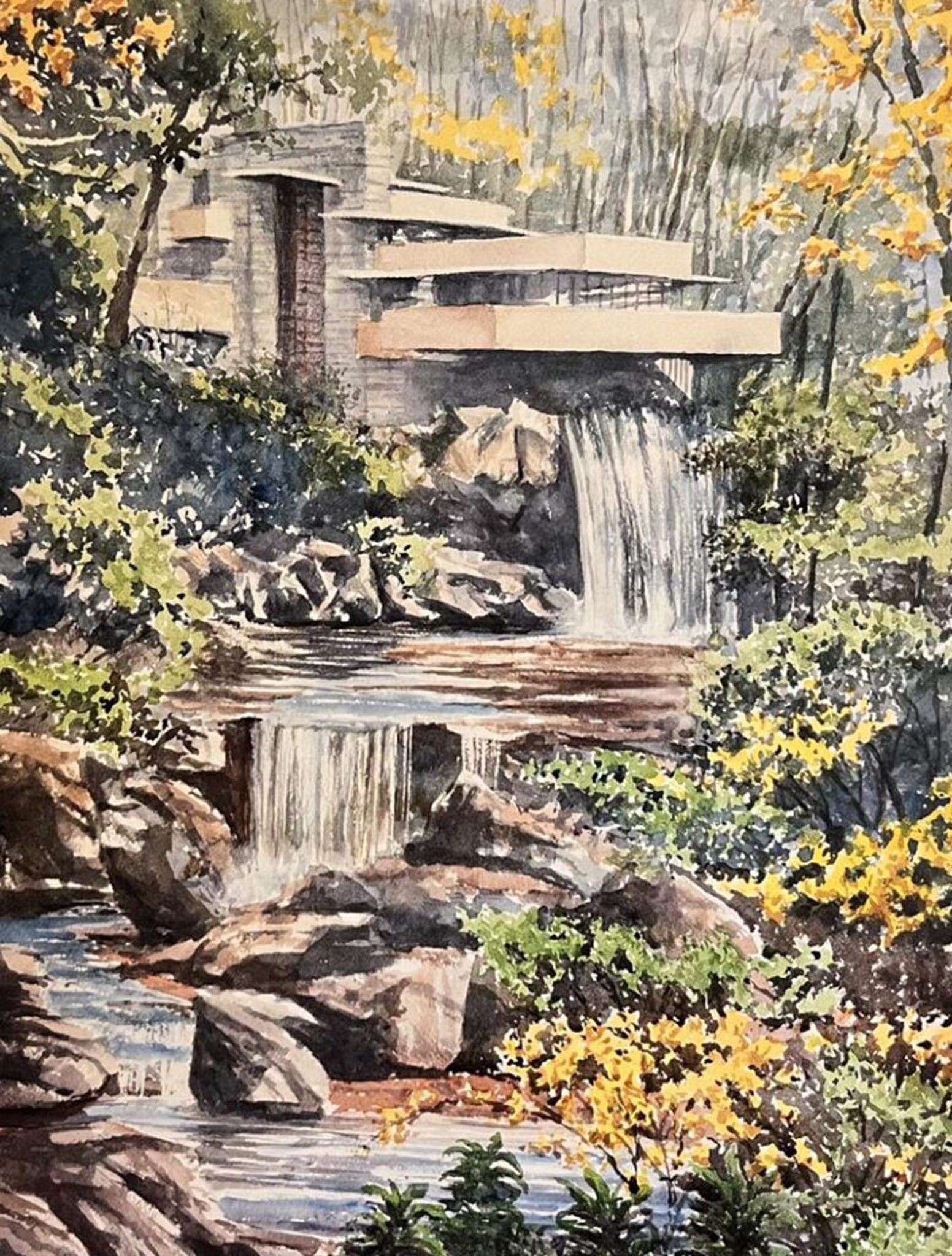 The Nepenthe Gallery's June exhibit schedule is for its popular Thursday evening ART+WINE+CHEESE, from 6:00 to 7:30 pm. The events feature a variety of local, historical, and international opportunities. The gallery is at 7918 Fort Hunt Road in Hollin Hall.
Thursday, June 1: Closing night for Paintings from Brazil – "Art That Stirs the Soul"
This evening will celebrate art from Brazil and see new pieces from various Brazilian artists, including Vera Kramer. Rita Oliveira will be on hand again to discuss Brazilian culture and traditions influencing the artists represented in this dynamic exhibit.
Additional events are:
Thursday, June 8: Happy Birthday Frank Lloyd Wright & Watercolors by William Sutton
Thursday, June 15: Singer & Songwriter, Bridget Artman
Thursday, June 22: Summer Solstice – Local Artists Terrance Enright; Trish Enright; Tom Harris; Henry Knight; Ada Kroesne; and Doug Stern.
Thursday, June 29: will be a Curator's Choice event.
Additional information is online at nepenthegallery.com/all-events/
Third Thursday Art Nights Are Back!
Third Thursday Art Nights in Old Town returned May 18 with the first event of the season at the Principal Gallery. Events continue the third Thursday of each month, from 5 pm to 8 pm, through October. Admission is free.
Each month features an art gallery or cultural arts organization with an evening of fine art and studio crafts.
The June 15 Art Night is at Galactic Panther Art Gallery, 303 King Street, and AR Workshop, 1212 King Street. A great place to discover, this gallery offers rotating exhibitions every 7-9 weeks, with opening & closing receptions for each show open to the public. Galactic Panther draws from local, national, and international artwork to represent the under-represented alongside more established artists.
Future locations and featured events include:
July 20 – Office of the Arts, Waterfront Park (Inclement weather location will be the Torpedo Factory Art Center)
August 17th – Alexandria Arts Alliance, Made in ALX 533 Montgomery Street
September 21 – Shop Made in VA 1121 King Street and AR Workshop 1212 King Street
October 19 – KYO Gallery 111 S Patrick Street and AR Workshop 1212 King Street
Make it a night out by starting with a Third Thursday Art Night event and then enjoying dinner at a local restaurant. More information can be found at oldtownbusiness.org.
Alexandria's New Public Art Map is Live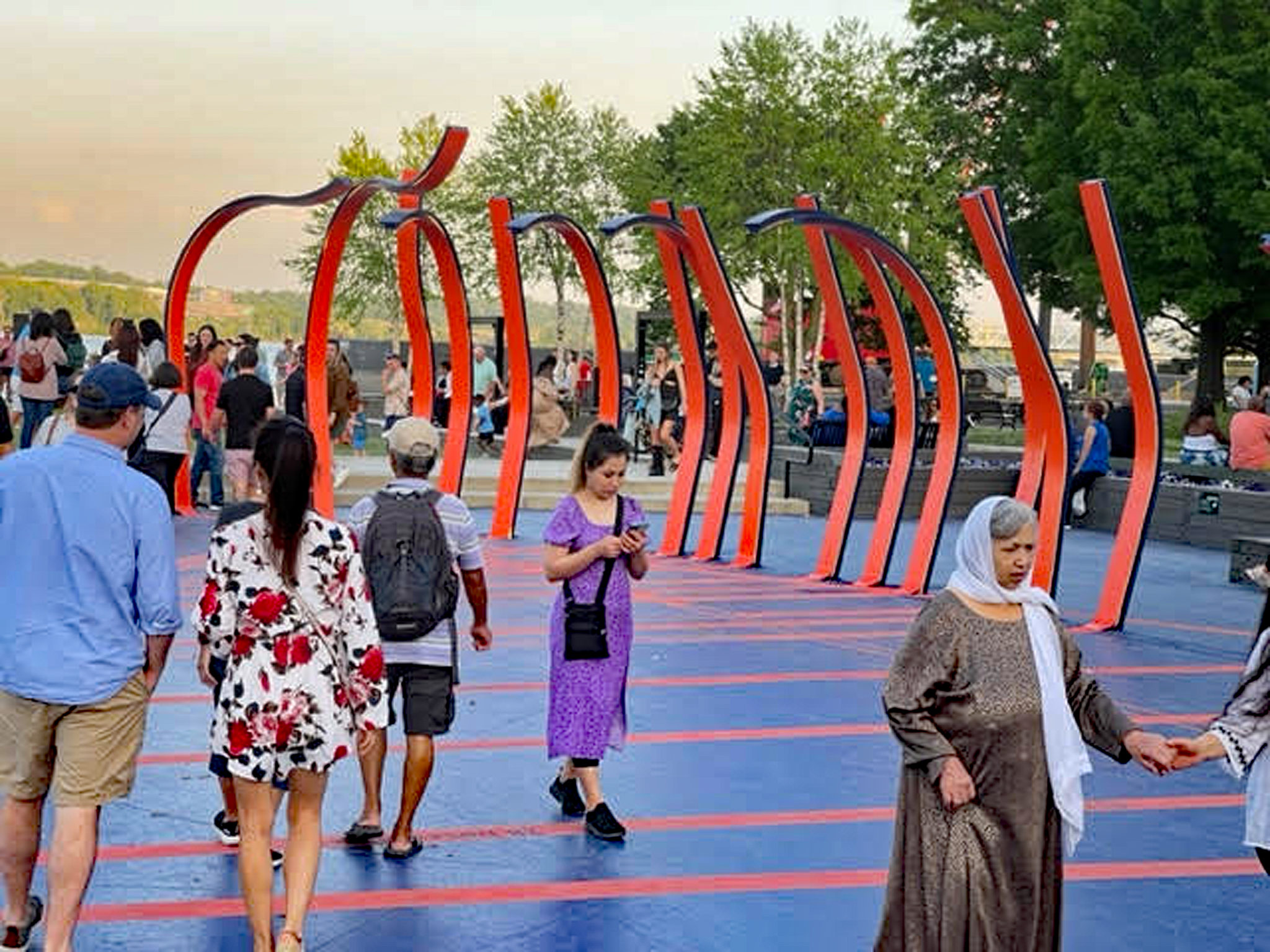 The Alexandria Office of the Arts has launched a new interactive tool that can be used on a desktop or mobile phone. The Public Art Map, available through the International Public Art Archive includes information about murals, sculptures, and other art in the city.
"We are excited to bring public art within the city to the Public Art Archive," says Meika Daus, Alexandria's Public Art Senior Manager
"There are so many incredible projects in the city, and the online collection with the public art map tool creates an opportunity to highlight those projects within our community and the greater region."
The interactive art map tool is accessible at alexandriava.gov/PublicArt.
The Public Art Map invites users to experience Alexandria's art in a new and exciting way. The interactive map allows visitors to plan tours, learn about the art near their neighborhood, find out about the artists, and discover audio and video about installations.
The Public Art Map is part of the effort by the Office of the Arts to promote and support the city's vast collection of public art.
Alexandria Children's Theatre Announces Auditions for The Little Mermaid Jr.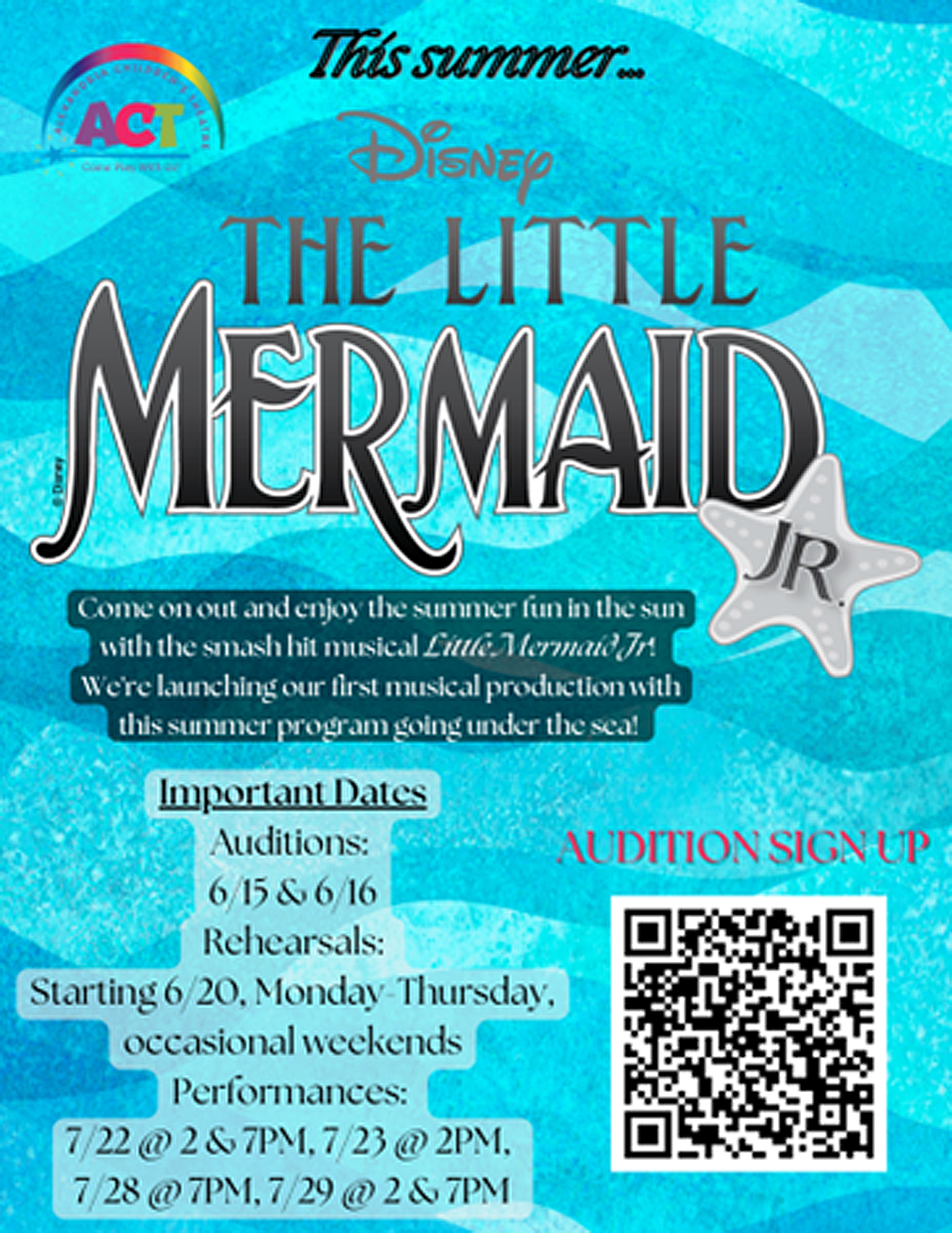 Audition signups are live now for this summer's upcoming production of "The Little Mermaid Jr." by Alexandria Children's Theatre. Children aged eight to 18 who can sing and dance are invited to try out for the show.
Auditions will be held on the evenings of June 15 and 16 at Burgundy Farm School, 3700 Burgundy Road.
The production is directed by the award-winning Emily "EJ" Jonas, with musical direction by Cathy Manley. It's a wonderful opportunity for young performers to shine. Questions can be sent to [email protected]. For details and to register to audition, see the flyer. There is a participation fee. Parents are requested to help with the production.
ICYMI: Public Art Is All Around Alexandria. Learn More About What You See With New Interactive Tool