Volunteering
You Can Help Us Restore This Vital Resource for Families in Need in Alexandria!
Food Pantry Inventories Are Critically Low!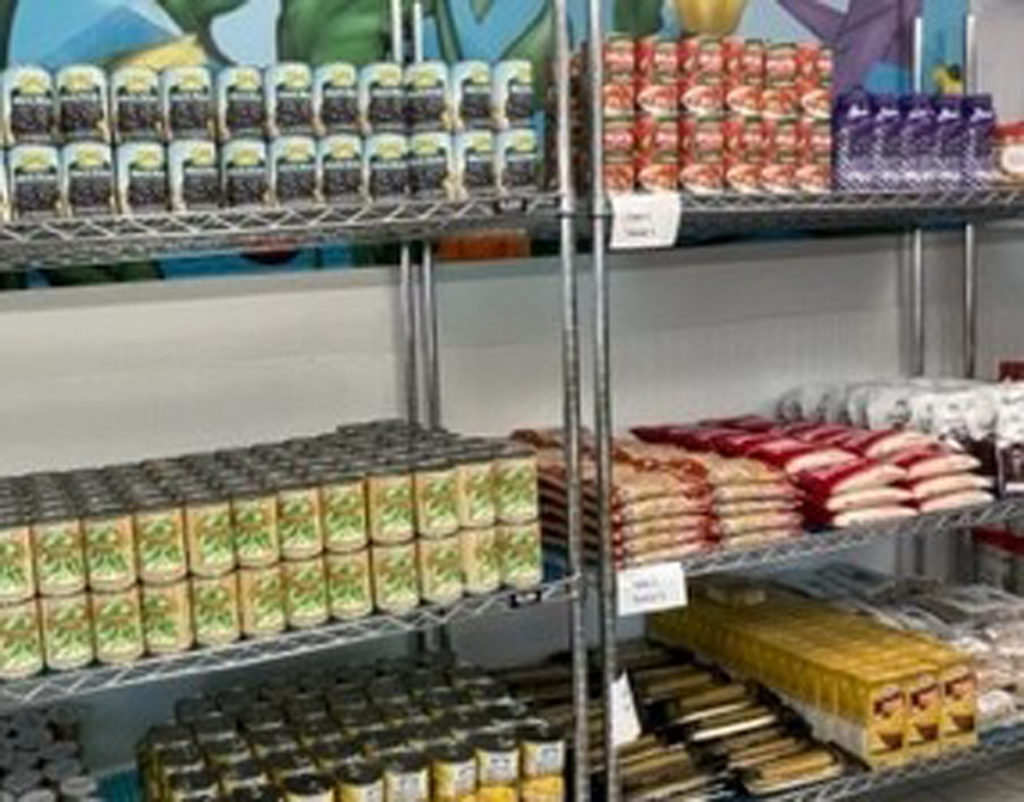 By Marion Brunken, ED, VolALX
Alexandria, VA – This summer, VolALX is hosting our first community-wide food drive across the City of Alexandria to benefit our food center, ALIVE! A community staple in Alexandria,  ALIVE! is trusted by local residents. The program provides shelf-stable groceries, protein, fresh produce, and dairy so families can create meals on their own.
Community food drives play an essential role in keeping food costs down and serving more people in need. Food donations are down. The food center's inventory is very low in summer as a result of COVID-19, schools being out, and people vacationing. A community food drive in July and August will greatly help to increase inventory and reduce costs for food. Help Us to Help Others!
How to participate: We are seeking individuals, families, groups, and businesses to set up collection bins and encourage others to donate ONLY requested items, as well as sponsor this initiative. More information, collection sites, and how to participate can be found at volunteeralexandria.org/food.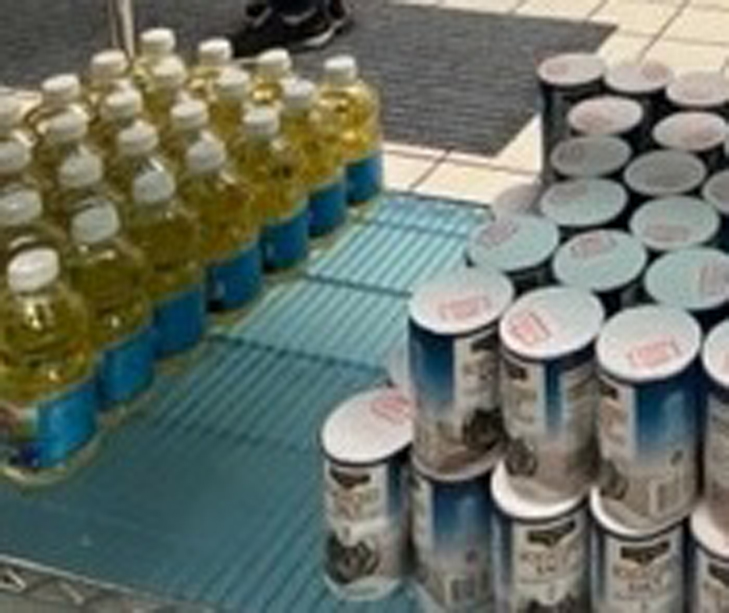 Did You Know?
Since the beginning of the pandemic, over three million pounds of food were distributed, serving 16,000 individuals per month.
Who Are We?
VolALX is the gateway for you to get involved in our community!
VolALX (Volunteer Alexandria) is Alexandria's premier organization for connecting people to service and mobilizing thousands of residents and local businesses to get involved in the community providing tangible benefits to local area nonprofits, individuals, and families in need.
Our vision is to engage all Alexandrians to make a difference through volunteering and to inspire and mobilize our community to build a stronger Alexandria with a higher quality of life for everyone. We host numerous events to engage people of all abilities, ages, gender, race, religion, and backgrounds in service.
Learn about all the ways VolALX helps at volunteeralexandria.org.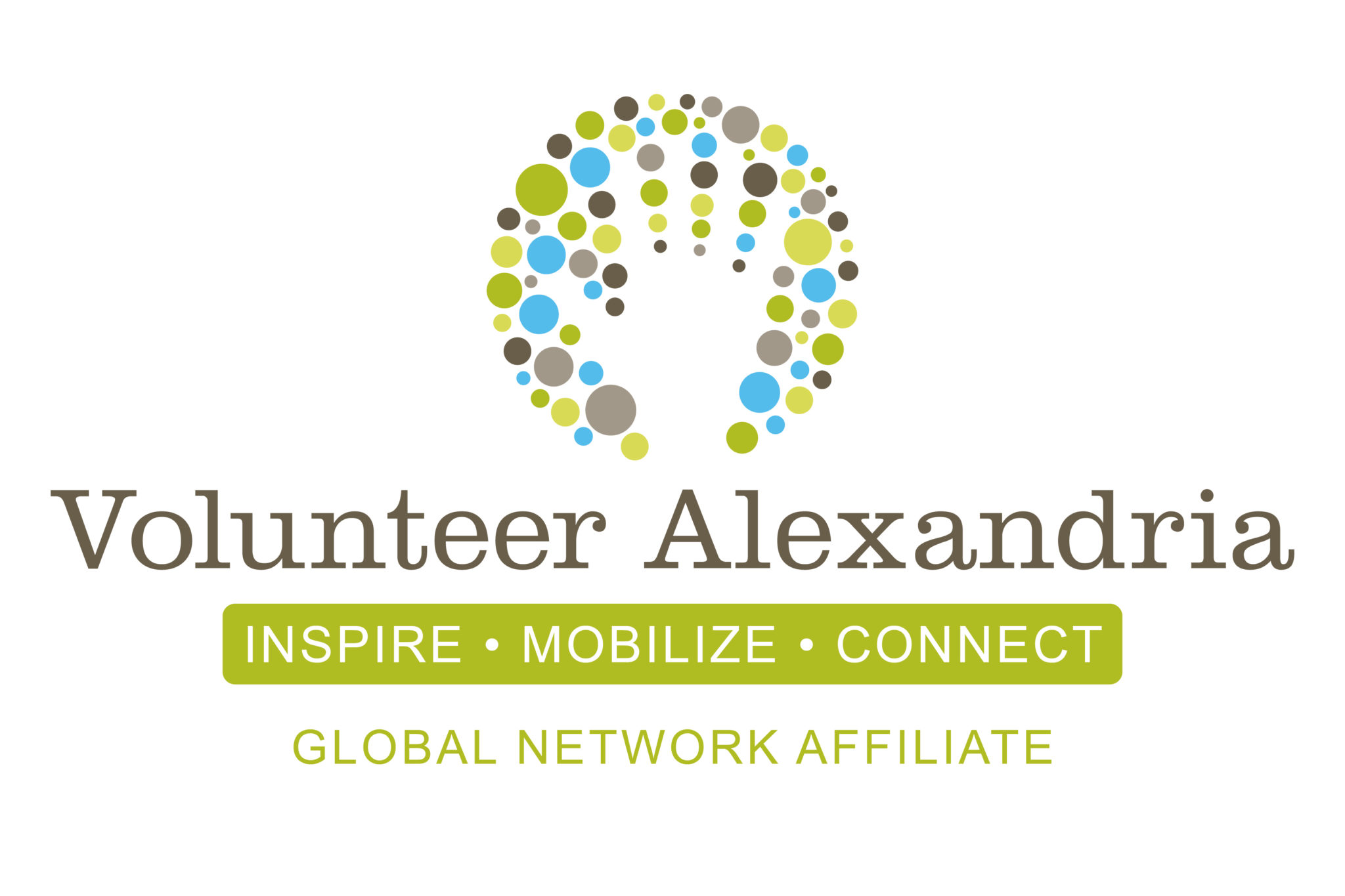 Volunteer Opportunities Available Now
Service-Learning for Middle and High School Students in July and August. Registration is open – volunteeralexandria.org/bwi.
Engage Students in STEM Projects – Fly Minds Youth Development is looking for an Assistant Youth Instructor to plan program sessions, engage students, and prepare STEM materials for 9- to 14-year-olds. Go to volunteeralexandria.org. Under Volunteers, click Find an Opportunity.
Manage a Farmers Market  – The Del Ray Farmers Market meets every Saturday and needs a manager to assist vendors, customers, program development, and digital media. Go to volunteeralexandria.org. Under Volunteers, click Find an Opportunity.
Help People Get Their ID Card – VoteRiders are seeking volunteers to help people obtain an ID card by meeting them at their DMV appointment and picking up paperwork from partner organizations. Go to volunteeralexandria.org. Under Volunteers, click Find an Opportunity.
Skills Connect Projects (Visit volunteeralexandria.org/skillsconnect/volunteers to sign up and use your skills to help an agency with a short-term project):
Youth Nonprofit seeks Social Media/Website Editor – Fly Minds needs a content creator that focuses on blogging, social media, Search Engine Optimization, and assisting with promotional materials.
Fly Minds Seeking Curriculum Planner – Fly Minds Youth Development is looking for a Cyber Security instructor to develop a curriculum for 9- to 14-year-olds this summer.
Youth and Family Volunteer Opportunities – for ages 6 to 18. Visit volunteeralexandria.org/youthandfamily.
ICYMI: Pride Fair Kicks Off LGBTQ+ Pride Month in Alexandria June 3