Arts
Public Art Is All Around Alexandria. Learn More About What You See With New Interactive Tool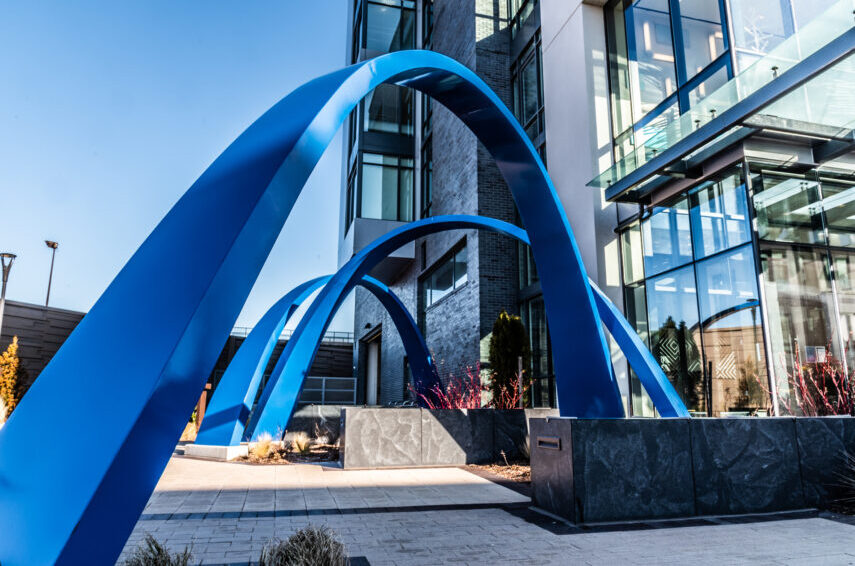 ALEXANDRIA, VA – Noticed a piece of public art around the city and wanted to learn more about it? Now you can. The Office of the Arts has launched a new interactive tool that can be used on a desktop or mobile phone.
The Public Art Map, available through the International Public Art Archive, is described in a press release as "comprehensive," in that it includes information about murals, sculptures, and other kinds of art found in the city.
"We are excited to bring public art within the city to the Public Art Archive", says Meika Daus, Alexandria's Public Art Senior Manager "There are so many incredible projects in the city, and the online collection with the public art map tool creates an opportunity to highlight those projects within our community and to the greater region."
The tool can be accessed HERE or at alexandriava.gov/PublicArt.
The Public Art Map invites users to experience Alexandria's art in a fresh and exciting way. Not only is it possibe to learn about the art near your neighborhood. You can also find out about the artists, discover audio and video about installations, and plan your own tours.
The Public Art Map is part of the effort by the Office of the Arts to promote and support the city's vast collection of public art.