Zebra Misc
WEBA Members Go All In for Networking and Education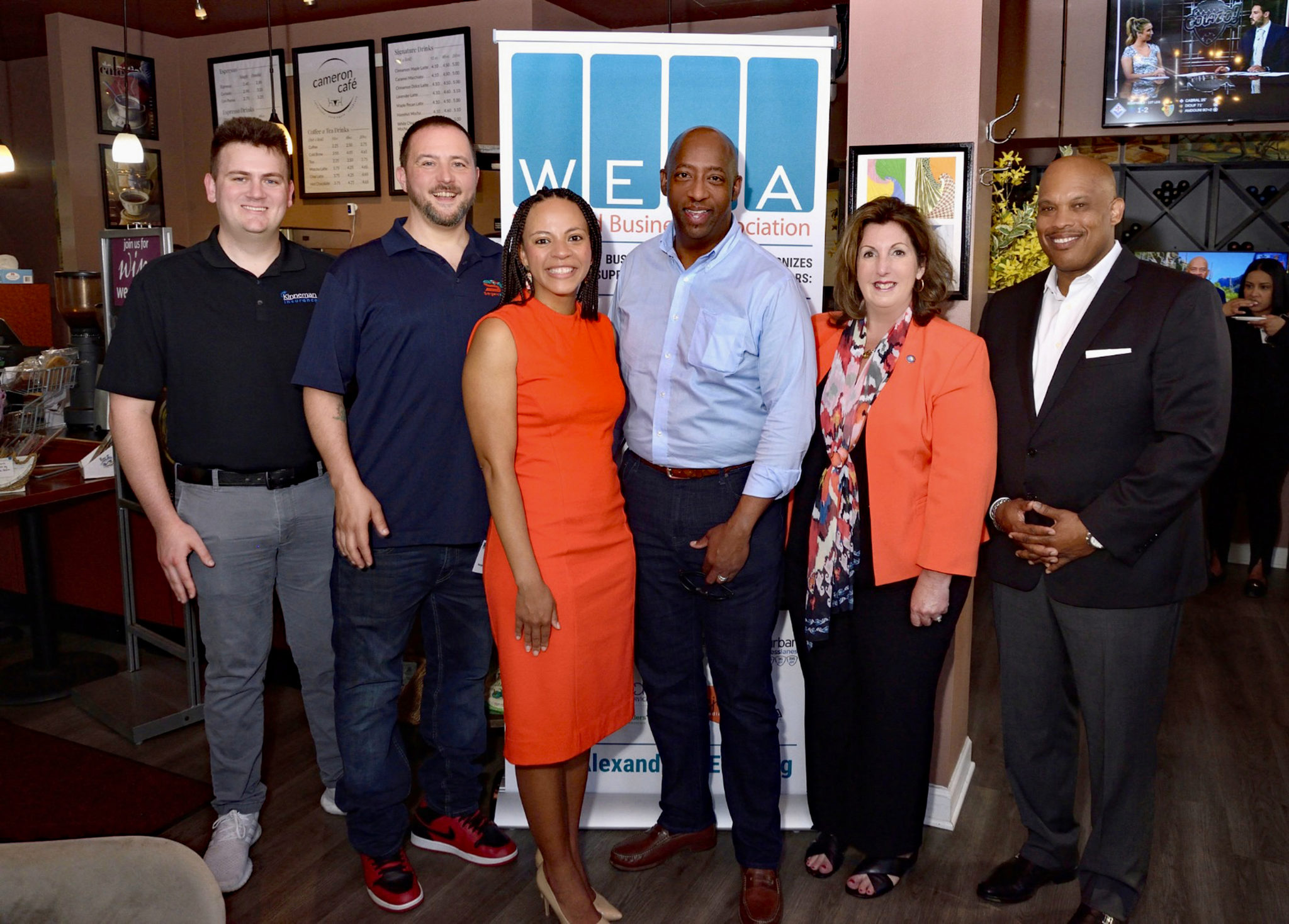 By James Lewis | WEBA
Alexandria, VA – May was an exciting month for the West End Business Association (WEBA.) WEBA hosted its monthly networking happy hour at Cameron Cafe. Owner Dayan Worku and staff rolled out the red carpet during the event, offering attendees cocktails, wine, beer, and coffee beverages. Cameron Cafe specializes in delicious sandwiches, which the team seamlessly transformed into bite-size tastes, including a truly amazing vegetarian stuffed zucchini. Some of the WEBA members who attended are pictured above.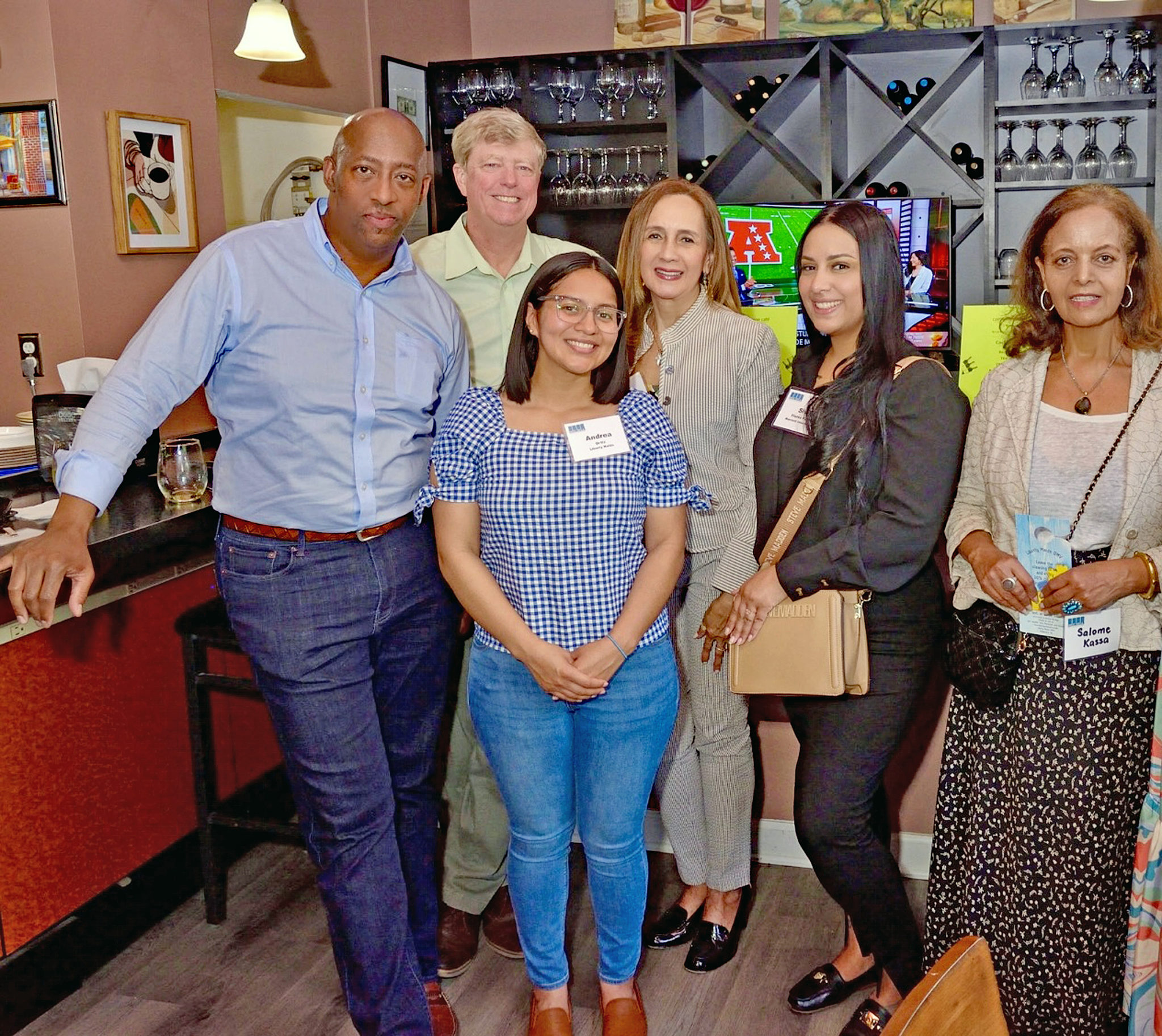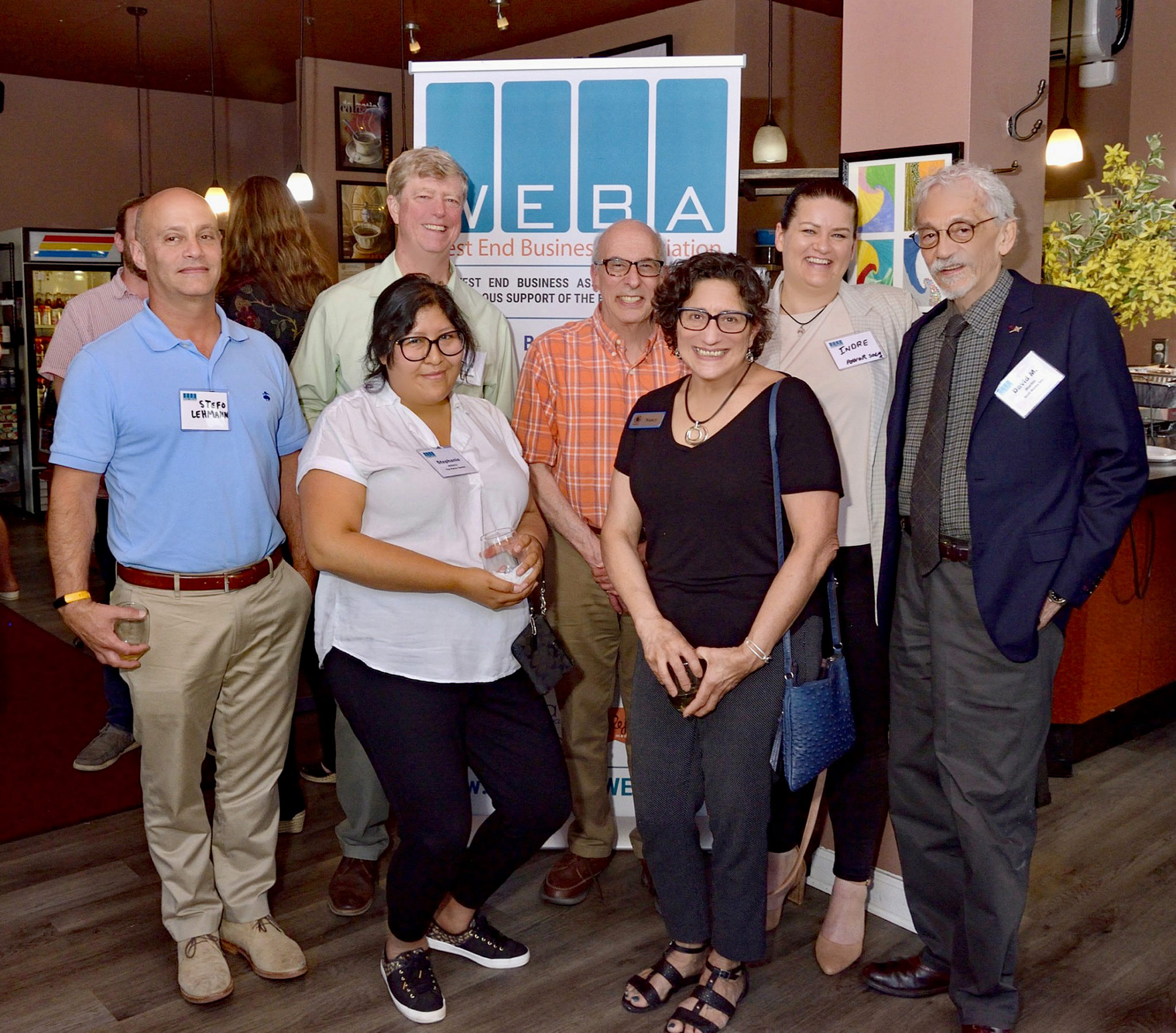 WEBA also hosted a Lunch and Learn at Los Tios on Van Dorn Street on the afternoon of May 17. Philomena Fitzgerald and Senay Gebremedhin from Alexandria Economic Development Partnership (AEDP) spoke to members and guests about resources available to local small businesses. AEDP also introduced its newest staffer, Talia Jones, who will be the main point of contact for Alexandria businesses. As always, Los Tios provided fantastic food and excellent service.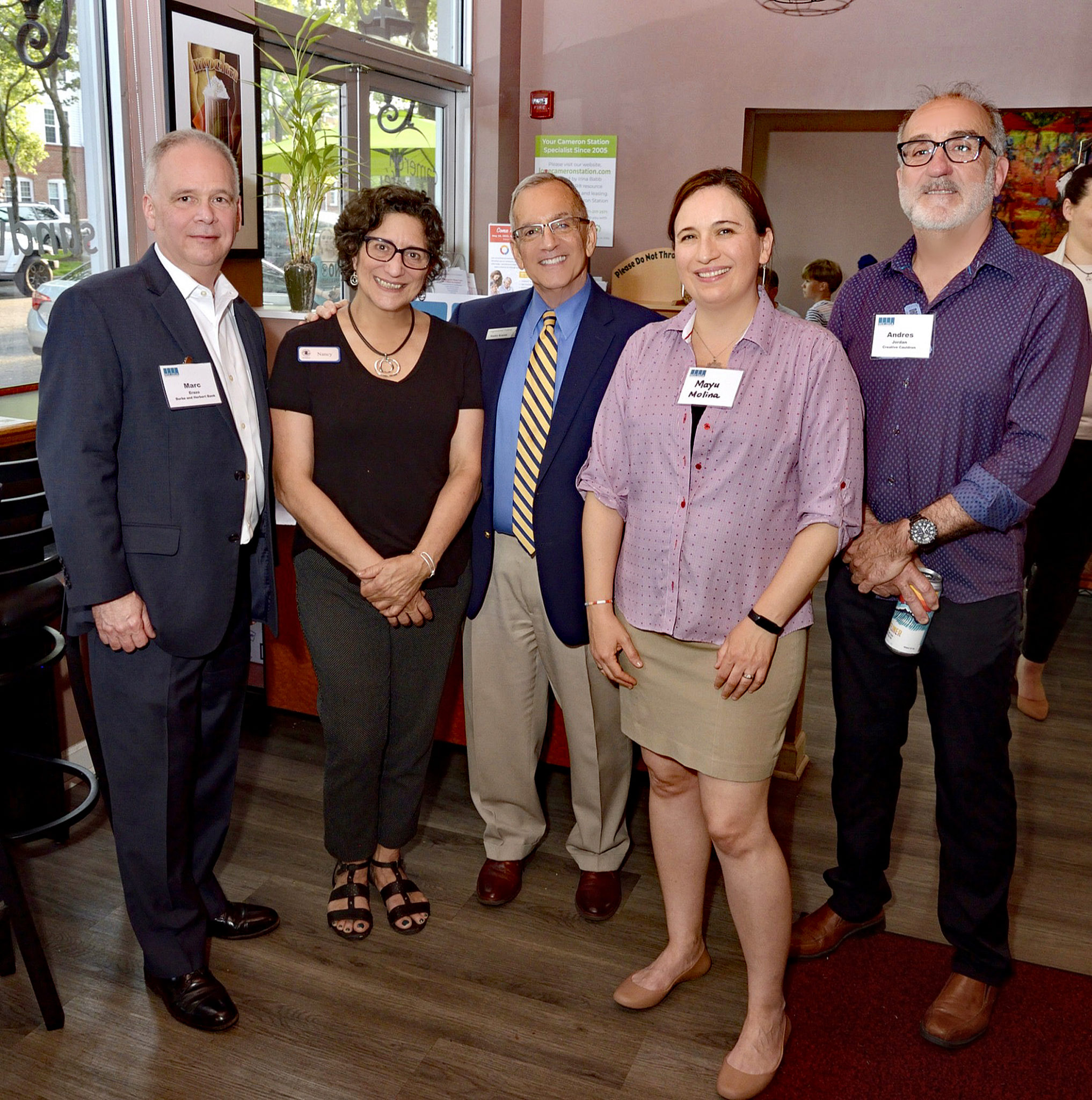 WEBA invites prospective and community members to our next networking happy hours on June 8 and July 13 at Bonefish Grill from 5-7 pm. Additionally, WEBA encourages everyone to mark their calendar for August 5, when they will host their inaugural Best of the West event at Patrick Henry Recreation Center.
ICYMI: Alexandria School Board Adopts $361M Budget for FY 2024