Zebra Misc
Josephine's is the New French Inspired Brasserie and Bar at 109 S. St. Asaph St.
Find a Parisian style eatery in Old Town Alexandria
Alexandria, VA – Josephine's is the new French inspired brasserie and bar located in the heart of Old Town Alexandria in the former home of Columbia Firehouse, 109 S. St. Asaph St. Inspired by classic Parisian eateries, Josephine brings the charm and culinary traditions of France to Old Town.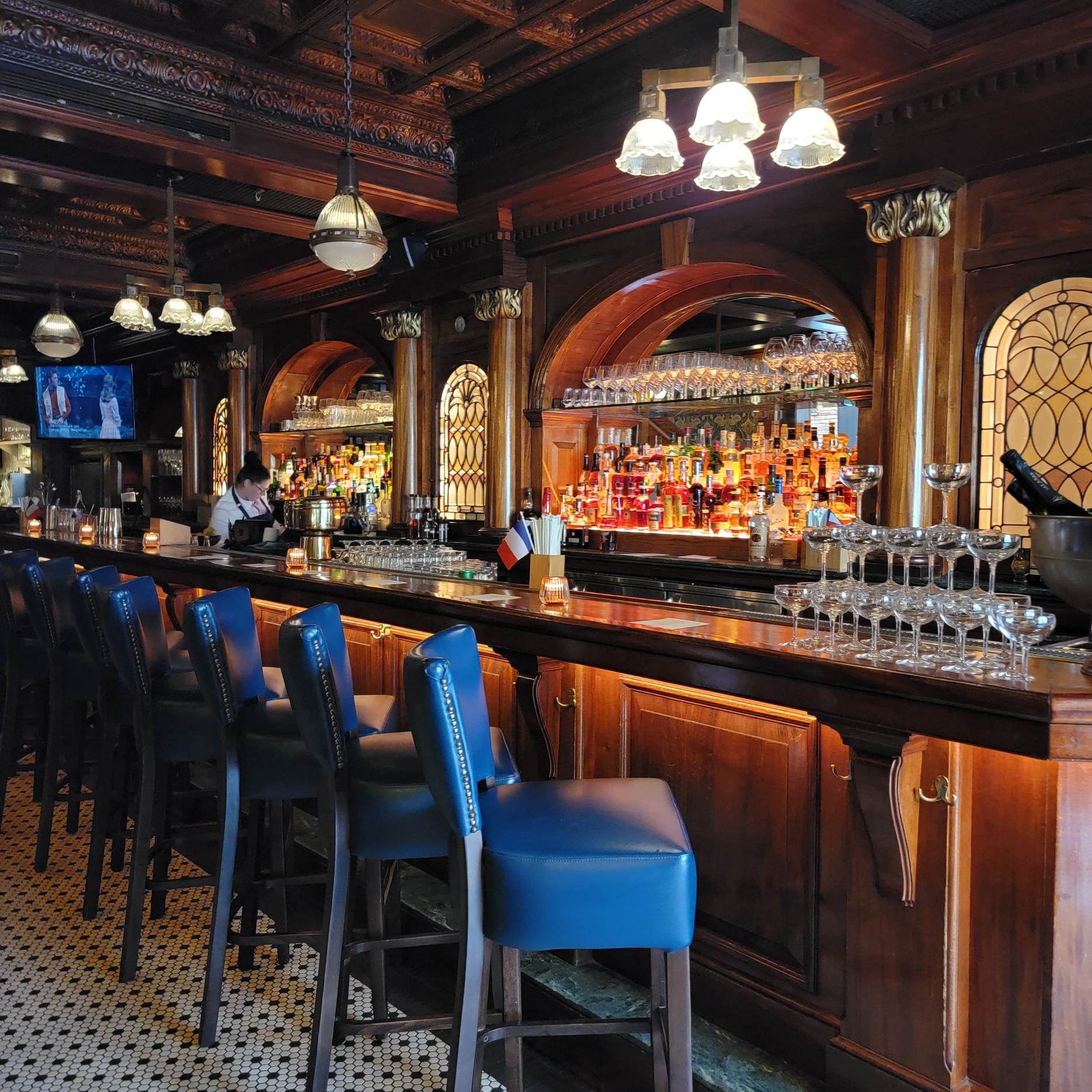 ​The building has been lovingly updated with antique millwork, vintage lighting including pendants that once hung in the Paris Metro, a large atrium dining room overhung by a vaulted skylight, a third-floor hideaway lounge, a champagne bar, and an outdoor rose courtyard seating 25.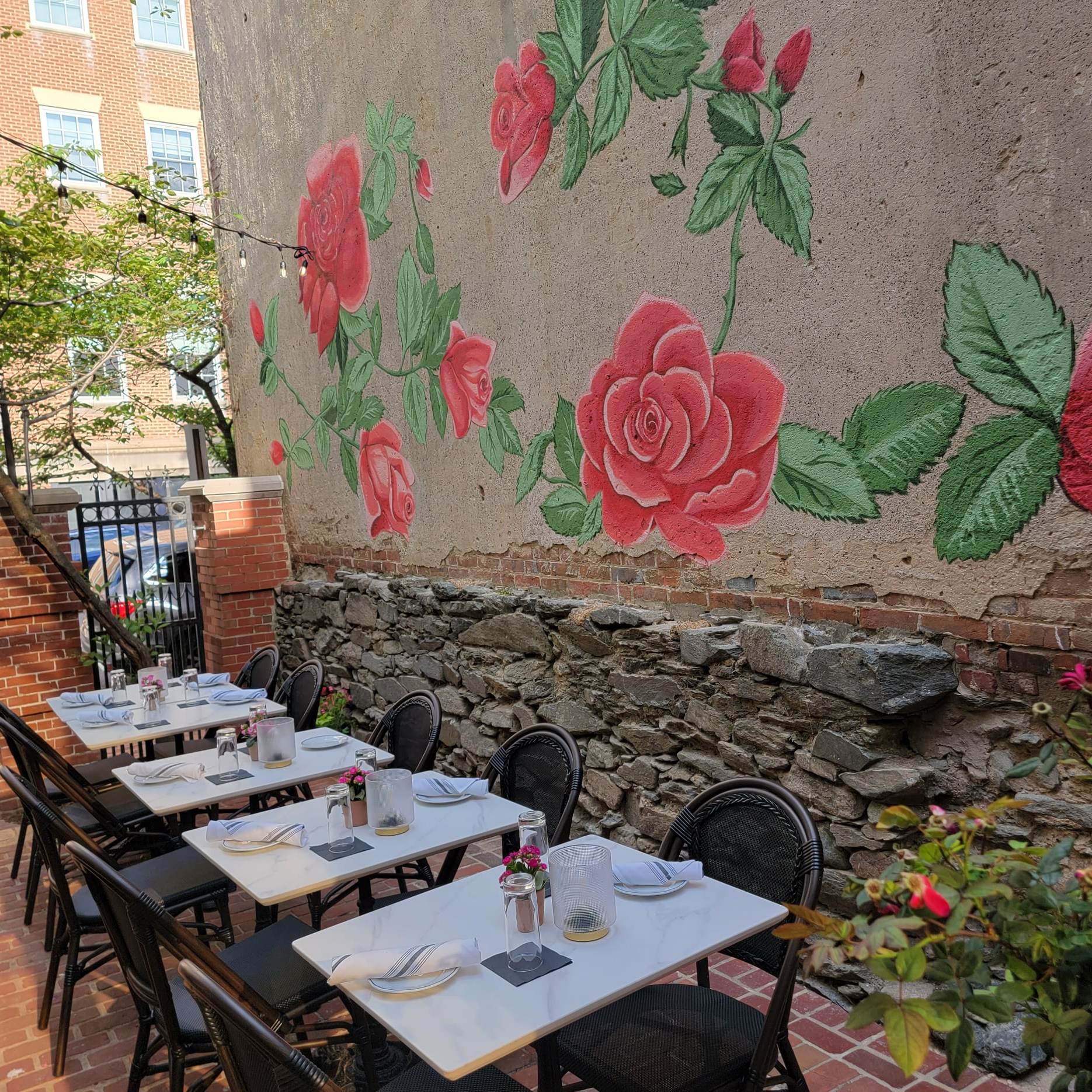 The menu created by Chef Matt Cockrell brings classic dishes like French Onion Soup, Trout Amandine, and Beef Bourguignon with more modern dishes like Seared Red Drum with Tomato Concasse, Eggplant, Olives, Herbs de Provence & Squid Ink Beurre Blanc. The menu includes a full range of salads, appetizers and entrees and an extensive raw bar offerings and expertly curated cheese list devoted exclusively to French offerings.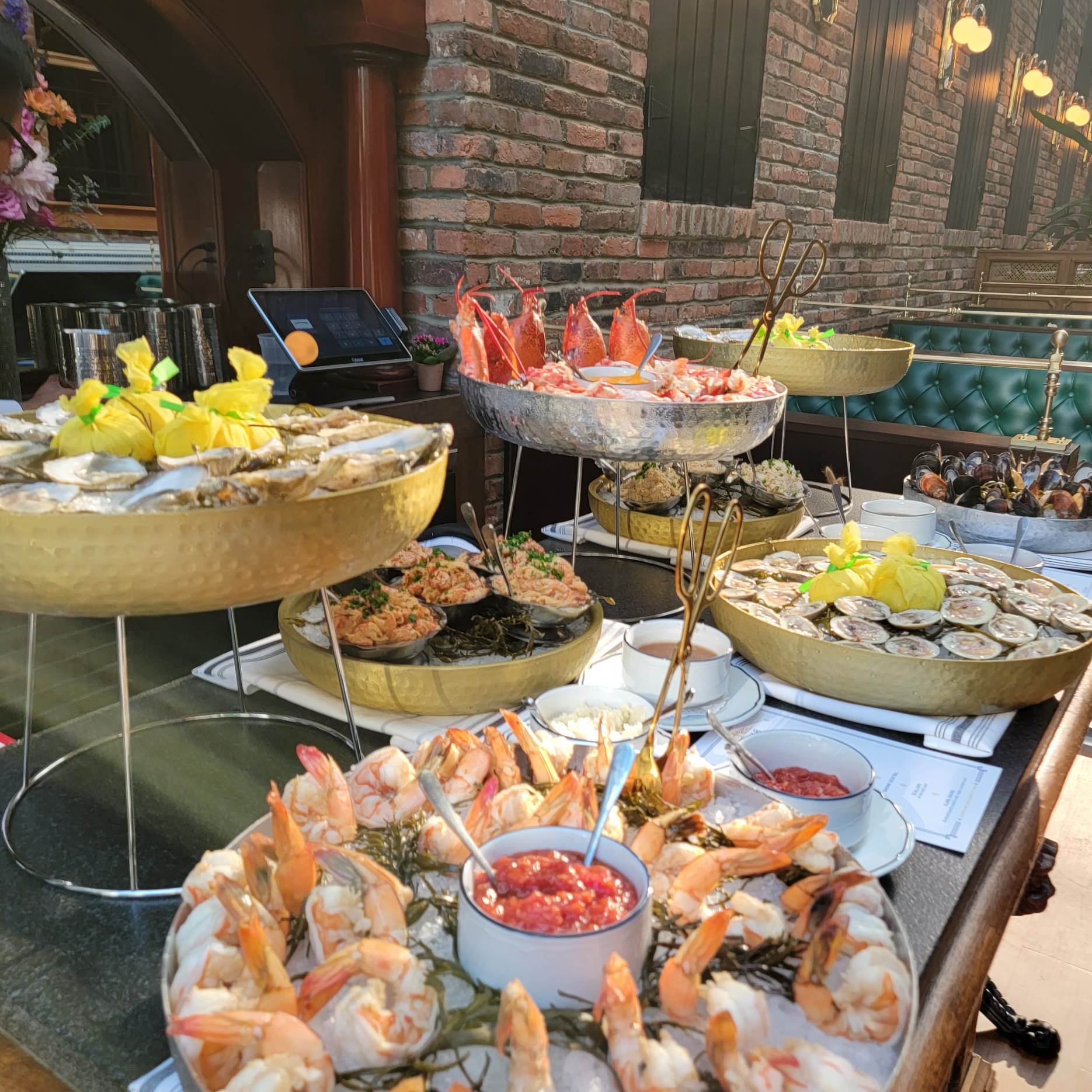 ​Josephine's beverage program includes a collection of more than 350 French wines of both traditional and modern winemaking styles. Expect 30 wines available by the glass, with a special focus on grower champagnes. ​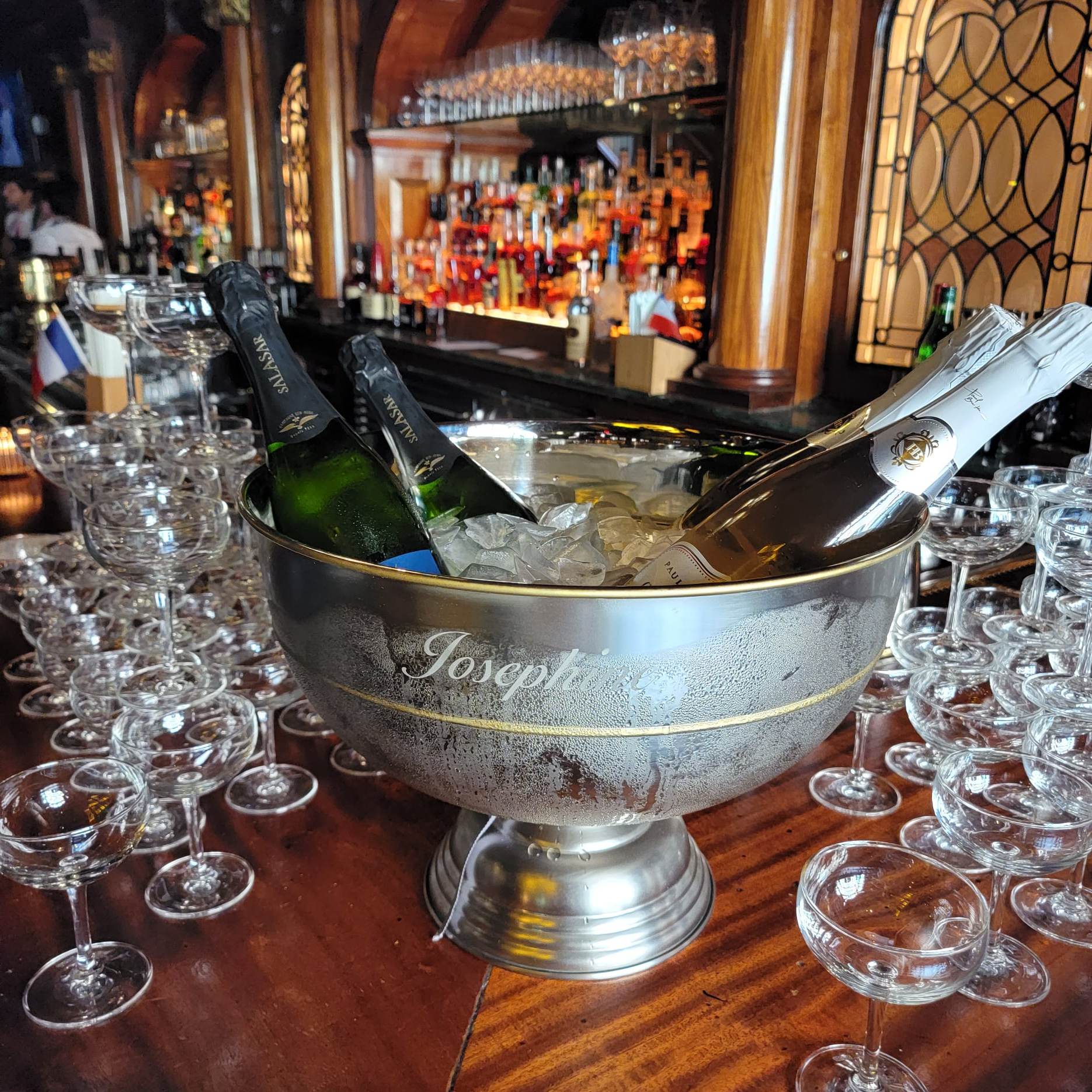 The house made cocktails are mixed by experienced bartenders who build inventive aperitif cocktails and classic riffs and a full Martini service and a traditional Ramos Gin Fizz. There is a well curated list of local, French and Belgian draft and bottled beers and cider.
You can contact Josephine's at (703) 683-1776 or https://www.josephineoldtown.com/
(Cover photo by Rey Lopez for LeadingDC)