Health & Wellness
FREE EVENT: Alexandria's Lyceum Hosting Health and Wellness Fair June 24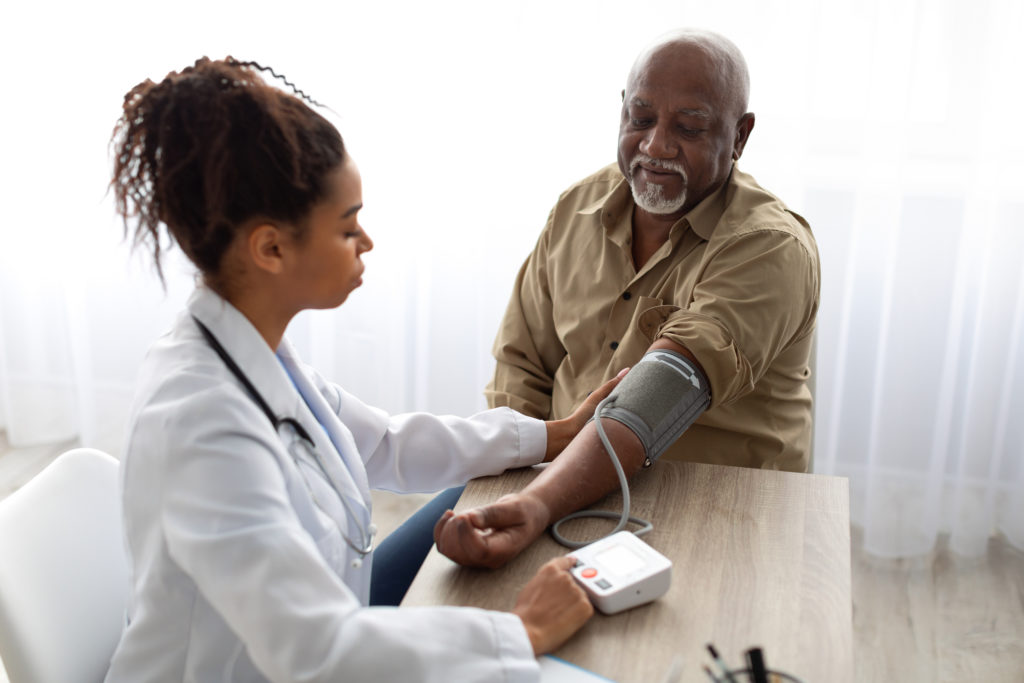 ALEXANDRIA, VA – On Saturday, June 24 from 10 a.m. to 2 p.m., Alexandria's Lyceum will host a health and wellness fair. The event is free for all to attend and fun for the whole family. The event will give attendees the opportunity to take part in various health screenings and information about health and wellness resources around the city will be available.
The 20 participants include the  Inova Alexandria Hospital Saville Cancer Center, Prevention of Blindness Society of Metropolitan Washington, and YMCA Alexandria.
Inside the museum, Alexandria businesses, non-profits, and city agencies will highlight opportunities ranging from yoga and physical therapy to fitness and health screenings.
Outside, in its parking lot,  the Kaiser Permanente Mobile Health Vehicle will offer blood pressure, glucose, cholesterol, and body mass index (BMI) health screenings to help you make sure your health is on track.  (This resource is intended for those aged 18 and above.)
The fair coincides with the museum's current special exhibition, Alexandria Hospital: Women Mobilize the Community. The exhibit celebrates the founding of the Alexandria Infirmary 150 years ago, what is now known as as Inova Alexandria Hospital.
Kids will have the chance to experience a Movement Break area, featuring portable gymnastic equipment  This is sponsored by emPOWER kids Joyful Movement Center.
Also for kids, two years and older, Yoga Story Time. Ms. Lisa from Barrett Branch is hosting, starting at 11 a.m. From 11:30 a.m. to 12:30 p.m., meet Lorenzo the Great, who will entertain kids of all ages with magic.
The Lyceum is located at 201 S. Washington St.