Press Release
Call for Artists: June 22 Art Exhibition Funding Youth Scholarships in Fine and Performing Arts
ArtSpire teaming with Coldwell Banker Realty for third annual Kick off Summer Art Exhibit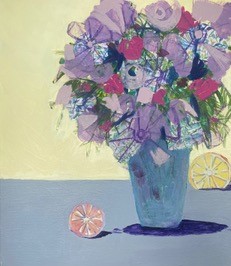 ALEXANDRIA, VA –ArtSpireVa, a multi-faceted nonprofit organization that provides scholarships for youth to experience the fine and performing arts, is teaming up with the Alexandria office of Coldwell Banker Realty to present the third annual Kick off Summer Art Exhibit highlighting local artists and raise money for Art Scholarships through ArtSpireVa.  We are looking to showcase local artists to participate in this special event.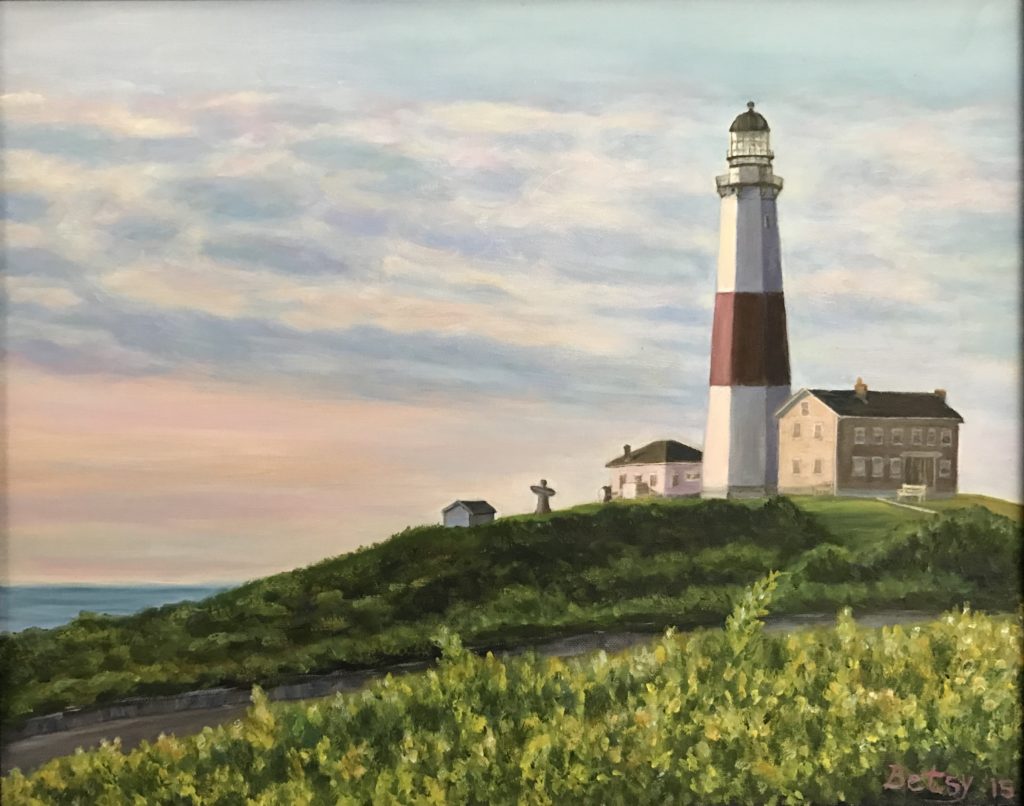 Event Details
*The event will launch on June 22nd, 5:00-7:00 at a launch party at the Coldwell Banker Realty office in Old Town Alexandria. This will include a wine and cheese reception in the Coldwell Banker office, and a live Art Exhibit with live musical and dance performances from ArtSpire.
*The event will also launch virtually on June 22nd.
*Interested buyers will have the capability of purchasing the artwork online as well as attending the live show on June 22nd. The Artwork will be available for purchase on the ArtSpire website for 30 days.
*This event will be covered by Z-TV Live!, Alexandria Living Magazine, and will be promoted by CBR and ArtSpireVA through our public relations teams.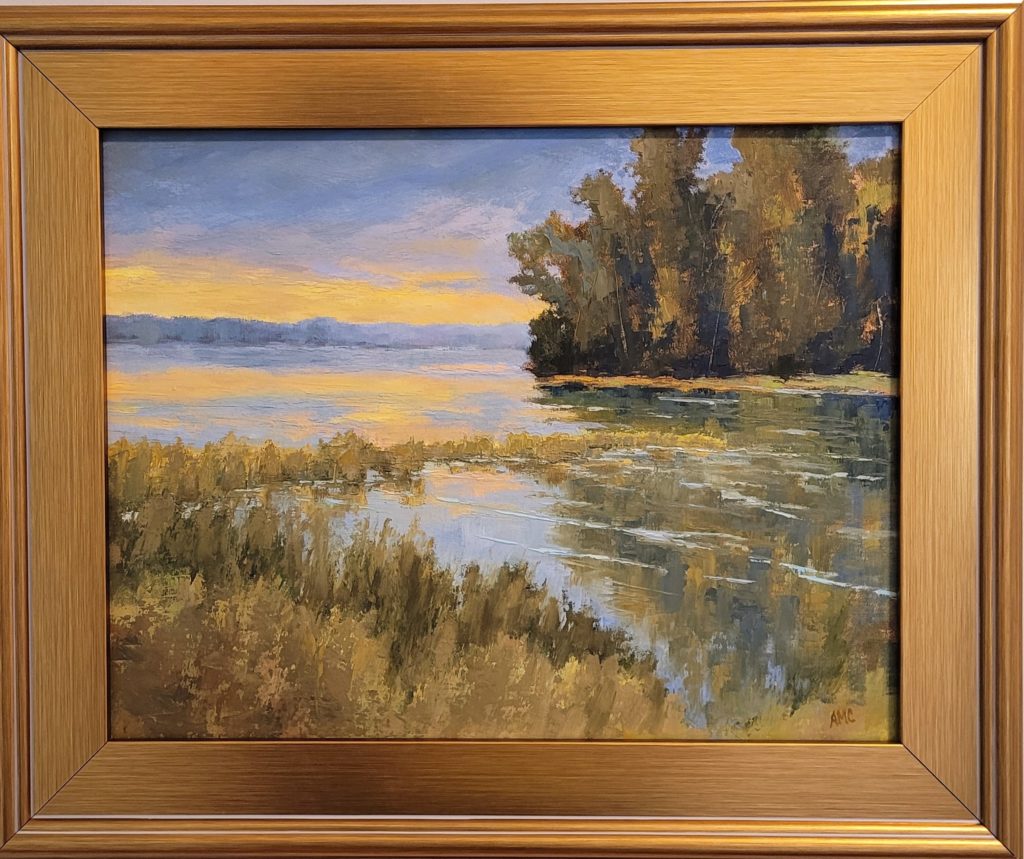 Looking for interested Artists!
You are invited to participate in this unique event at the beautiful Old Town office of Coldwell Banker to exhibit and sell your art. 20% of all sales will go to ArtSpireVa.  These donations will be allocated to scholarships for youth to experience the arts who would normally not have the opportunity due to financial constraints.  This fundraiser will help us fulfill our mission statement of The Arts For All. To learn more about ArtSpireVa and their programs, visit www.artspireva.com.
Interested Artists should send the following information to [email protected] and [email protected]
Name and short bio
Number and sizes of the pieces you would like to submit
Meduim
Value of the pieces
You are welcome to come by the Coldwell Banker office to view display areas and determine size of the artwork before the event. There are plenty of display areas within in the office and great lighting!
This event will be promoted via social media and other media outlets.  We would also love for our artists to share the event with their friends and followers.  If you have any questions or would like more information on the event please feel free to contact Gennifer, at ar[email protected], or Betsy Grady, [email protected].
Office of Historic Alexandria Names Liz Williams Deputy Director