Community News
Events Calendar
Safe Space NOVA and City of Alexandria Hosting Pride Prom
Friday, June 16 from 7-11 p.m. at the Torpedo Factory Art Center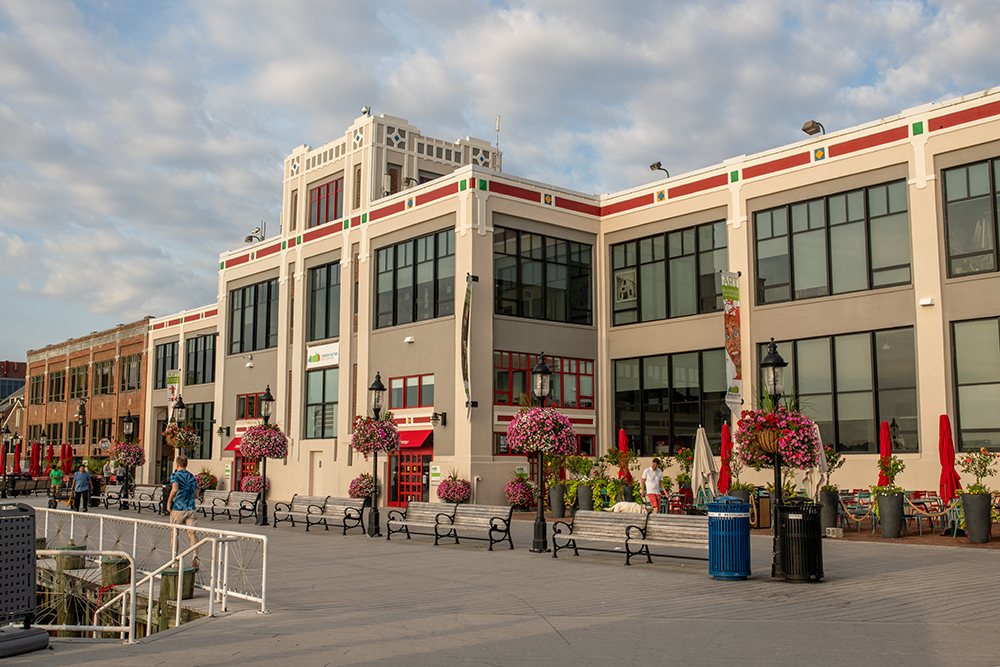 ALEXANDRIA, VA – Safe Space NOVA and Alexandria's Office of the Arts are hosting the second Pride Prom on Friday, June 16 from 7 to 11 p.m. Students from schools across the DMV area are invited.
A press release calls the event, taking place at the Torpedo Factory Art Center, "unique" because while there is fun, it also provides LGBTQ+ advocacy, a quiet space with a game room and mental health providers, and  opportunities to increase awareness of the LGBTQ+ community.
The theme is "New York State of Mind."
The event is open to rising ninth graders through graduating seniors. Attendees may bring one guest, aged 20 and under. Tickets are $41.50 a piece. An order form is available HERE.
Admission includes food, drink, photography, blacklight body painting, and prizes.
A DJ will play tunes on an elevated platform, everything from the latest Billboard hits to Broadway.
Participate in art activities, shop local vendors, experience the blacklight rave room, and more.
The Torpedo Factory Art Center is located at 105 N. Union St.
To volunteer, contact [email protected].
Alexandria's Lyceum Hosting Health and Wellness Fair June 24