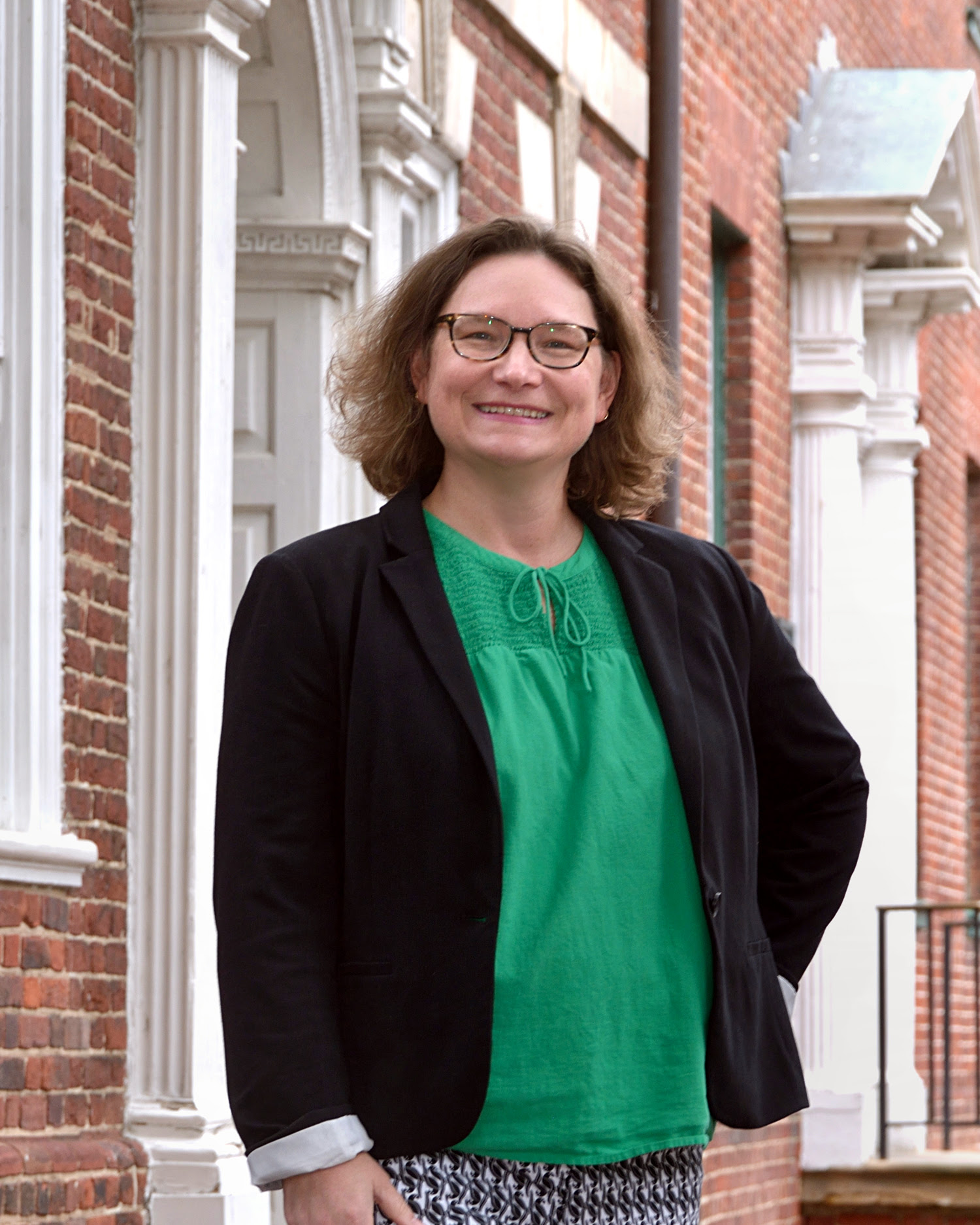 Alexandria, VA –  Liz Williams has been named the deputy director of the Office of Historic Alexandria (OHA). In the position, she will work to further preserve and protect Alexandria's history. Williams joined the city in 2004, beginning as the assistant director of Gadsby's Tavern Museum, becoming its director in 2017.
"Liz Williams has been a leader in museum operations, project management, and social media during her almost 20-year career with the City," said OHA Director Gretchen Bulova. "She will be an effective and inspiring leader in this new capacity with the Office of Historic Alexandria."
Williams, in collaboration with the Gadsby's team members, redesigned the Gadsby's Tavern Museum visitor tour experience using data-driven survey work and expanded on the stories of enslaved and free Black Alexandrians She pioneered the use of social media at Gadsby's, bringing the practice to OHA during the pandemic.
Williams was a member of the City of Alexandria's inaugural class of the R.I.S.E. Academy in 2022. Her accolades include receiving the Small Museum Association Award in 2018.
She earned a Bachelor's in Historic Preservation from Mary Washington College in 1997 and a Master's in Tourism Administration from The George Washington University in 2000.
The OHA, founded in 1982, is dedicated to preserving the history of Alexandria and sharing it with the community.
For More: Alexandria 8th Graders Win National Prizes in C-SPAN Video Contest