Community News
Volunteers Needed and All Welcome to Celebrate at Alexandria's Oldest 4th of July Celebration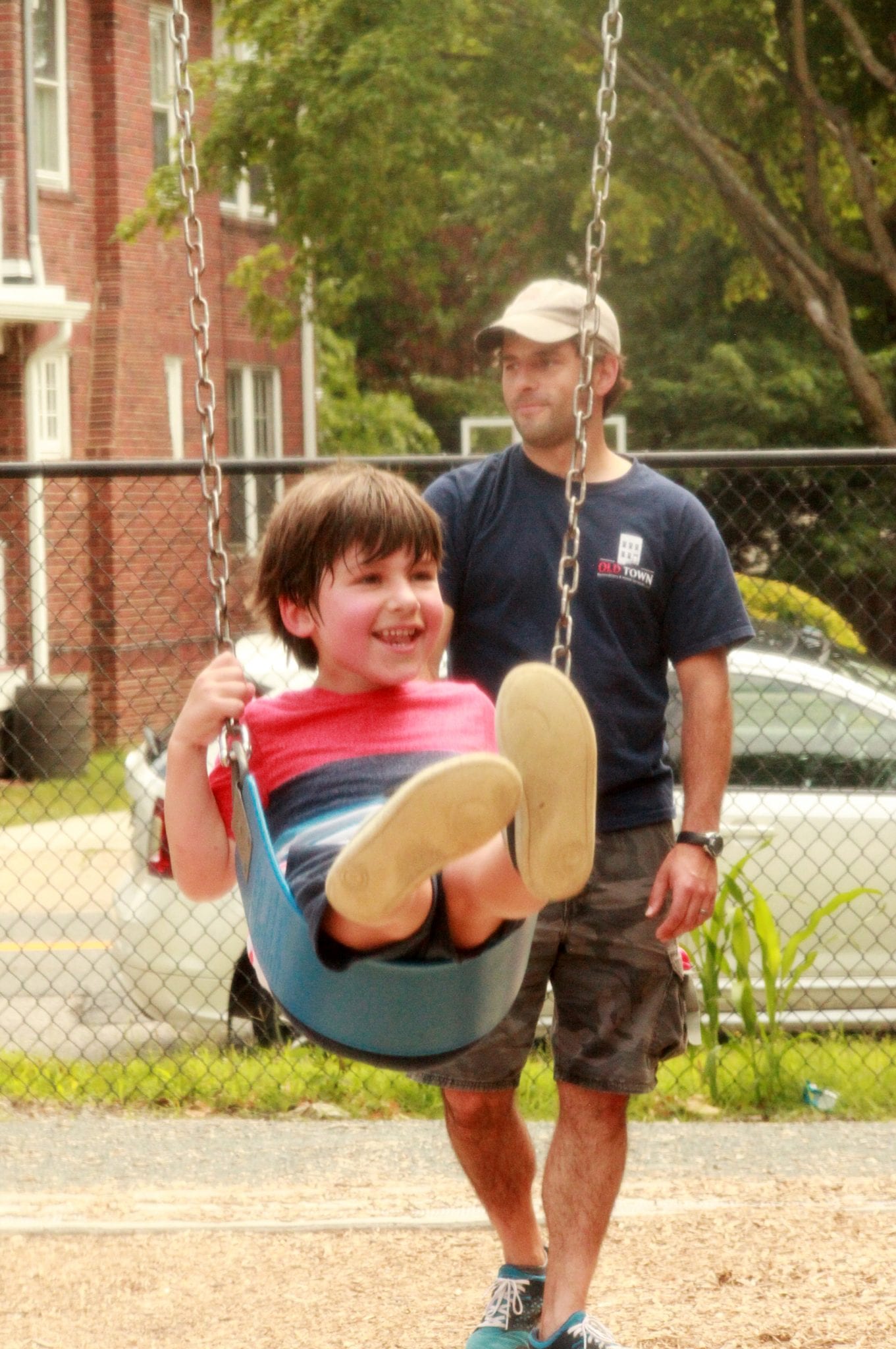 ALEXANDRIA, VA – "This started over 50 years ago," says John Leary who is chairing the Rosemont 4th of July festival again this year, taking place on the Naomi L. Brooks School playground, 600 Russell Rd, Alexandria, VA 22301, from 10-2p. on July 4th "It's a great event and people come from other neighborhoods besides Rosemont. Everyone is welcome."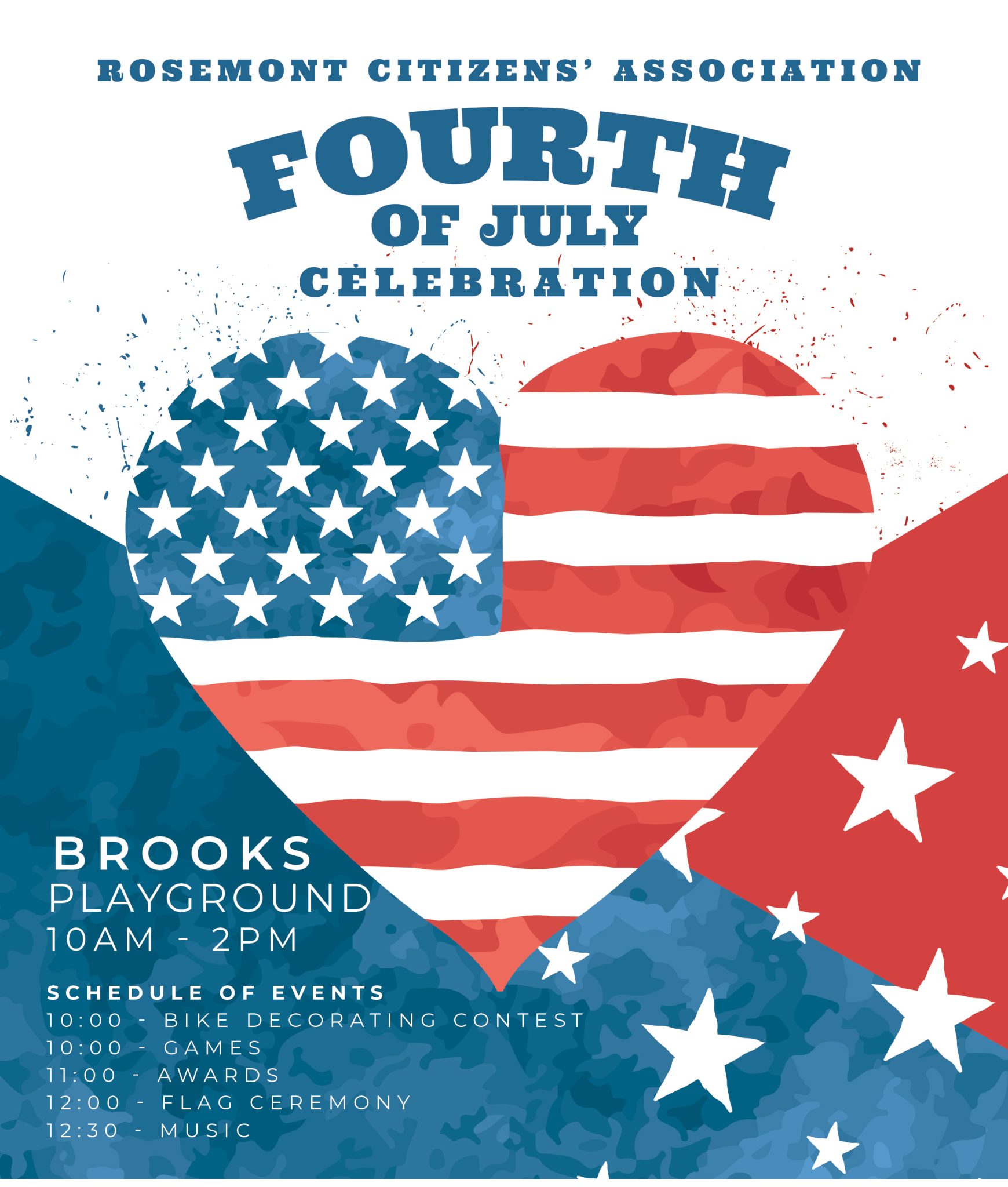 Started over fifty years ago, the Rosemont 4th of July event features a moon bounce, dunk tank, face painting, live music, and numerous games and contests, including a patriotic dog parade and patriotic bike decorating contest. Food will be provided by a food truck (TBA).
"The success of this event has always depended on the kindness of others to step up and help things run smoothly," adds Leary. "We can use some more volunteers, so I hope folks will sign up."
To sign up for a volunteer time slot (or two!) click here. For more information about the Rosemont Fourth of July Celebration, visit the event page here.
TRENDING: How to Sponsor a Hero Flag in Alexandria this July