Community News
Trending
JUST IN: Alexandria Wins Water Bill Case–Most Residents to Get Refunds by July 24
City of Alexandria Scores Win for Virginia American Water Customers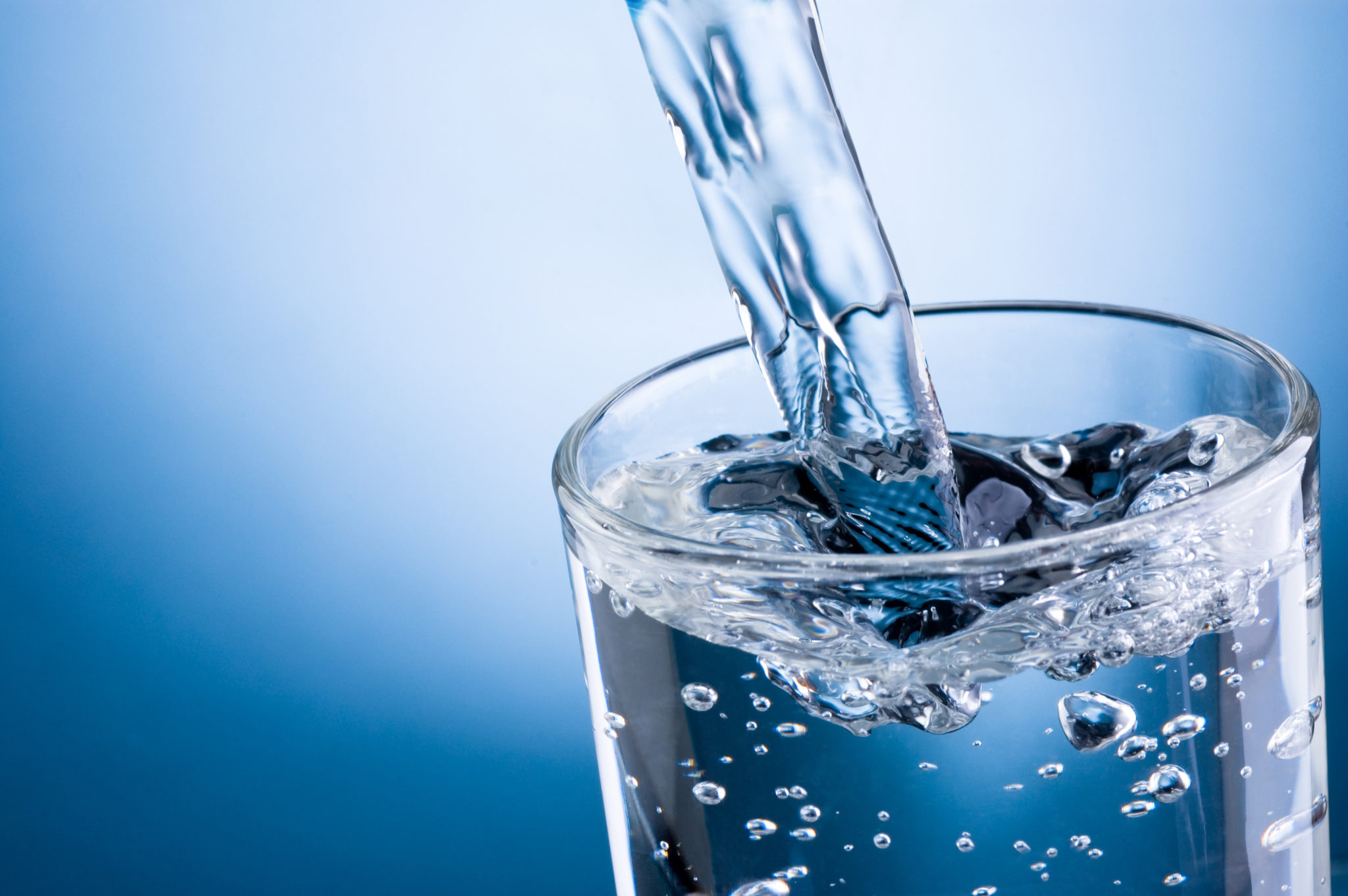 ALEXANDRIA, VA – In a case before the State Corporation Commission (SCC), City of Alexandria attorneys successfully objected to water rate overages by Virginia American Water Company (VAWC).
The SCC's ruling in favor of the City means residents will receive refunds of surcharges that appeared on bills between 2019 and 2021. Additionally, the ruling reduces the water rate increase that took effect in May 2022. The reduction is retroactive to May 2022, so most residents will see a partial refund of water bills paid over the past year, as well as lower water rates going forward.
The refunds will be made as credits on residents' water bills, which should be applied to residents' accounts no later than July 24th.
"Our residents expect reliable and safe drinking water, at a reasonable rate," said City of Alexandria Mayor Justin Wilson. "The City will continue to work with private utilities, public regulators and policymakers to protect Alexandria's ratepayers."
Virginia American Water provides water service to approximately 26,000 residential and business customers in the City of Alexandria. They own and operate the distribution system, but buy the water already treated from Fairfax Water.
The source of Alexandria's water is the Potomac River and Occoquan Reservoir. The water is disinfected with chloramines, which is a mix of chlorine and ammonia. According to the Virginia American Water website, Chloramine is a very effective disinfectant that does not have a strong bleach taste or smell, and produces fewer by-products than free chlorine.
MORE: City of Alexandria Formally Objects to Virginia American Water Rate Increase, Alexandria Agenda Looks Into Water Bills