Community News
Alexandria Synagogue Hosts Antisemitism Discussion Panel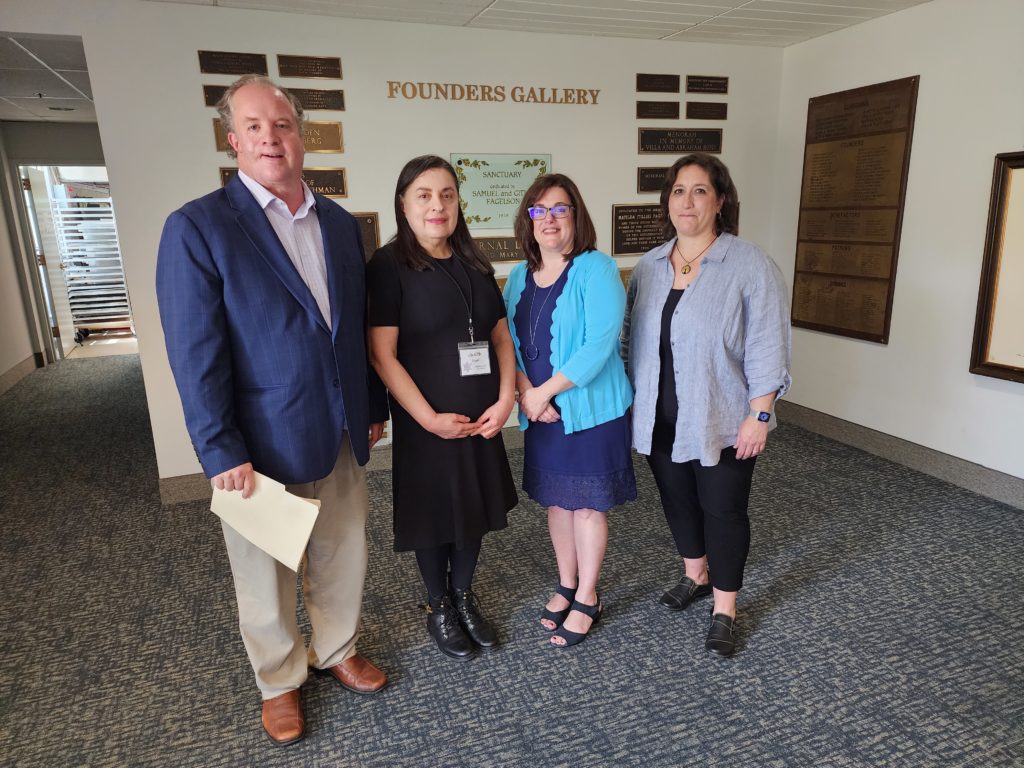 ALEXANDRIA, VA – Agudas Achim Congregation, an Alexandria synagogue, hosted a discussion panel Sunday, June 25. Its subject: the disturbing rise of antisemitism. The panel,  titled "Antisemitism is on the Rise, What Are We Doing About It?", was open to the entire congregation. Seventy-five people attended.
Participants in the panel included Vicki Fishman, Director, Virginia and DC Government and Community Relations; JCRC Associate Director Guila Franklin Siegel; and Rabbi Eric Fusfield, who serves as the legislative director for B'nai Brith International.
Event Chair and Sisterhood Programming Vice President Judith Fogel emphasized the significance of the uptick in antisemitism events.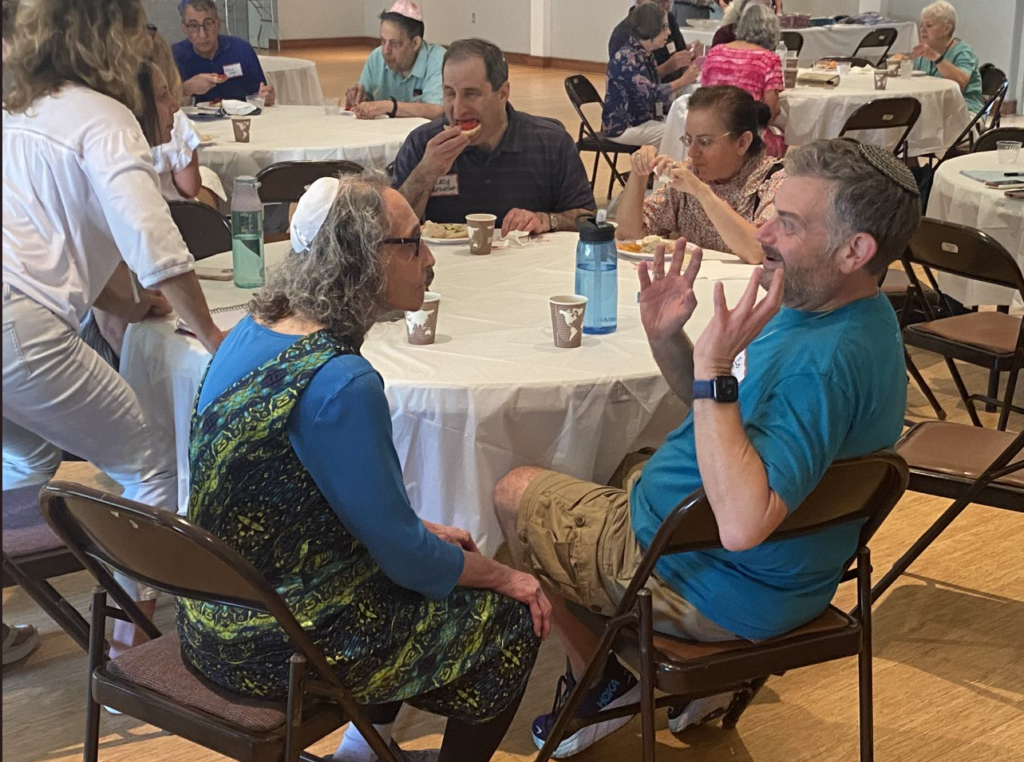 "Eric Fusfield set the stage, and he began by saying that 'We've seen a dramatic increase in antisemitic acts within the country, and on the world stage, this is the highest that we have seen since World War II,'" Fogel said.
The Anti-Defamation League released a report this past March detailing a 36 percent increase in antisemitism incidents in the U.S. from 2021 to 2022. The ADL received 69 incident reports against Jewish people in Virginia last year.
On June 15, Virginia Attorney General Jason Miyares appointed Fishman to his task force on antisemitism. Miyares announced the initiative in February, following the recommendation of the gubernatorial Commission To Combat Antisemitism's report issued last December.
"The Virginia Attorney General's Antisemitism Task Force brings together community leaders from across the Commonwealth to address Antisemitism and support the work of the Office of the Attorney General," the statement from the attorney general's office reads.  "The Task Force's mission centers around four objectives to combat Antisemitism in the Commonwealth: educating, monitoring, information- gathering, and coordination with law enforcement."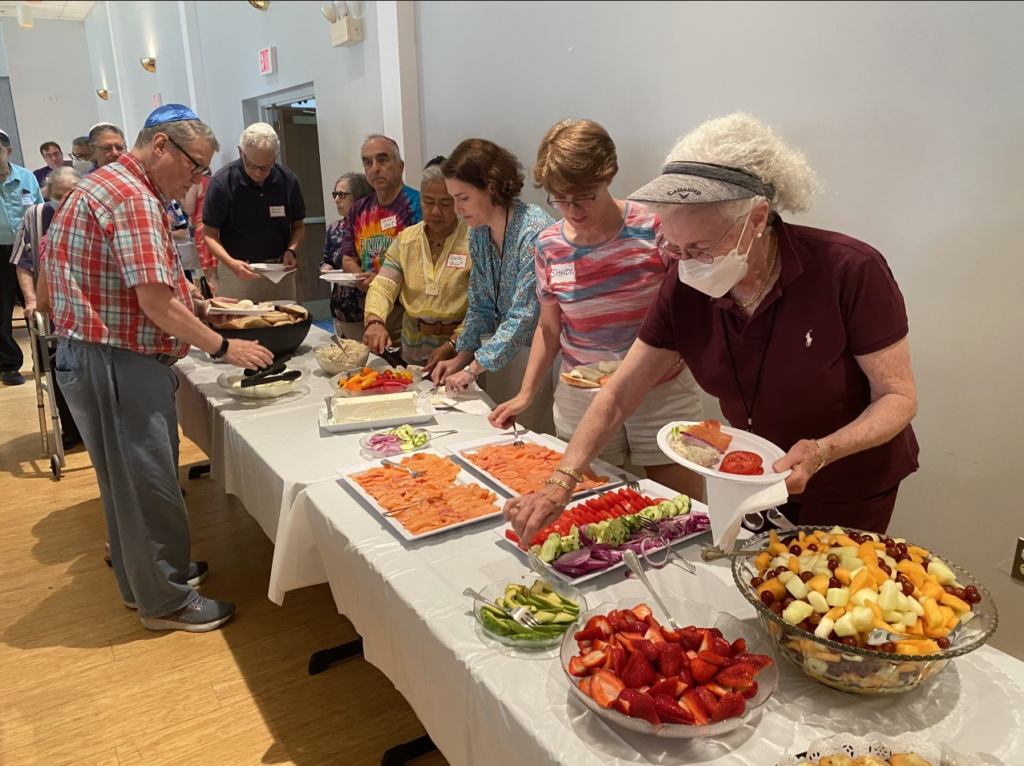 Fogel reiterated her appreciation for the guest speakers,  citing her personal experience as a source of inspiration for this event. She added that she appreciated efforts from both state and federal governments in combating antisemitism.
"It was compelling, dynamic. The speakers offered some very pointed analysis," Fogel said. "It is a very vital conversation. People were telling me it was outstanding,"
She wants to organize similar events. Last year, the synagogue  hosted an event with Irene Weiss, a Holocaust survivor.
Editor's note: Judith Fogel is a freelance writer for The Zebra Press.
CORRECTION: In an earlier version, Vicki Fishman's title was incorrect. The error has been fixed here. [SEE ALSO: Alexandria Wins Water Bill Case]