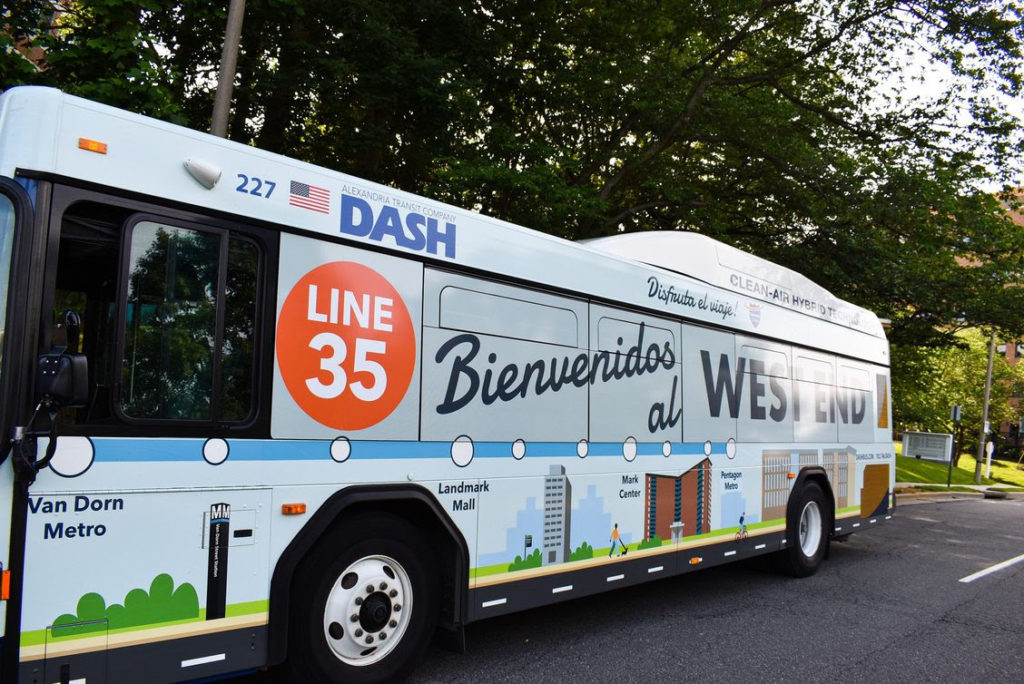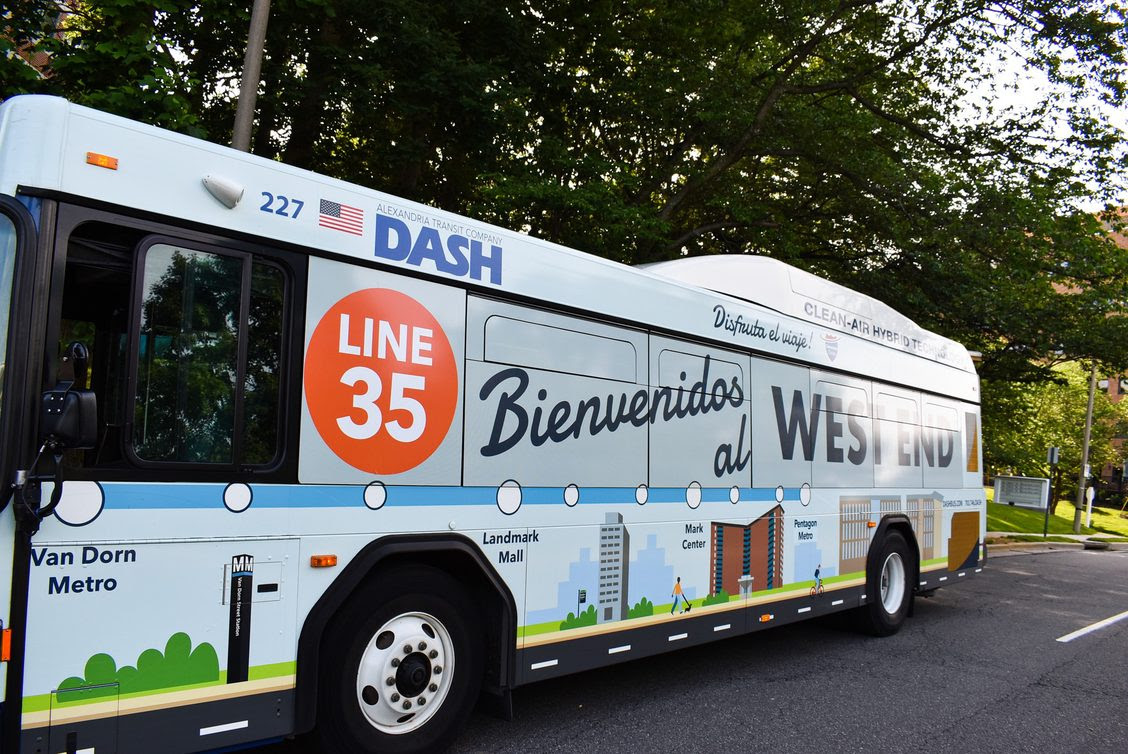 ALEXANDRIA, VA – Last week The Zebra reported that Alexandria Transit Company (DASH) received a $14 million grant and will purchase electric buses with a portion of the funds. According to a June 26 Alexandria eNews bulletin, DASH won an additional $38 million in grants that will be used to increase its zero-emission bus fleet. The new funds will also help the company "continue high-frequency bus service," according to the bulletin.
"The City is committed to reducing its environmental impact and improving air quality. The purchase of zero-emission buses is a major step forward in achieving these goals," said Josh Baker, General Manager for DASH. "The new buses will help reduce greenhouse gas emissions and improve air quality for all residents of Alexandria."
Of the $38 milion, $24 million will be used to buy 13 battery-electric buses, install charging stations at the city's bus facilities, and fund electrical upgrades at the facilities.
These grants support the city's goal of a 100 percent zero-emissions fleet by 2037. Additionally, all bus purchases, beginning in 2027, will have no tailpipe emissions.
Zero emissions, according to National Academies, "means releasing no greenhouse gases to the atmosphere." The four greenhouse gases are water vapor, carbon dioxide, methane, and nitrous oxide.
The Federal Transit Administration awarded DASH the $24 million grant through its Low- and No-Emissions- Vehicle, and Grants for Bus and Bus Facilities programs. [SEE ALSO: Alexandria Hosting City and USA's Birthday Celebration Saturday, July 8]