Community News
Alexandria's Deputy City Manager Debra Collins Retiring July 1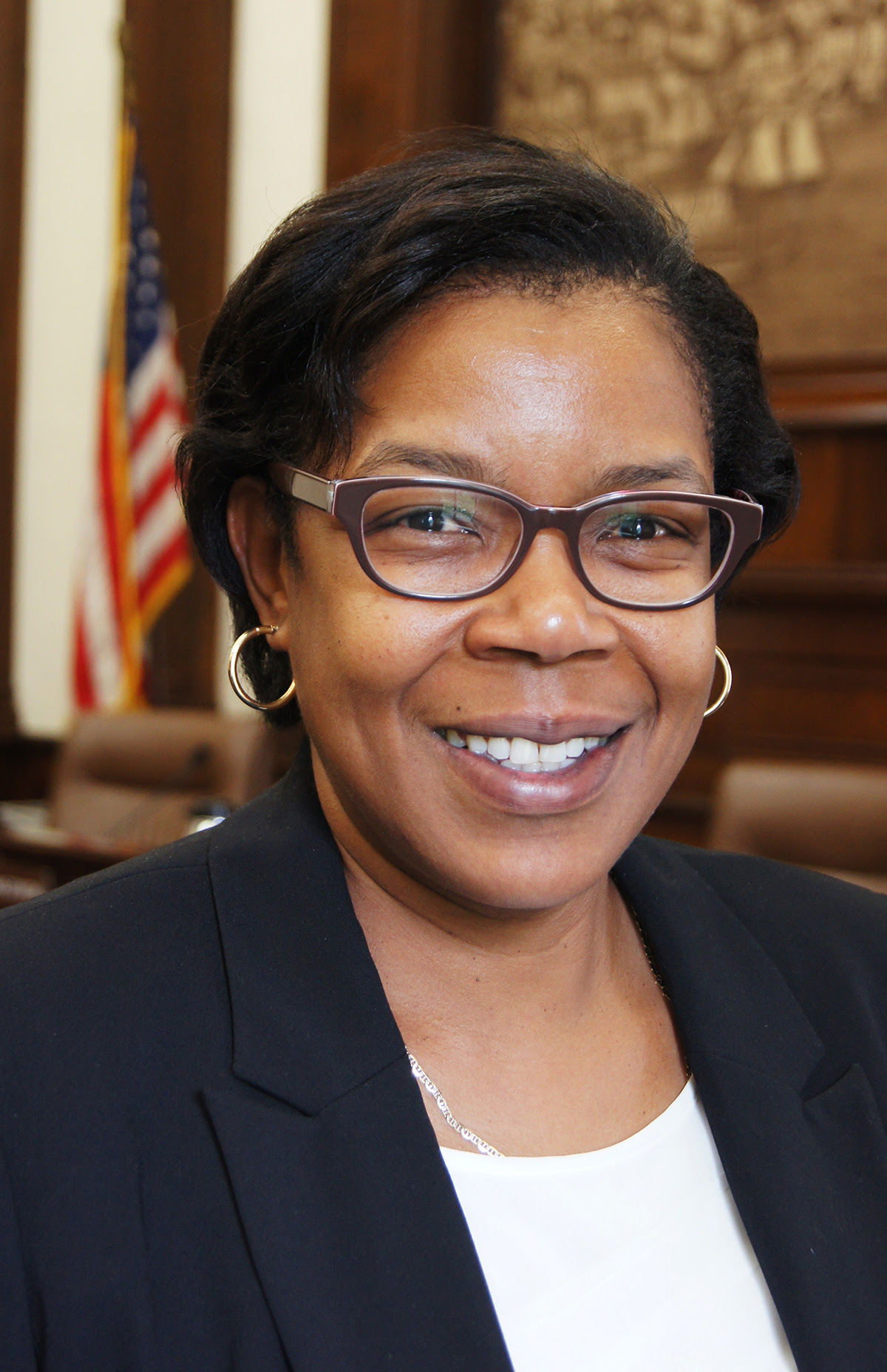 ALEXANDRIA, VA – Alexandria's Deputy City Manager Debra Collins will retire July 1. She has worked for the city for 19 years.
"I am grateful for Debra's years of service, which have shaped nearly every aspect of daily life in our City," said Mayor Justin Wilson. "The impact of her dedication to Alexandria and her work to keep Alexandria safe and help families thrive in our community will continue to be felt for many years to come. I wish her all the best in retirement."
Collins began her career with the city in 2003 as the Director of the Department of Community and Human Services (DCHS).  She has also served as City Liaison for the Health Department, Commonwealth's Attorney, Court Service Unit, Alexandria Library, and the Sheriff's Office.
Her accomplishments include working with ACT for Alexandria to create the Center for Alexandria's Children and moving all services offered by the DCHS to a central location.
Effective July 1,  Kendel Taylor and Jean Kelleher will serve as interim deputy city managers. They will continue in their roles will a nationwide search for a new deputy manager takes place.
"Debra has led and supported so many important programs and initiatives that directly affect Alexandrians," said City Manager James Parajon. "She has held a variety of critical roles in her nearly two decades of service in Alexandria, leading our social services, public safety departments, and recreation programs, among other key functions. I am grateful for her leadership and her work to make the city better for multiple generations of Alexandrians." [SEE ALSO: Alexandria Wins Water Bill Case–Most Residents to Get Refunds by July 24]