Transportation
Enjoy Independence Day: Metro Offering Fare-Free Rides on July 4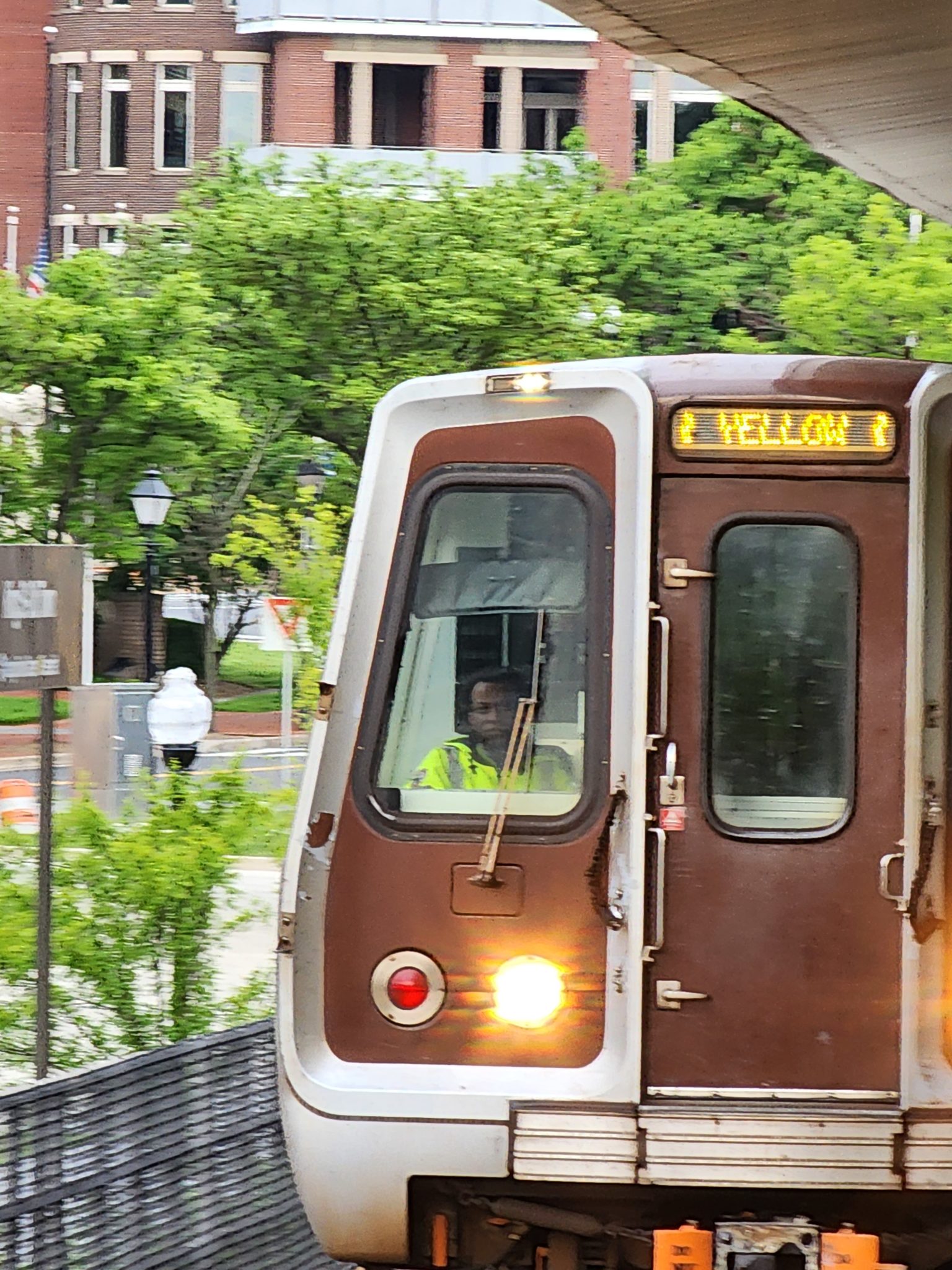 ALEXANDRIA, VA – This July 4, let Metro get you to and from Independence Day festivities stress and fare-free. Metrorail, Metrobus, and MetroAccess will be fare-free on Tuesday, July 4 from 5 p.m. until the system closes, with frequent service to the National Mall and other celebrations across the region.
Beginning at 5 p.m. on July 4, Metrorail faregates will be open, and fare-free signage will be posted throughout the stations and on buses to communicate that customers do not need SmarTrip cards if using Metro after 5 p.m.
"The Metro Board of Directors is proud to support our region's Independence Day celebrations by providing fare-free service for all customers traveling after 5 p.m. on July 4," said Metro Board Chair Paul C. Smedberg. "The best way to beat traffic and get to barbeques, parades, and fireworks is with Metro, America's transit system."
"Metro will be celebrating Independence Day the best way we can – by providing frequent service to help customers get to the festivities around the region and back home safely. Travel will be fare-free for anyone using Metrorail, Metrobus, or MetroAccess after 5 p.m.," said Metro General Manager and Chief Executive Officer Randy Clarke. "With more train service now than any time in Metrorail's history and more Metrobus service than before the pandemic, there's never been a better time to ditch the car and choose Metro."
Frequent service will be provided on all Metrorail lines all day, with service increasing after 4 p.m. to accommodate crowds traveling to fireworks and other evening festivities. Orange Line customers are reminded that Vienna and Dunn Loring stations are closed due to rail replacement and fiber optic cable installation. Free shuttle buses are provided, and customers are encouraged to utilize free parking at West Falls Church to connect to Metrorail More information is available at wmata.com/2023majorconstruction.
Metrobus will operate on a Sunday schedule, with supplemental service on select routes to mitigate crowding. Delays and detours are possible due to road closures near the National Mall.
Parking will be free all day at Metro parking facilities and garages.
Metro will deploy digital and physical signage, announcements on trains and in stations, and increase the number of Metro Ambassadors and MTPD officers deployed throughout the system to help customers with wayfinding and to boost safety.
For more info, visit wmata.com/about/news/July-4-2023-Service.cfm. [SEE ALSO: Alexandria Summer Sidewalk Sale and Restaurant Week Returning in August]