Transportation
City of Alexandria Works to Address Demand for EV Charging Stations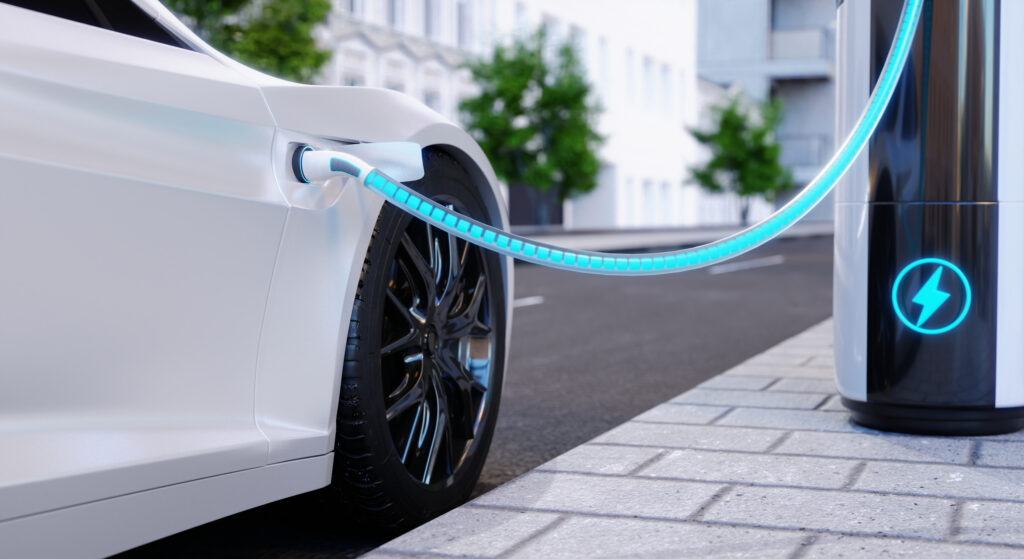 ALEXANDRIA, VA-Two years ago, a report commissioned by the City of Alexandria found that electric vehicles accounted for approximately five percent of new passenger vehicle sales in Alexandria in 2019, as compared with two percent nationally. The Electric Vehicle Charging Infrastructure Readiness Strategy concluded that because the majority of electric vehicle charging occurs at home, and because a significant portion of Alexandria residents live in multifamily dwellings, it was critical that the city take steps to encourage and facilitate the installation of charging stations in these buildings.
The EV Readiness Strategy recommended hiring an EV Planner to serve as a centralized point of contact and outreach coordinator to engage with the Alexandria community on electric vehicles and electric vehicle charging infrastructure matters, including working with multifamily dwelling residents and key decision-makers (such as building management, a homeowners association, or a condo board) to answer questions and support efforts to install charging infrastructure. It also suggested that the city consider requiring new multifamily or office construction to allocate two percent of required parking spaces to include Level 2 electric vehicle chargers, and an additional three percent of the required parking spaces to include the necessary infrastructure for future Level 2 electric vehicle chargers.
Since the EV Readiness Strategy was issued, the City of Alexandria has acted on many of its recommendations, said Ryan Freed, Alexandria's Climate Action Officer. "We recognize that not enough charging stations exist. That's why we're the only municipality in the Commonwealth of Virginia that has a person dedicated to the position of Electric Vehicle Planner. Her position is proof of Alexandria's commitment to this issue."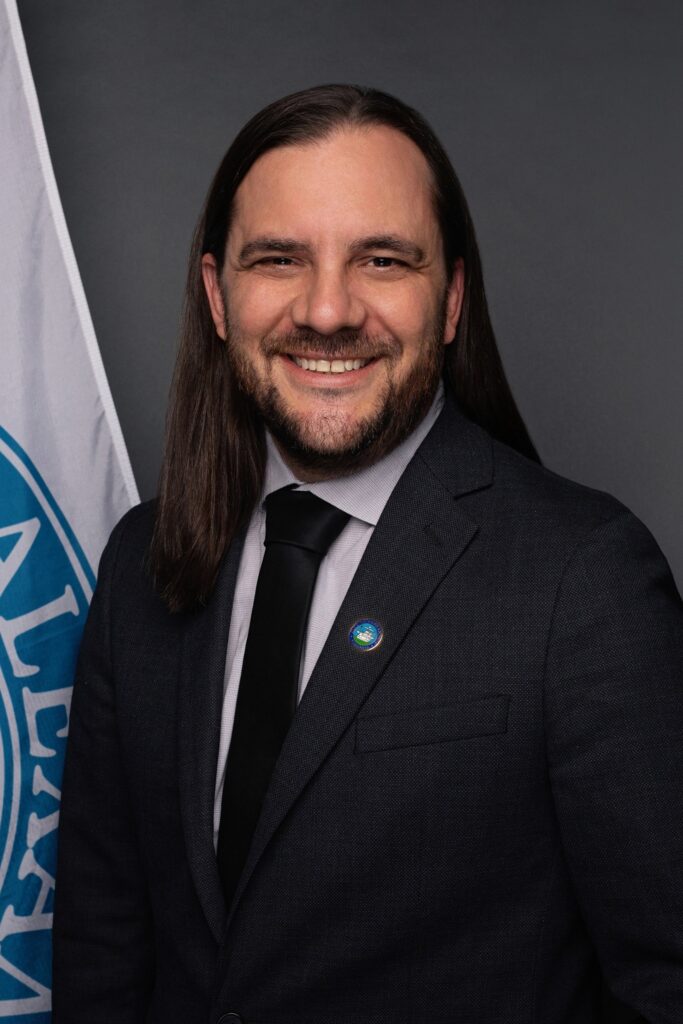 The EV Readiness Strategy acknowledged that, while approximately 50 percent of residents in Alexandria live in multifamily dwellings, there are challenges with installing additional infrastructure in this environment, including that "tenants often do not own the space or must seek approval from their board or building management to install electricity outlet/charging stations. Additionally, many parking spaces do not have adequate wiring in place to add a charging station."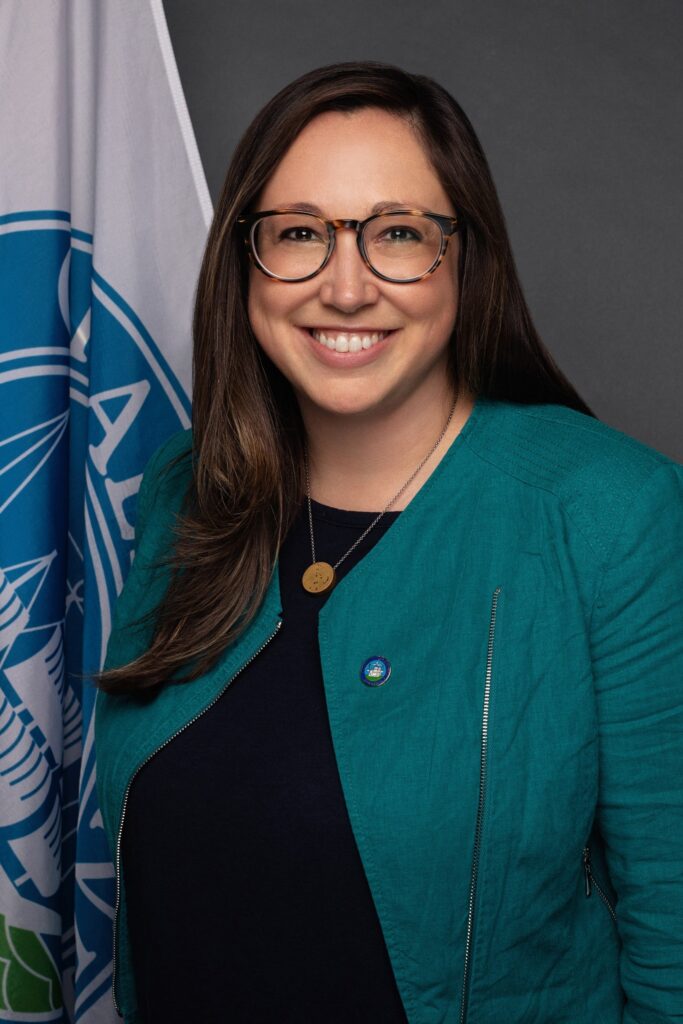 For this reason, Amy Posner, the Alexandria Electric Vehicle Planner, said that a vital part of her position is acting as a clearinghouse for information and resources, especially for residents in multifamily buildings. "It includes working with condo associations to share information, providing technical assistance, and helping condo, apartment, and homeowners association boards understand best practices and assistance or incentives that are available from the federal government or Dominion Energy," Posner said. "Whatever technical assistance we can provide can help point folks in the right direction."
In addition to providing information to current and potential residents about available resources and best practices, Freed said that, for several years, the city has required new multifamily or office construction to allocate two percent of required parking spaces to include Level 2 electric vehicle chargers. Additionally staff requests that up to 75 percent of parking spaces include the necessary infrastructure for Level 2 electric vehicle chargers to be installed in the future, although he allowed that this recommendation is subject to negotiation.
Because of the need for more electric chargers in public spaces, Freed and Posner said that the City of A;exandria submitted a $10 million application earlier this year to the U.S. Department of Transportation's Charging and Fueling Infrastructure Grant Program to cover the cost of installing 24 Level 2 chargers and Level 3 chargers in six public locations, including two recreation centers, one library, two parks, and one street location. They shared that the city is in the early stages of drafting a procurement that would solicit bids for the installation of charging stations in public places at no cost to the city (the owners would recoup their investment through fees charged to consumers, like some toll roads).
Freed said that Alexandria's commitment to electric vehicles is not limited to personal vehicles, noting that DASH – the public bus system for the city that is operated by the Alexandria Transit Company – has the largest zero-emission bus fleet in the Commonwealth. He added that DASH, which has set a goal to have a 100 percent zero-emission fleet by 2037, recently worked with the city on a successful $24 million award from the Federal Transit Administration to buy 13 battery-electric buses and charging equipment and perform utility upgrades. The project includes worker training to introduce new skills to the existing and future workforce to maintain the electric buses, charging infrastructure, and associated technology.
The city is also one of 10 municipalities on the project team led by Forth, a nonprofit organization dedicated to increasing equitable access to electric transportation through demonstration projects and progressive policy, to promote Charge@Work, a Department of Energy funded program to help workplaces and public officials set up a workplace charging program.
Both Freed and Posner encouraged Alexandria residents to contact them with questions and concerns.
"What we want is for people to contact us, to tell us about their needs, to help us with the build out," said Freed. "It's important that we know where the interest is, and where to focus our efforts."
Residents can contact them by calling 311 or 703-746-4311, or by completing the EV inquiry form HERE. [SEE ALSO:Accupuncturists Without Borders Offering Free Community Healing Event November 10]