Art Newz & Eventz
The Alexandria Art Scene is Going Strong in July with Exhibits and Markets
Artz Newz & Eventz for July 2023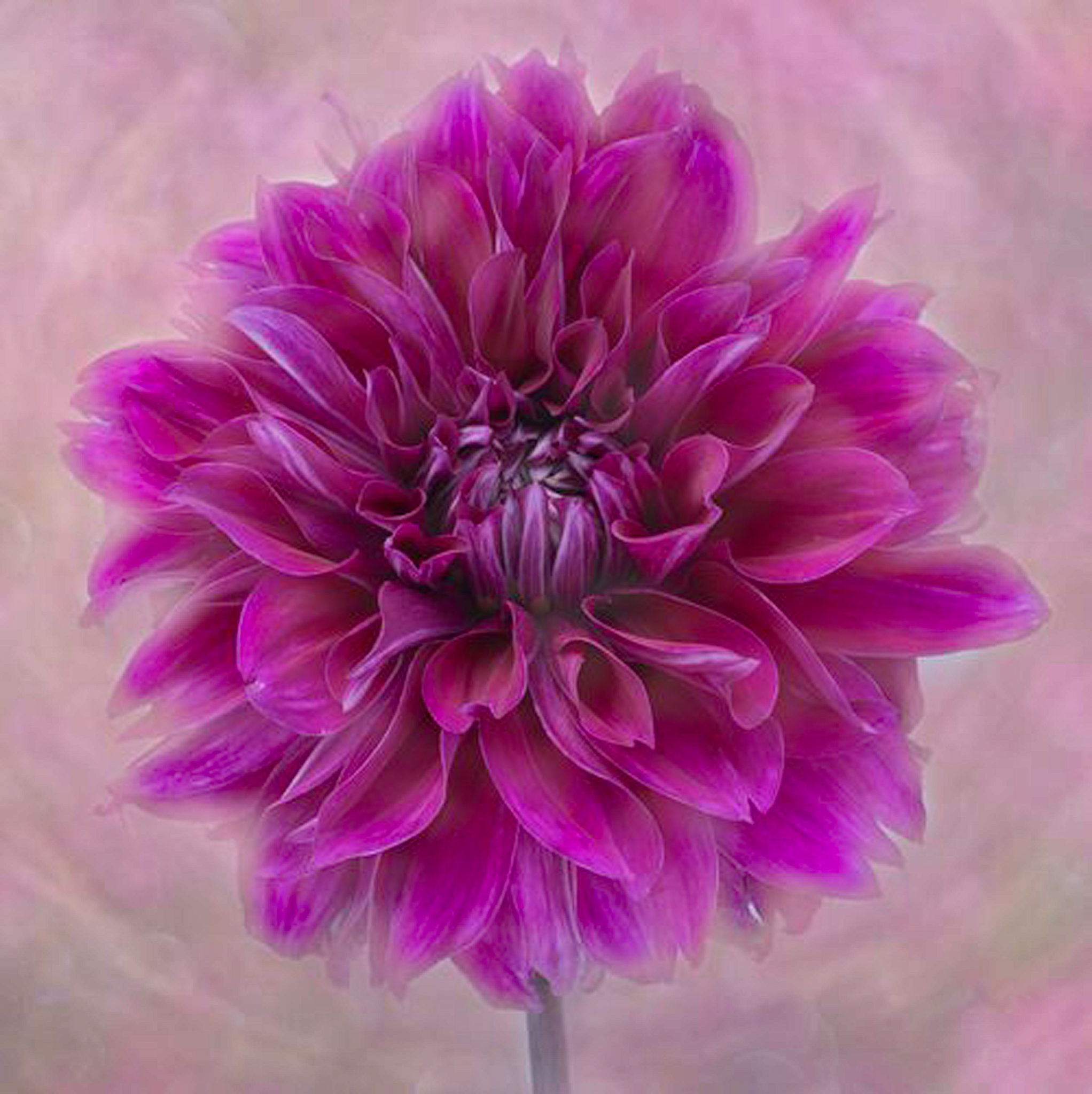 Alexandria, VA – Athenaeum Gallery Open Call for Photography Entries
July and early August may be the perfect time for photographers to capture photos for submission in the ongoing open call for entries to be considered for inclusion in the Athenaeum's fall "Fleeting Moments Street Photography" exhibit. The deadline for entry is August 22. There is a $30 entry fee, with a limit of five work samples.
The exhibit will run from October 19 through November 26 at the Athenaeum Gallery at 201 Prince Street. A $750 prize will be awarded by a judge's determination of best in show, and a $500 prize awarded by popular vote for people's choice. This event is open to anyone living or working in DC, Maryland, and Virginia.
The guidelines state: "The show will feature photographs that capture candid moments, revelatory interpretations, and brilliant reflections of the mundane — work commonly referred to as street photography." Complete entry information and access are available online at artist.callforentry.org/festivals_unique_info.php?ID=11785
Nepenthe Gallery Art Wine and Cheese Upcoming Features for Thursdays in July
ART+WINE+CHEESE, 6 pm to 7:30 pm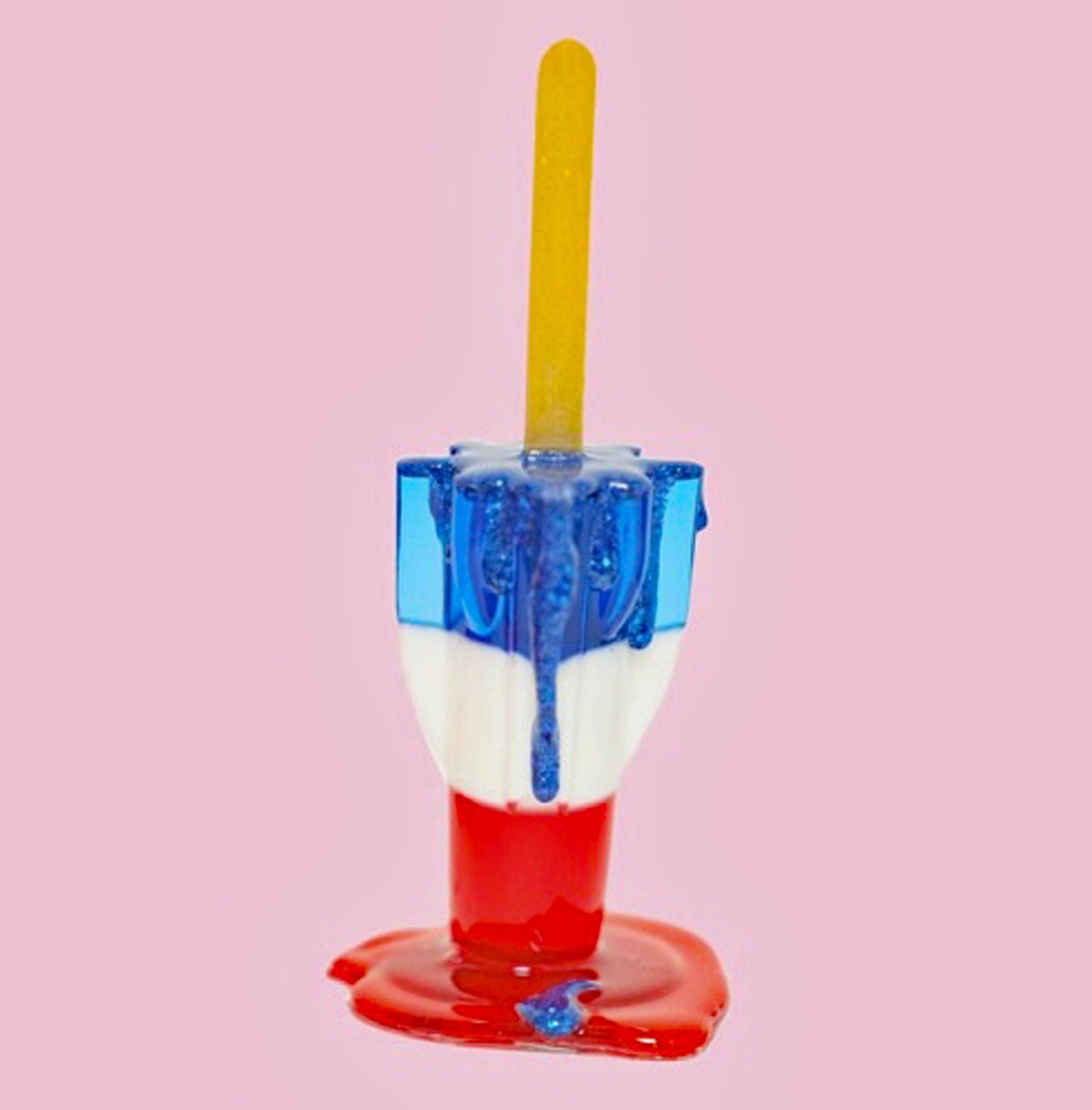 Thursday, July 6: Betsy Enzensberger (creator of the original melting pops resin sculptures)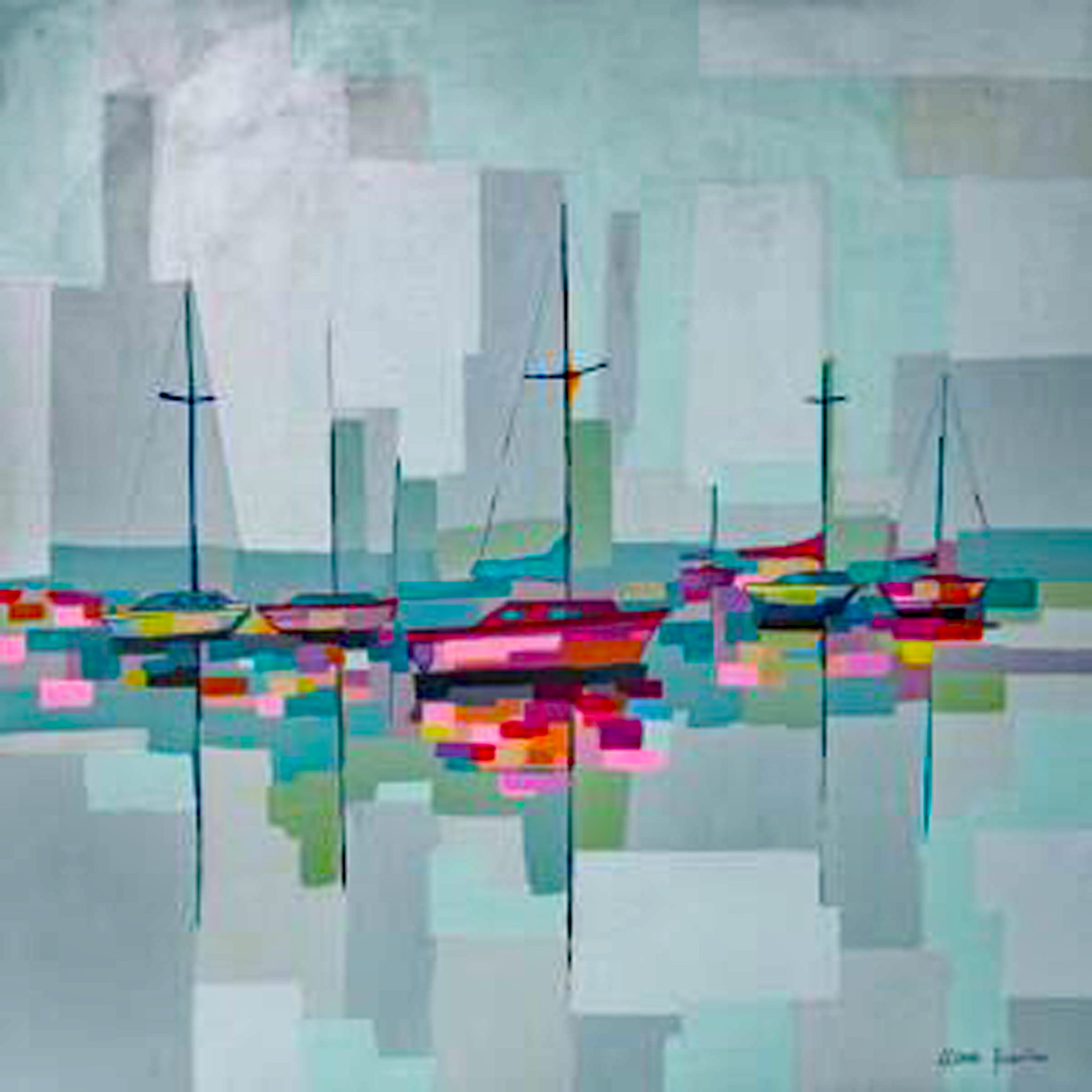 Thursday, July 13: Alma Ramirez (contemporary abstract artist from Mexico who currently paints in St. Augustine, FL)
Thursday, July 20: College & High School Art Anthology Exhibit
Thursday, July 27: Mondays at Larry's (music program with Alexandria talent: Sabrina Scanlon, Brad Garey, and Larry Studdiford)
The events link is nepenthegallery.com/all-events/
Photos 3: Celebrate Beautiful Alexandria!
The City of Alexandria Office of the Arts promotes the value of arts and culture in Alexandria by investing in and celebrating the creative contributions of artists and arts organizations. The Office of the Arts works with local artists and arts organizations to build a vibrant community for Alexandria's residents, workers, and visitors.
Check out their webpage and interactive map of public art in Alexandria: explore.publicartarchive.org/alexandria-public-art/
Del Ray Artisans' Summer Art Market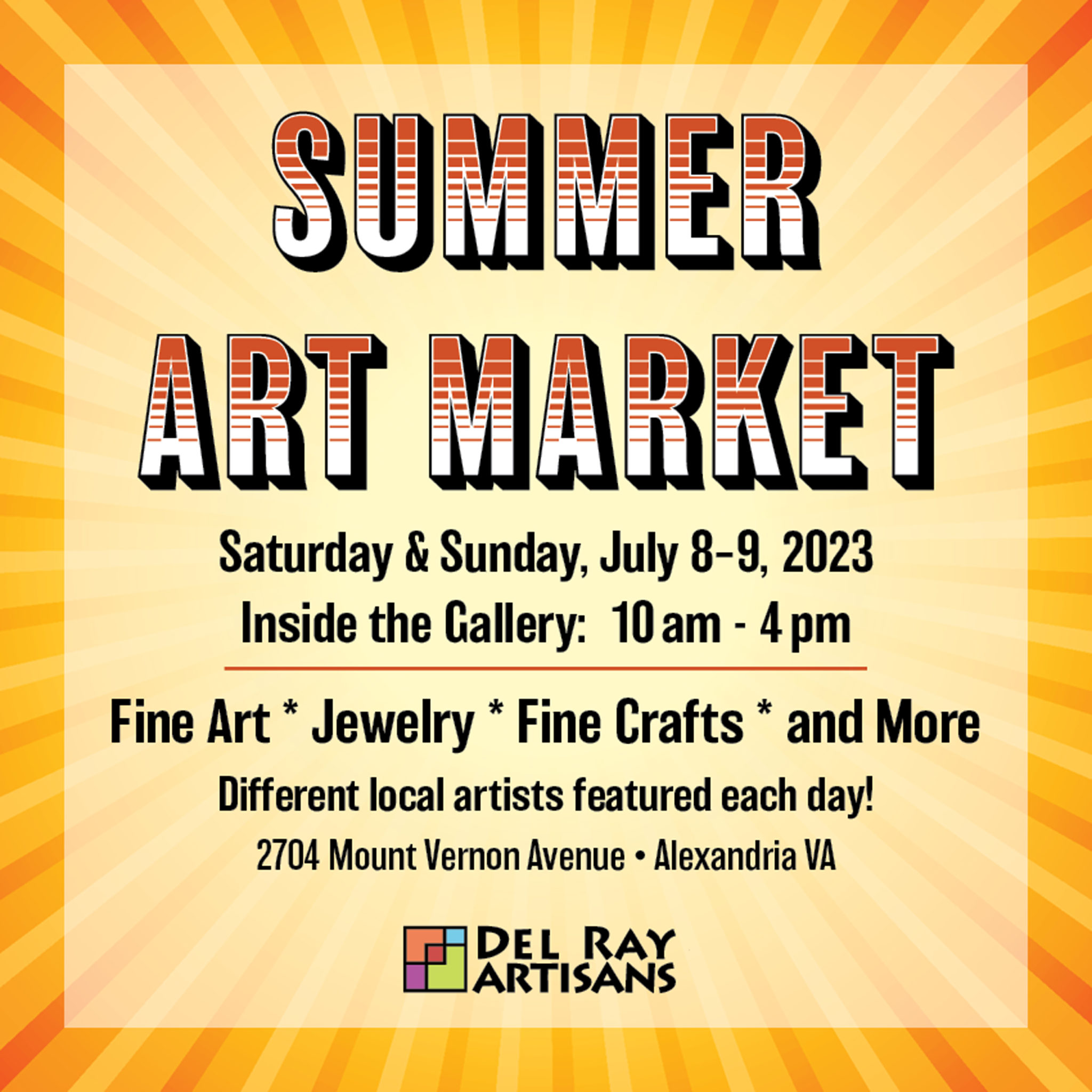 This is a two-day indoor event where you can purchase original artwork from talented local artists. A different group of local artists with original work is featured daily, so plan to check it out on both days. A wide range of media includes ceramics, fiber, glass, jewelry, mixed media, paper, and photography. Perfect for gifts or treat yourself!
The Summer Art Market is on Saturday and Sunday, July 8 and 9, from 10 am–4 pm at the Del Ray Artisans Gallery at 2704 Mount Vernon Avenue in Alexandria.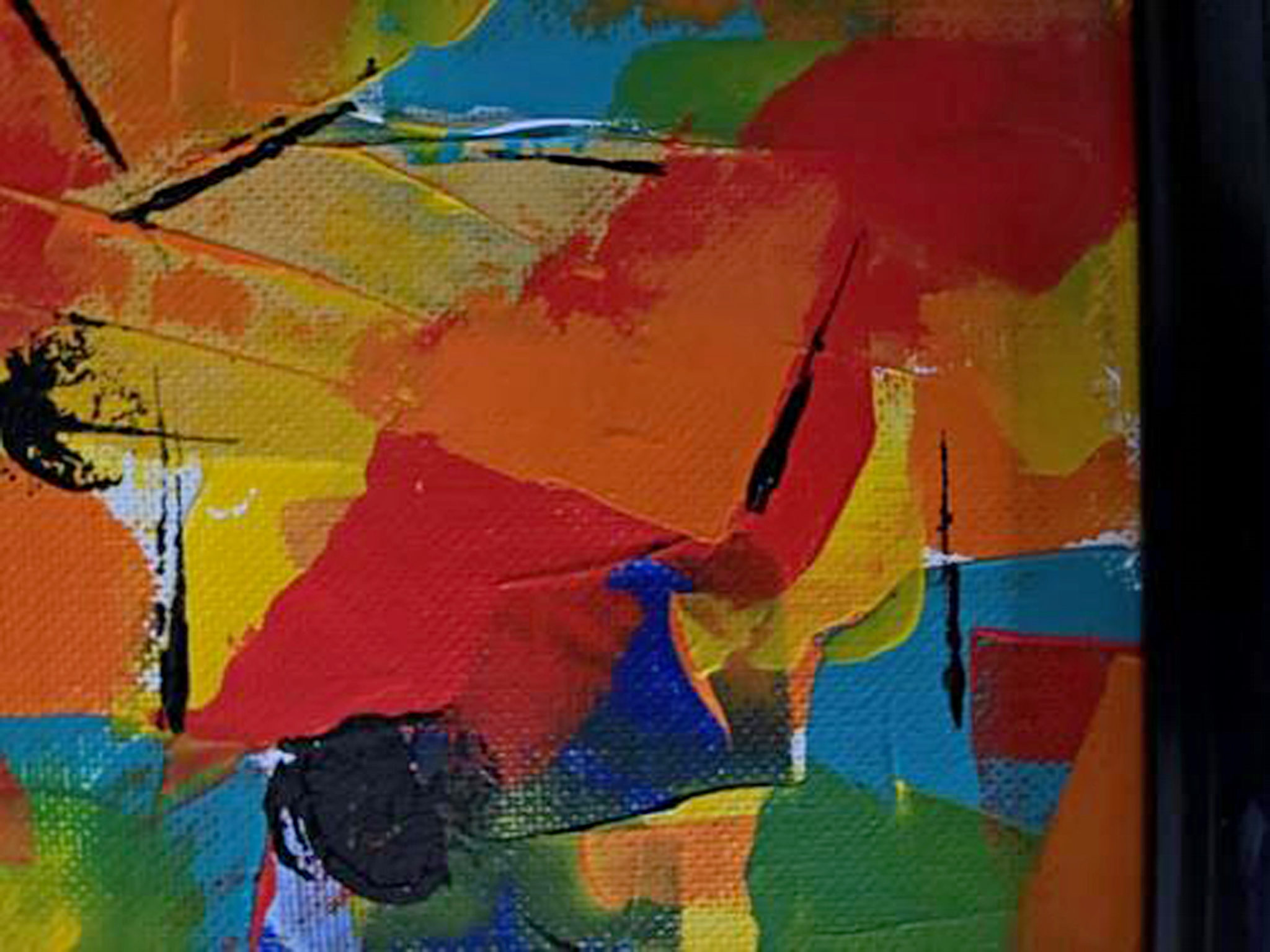 The artists featured in the Summer Art Market are:
Saturday, July 8,
Lynn Chadwick Design
Rita Cohen
Cynthia Schoeppel
Sunday, July 9
Liz Martinez
Madeleine Meredith, Miles and Bear
Edith Graciela Sanabria
Ann Cameron Siegal, A Momentary Pause
The Summer Art Market is open to the public and free to browse. Face masks are recommended inside the gallery.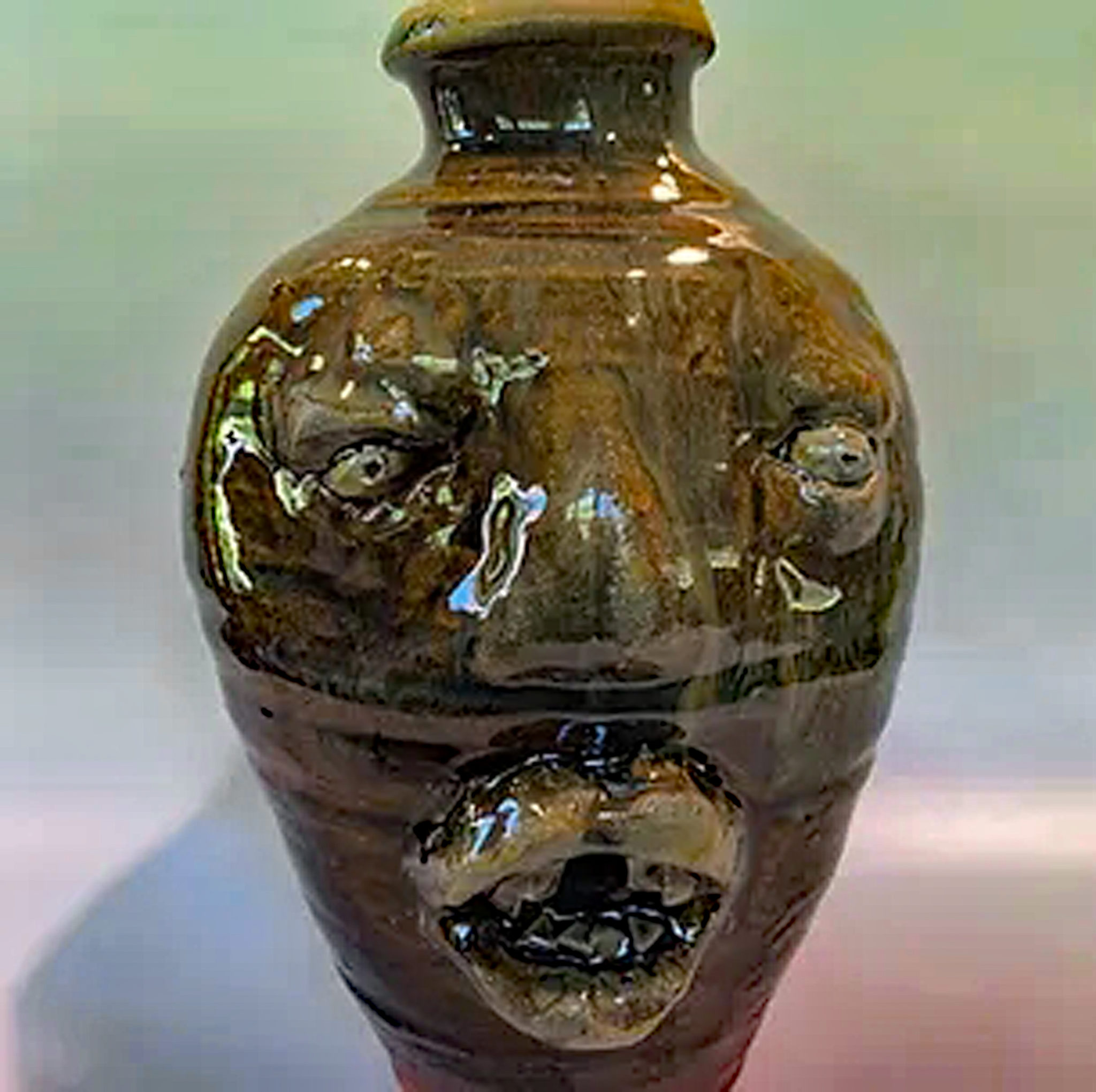 The Art League
Celebrate and encourage the next generation of artists at an Art League Camp this summer. Check out all the options and sign up here: theartleague.org/classes/search/?fwp_class_type=camp
ICYMI: Hadestown – A Sensational Musical Carnival Travels to Hell and Back at The National Theatre