Community News
$5,000 Reward in Alexandria: Sausages Found Embedded with Fish Hooks Aimed to Harm Dogs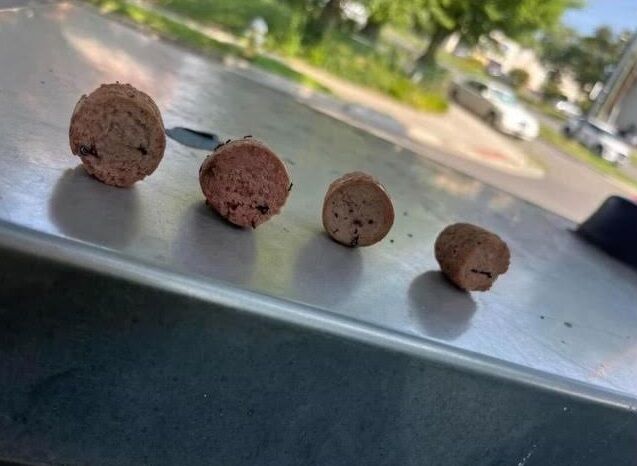 ALEXANDRIA, VA – The Animal Welfare League of Alexandria (AWLA) is offering a $5,000 reward for information leading to the arrest of the person or persons responsible for placing the sausages with embedded fish hooks found at Duke St. and Ingram St. in Alexandria on the morning of July 7.
"Thanks to a member of the community who has pledged the reward funds, we are able to offer this incentive," says Erin Shackelford, Marketing and Communications Specialist for the AWLA. "We believe the person was deliberately trying to hurt dogs."
The AWLA issued a community alert on Friday that a person walking a dog near Duke and Ingram streets around 9:30 a.m. on July 7 found a piece of sausage with a fish hook in it.
An animal services officer got to the area around 9:50 a.m. and  found a total of nine pieces of sausage with hooks embedded in them around the intersection.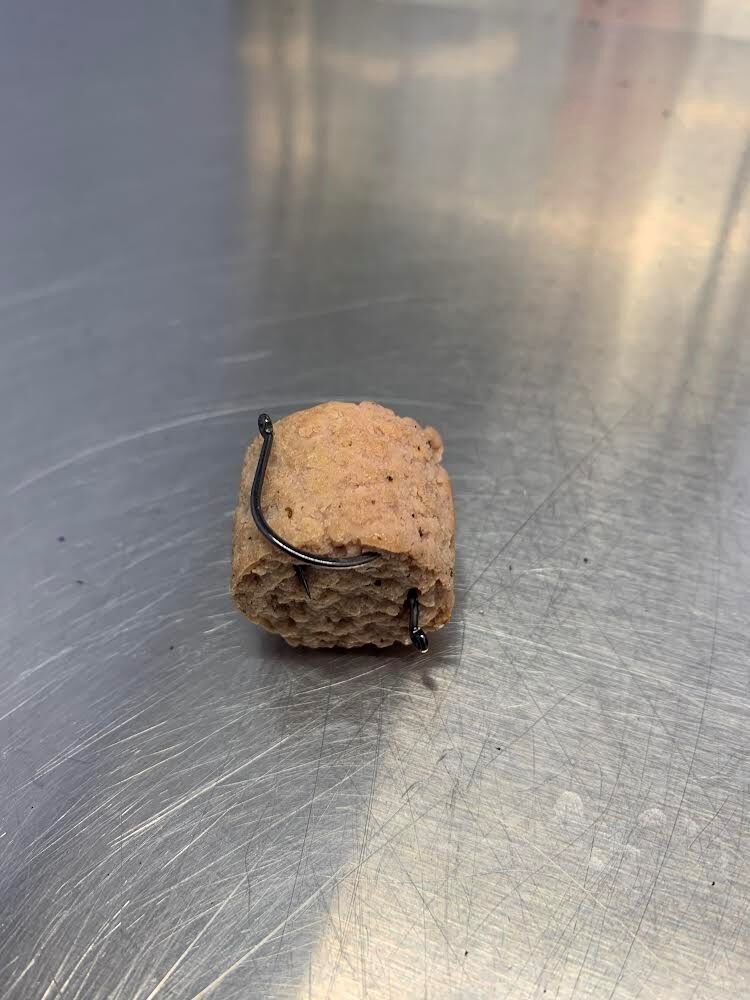 Anyone with information or video footage from the area is asked to please contact our Animal Services team at 703.746.6000 or
[email protected]
.