SPORTS
Alexandria Aces Bound for Playoffs With 30-Win Season, Opening Game Sunday at Mann Field
Final regular season game tonight against the Bethesda Big Train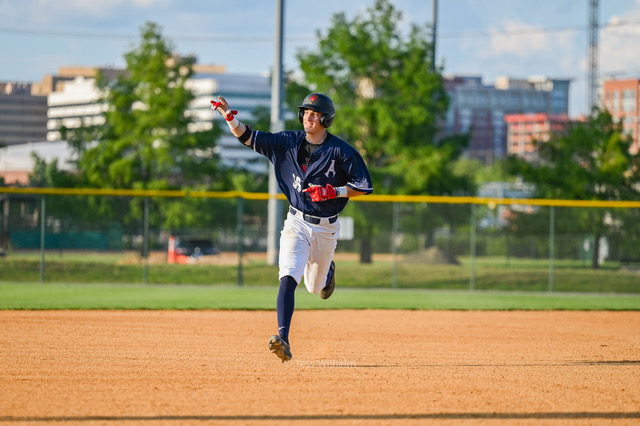 ALEXANDRIA, VA – The playoffs of the Cal Ripken Collegiate Baseball League are near. The Alexandria Aces (30-5) will defend last year's first-ever championship title beginning Sunday, July 23. The first game is at Frank Mann Field at 3700 Commonwealth Ave.
First pitch is scheduled for 6:30 p.m.
The Aces' opponent is yet to be announced. But they will play the Betheda Big Train this evening (7/21) in the last game of the regular season. This game is a makeup, starting at 7:30 p.m.
"The 2023 Alexandria Aces team features some of the best collegiate players in the country representing Auburn, Vanderbilt, Ball State and other fine universities in our country," says the team's president, Frank Fannon. "The Aces set a franchise record with regular season wins of 30 and broke last year's team record."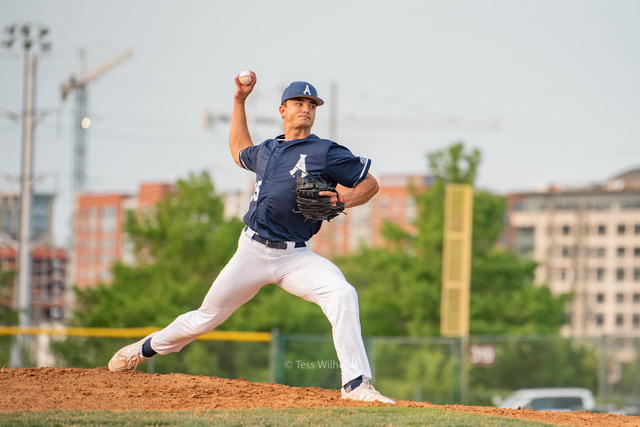 Manager Chris Berset, who played professionally with the Cincinnati Reds organization, coached last year's championship team and was recently named a 40 Under 40 honoree by the Alexandria Chamber of Commerce. He is looking forward to the playoffs and attempting a repeat. The team's play the entire season, he says, has been fantastic and everyone is excited.
"There is nothing better than playoff baseball," Berset added, "and we look forward to continually playing great baseball during it!"
To see the full playoff schedule and buy tickets, visit alexandriaaces.org/schedule/?format=list.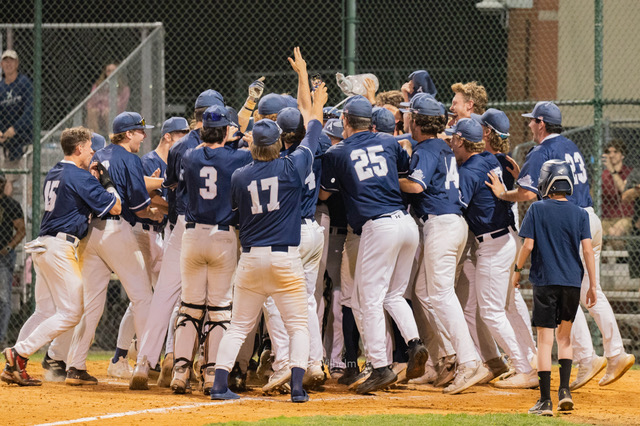 MORE SPORTS: Chinquapin Wahoos Earn 20 First Place Finishes in Final Regular Season Meet