Mount Vernon Matters
AHS to Celebrate 50 Years at River Farm with (free) Anniversary Picnic on August 24
All are welcome at the free Anniversary Picnic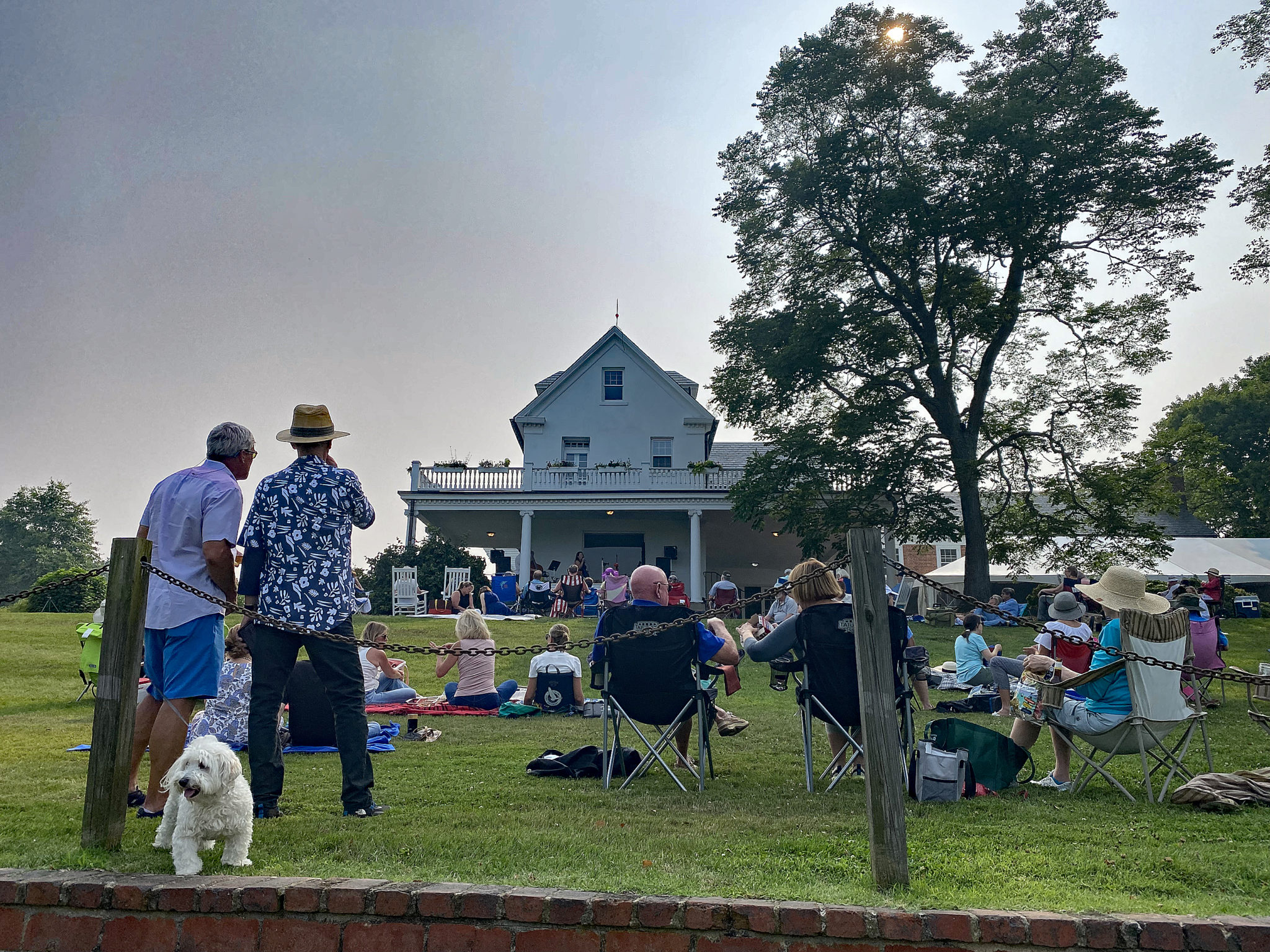 Alexandria, VA – Live music filled the grounds of the American Horticultural Society's River Farm in late June, and will do so again on August 24 at its Anniversary Picnic.
The evening of June 29 was filled with song and camaraderie at River Farm's first Music at the Manor, featuring live music by "2 dames and a stand-up dude." Over 150 attendees brought chairs, blankets, and picnic treats to relax and enjoy the music, stunning gardens, and spectacular views overlooking the Potomac River.
Local residents and musicians Mary Bowers, Lynne White, and Scott Freeman played an exciting set of popular cover tunes that spanned several decades and genres.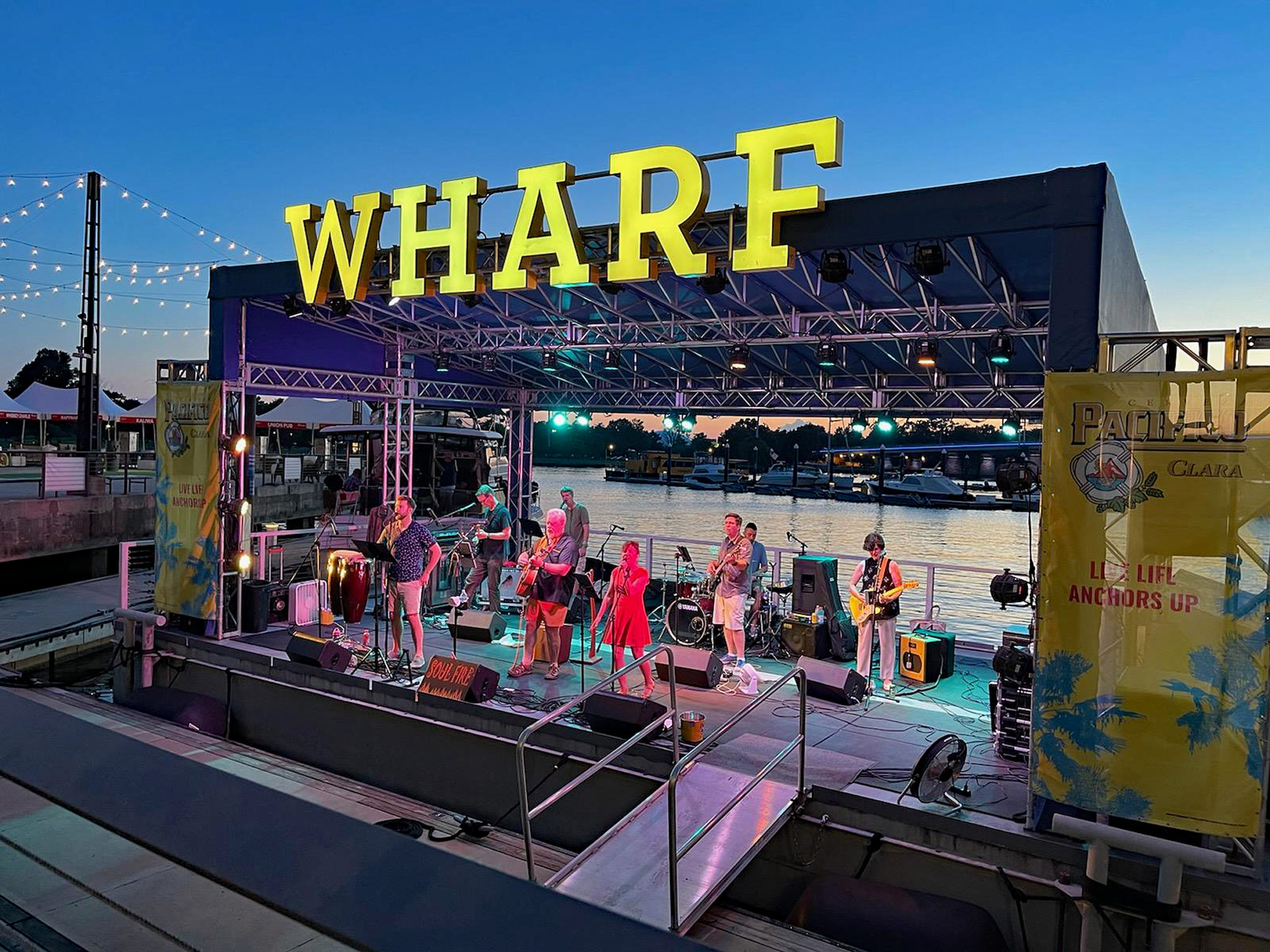 River Farm's next community event, River Farm's Anniversary Picnic, will be held Thursday, August 24, from 6 to 8 pm. A celebration of AHS's 50 years at River Farm, the event will feature live music performed by Soulfire.
Soulfire's repertoire includes well over a thousand songs ranging from the foundational rock of Chuck Berry and Elvis Presley and the funk musings of Kool and the Gang to the British beats of The Rolling Stones, The Kinks, and The Who.
The event is made possible by River Farm neighbor, fan, and advocate Katherine Ward, who sponsored Soulfire and the band's lead singer, Randy Benn, who serves as Chair of the Board of Directors of the Potomac Riverkeeper Network.
The event is free with registration through Eventbrite.
ICYMI: After 40 Years, The Residences at North Hill Brings Affordable Housing to Hybla Valley