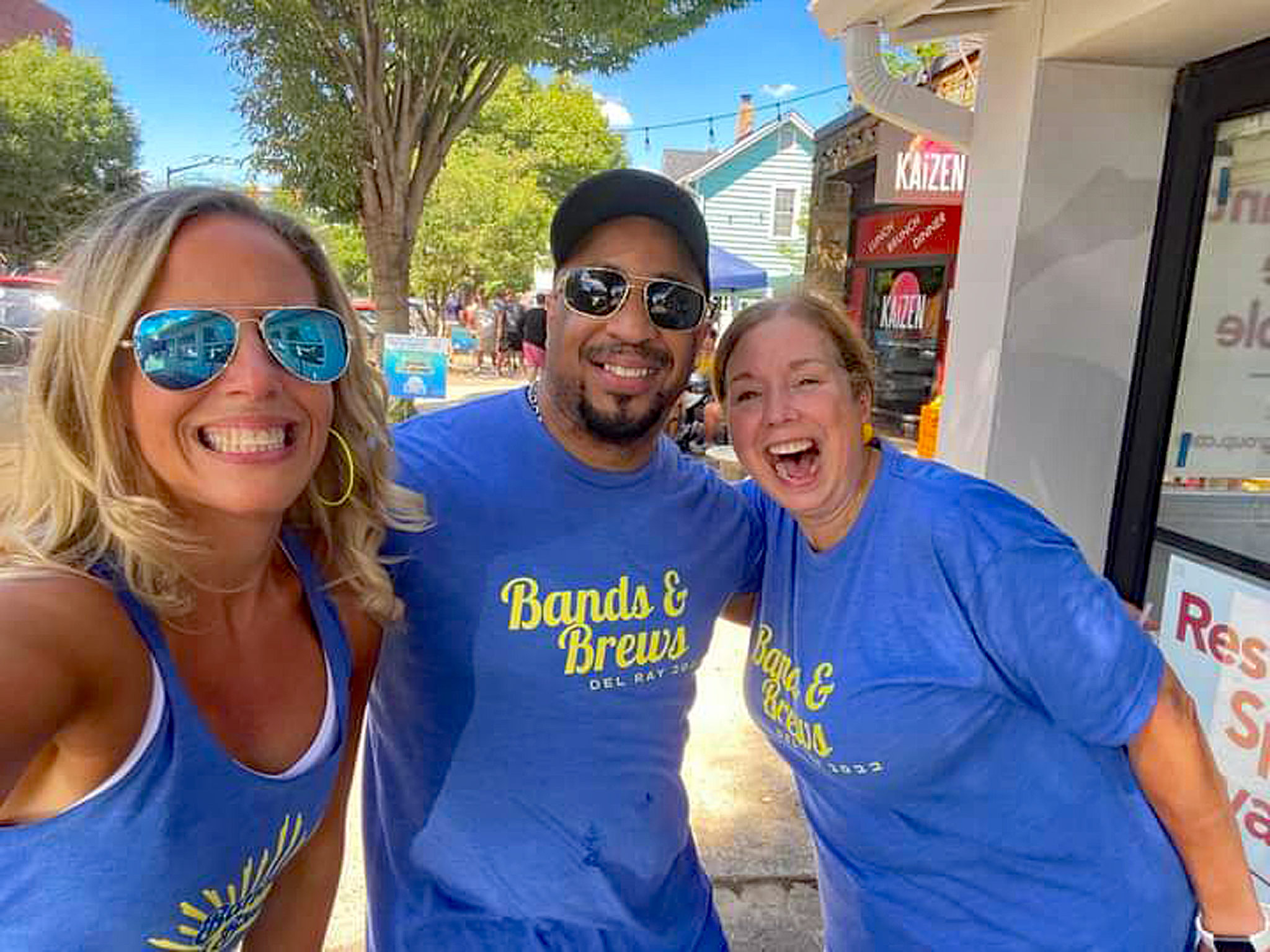 Alexandria, VA – Join the Del Ray community for the 3rd Annual Bands & Brews Bar Crawl, a special summer event featuring live music at 20 restaurants to benefit the Friends of Duncan Library. Bands & Brews takes place on Saturday, August 19, from 12:30 pm to 6 pm along Mount Vernon Avenue in the Del Ray neighborhood of Alexandria.
"This fun event combines the best of summer – neighbors gathering together for live music and incredible food and drink from our restaurants while supporting the important work that the Friends of Duncan Library does in our community," said Del Ray Business Association President Lauren Fisher. "The Friends play a vital role in helping our neighborhood library serve as a community gathering place that promotes equity through access to information and resources."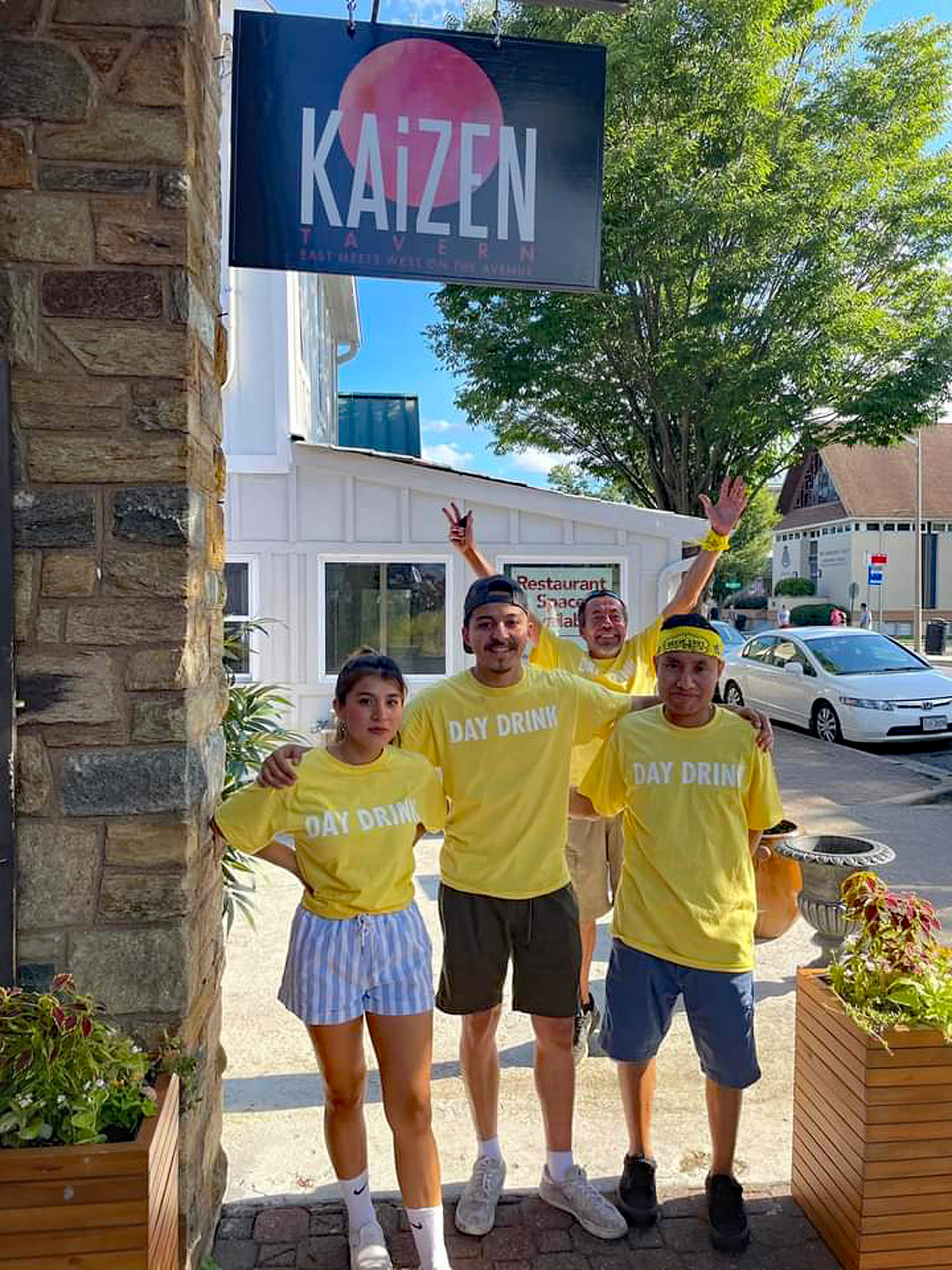 A portion of proceeds will go to the Friends of Duncan Library, an all-volunteer organization that supports the James M. Duncan Branch Library in the heart of Del Ray, by raising money to help fund educational and enrichment activities for children and adults, purchasing materials not covered by the City budget, and providing volunteer support for library activities, including landscaping and beautification.
Advance tickets are $15 ($25 at the door) and include specials on cocktails, beer, and food at each of the participating restaurants, live music at every venue, trolley transportation, 50/50 raffles, a photo booth, fun giveaways, and more. Crawl participants must be 21 or older, but children and families are welcome at family-friendly establishments and the Family Zone at the Pat Miller Neighborhood Square, located at the intersection of Mount Vernon & Oxford Avenues.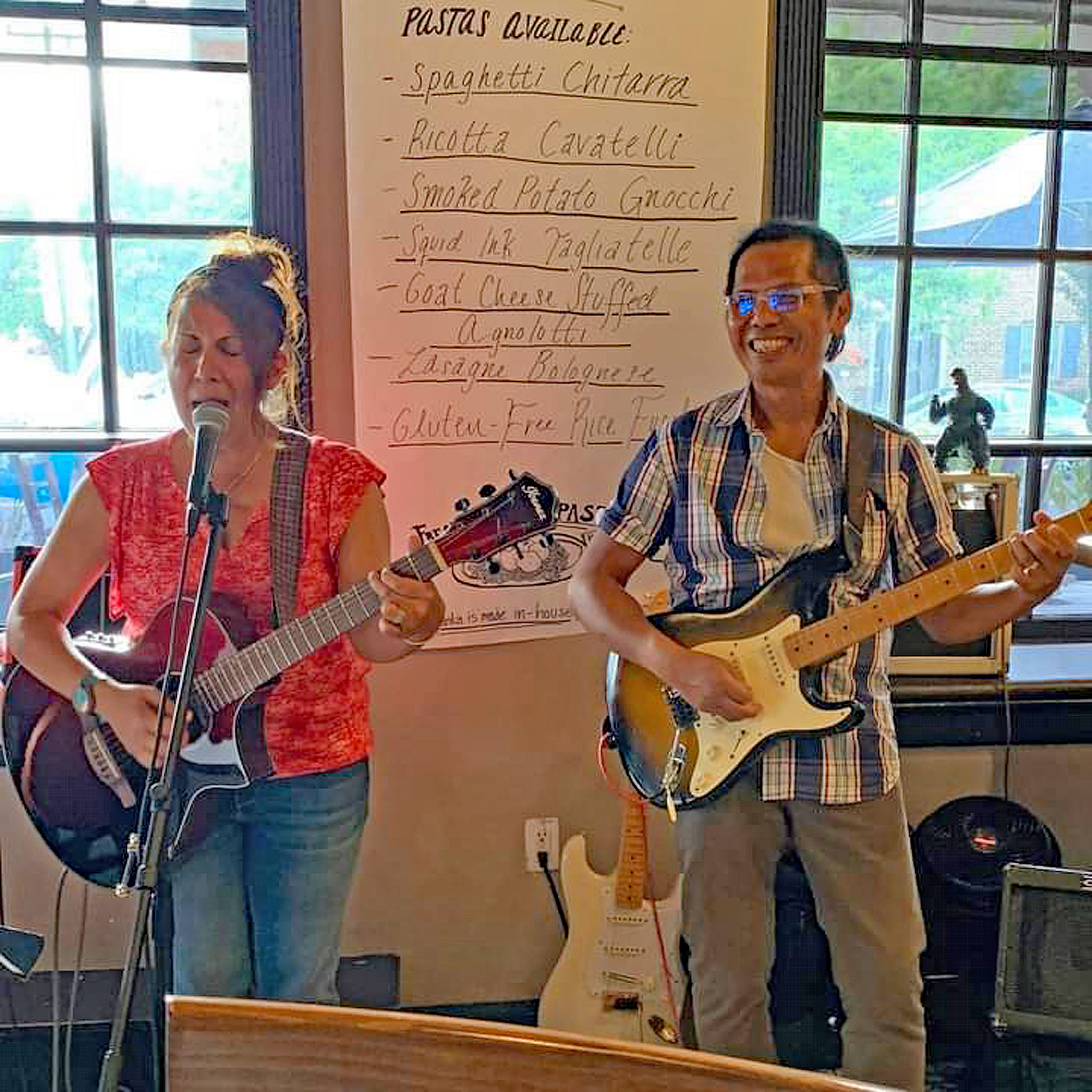 This event is hosted by the Del Ray Business Association and presented by The Jen Walker Team. For more information and to register, go to visitdelray.com.
ICYMI: Summer Alexandria Restaurant Week is Set for August 18-27