Mount Vernon Matters
Free Outdoor Concerts Will Fill August Nights in Mount Vernon
Fairfax County Park Authority Free Summer Concerts continue in August.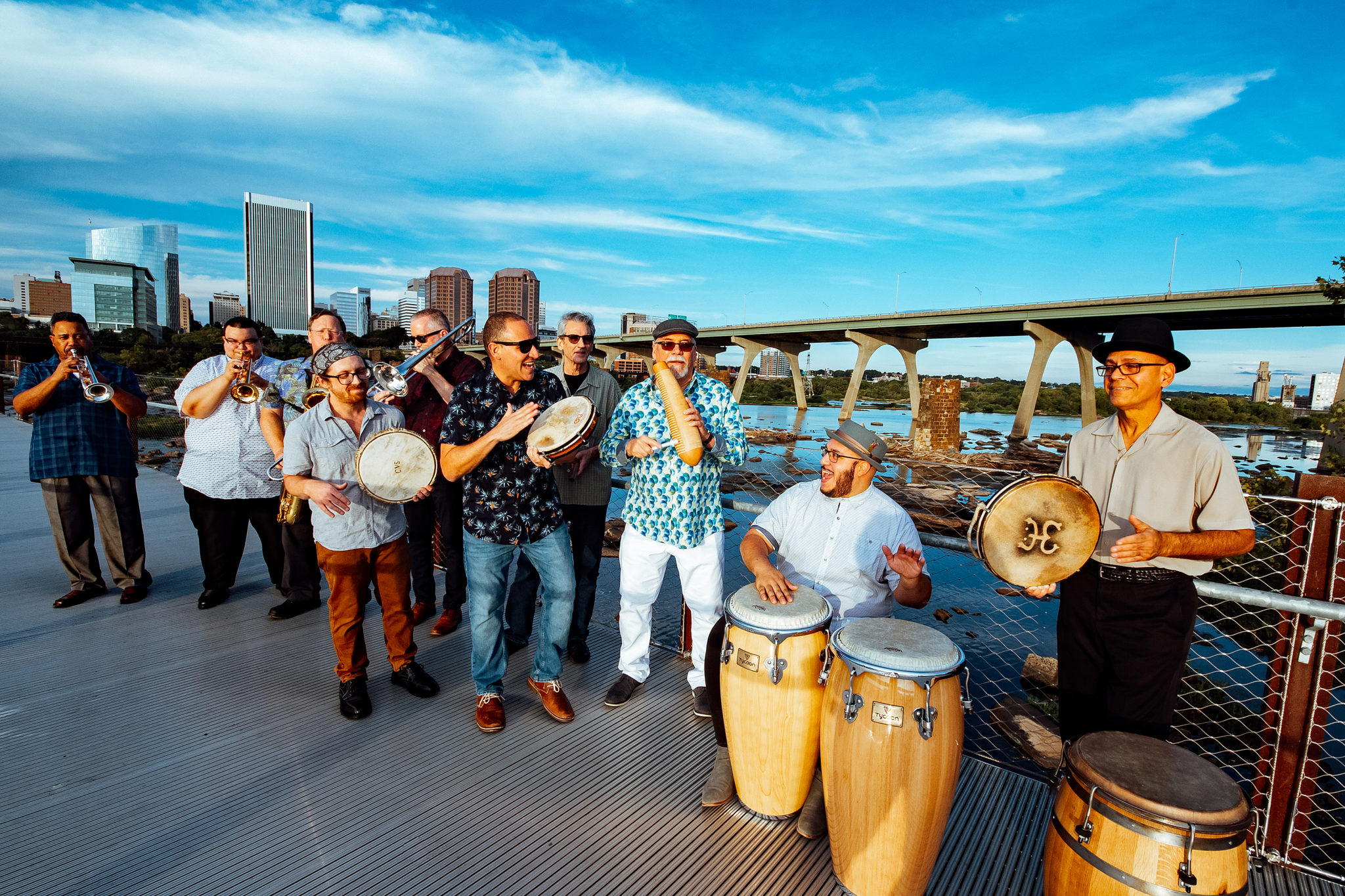 Alexandria, VA – The Summer Entertainment Series offers concerts on Friday evenings from 7:30 to 9:00 pm at Grist Mill Park, 4710 Mt. Vernon Highway, and Saturday nights from 7:30 to 9:00 pm at the Workhouse Arts Center in Lorton.
Bring chairs, blankets, and picnic dinners to enjoy. Beer, wine, soda, and snacks are available in Lorton. Wine tastings are offered at Grist Mill.
August performances at Grist Mill
Aug. 4: Kadencia Orchestra (Bomba, Plena, Salsa)
Kadencia is an 11-piece orchestra comprised of professional musicians who have toured with some of the best local and internationally renowned bands in Puerto Rico and the U.S. Mid-Atlantic region. The orchestra is directed by lead vocalist and singer/songwriter Maurice Sanabria. Kadencia's repertoire comprises original compositions written by Mr. Sanabria and arrangements from leading composers in Puerto Rico.
Aug. 11: Collaboration featuring Lori Williams (Jazz)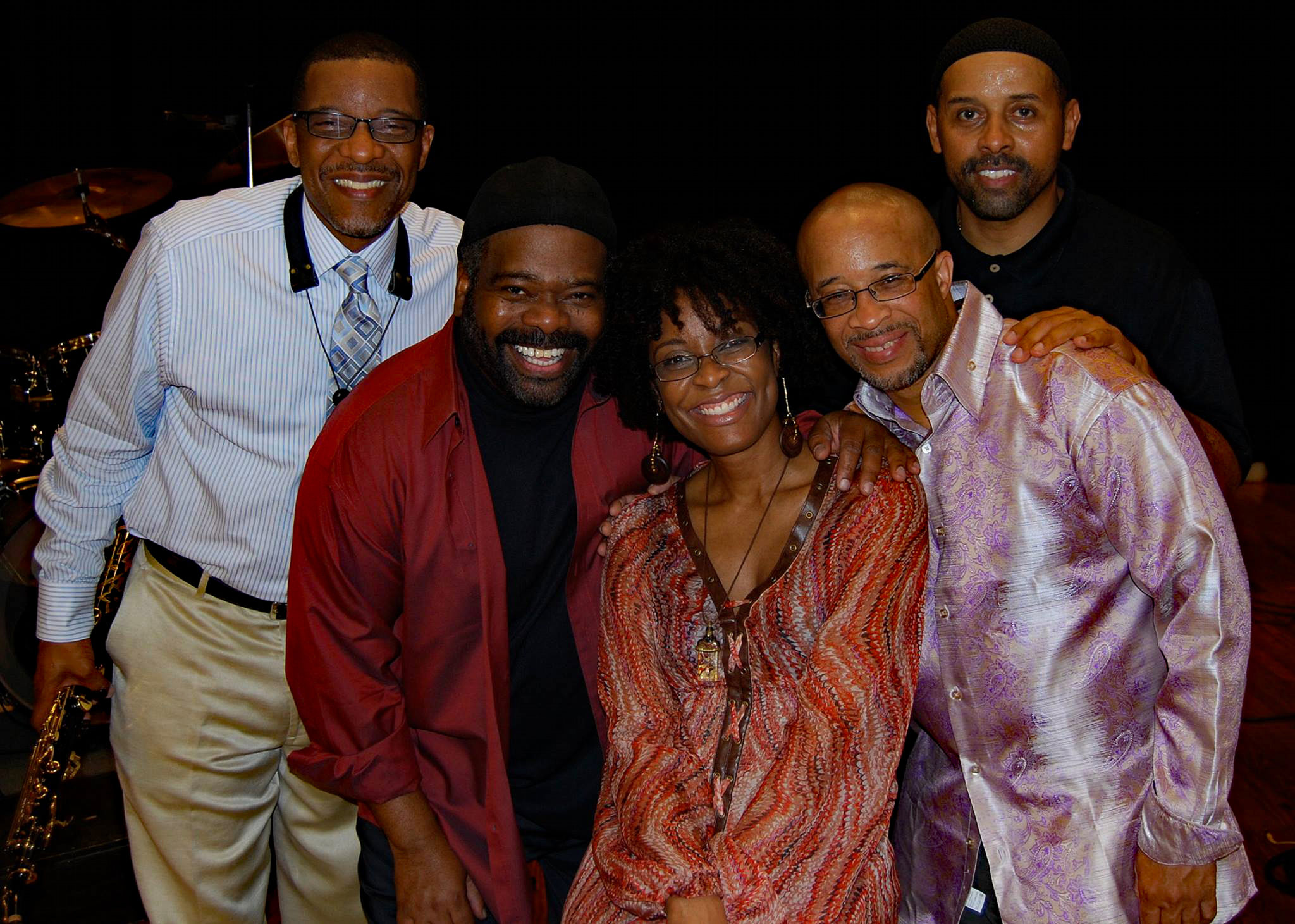 This group has put the "soul" back into jazz with its sexy and supple sound. Drummer Kenneth Dickerson and saxophonist Tracey Cutler founded this band in high school. Members include keyboardist Glenn Douglas, bass player Mark Russell, and lead vocalist Lori Williams, whose influences are Anita Baker, Rachelle Farrell, and Dianne Reeves. They awed crowds at the Lou Rawls Parade of Stars, the 1997 Democratic National Convention, the Presidential Inaugural Balls for Bill Clinton in 1997 and  Barack Obama in 2008. They have also served as the backup band for singers Patty Labelle, Eric Benet, and Miles Jaye.
Aug. 18: Crack The Sky (Rock)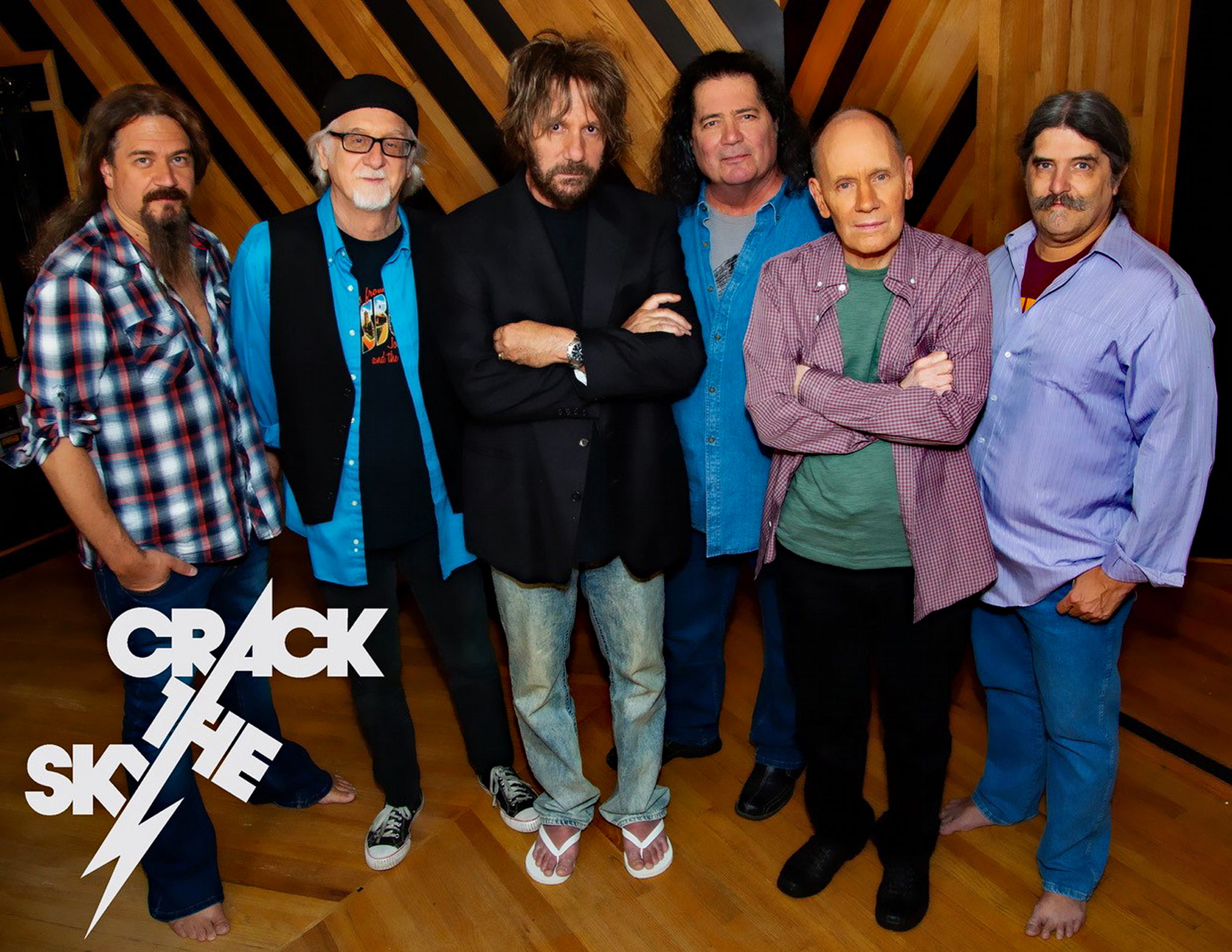 Music that thinks while it rocks. After 48 years of performing, the band continues to put on an energetic and entertaining show, including music that spans their more than 20 albums to date. Rolling Stone picked their debut record as one of the 50 best Prog Rock albums of all time and, in their original review, compared them to Steely Dan, 10cc, and the Tubes.
Aug. 25: Deanna Bogart (Blues, R/B)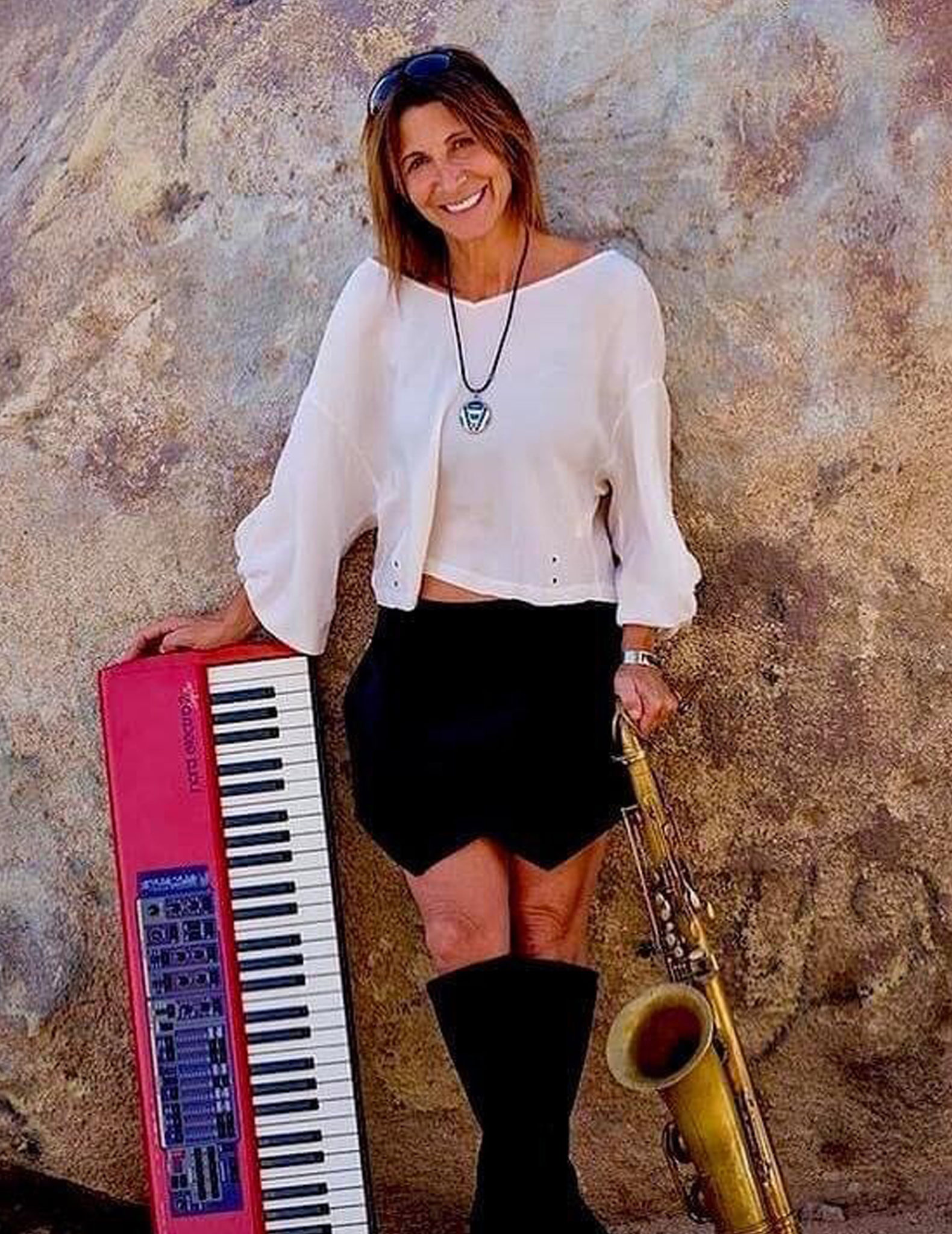 With 40 years as a road musician, award-winning bandleader, and multi-instrumentalist, Deanna Bogart is recognized for her dazzling keyboards, soulful saxophone, smoky vocals, and cut-above songwriting. She's expanded now to include producing festivals and artists, as an arranger, and as a sought-after educator/mentor/master classes/creative coach while nonstop gigging around the globe and playing with stellar musicians everywhere. She now lives in the desert and the road keeps comin'…
August Performances at The Workhouse
Aug. 12: Quin Tango (Classical Argentinian Tango Music)
Hear the heartbeat of classical Argentinian tango channeled by a quintet of top-notch female chamber musicians and their crackerjack bandoneon player. This is tango like you've never imagined it: classical chops, jazz harmonies, and intimate arrangements written for the group by outstanding composers in Buenos Aires. Chamber tango is the result of this musical alchemy, a middle ground that draws in both classical and non-classical music lovers to experience the fullness of life—the stories, the culture, and the exhilaration of tango.
Aug. 19: Karl Stoll & The Danger Zone (Rock, Blues)
Karl Stoll and the Danger Zone is a local rockin' blues band reaching beyond the D.C. area with their second album, "The Workhouse." The album has been on blues radio programs nationwide and in Europe. In France, the album charted at #11. Locally, the band was a finalist in three categories for the Washington Area Music Association awards. The DC Blues Society chose "The Workhouse" as the Best Self-Produced CD for the 2023 International Blues Challenge. The title track received Honorable Mention by the Songwriter's Association of Washington song contest.
Aug. 26: The U.S. Army Field Band Six-String Soldiers (Country)
The most followed military music group in the world, Six-String Soldiers is a five-member country music group performing Americana and patriotic music to connect America to its Army. The group was formed in 2015 by active-duty soldiers looking for ways to fulfill the Army's commitment to its soldiers and veterans. They received national media attention after a Facebook video of the group playing The Beatles' Here Comes The Sun went viral. Since then, they have appeared on The Late Show with Stephen Colbert, Morning Express with Robin Meade, Harry with Harry Connick Jr., and Hallmark Channel's Home & Family show. Their work reflects their sense of duty and country, focusing on service from military members and their families, police officers, firefighters, and all those who wear a uniform.
August performances at Fort Hunt Park
These free concerts are held in Pavilion A of the park off G.W. Memorial Parkway at 7 pm on Sundays. Bring a blanket or chair. There are some picnic tables.
Aug. 6: Capital Horns
Founded in June 2017, the Capital Horns of Washington Conservatory of Music is a horn choir created to provide horn players a supportive environment to gather, rehearse, and perform. They rehearse at Glen Echo Park on the second and fourth Sunday of each month from 6:00–7:30 pm.
Aug. 13: Collective Delusion
Collective Delusion plays an eclectic variety of rock music from the 1970s to today at various events throughout Northern Virginia and the D.C. Metro Area. The band comprises members with influences from folk to jazz and two rocking ladies leading vocals.
Aug. 20: The Hot Lanes
The Hot Lanes is a 16-piece culmination of a vision Bobby Jasinski had in 2014. With influences ranging from Wynton Marsalis to the Jazz at Lincoln Center Orchestra, The Hot Lanes focuses on promoting jazz in the D.C. metropolitan area. Featuring a diverse and talented group of musicians, The Hot Lanes encourages jazz music through concerts, festivals, educational masterclasses in the public school system, and local appearances.
Aug. 27: Alte Kameraden
Alte Kameraden, or "old comrades," is the title of a popular German military march. The group has belonged to the City of Fairfax Band as its German Band since its founding in 1977. The band has introduced American audiences to the lush, spirited festmusik played by Bavarian lands.
ICYMI: Friendship Firehouse Museum to Celebrate 249 years of Alexandria Firefighting on August 5