SPORTS
New Sports App Connects Sports Fans and Venues to Enhance Game Watching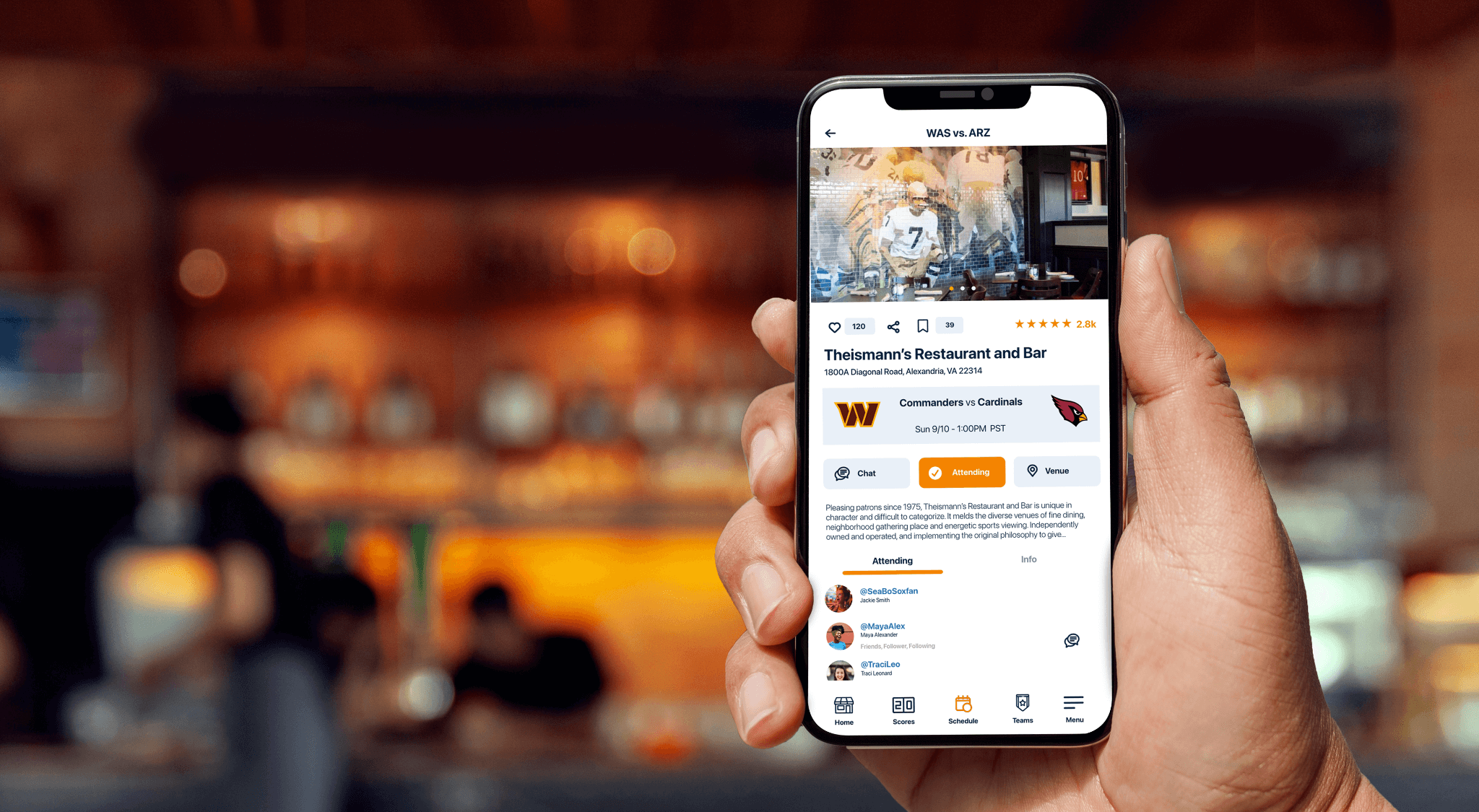 Alexandria, VA – Like many other Americans, Marci Weis felt isolated, secluded, and disconnected during the pandemic. Unlike most other Americans, Weis used her time and focused her energies on a product to bring people together. The result is MyTeamSports.US, an app that aims to connect sports fans, venue owners, and advertisers to enhance the game viewing experience.
"Most everybody is into at least one sport," said Weis. "MyTeamSports.US brings these communities together for a positive and uplifting experience. It allows fans to meet and interact with other fans and to congregate together."
Weis explained that once a fan registers for the app and lists their favorite teams, the app will identify bars, restaurants, and other venues where fans of the same team are gathering to watch the game. Weis said the app also allows fans to create schedules, earn badges and achievements, join fan groups and create social posts, see the latest news and scores, and chat or live stream their experiences. Weis said there is no cost for a fan to register for the app.
MyTeamSports.US is the latest project from the energetic Del Ray entrepreneur whose past ventures have included a credit card processing company, an app that encouraged people to shop locally, and an eco-friendly sanitizing spray. Although people often refer to her as a "serial" entrepreneur, Weis joked that "'Espresso entrepreneur' is more appropriate because I don't start my day with cereal; I start my day with Espresso."
Weis said that MyTeamSports.US will initially concentrate on baseball, football, basketball, hockey, lacrosse, soccer, golf, and tennis. She said that she is particularly proud of the technical team she has assembled, which includes an early developer of Amazon Web Services. And she is excited about the possibilities, especially for bars and restaurants that can use the app to draw in customers with targeted advertisements, promotions, and access to analytics through a custom-designed CRM. There's additional promotion available to businesses through a tiered pricing schedule.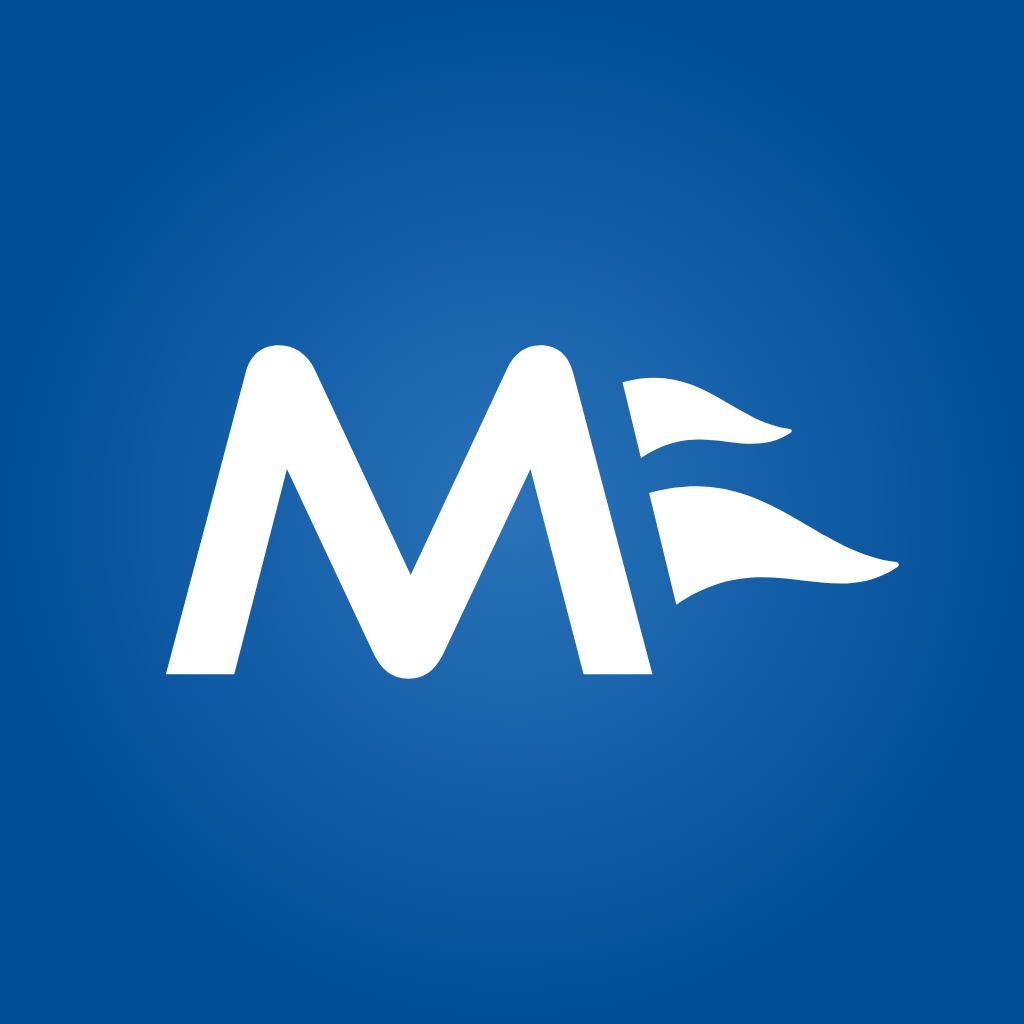 Weis said that Apple has already approved MyTeamSports.US for inclusion in the Apple store and that it is also available via Google Play. Although the Espresso entrepreneur is close to seeing her hard work and efforts realized, she did confess that "when I came up with the idea, I wasn't a big sports fan. Now my entire world seems to revolve around sports."
ICYMI: City of Alexandria Fall Recreation Program Registration Begins Aug. 9