Business
Meet Giovanna Portugal, owner of Alexandria's Clean and Clear Cleaning (an Affordable, Customizable Cleaning Service)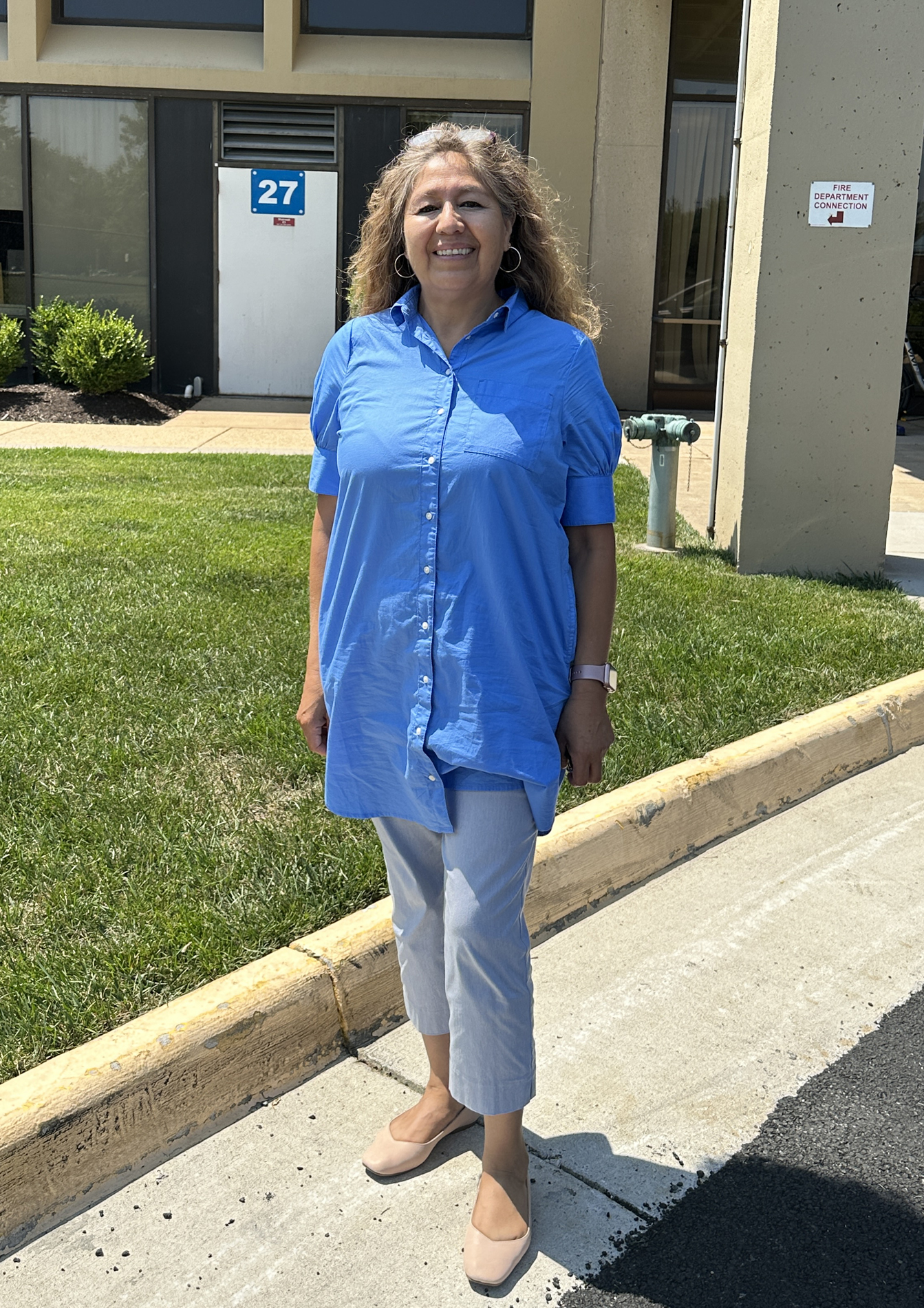 Alexandria, VA – "I love to serve people," says Giovanna Portugal, owner of Clean and Clear Cleaning Services, "and that is what I hope people see when they hire us."
Giovanna grew up in Bolivia where she lived comfortably, with her husband and three daughters. She earned a degree in architecture and her husband was a lawyer. The government was becoming uneasy in Bolivia. In 2001, with much pleading from her parents, who emigrated to Virginia ten years before, she and her family decided to come for about two years. At this time, her children were 15, 11, and one years old.
The family of five moved into her parents' Arlington apartment and faced many challenges. School was extremely difficult for Giovanna's daughters at first. She remembers her middle child telling her she ate her lunch alone in the bathroom the first day because she had no one to sit with in the cafeteria. Finding work was also difficult for the couple. Giovanna found her first job working in a car insurance agency because her dad had seen a sign that they wanted someone bilingual.
Things in Bolivia were getting worse rather than better, so those two years turned into a decision to purchase their own house in Alexandria. This was certainly not easy. Despite having good jobs in their home country, "here we were nothing," says Giovanna, "it was a big challenge for us as a family."
She gathered information on how to run a business from the women she met at her job. Busy working three jobs, she hired people to come clean her home once a month, and this is what made her decide to start her own company. She saw firsthand that she was paying a lot of money and they weren't meeting her standards. She knew she could do much better. Giovanna had to keep her job but started her cleaning business on the side in 2013.
She was fortunate to have full-time help in Bolivia when raising her three young daughters, and she loves to provide families with a bit of this kind of service that she knows they need. What makes Clean and Clear special is they genuinely care about the families they work for. They customize their services depending on each family's needs, times, and budget. "This is what I offer," says Giovanna, "to be the extra hands they don't have." Besides cleaning, they organize closets and pantries, clean out your refrigerator, file paperwork, take items to the dry cleaners, do laundry, dishes, and more.
Today, Giovanna is a busy wife, mother, and grandmother. She works as a medical, legal, and community interpreter, allowing her the flexibility to help her employees. "I like to serve people, and that's what I offer with this cleaning company." She wants her clients to feel relieved that they have somebody to do the things they can't or don't have time to do.
With Clean & Clear, you will always have the same team coming to your house, so trust is built. Being bilingual, she facilitates communication between the homeowners and cleaners so requests are not misunderstood.
Ryan Sweeney has been using Giovanna's services for five years. "For the price and the quality of work they provide, I am very happy with this company. I trust them and love the work they do!"
Clean & Clear services all the DC Metropolitan area. Please call Giovanna today at 703-973-5144 for a free estimate.