Volunteering
Our School-Age Children Need Mentors and Tutors, Volunteer Today!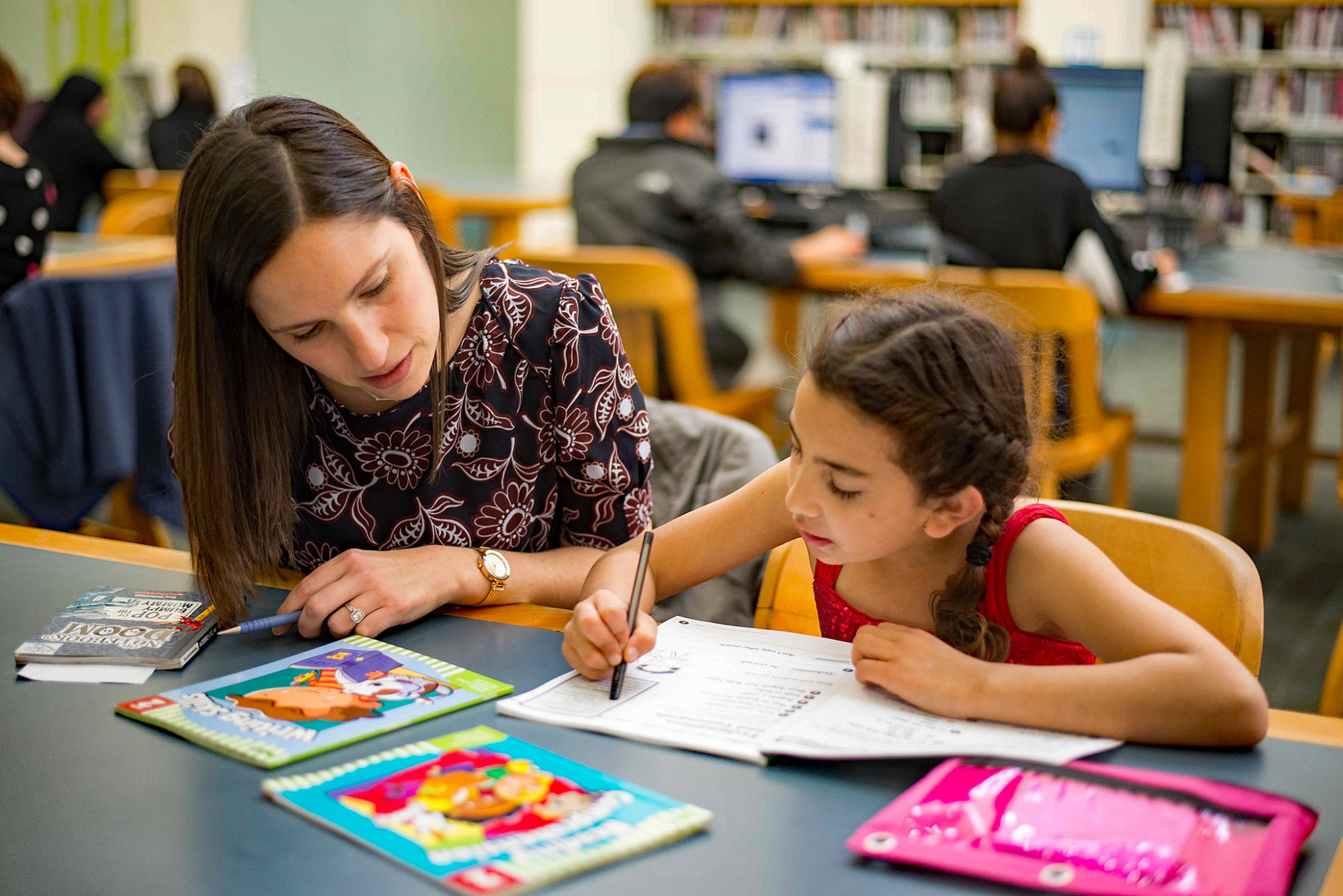 By Cordell Fields, Volunteer Alexandria, and David Ulloa, Alexandria Mentoring Partnership
Alexandria, VA – As the days of summer wind down, the days get shorter, leaves begin to change, and our focus shifts to the classroom. Many organizations and the Alexandria Public School System are seeking school supplies for their students. All supplies are needed, from Crayons and markers to laminating paper and stickers. Visit VolunteerAlexandria.org/tutoring.
This new season also brings an opportunity for adults – through tutoring or mentoring – to help youth improve their grades, support their development, and provide a positive presence in a student's life. Countless studies have shown having a caring adult like you in a student's life can make a difference. Young people with three or more caring adults who support them are more hopeful, do better in school, and are less likely to abuse substances or alcohol.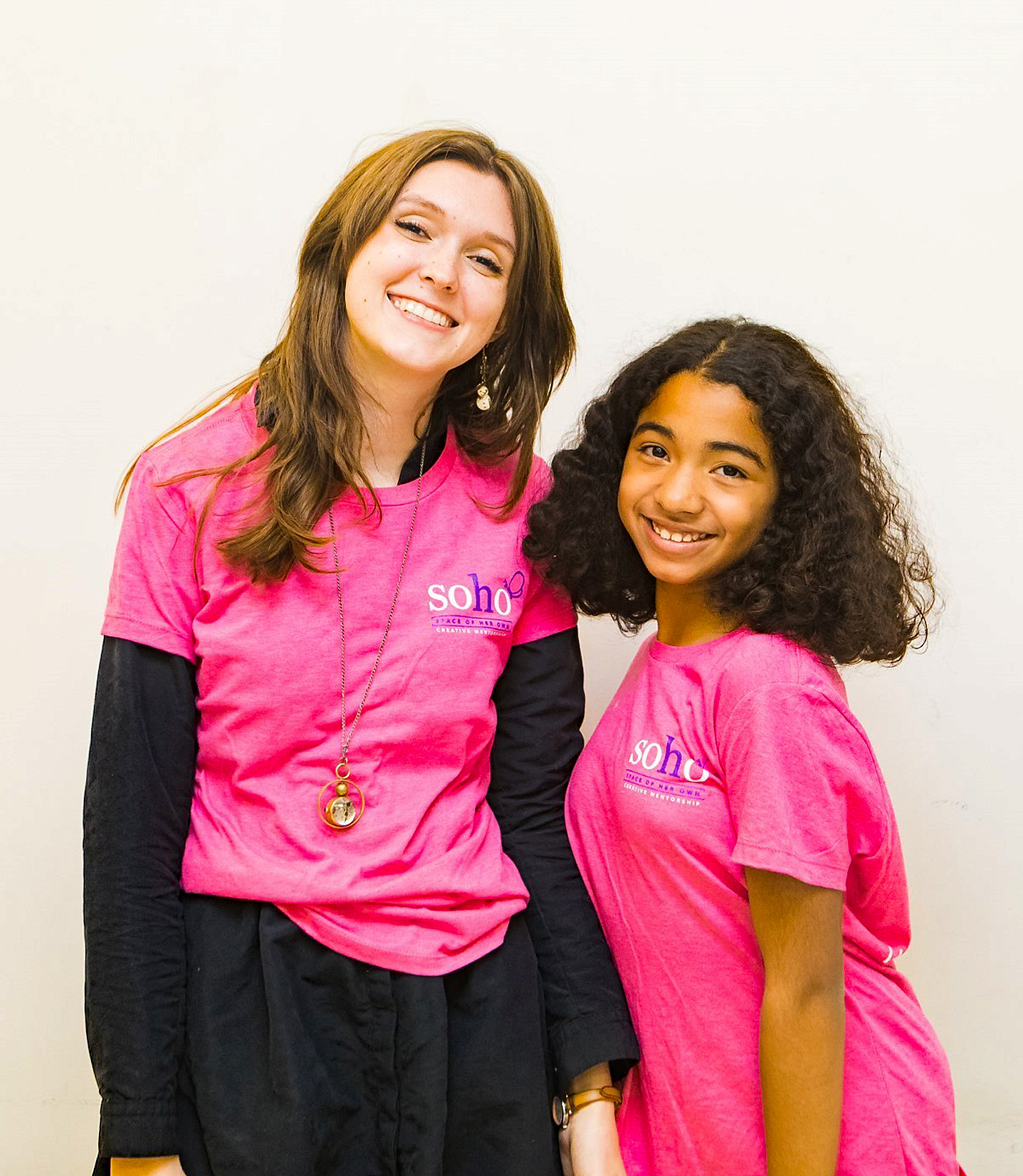 Alexandria Mentoring Partnership (AMP) and its 16 partner programs collectively serve over 1,000 youth from grades K-12 throughout the City of Alexandria. Alexandria City Public Schools (ACPS) serves more than 15,000 students from approximately 100 countries who speak 121 languages. An alarming 61% of ACPS students are economically disadvantaged.
Research has found that mentored youth are 55% less likely to skip school and 55% more likely to get better grades and go to college. They are 46% less likely to use illegal drugs and 53% more likely to have good mental health. They are less likely to become court-involved and 90% more likely to become mentors themselves.
"I'm thankful for my mentor because she is so nice and really sweet. Bethany makes me feel a lot of feelings, but my top three are safe, loved, and cared for! Bethany is a really nice person and she helps me get out of my comfort zone. She cares for everyone around her. She holds all my secrets." says Jenesis.
DID YOU KNOW?
At its core, mentoring guarantees young people that there is someone who cares about them, assures them they are not alone in dealing with day-to-day challenges, and makes them feel like they matter. Mentor one child, change two lives.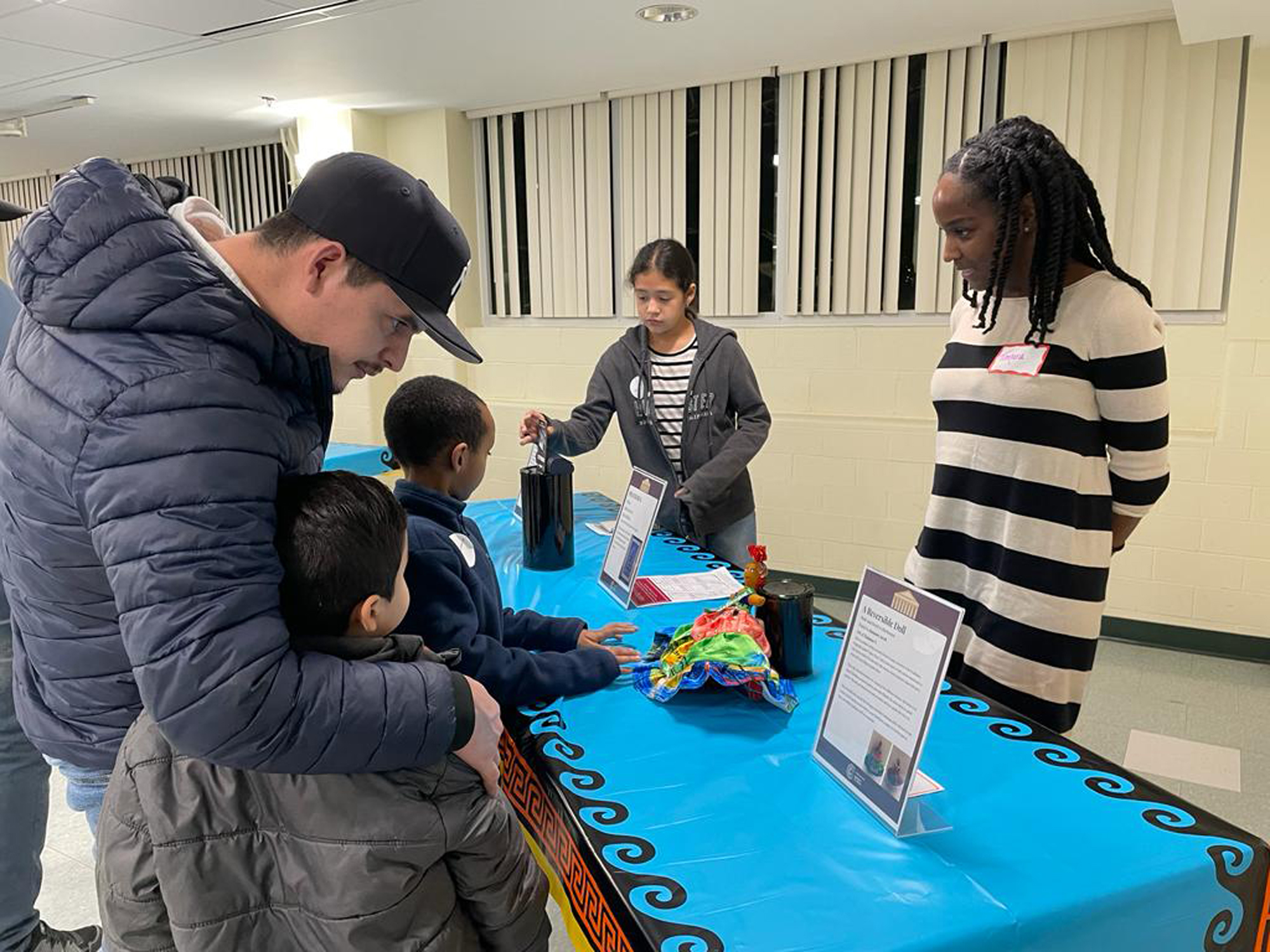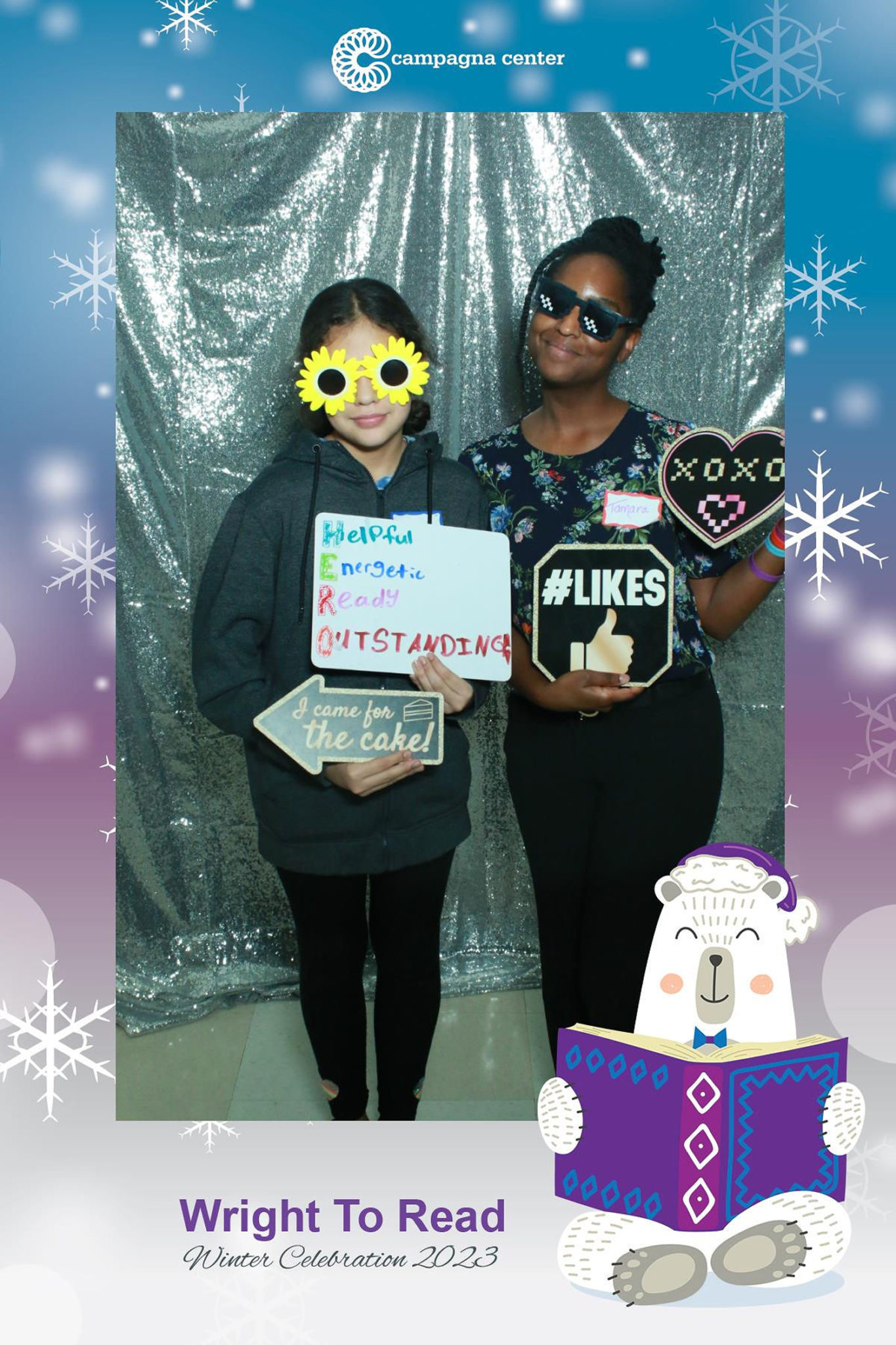 Tutoring provides individual attention to students who need it the most and can improve academic outcomes, attitudes towards learning and school, confidence, and study habits. Most organizations need tutors once or twice a week.
Volunteer Alexandria is your local volunteer center, connecting people to community needs. Visit VolunteerAlexandria.org to find additional volunteer opportunities.
Mentoring and Tutoring Opportunities:
The Alexandria Tutoring Consortium (ATC) matches volunteer reading tutors with kindergarten through 2nd grade struggling readers in Alexandria City Public Schools. Because kids' reading rates have yet to recover from the pandemic, ATC is planning a major expansion this year, seeking 250+ tutors. Volunteers commit to working with a student in 30–35-minute sessions once or twice a week during the school day (between 8:00 and 2:25), October – May, in-person in the schools.
Wright to Read has been serving Alexandria's children for over 40 years by providing one-on-one tutoring and mentoring to ACPS students needing additional reading support. We are looking for caring adults who have a passion for youth development, can commit to at least one hour/week for at least a year, and would be able to meet with their students after school or on the weekends at a public library or school-designated site.
CASA Chirilagua is seeking one-on-one tutors and mentors for students (Elementary to High School). Volunteers must submit a volunteer application with references, complete a background check, and participate in child safety training and program training. All these efforts are to keep children safe. As a faith-based not-for-profit, they openly offer Christian education in their programs. It is not a requirement to subscribe to a particular faith to volunteer, but it is suggested only those comfortable with open Christian teaching volunteer.
These and other opportunities can be found at VolunteerAlexandria.org/tutoring or alexandriava.gov/mentoring.
ICYMI: Alexandria's DASH to Increase Zero-Emission Bus Fleet