Community News
Walk For Women's Equality and Honor Women and Girls Breaking Tradition and Glass Ceilings By Going The Extra Mile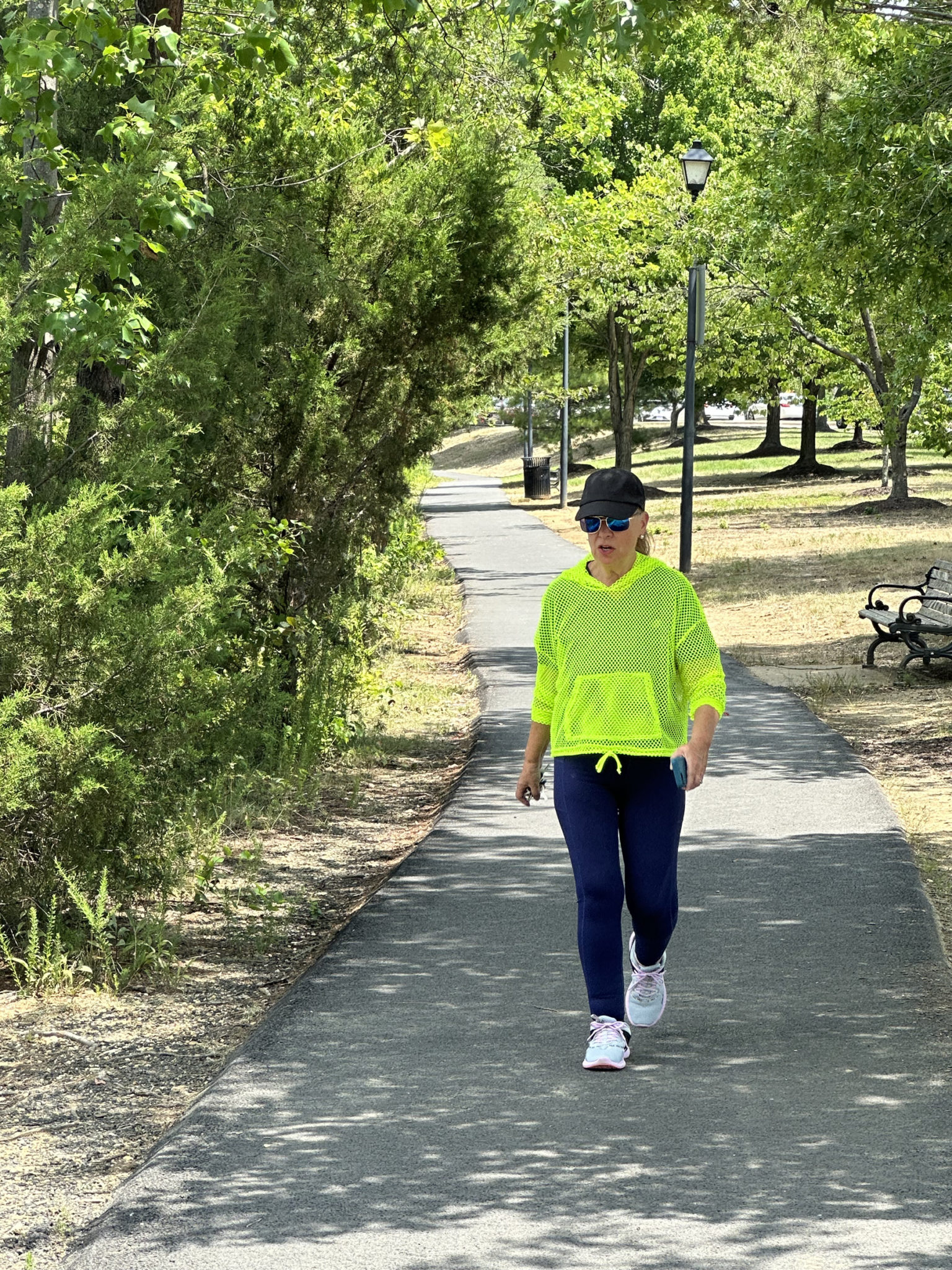 Alexandria, VA – Our nation's centuries-old journey for women's equality will continue in Alexandria this August as Alexandra Celebrates Women (ACW) leads the way.
Beginning Saturday, August 5 (severe weather date: Sunday, August 6), ACW Vice President Gayle Converse will lead "Women Going the Extra Mile" — a 133-mile trek from Alexandria to Richmond to raise awareness for many issues women face.
"We are walking for women's equality – in healthcare, at the ballot box, and everywhere else. We honor women and girls of today and throughout history who have broken tradition, social norms, glass ceilings, and gone the extra mile," says Converse.
Walkers will follow the East Coast Greenway from the Kate Waller Barrett Library steps in Alexandria City to Mount Vernon, then proceed to Occoquan Regional Park, home to the Turning Point Suffragist Memorial.
The journey will end on August 26, Women's Equality Day, at the Virginia Women's Monument on Capital Square in Richmond.
Join us for this once-in-a-lifetime expedition — for one step or the entire route — as Alexandria Celebrates Women "Goes the Extra Mile" to increase awareness of women's health, history, and equity issues. All walkers, runners, cyclists, and supporters are welcome!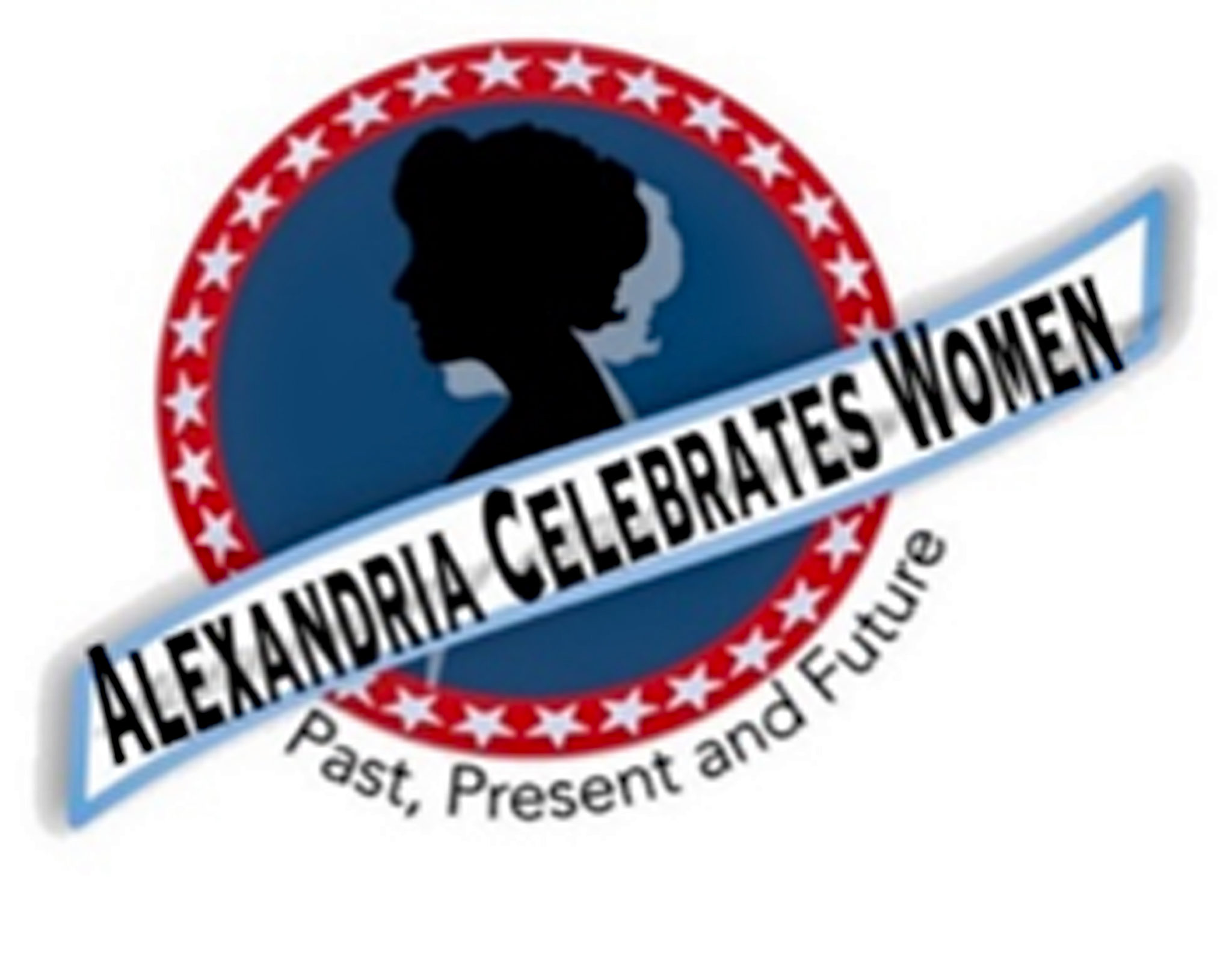 Alexandria Celebrates Women (ACW) recognizes the accomplishments and contributions of Alexandria, Virginia's women of the past, present, and future. The volunteer 501(c)(3) charitable nonprofit organization acknowledges the distinguished history of Alexandria's heroines while celebrating the empowerment of Alexandria's modern woman. alexandriacelebrateswomen.com/
ICYMI: A Tour of Summer Fun in Alexandria Through the Centuries