Community News
Trending
Alexandria Area Ultraswimmer Denis Crean Successfully Swims the English Channel
Founder of Alexandria to National Harbor Swim Completes Swimmer's Trifecta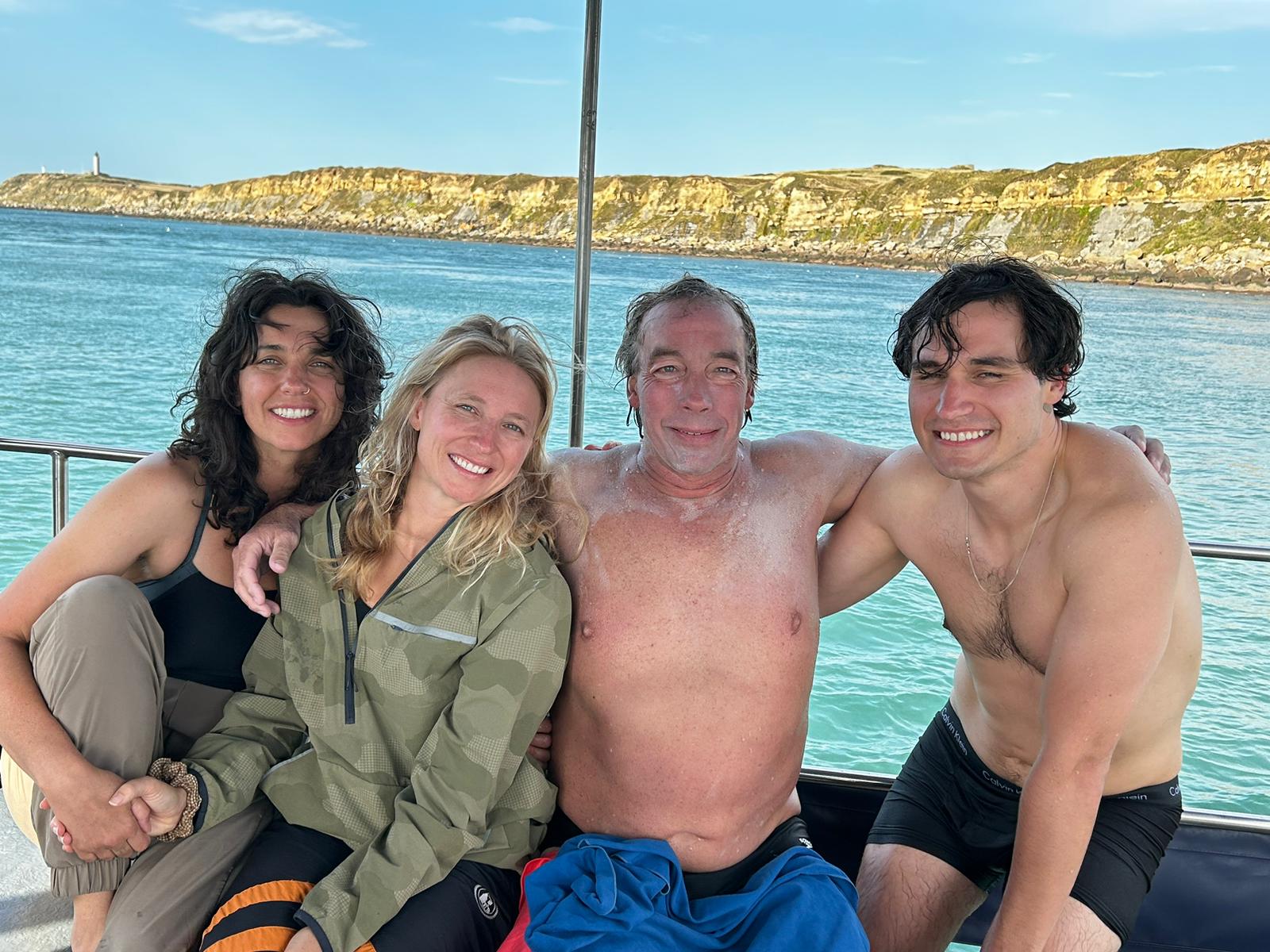 By Edward Moser
ALEXANDRIA, VA – On August 10, Alexandria area ultraswimmer Denis Crean completed any adventure swimmer's dream. He successfully swam across the English Channel, stroking approximately 24 miles in 12 hours and 19 minutes. By doing so, he completed the trifecta of marathon swimming, having previously done the Catalina Island to Los Angeles crossing, and the Manhattan Island circuit swim
Crean is the founder and manager of the annual Washington's Crossing swim race, which starts from Alexandria's shore, near the Jones Point lighthouse by the Wilson Bridge, and goes clear across to National Harbor. At National Harbor, Crean has been holding twice weekly swims in the Potomac, yes the Potomac, for 13 years now, with the WaveOne Swimming organization he founded.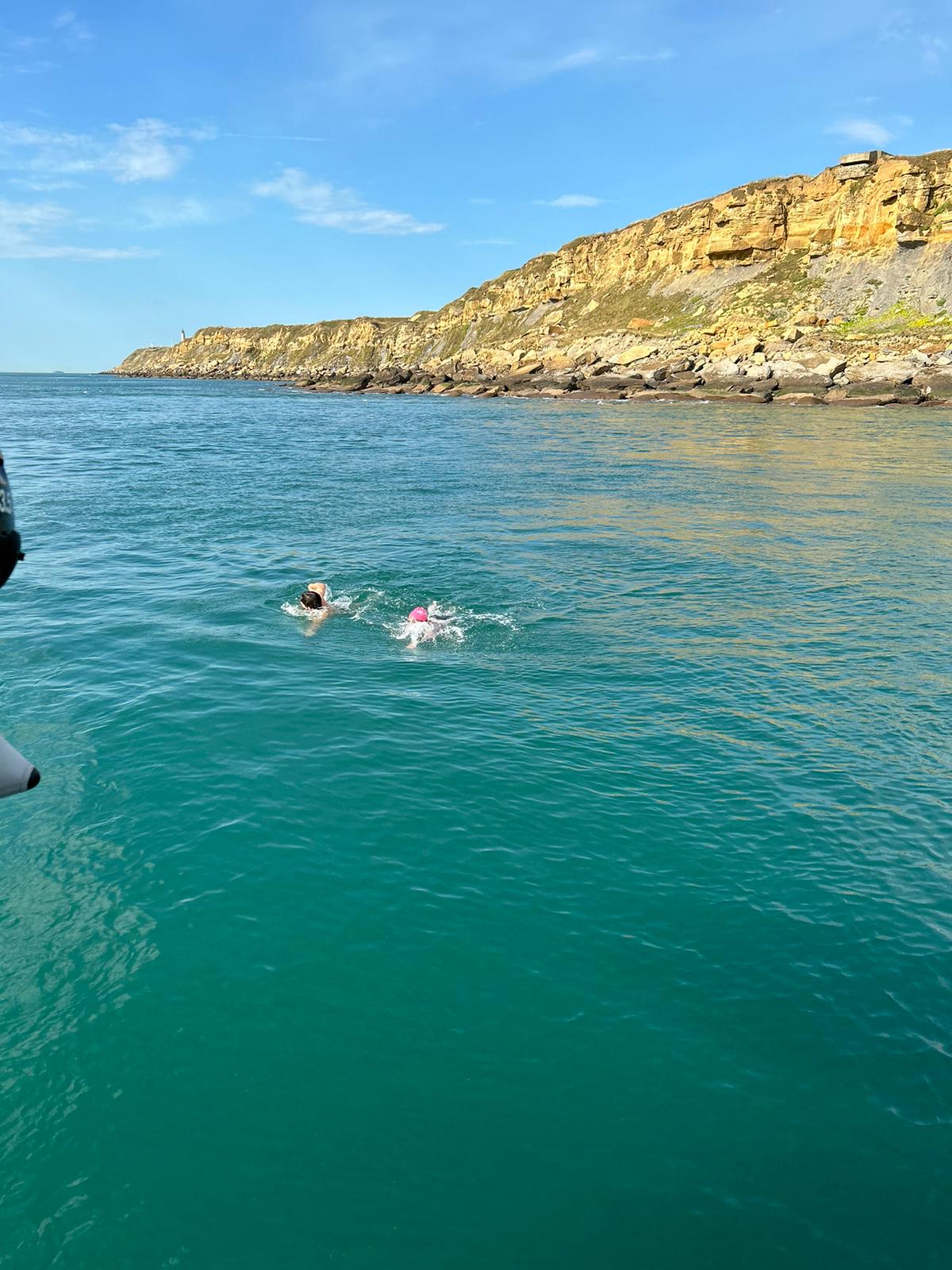 According to Crean, beyond open swimming, one of WaveOne's missions is to demonstrate that the Potomac is now clean and safe enough for swimming, and to nudge local officials to open up more swimming spots and beaches along the mighty river. But its main aim is to have fun in open water, and to accomplish impressive athletic feats, from Alexandria to the cliffs of Dover.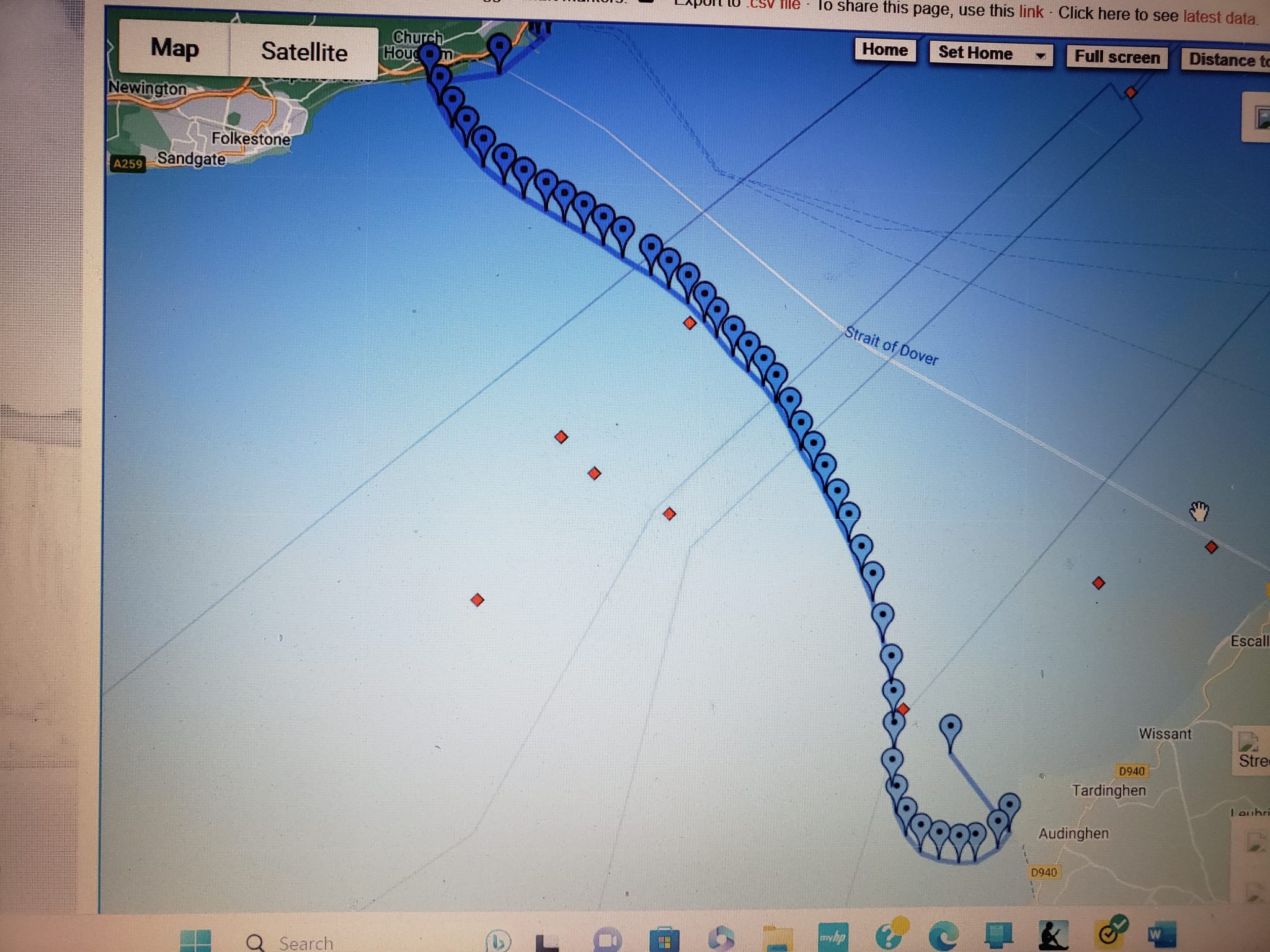 Discover Ed Moser's latest books and tours!
The Old Town Horror: Murder and Theft in America's Most Historic Locale:
Meetup Washington Area Discovery Hikes:
The Lost History of the Capitol: The Hidden and Tumultuous Saga of Congress and the Capitol Building:
The White House's Unruly Neighborhood: Crime, Scandal & Intrigue in the History of Lafayette Square: