Nonprofit News
Alexandria Nonprofit Helps Parents Have Conversations About Race and Equity
Open Horizon hosts six-week program and retreat to make discussions in public forums more productive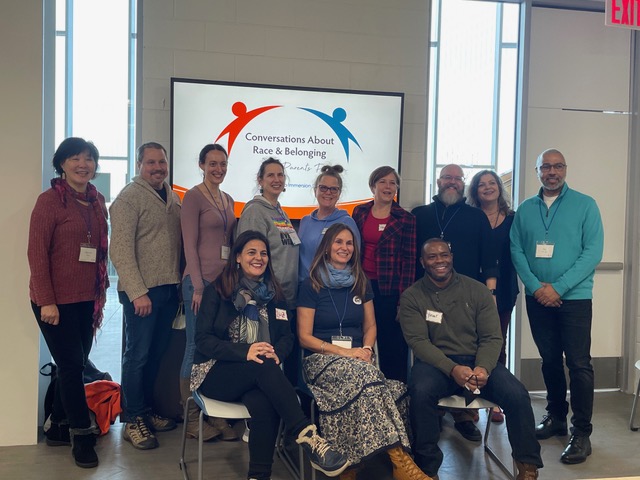 ALEXANDRIA, VA – The topic of race can be uncomfortable to discuss. Open Horizon, a small nonprofit in Alexandria, has created a program to help make it easier to talk about race and related subjects in public forums like school board and PTA meetings.
The Conversations About Race & Belonging: Parents Program, according to Open Horizon's website, provides the foundation for "productive and honest" conversations to take place between parties who have differing points of view. The program, said Project Manager Michele Chang, "provides a facilitated opportunity for parents to share their fears, anxieties and questions about racism, race and about many other related issues in ways that allow them to explore their own stories and narratives."
When the program is finished, people can use the skills learned – deep listening and reflection among them – in other parts of their lives as well.
"While we envision parents using these skills to engage in meaningful conversations about race and identity with other parents and members of their school and neighborhood communities, the skills are applicable across all interpersonal interactions," Chang told The Zebra.
To accomplish this kind of dialogue, Open Horizon has crafted the Parents Program as an immersive experience from September to January 2024. It consists of six sessions every other week. Each session lasts 2.5 hours.  Before the first session, a retreat is  scheduled for Sept. 16. And when the sessions are over an immersion experience is planned for next January. Each session is different and builds upon the previous one.  The January immersion will be similar to a graduation, when attendees can invite community members for a storytelling session.
Those who wish to attend must make a commitment to be present for all sessions because during this process, they build trust with one another.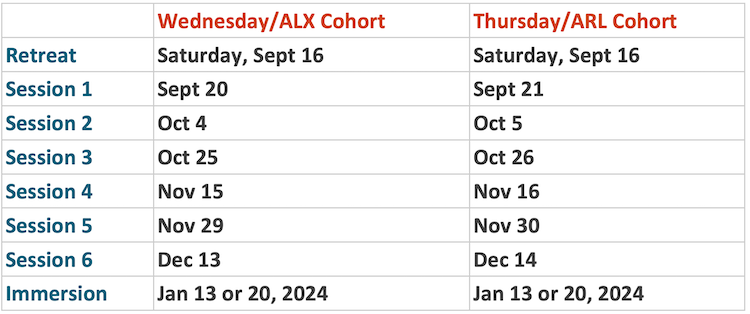 As the schedule above shows, Open Horizon has made plans to host two cohorts: one in Alexandria and the other in Arlington. The Wednesday meetings to be held in Alexandria will run from 6:30 p.m. to 9 p.m.; the Thursday meetings in Arlington are scheduled for the same times. The Alexandria program will be held at the ALX Community space at the Old Town Waterfront (201 N. Union St. #110), while the Arlington program will be held at the Long Bridge Aquatics & Fitness Center (333 Long Bridge Dr.).
Each cohort will be led by three facilitators: Chang, Shari Benites, and Timothy Cotman. Combined, they have three decades of experience as educators, counselors, and peer trainers. The three have also designed other programs to help people learn about equity, diversity, and inclusion.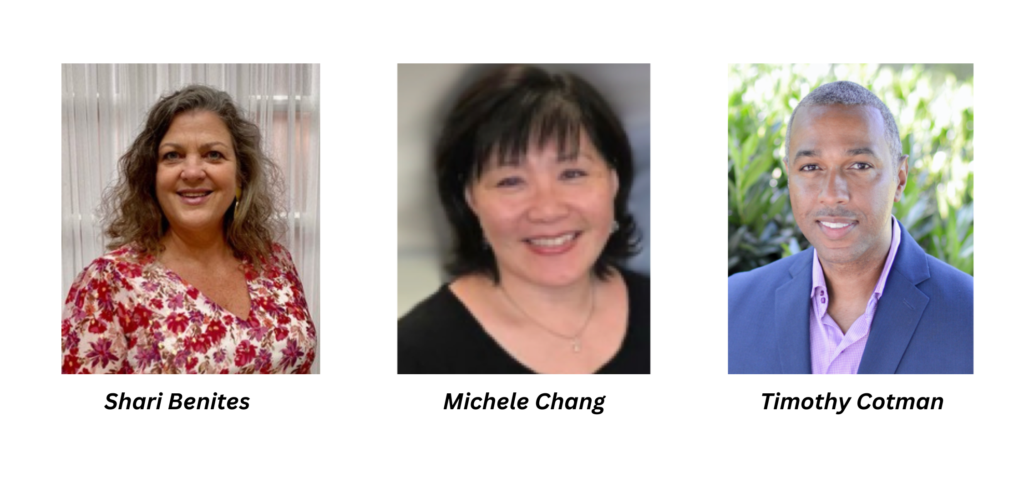 The Parents Program is made possible through a partnership between Open Horizon and  Conversations about Race & Belonging, a facilitator network.
Open Horizon is covering the program cost, but they ask for a small donation of $30. (Even if you are unable to donate, you can still be accepted into the program.)  Register HERE.
When asked to explain why the program is important and why Zebra's readers should attend, Chang answered in part: "Learning and practicing relational skills often is transformative, unveiling personal understanding on a deeper level. It is the difference between the recitation of history, and seeing how cultural and historical narratives have shaped understanding of nation, identity, and heritage."
Have questions? Contact Tara Casagrande at [email protected]. [SEE ALSO: Goodwin Living in Alexandria and Falls Church Offering Paid Internships to Students]