Arts
TICKETS AVAILABLE NOW: David Keltz Embodies Edgar Allan Poe at The Lyceum Oct. 30 and 31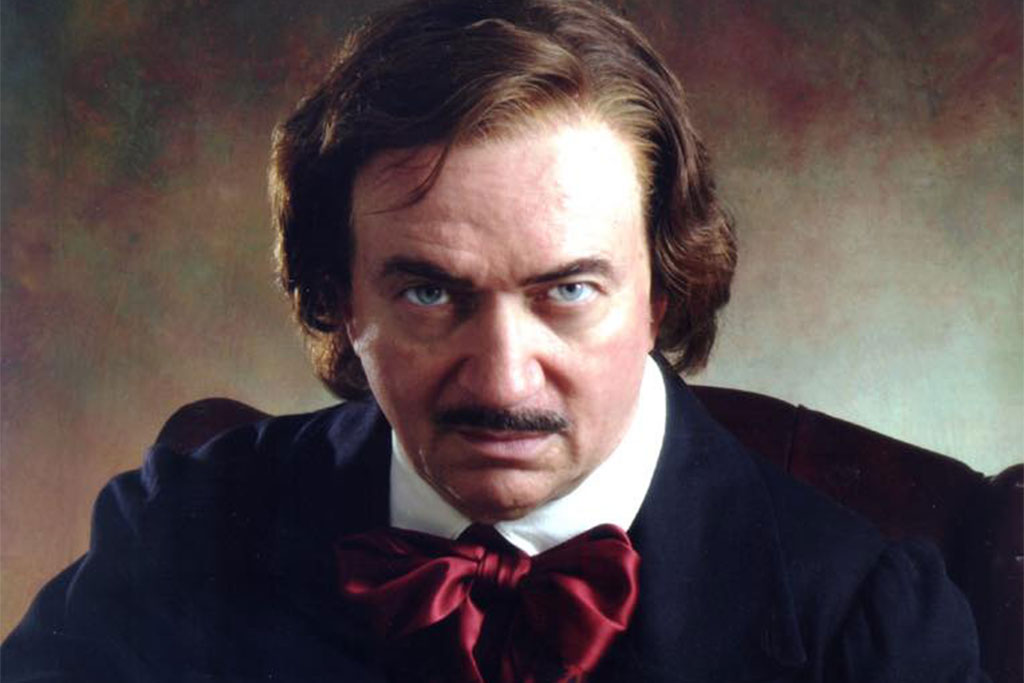 ALEXANDRIA, VA – Back by popular demand, actor David Keltz embodies Edgar Allan Poe at the Lyceum. On Oct. 30 and 31, Keltz will perform some of Poe's greatest work, just in time for Halloween.
Poe, who lived from 1809 to 1849, penned poetry ("The Raven") and short stories ("A Tell-Tale Heart"), known for their macabre style. Poe was a master of suspense and horror, whose work was respected during his short lifetime, and grew in stature after his death at 40. His body is interred at a cemetery in Baltimore, MD.
According to the City of Alexandria's website, Keltz's performance on both nights will consist of short stories, poetry, literary criticism, and musings – all originally written by Poe.
Keltz's performance has received praise from  The Poe House and Museum in Baltimore, The Poe Museum in Richmond, and the Poe National Historic Site in Philadelphia.
Scheduled for 8 to 9:30 p.m., reservations are recommended. All ages are welcome. Tickets are $20 per person. Purchase HERE.
The Lyceum is located at 201 S. Washington St. in Old Town Alexandria. [SEE ALSO: Lee-Fendall House's Speakeasy Fundraiser Returns Sept. 23]