Community News
Del Ray's RUN! GEEK! RUN! 5K Race to Benefit Move2Learn on September 24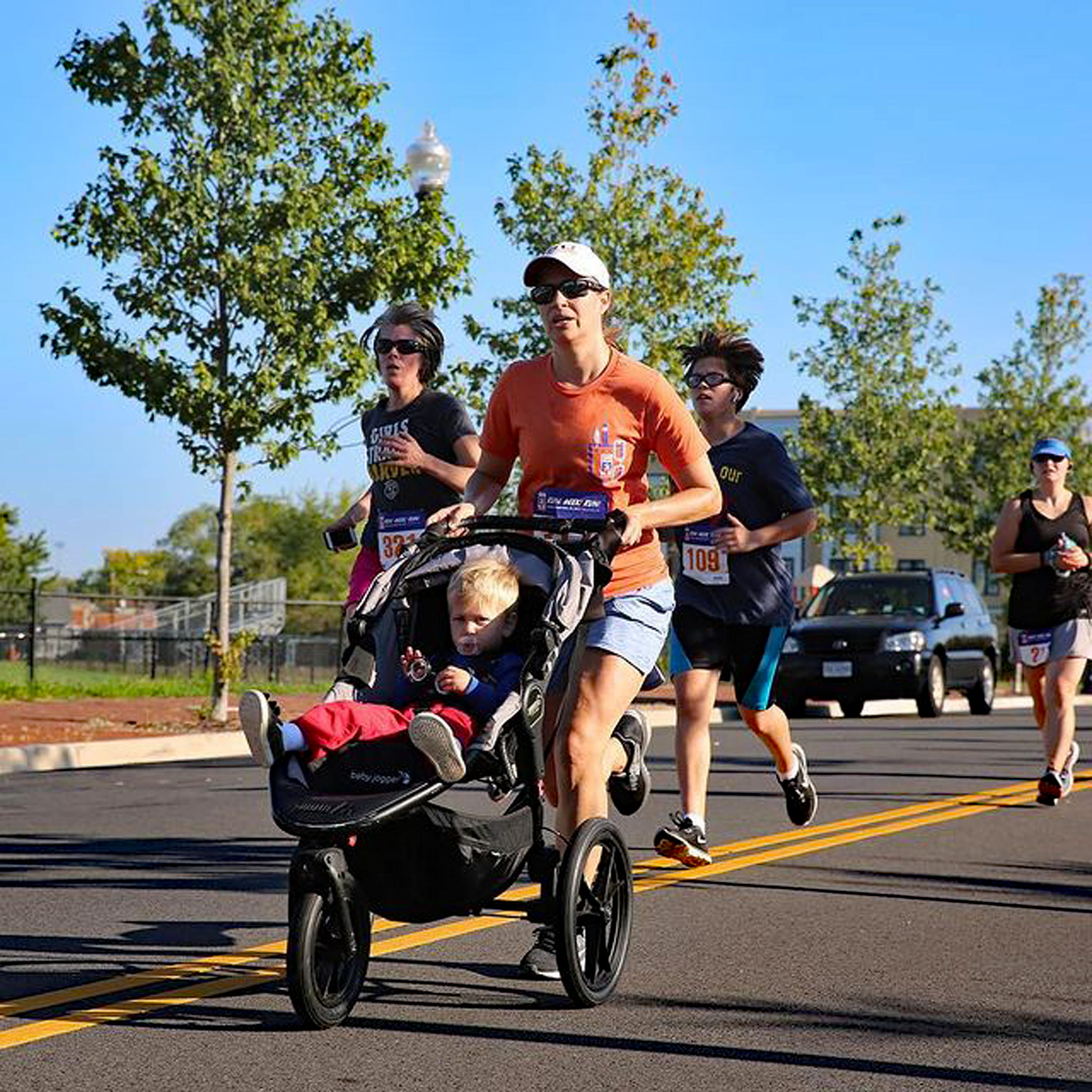 Alexandria, VA – On Sunday, September 24, Alexandria-based digital marketing and website development agency Ironistic will once again host the annual RUN! GEEK! RUN! 5K in Del Ray. Since 2016, the annual race has raised over $140,000 for local charities. This year, from among multiple applicants, Ironistic selected Move2Learn, an award-winning 501(c)(3) serving Alexandria Public Schools, as the race's dedicated Alexandria-based nonprofit beneficiary.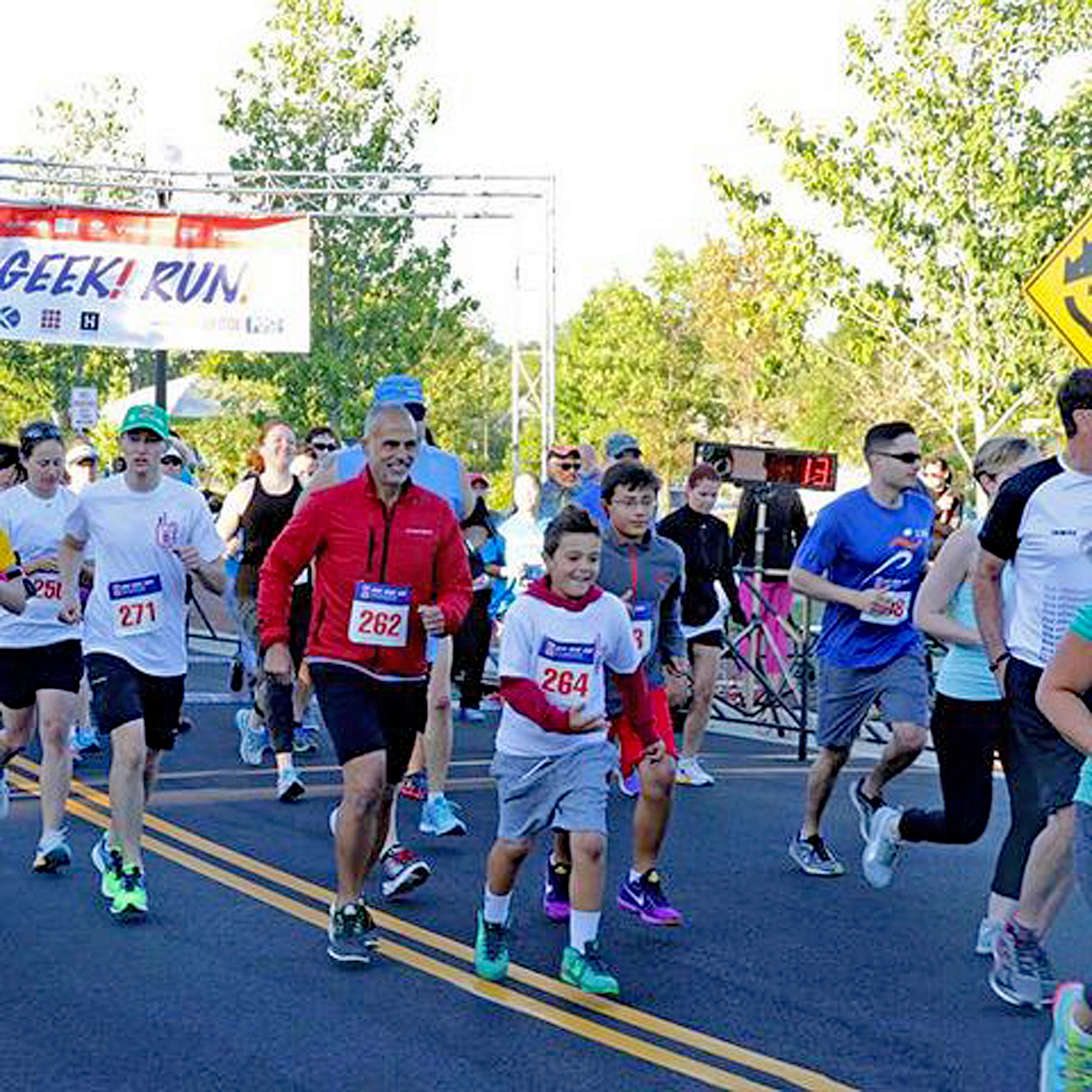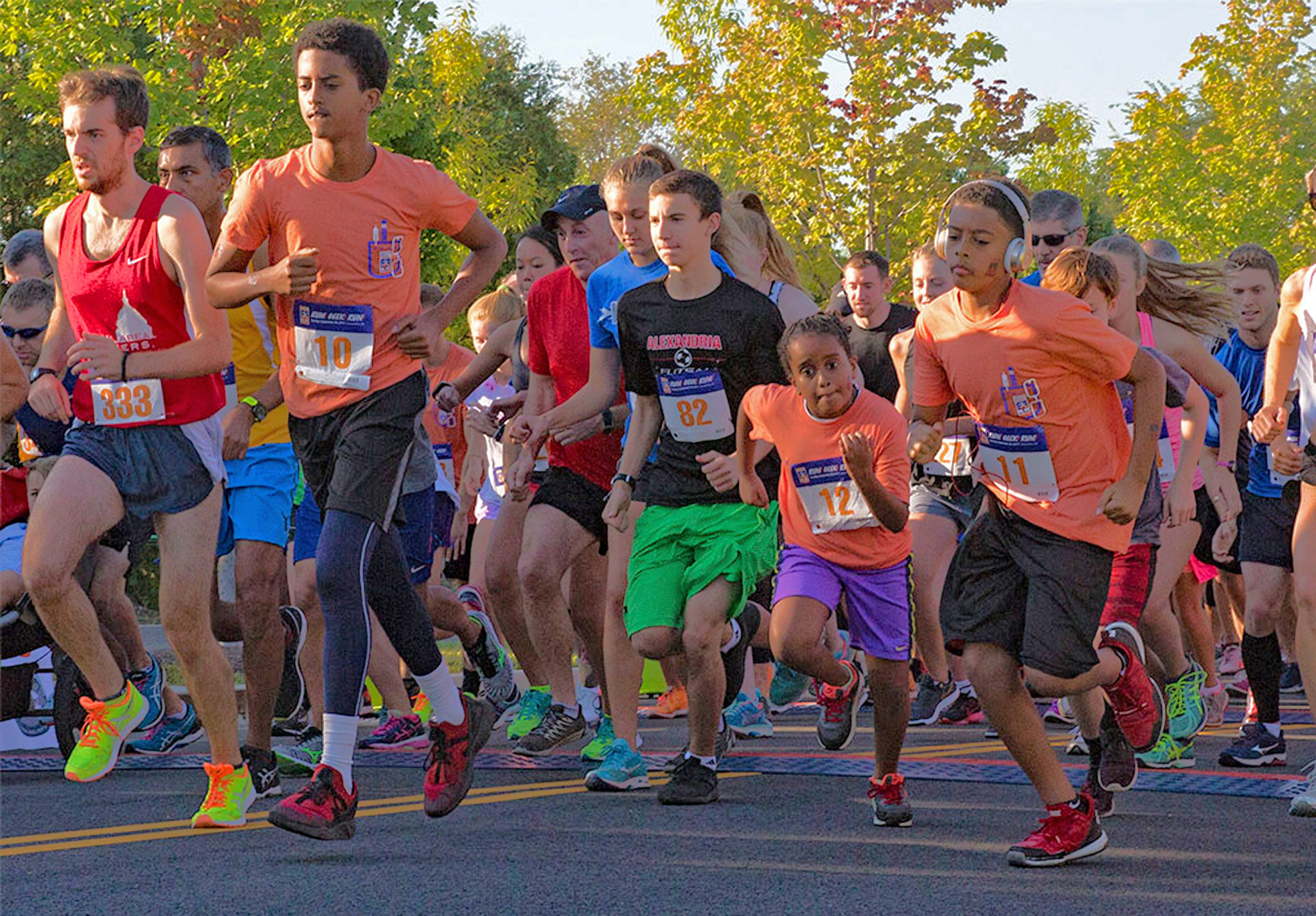 "Move2Learn embodies RUN! GEEK! RUN!'s mission in building a fit and focused Alexandria community," said Rita Foss, Ironistic co-founder and race director. "By creating movement opportunities before, during, and after school, Move2Learn primes each student's brain for learning. In 2022 alone, their programming benefitted 10,000+ students and hundreds of educators in Alexandria. A win-win-win for students, educators, and the local community."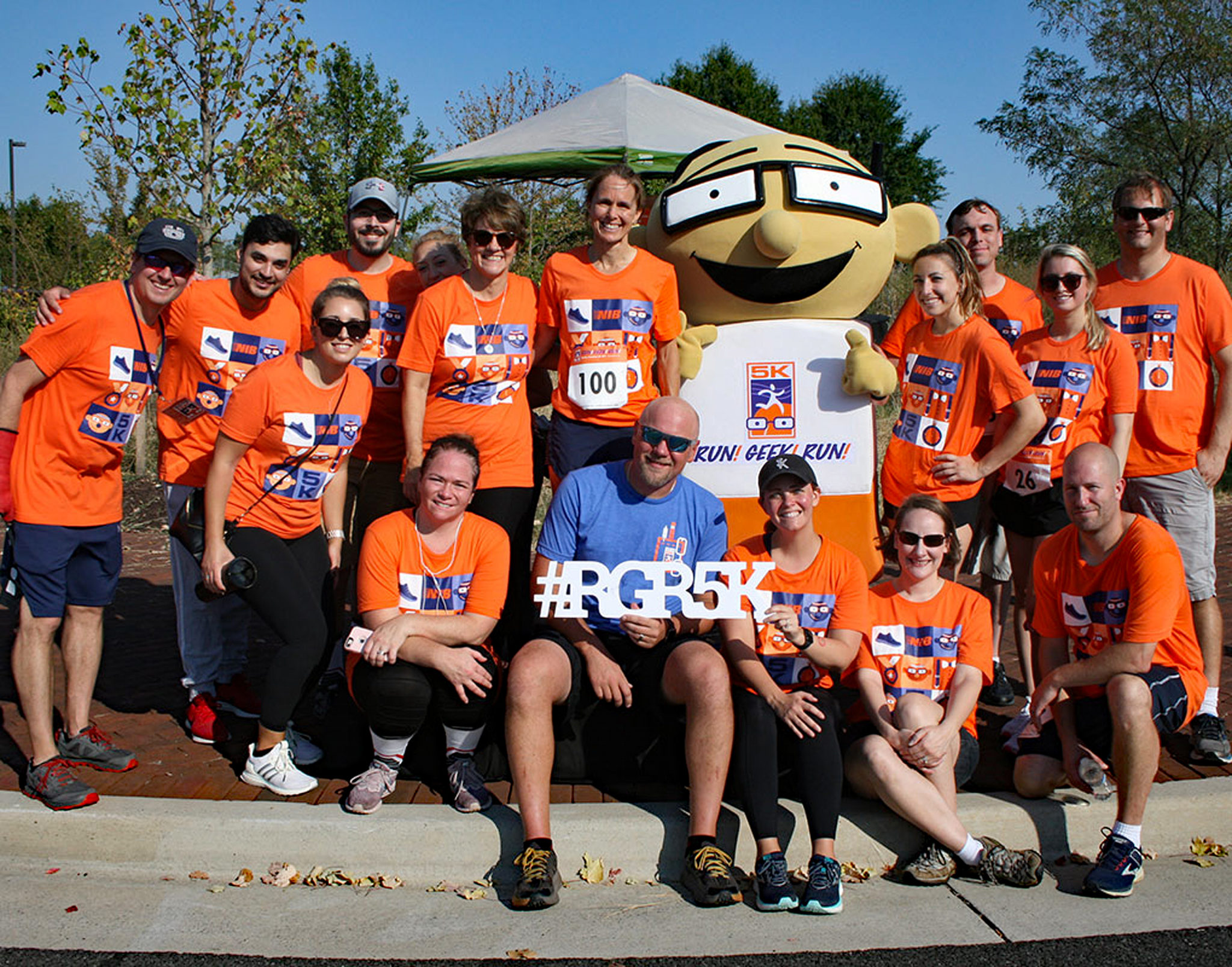 Brooke Sydnor Curran, president and CEO of Move2Learn, said that Ironistic is the ideal partner and RUN! GEEK! RUN! is the perfect opportunity to raise awareness about the organization. "Move2Learn emphasizes fun, easy ways to get moving throughout the school day to feel and learn the best," Curran said. "Our programs are science-based with no costs to students or teachers. We just delivered almost 100 packages, including stationary bikes, bike desks, under-desk cycles, and accordion stools. The goal is to focus and learn while moving your body. It's demonstrated that the brain/body connection helps with focus, release of extra energy, and with helping you feel and learn the best."
In addition to giving students opportunities to move during the school day, Move2Learn partners with teachers in a physical activity and provides the means for students to participate. "This year, we have 20 programs, including walking, running, boxing, lacrosse, yoga, and meditation," said Curran. "We remove all barriers to participation. We pay a stipend to the teachers, hold programs at the schools, and pay for clothing and equipment."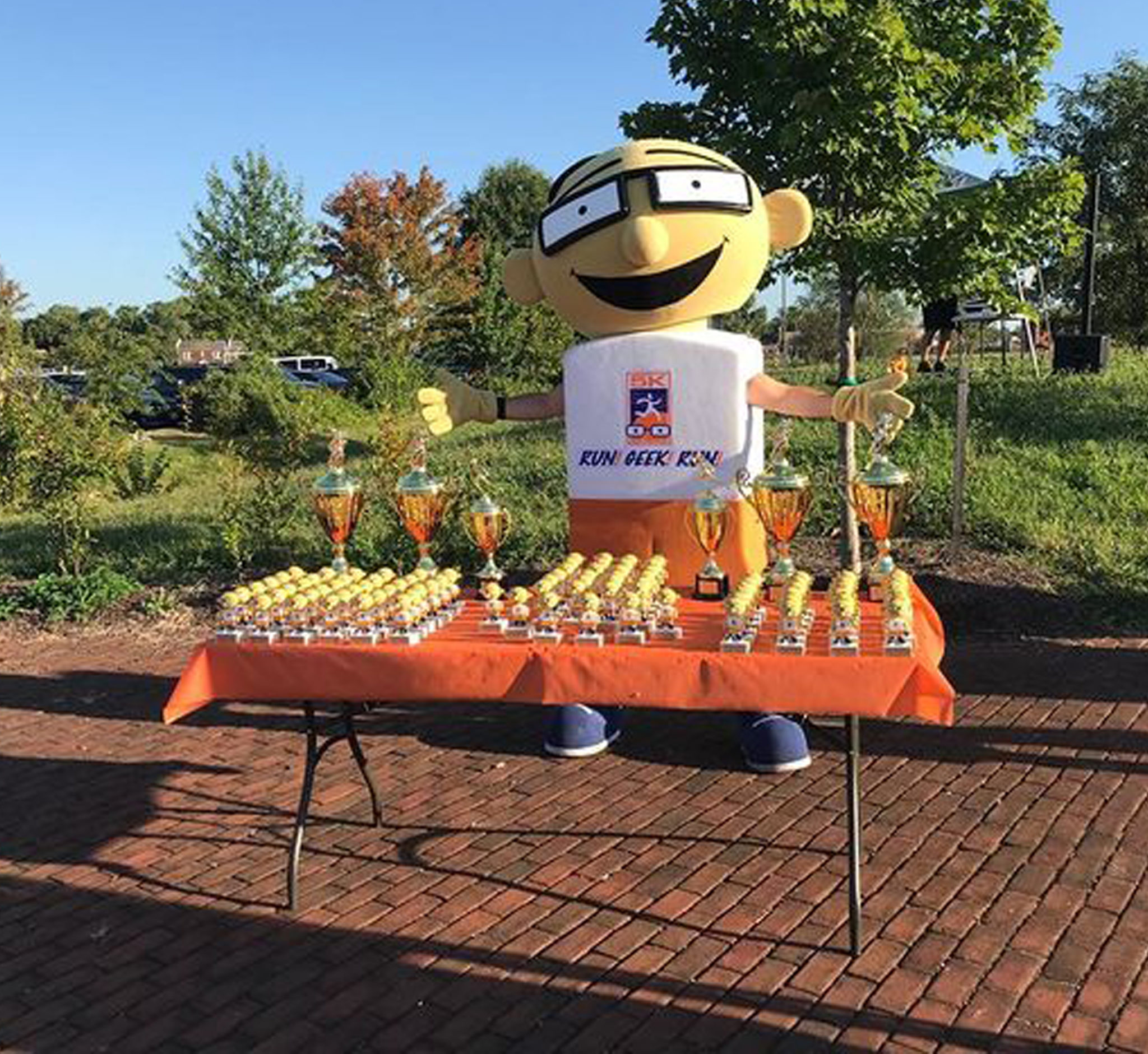 Move2Learn's mission and demonstrated success resonated with the Ironistic team. "They are firm believers that physical activity is for more than the muscles," Foss said, "they think it primes the brain for learning. We think it brings the community together and encourages a healthy environment, physical activity, and just being outside."
Recognizing that Move2Learn works with a K-12 student population, Ironistic has added a 1K fun run for younger participants to this year's RUN! GEEK! RUN! The traditional 5K and additional 1K will occur on the same out-and-back course, starting and finishing at George Washington Middle School, 1005 Mt Vernon Avenue, in Del Ray.
Parking is available at the school. All registrants will receive a t-shirt and age-group winners of the 5K will receive a bobblehead figurine of Eugene, the official race mascot, who will be there to hand them out. The 5K race will start at 8:30 am, and the 1K fun run will start a few minutes later. Participants can register as part of a team or on their own.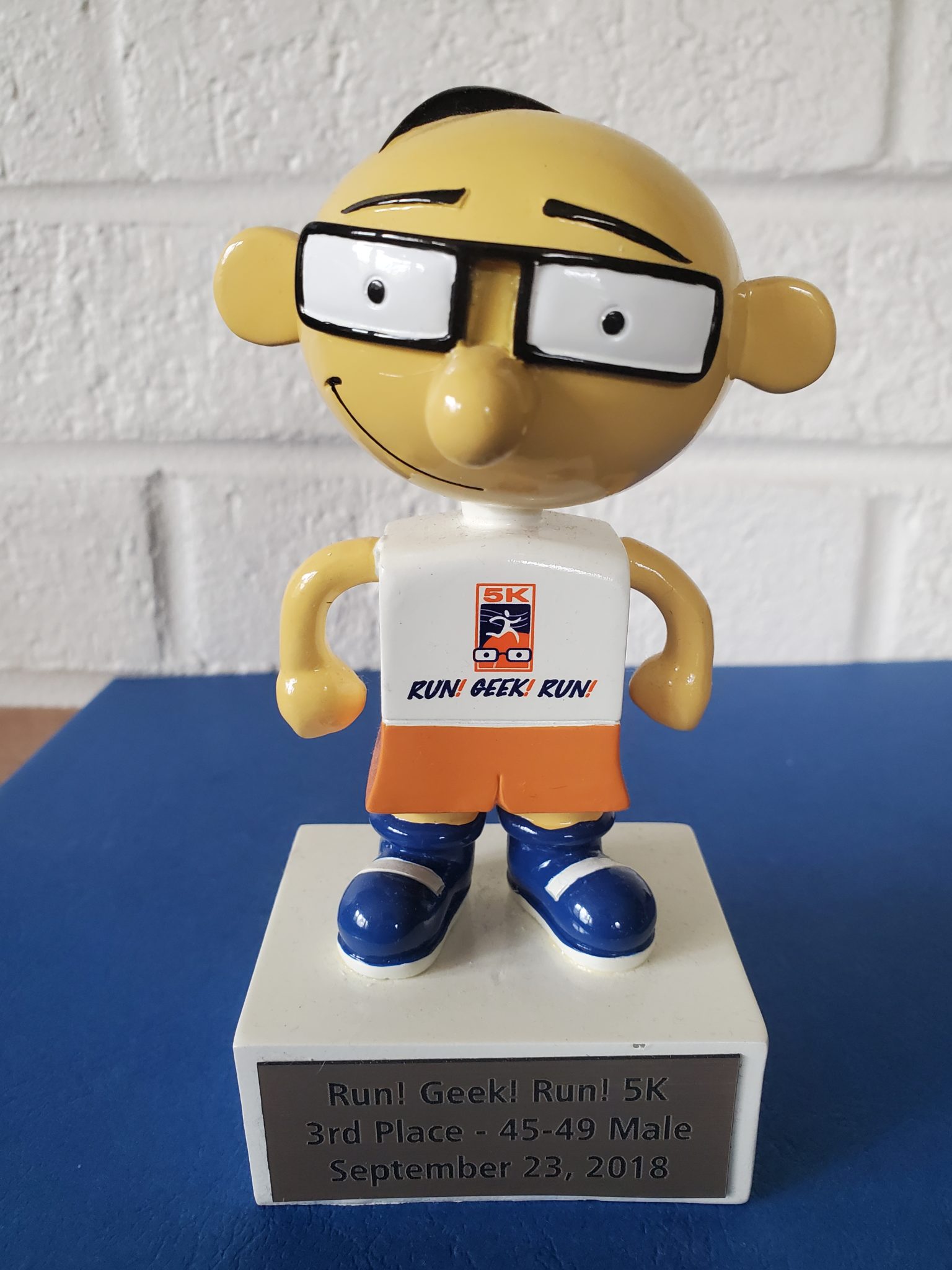 The number of participants has steadily grown yearly, from 250 in 2016 to almost 500 last year. Past nonprofit beneficiaries have included the Alexandria Firefighters Helping Hands Relief Foundation, the Alexandria Seaport Foundation, National Industries for the Blind, Child and Family Network Centers, and Stop Child Abuse Now of Northern Virginia.
Emily Robinson, director of communications for SCAN Northern Virginia, said that last year's RUN! GEEK! RUN! "was a blast! Together we raised $45,000 for child abuse prevention programs in Alexandria, Arlington, Fairfax, Prince William, and Loudoun County. Partnering with Ironistic was fantastic. They are dialed in to the Alexandria community, and it was special to be part of such a community-focused event."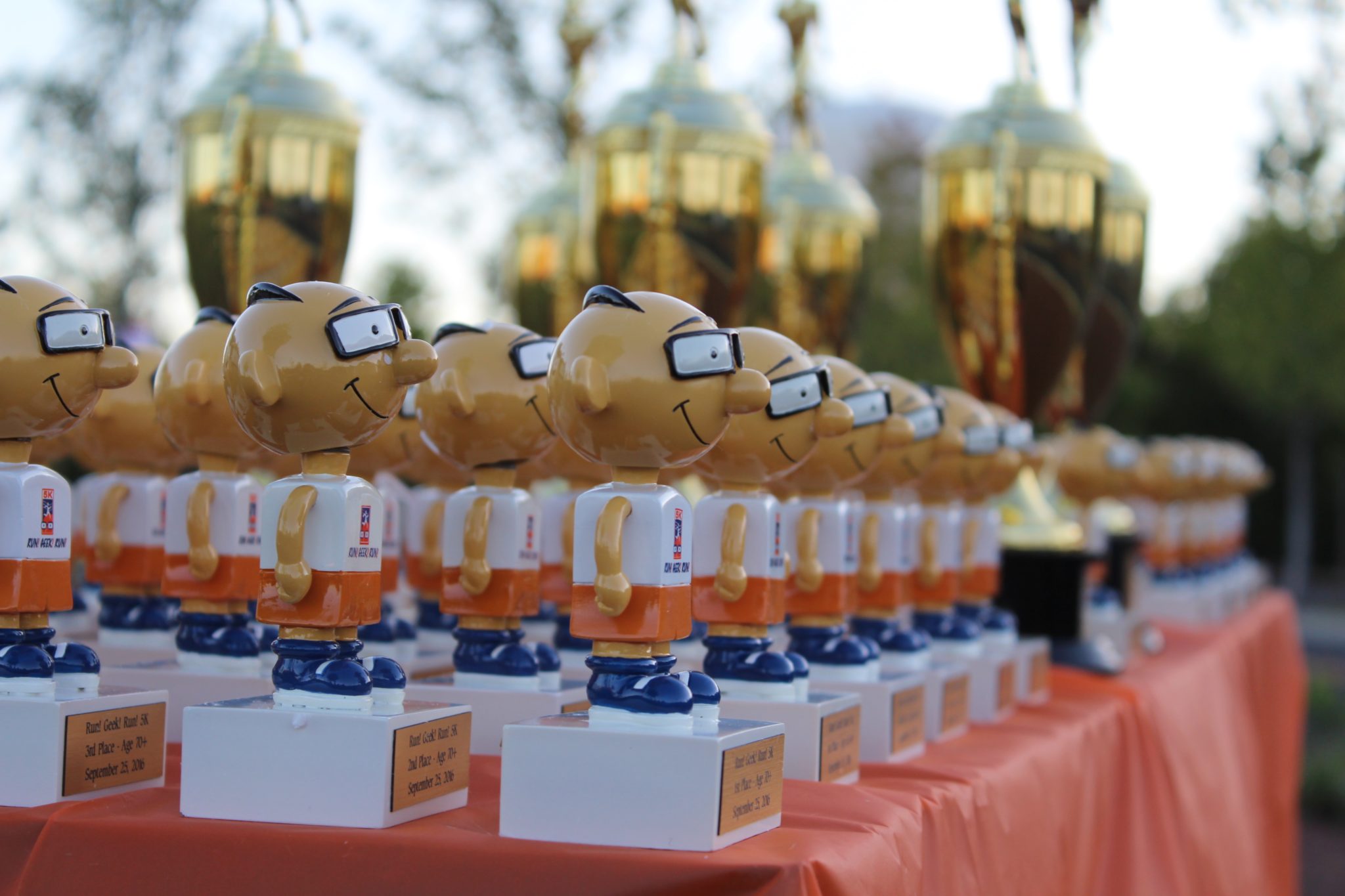 At press time, this year's RUN! GEEK! RUN! corporate sponsors include AlphaGraphics, Axis Research, CGI, Classic Homes, Collaborative for Student Success, Common Ground Alliance, Davis Management Group, Fed Upward, Fox Pest Control, FT Valley Farm, Giant, GovStrive, HudsonLake, Ironistic, KWC, Liz Luke Team (bobblehead sponsor), Military Order of the World Wars, MPR, National Media, OnMessage Inc., Purple Strategies, Rosemont Landscaping & Lawncare (fun run sponsor), SHRM, TD Bank, The Harvey Group, Ting Internet, Tunnl, Veatch Charitable Fund, Veritas Solutions, Virginia Paving, and W2 Communications.
To learn more, register for this year's RUN! GEEK! RUN!, or explore sponsorship opportunities, go to rungeekrun.org/.
ICYMI: Alexandria's Chinquapin Wahoos Win Three League Titles at All-Star Meet