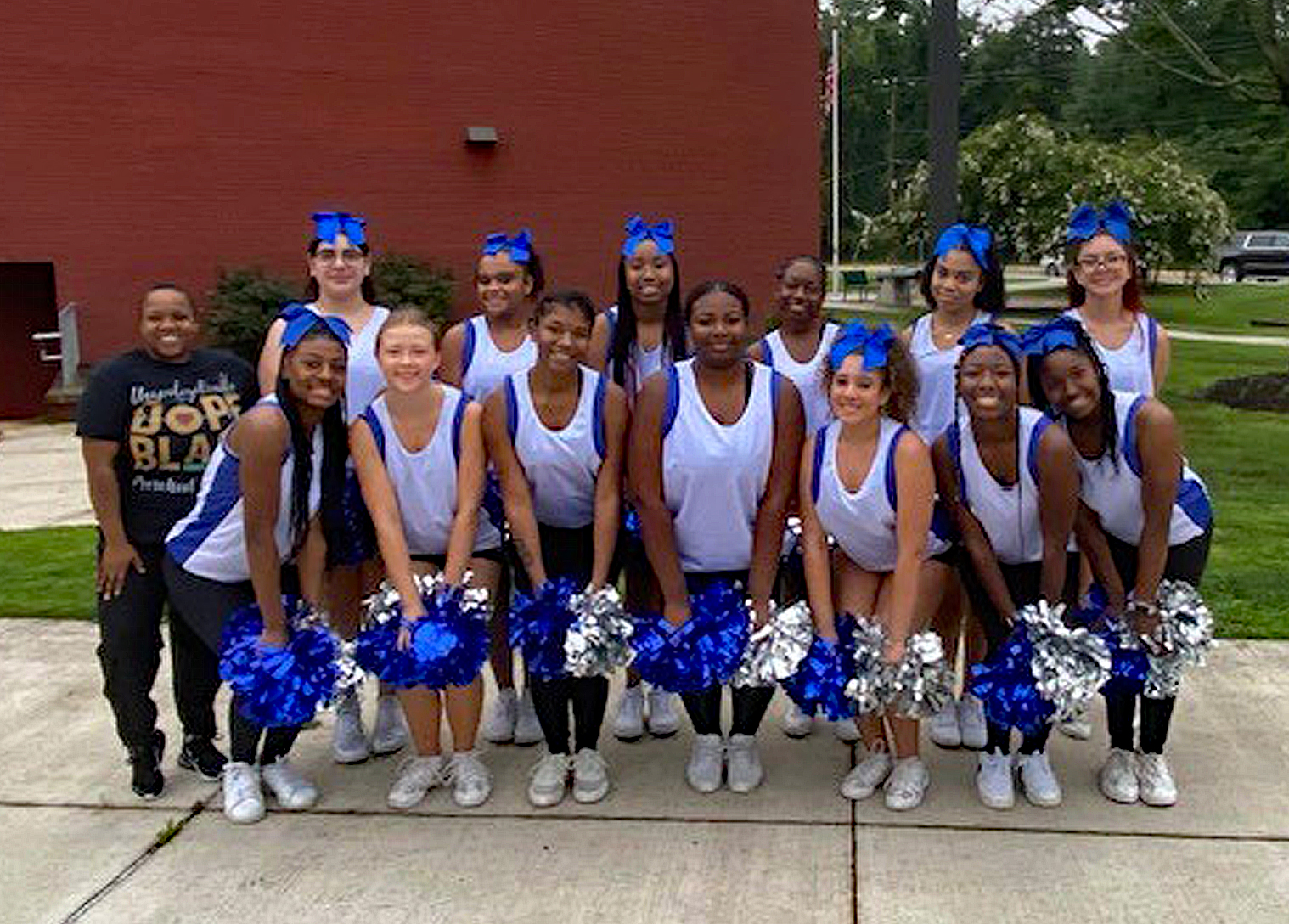 Alexandria, VA – Football season is here, and the excitement over the Washington Commanders' new beginning might easily entice you to expand your interest to a more local level right in your own backyard.
Mount Vernon has two football teams, the West Potomac Wolverines and the Mount Vernon Majors, whose weekly games are fun to watch. Support your schools, support your community. And enjoy the game!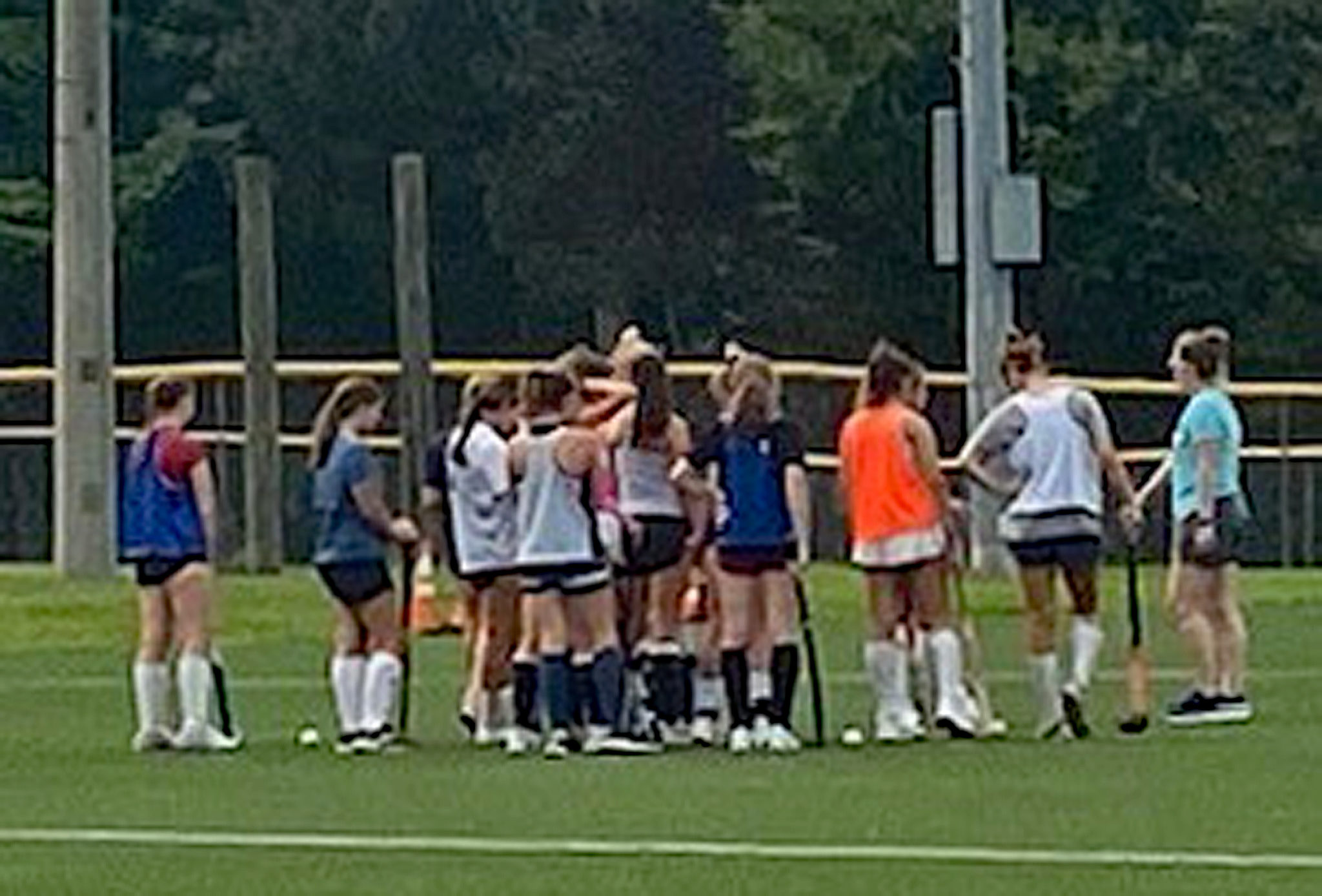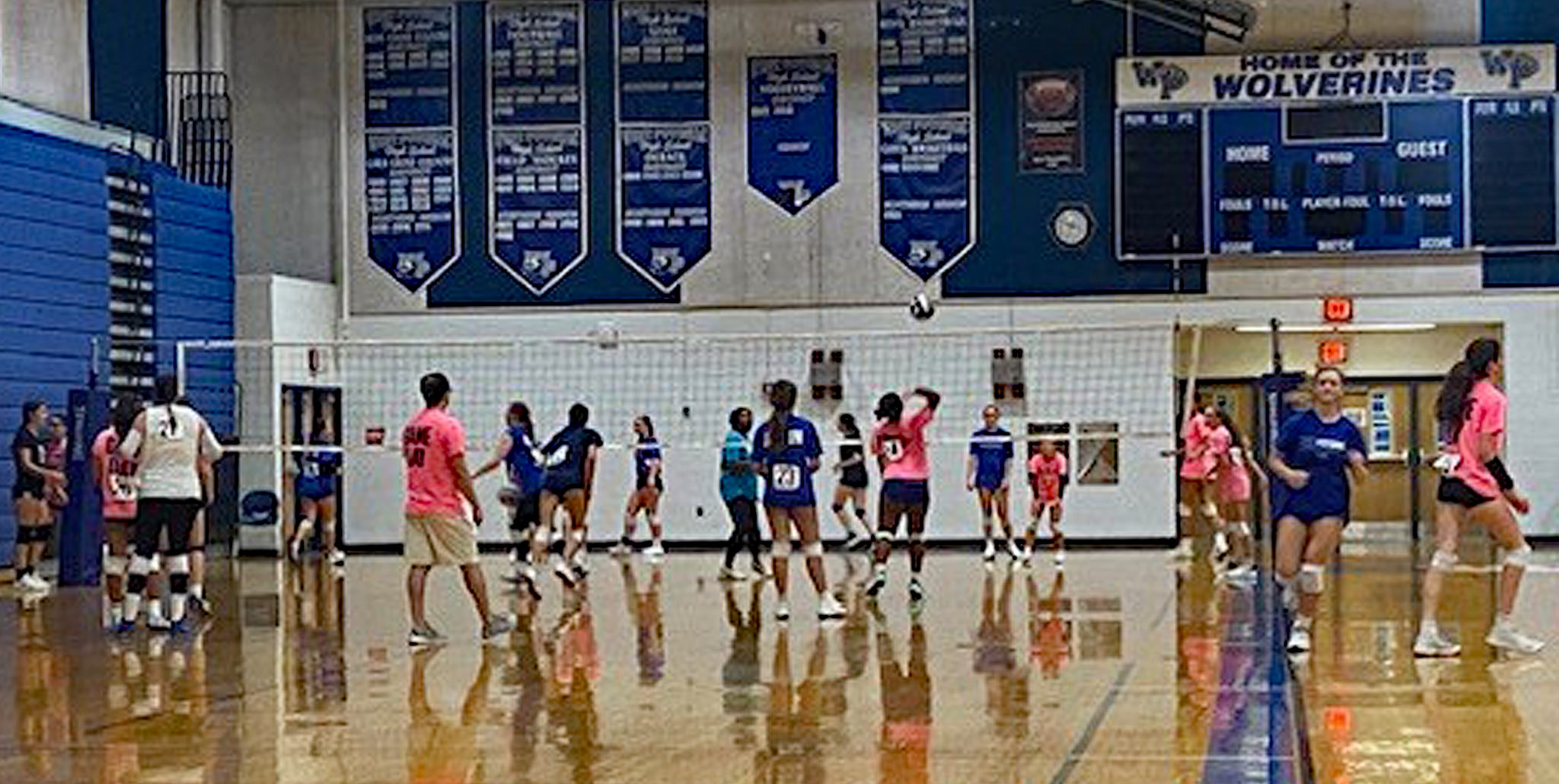 Home games for West Potomac at the school stadium, 6500 Quander Road, are Sept. 16, Sept. 29 (Homecoming), Oct. 13 (Hall of Fame Night), and Oct. 27 (Senior Night). And close by, on Oct. 20, the Wolverines play Alexandria City High School on King Street. The Majors' home games listed at press time are Sept. 22 (Hall of Fame Night) and Oct. 6 (Homecoming).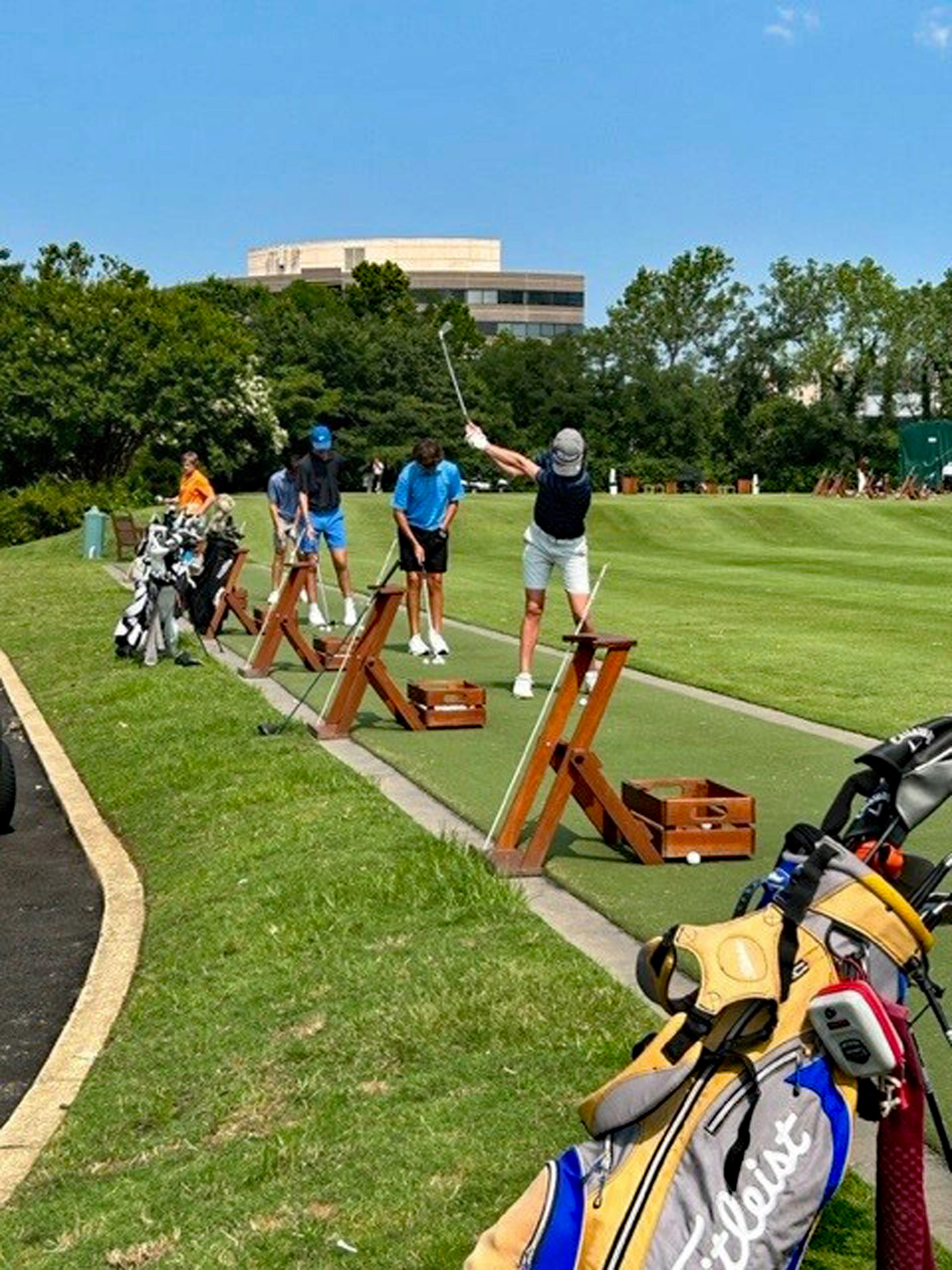 All sports at both schools have already begun practices. For full playing schedules, contact the school. And this year, Fairfax County Public Schools has funded middle school sports for the first time so stop by Carl Sandburg and Walt Whitman sometime and cheer those young athletes on!
ICYMI: Alexandria Nonprofit Helps Parents Have Conversations About Race and Equity