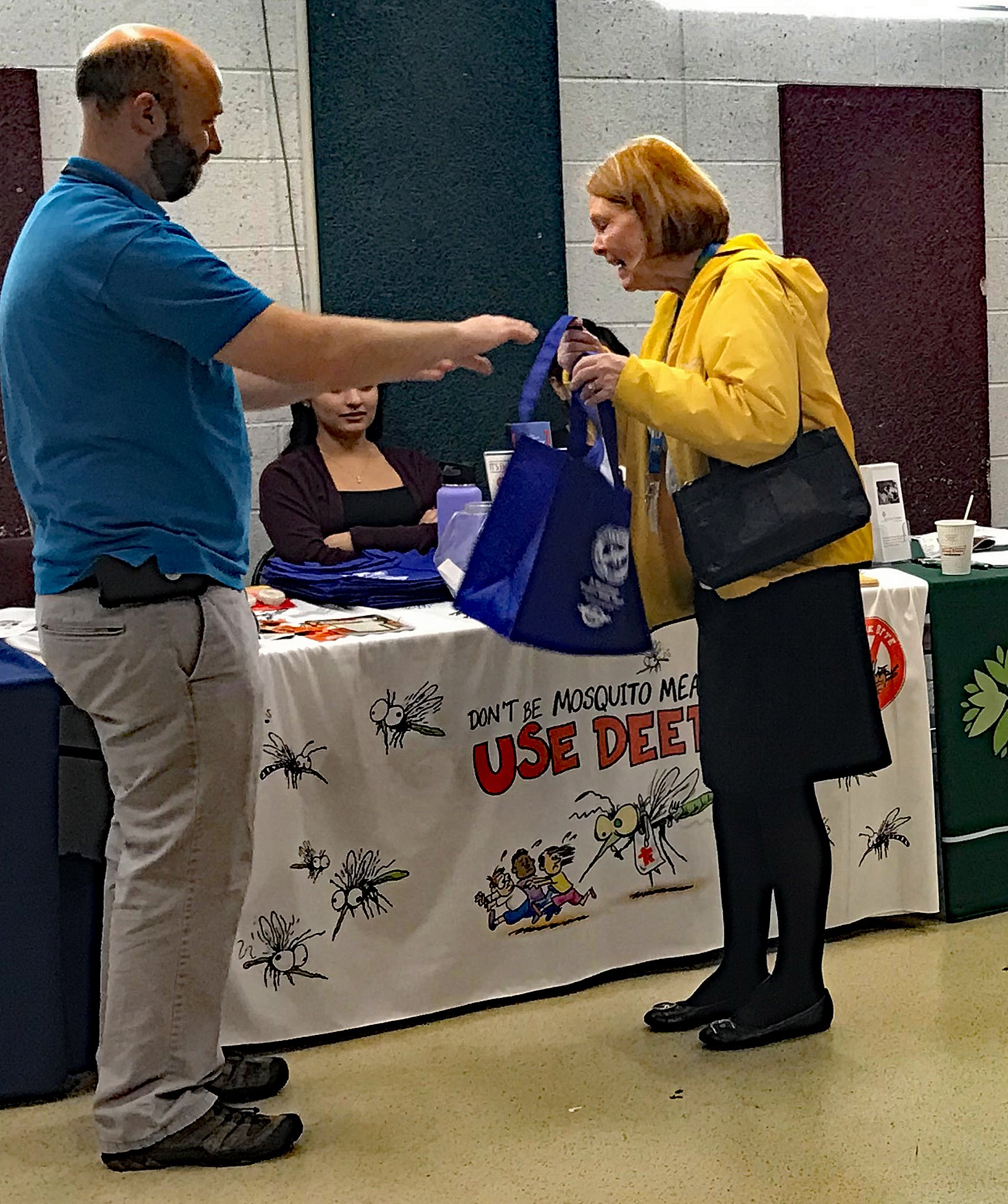 Alexandria, VA – September Events in Mount Vernon
9/9 and 9/23: Help Clean Up Dyke Marsh
Join Friends of Dyke Marsh at 10:00 am to help tackle invasive plants. Meet at the beginning of the Haul Road trail near the entrance bench and bulletin board. Bring water, gloves, hand clippers, and a lopper if you have one. FODM will supply instructions, examples of targeted plants, and trash bags. Wear sun protection, long pants and sleeves, and sturdy shoes. Email [email protected] with any questions regarding these sessions.
9/13: 5th Annual Sr. Safety Summit
Presented by Supervisor Dan Storck and Neighborhood and Community Services from 10 am to 1:30 pm at the Lorton Community Center, 9520 Richmond Hwy. County agencies and services will have an Exhibit Hall open from 10-1:30, lunch from 11:30-1:30, and presentations from 12-1:30. Free. Register on www.Eventbrite.com.
9/16: Ecology Walk
Hosted by Friends of Dyke Marsh. Biologist and naturalist Charles Smith will lead this walk and discuss tidal marsh ecology, vegetative communities, system stressors, seasonality of vegetation and wildlife, and ecosystems' importance. Wear sturdy shoes, insect repellent, and sun protection. Bring water. FODM kindly requests that you not bring pets. Meet at 10:00 am at the Haul Road Trail entrance. This walk is limited to 20 people. To register for the new date, email [email protected] and put "Ecology Walk" in the subject box.
9/23: Raptor Rapture
Visit Fort Hunt Park, Pavilion B, to see live raptors like owls and hawks up close from 1:00 to 3:00 pm. Free.
ICYMI: Goodwin Living in Alexandria and Falls Church Offering Paid Internships to Students