Eatz
From Café to Catering, It's Been A Fun 40 Years and Bittersweet Shows No Signs of Stopping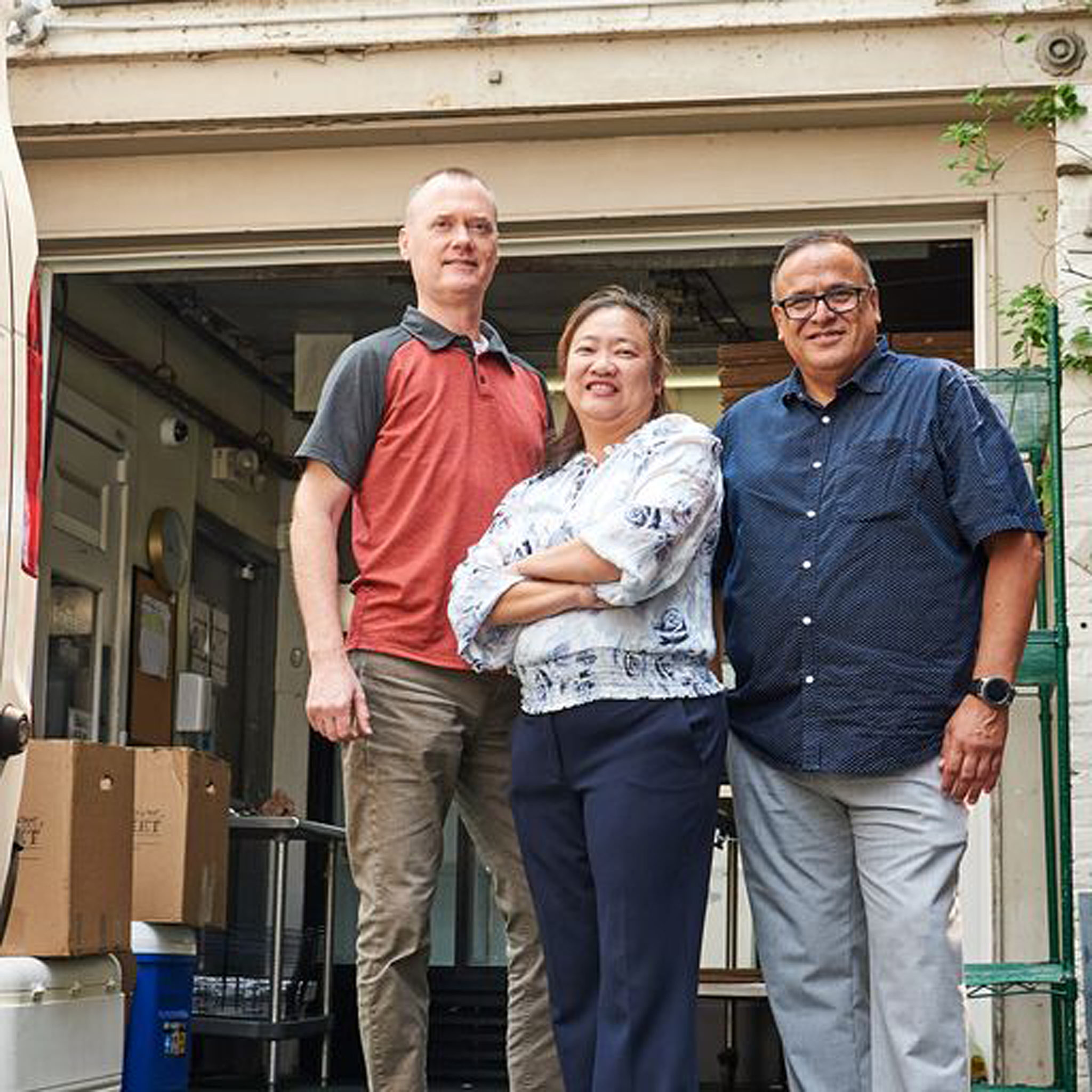 Alexandria, VA – Jody Manor began working at Bittersweet in 1985 and was soon promoted to a $5/hour line cook. He bought the business in 1990. Orn Jitwiwat, from Bangkok, Thailand, started her Bittersweet career as a sandwich maker in 2004. She is now a co-owner and president. She says, "You come to this country because you want to be something more than a sandwich maker, but you don't know where your life will take you."
What started as a gourmet-to-go shop in 1983 became a corner café in 1998, then switched to catering only in 2016. Bittersweet has expanded twice, run a satellite facility in Carlyle's old Time Life Building, and opened a waterfront market, now Vola's. The company once planted trees and created shade on the street so they could be among the first Old Town restaurants to have outdoor seating.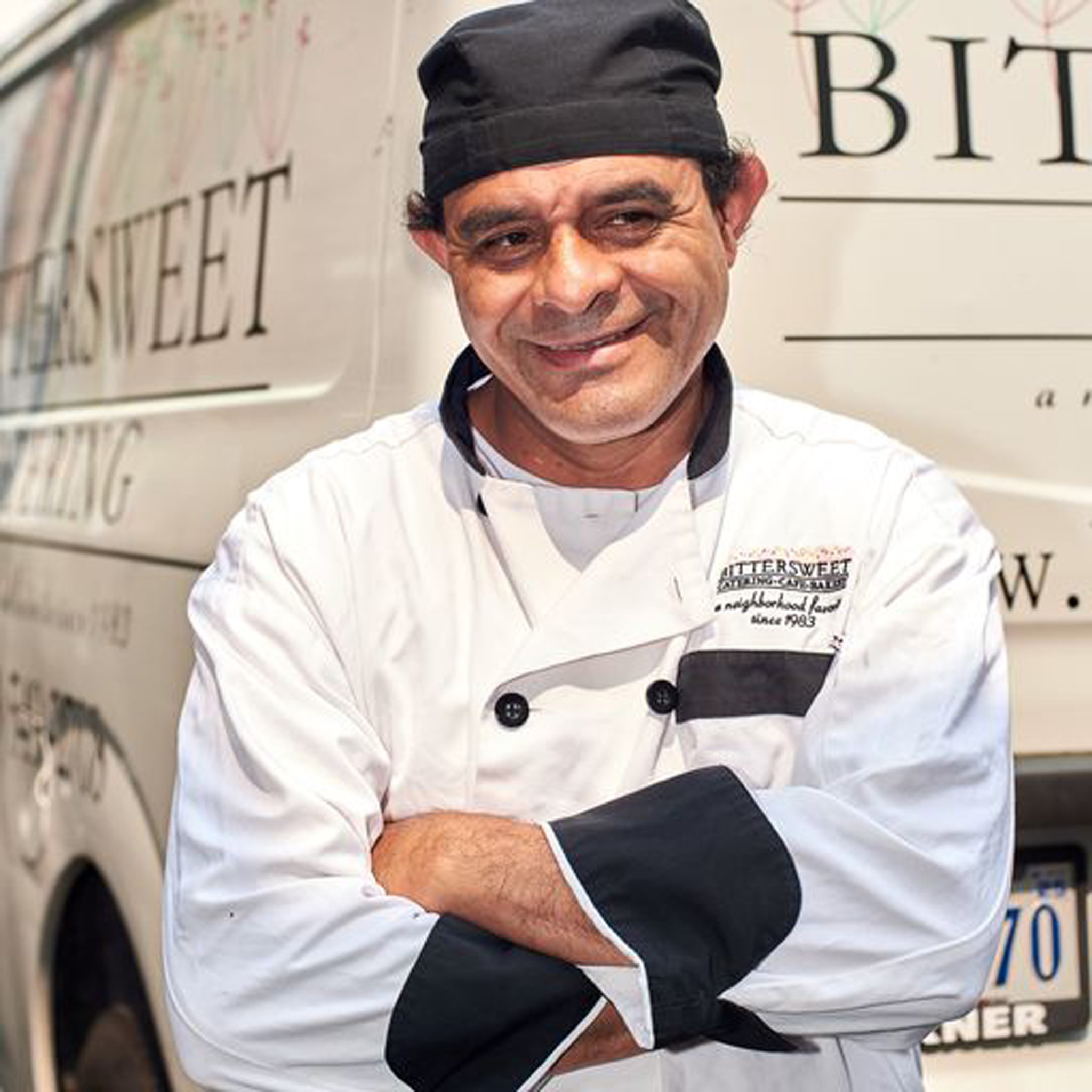 Bittersweet feels like a family. Many employees have been with the company for a very long time. Manor hopes it inspires others to see the value of starting a career in an entry-level position, growing a tiny gourmet take-out joint to a $5M/year catering company, and changing a small business into a long-running institution in Old Town.
During the pandemic, Bittersweet pivoted back to its roots. The business stayed alive by selling sandwiches out its garage door. Now, the focus is on corporate and full-service catering: making the food, delivering and setting it up, then cleaning up after.
"We build relationships and trust with our clients," says Assistant General Manager Alberto Trevizo, "and if our clients believe in us, they come back. It's a credit to the entire company that they are growing so well, and Orn has reinvested in the company, the employees."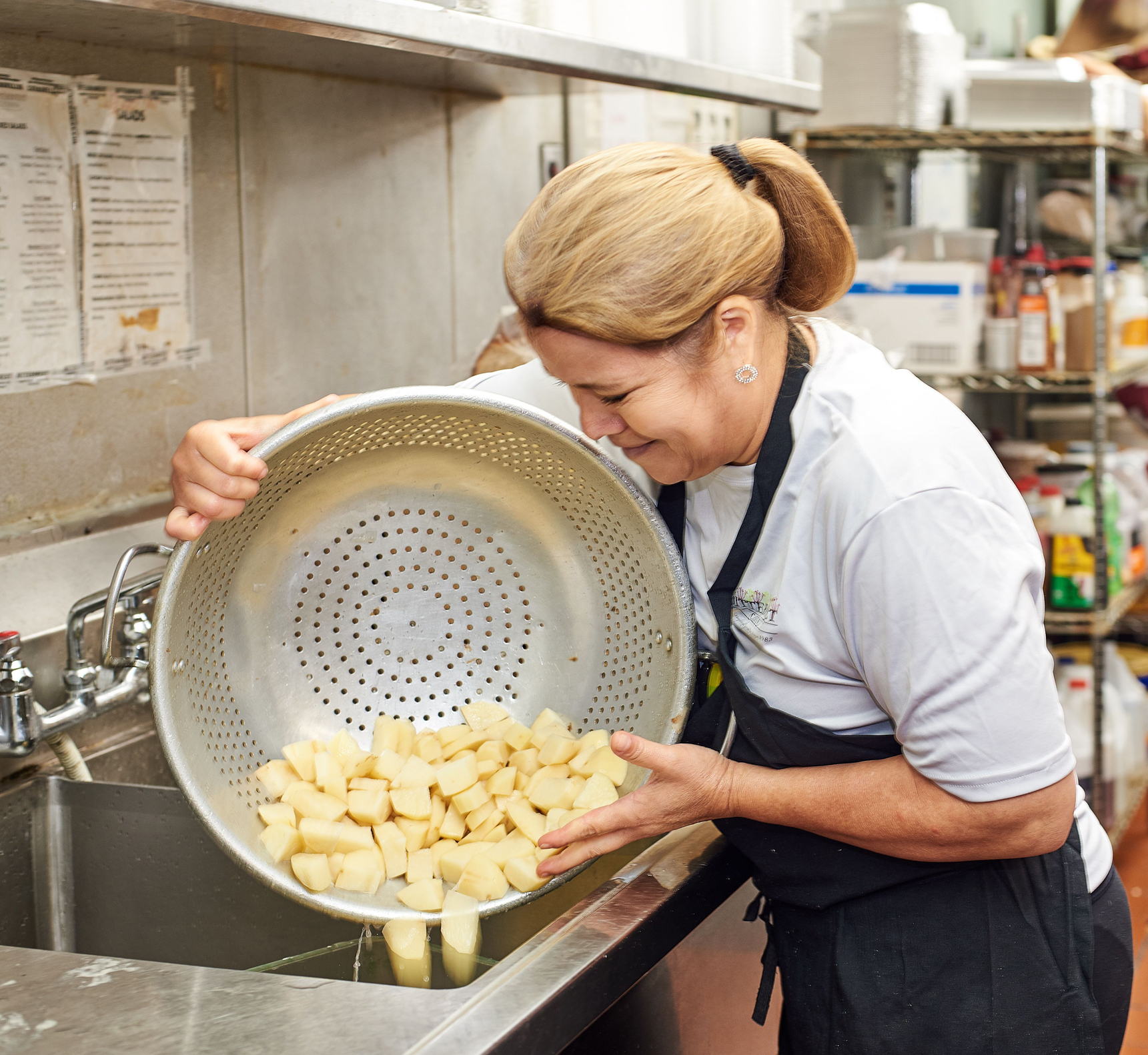 Trevizo adds, "Growing a business has pains and you must adjust, sometimes daily. Inflation has made everything go up, but our top priority is to ensure our employees receive fair pay, benefits, time off, 401k options, and health insurance."
Manager Jeffrey Allen started with the company 22 years ago. He says, "Yes, you have to have great food, but catering is not a restaurant, it's a service. We cook the food, put it on the trucks, we deliver it to you, we set it up, and that's why it's not the same price that's in the grocery store."
"Neighborhood Favorite Since 1983" is Bittersweet's slogan and still holds very true.