Arts
Rocking for the Greater Good: The Winery at Sunshine Ridge Hosts the First Sunshine Ridge Music Festival Benefitting Cancer Can Rock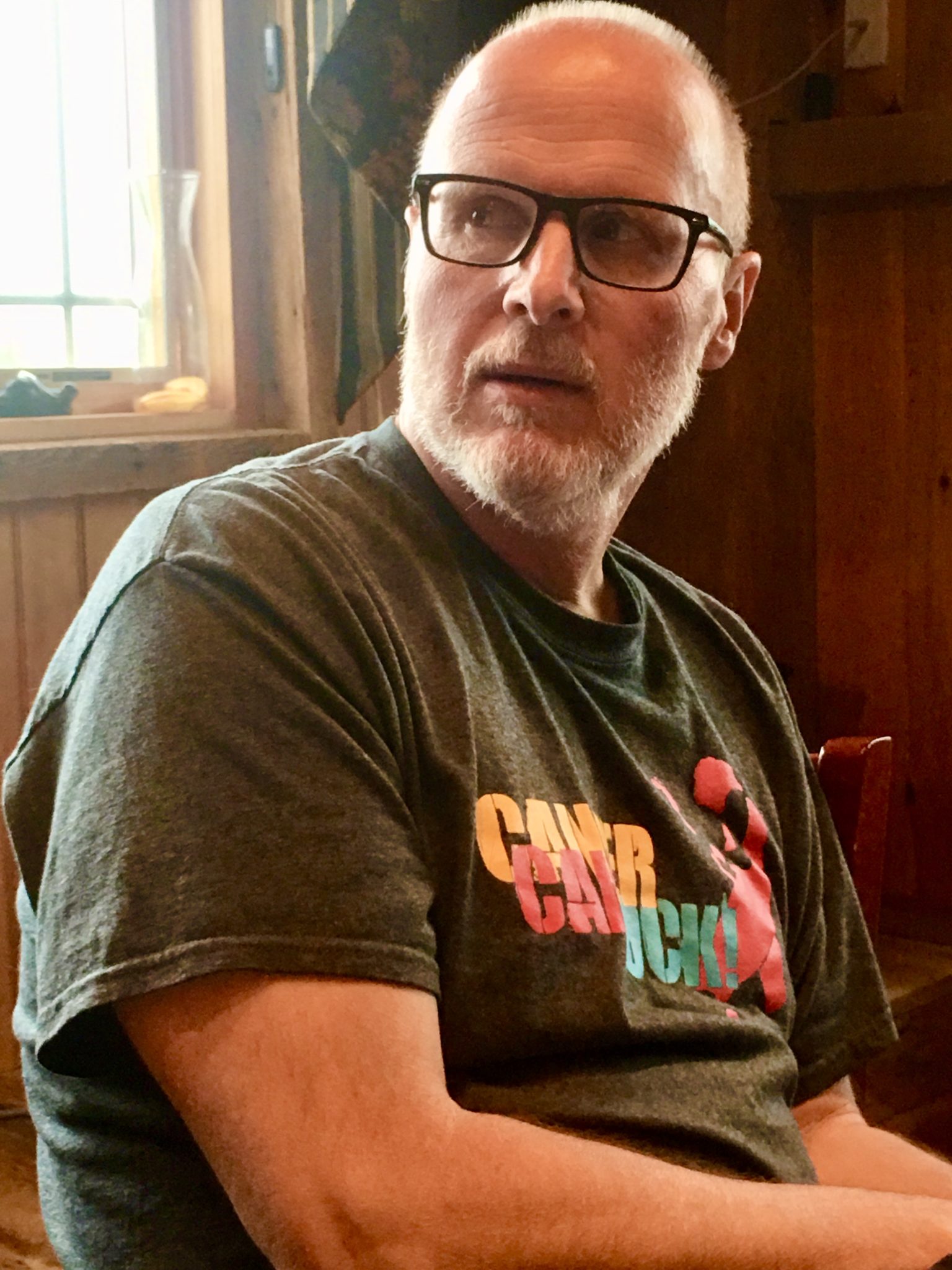 Alexandria, VA – The Zebra Press is pleased to once again sponsor Cancer Can Rock, presenting an exciting new lineup at their fall fundraising concert event. For the first time, the Winery at Sunshine Ridge is hosting the Sunshine Ridge Music Festival Cancer Can Rock benefit concert at their popular winery situated on Lake Manassas in Gainesville.
Owners Maria Rafferty and Tom Schrade have built a state-of-the-art performance outdoor stage with a pro sound booth, the envy of Virginia wineries and breweries. On Sunday, September 17th they will be welcoming The Voice finalist and 2022 top ten American Idol finalist Mike Parker. NOVA native Parker will join local music fest favorites Laura Cashman, Justin Trawick and the Common Good, Bad Influence, and Delta Spur, rocking from 1 p.m.-6:30 p.m. and raising money for the Cancer Can Rock non-profit.
Founded by award-winning music producer Jim Ebert, a cancer survivor himself, Cancer Can Rock brings musicians battling aggressive cancer into a professional studio space to create their own recordings and videos. This invaluable gift documents their art for posterity, elevating what is a devastating and challenging time for them while providing solace for those who survive them.
Falls Church native Jim Ebert has produced and mixed for Madonna, Deanna Bogart, Butch Walker, SR-71, Everything, Matthew Ryan, Shai, Honor by August, Jason Faulkner, the list goes on and on.
Mark your calendar for September 17! Tickets are only $20 online on Eventbrite. The winery opens at noon. Music starts at 1 p.m. Delicious Sunshine Ridge wine, beer, and seltzer, plus local food vendors and artisans will be available so make a day of paying it forward for the greater good.
ICYMI: Alexandria Receives National Endowment Grant to Support Arts Programs