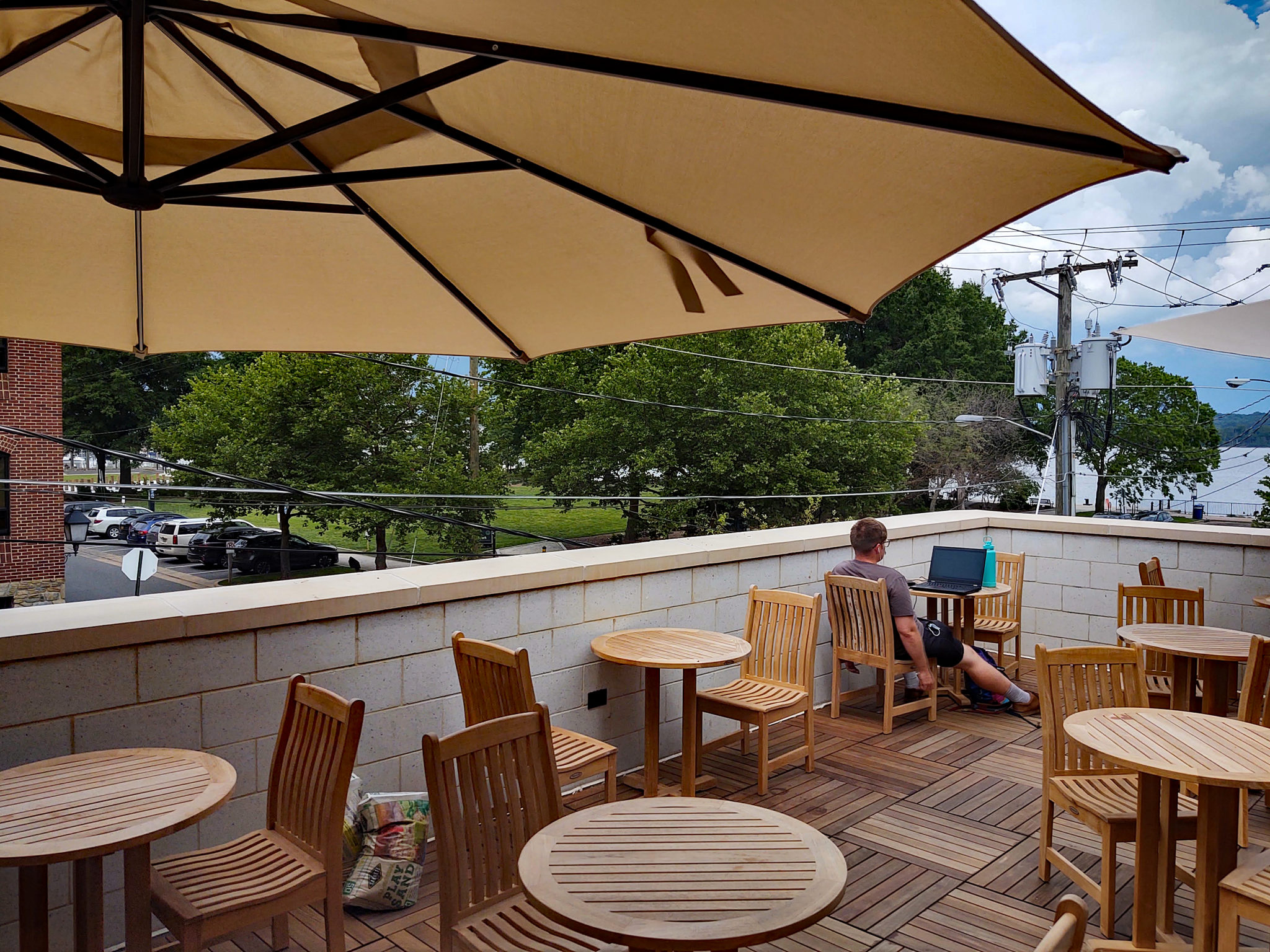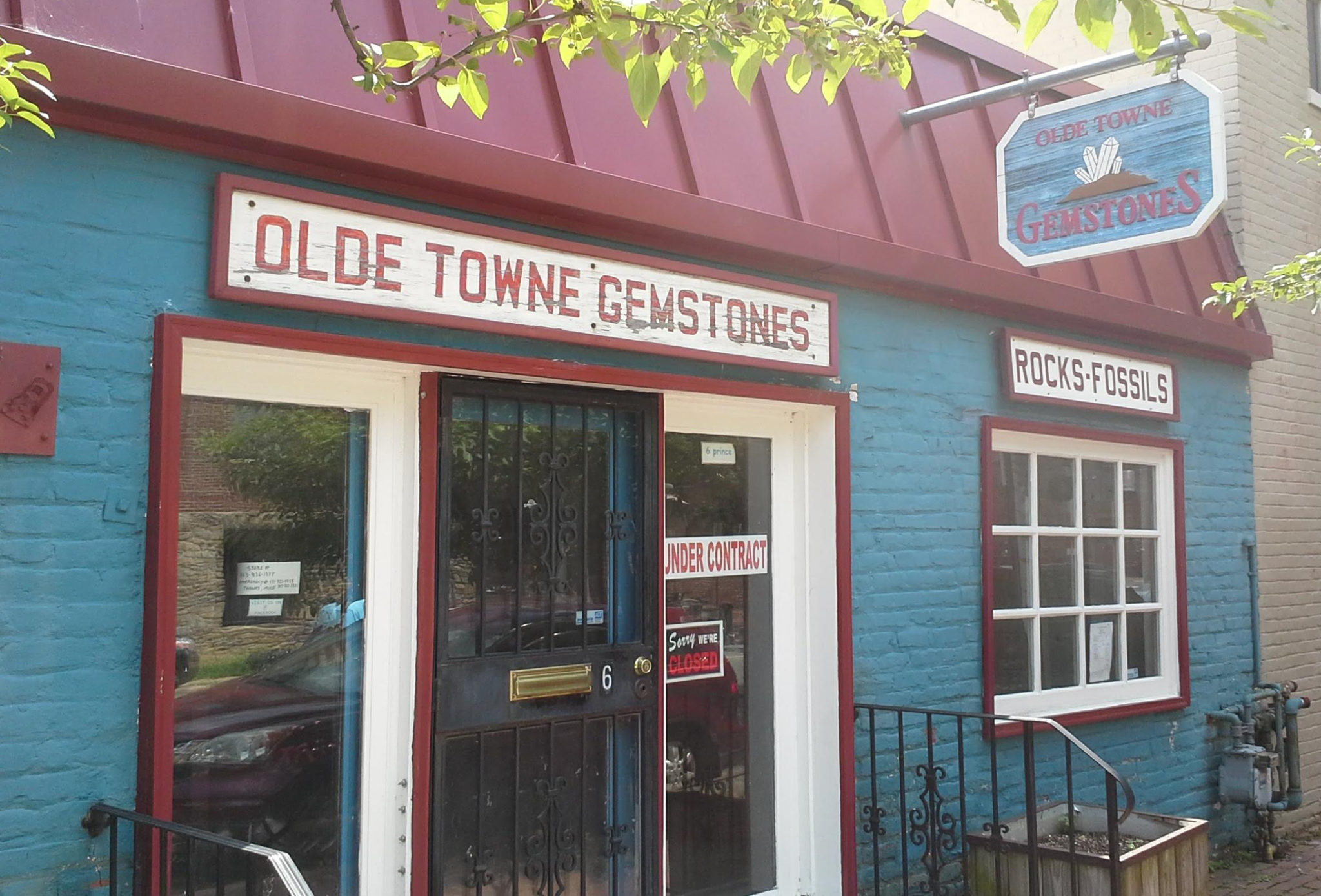 This is the view from the rooftop of Misha's coffee house on the unit block of Prince St. In the 1960s, I remember it was a modest garage-like workshop of the jovial Manuel Cizek, who did custom woodwork around Alexandria and Washington. In the 1970s, the Young family moved their Olde Towne Gemstones from across the street, where they sold beautiful fossils and gemstones until a few years ago. Then, in 2019, Misha's gutted the building and turned it into the enjoyable space you see in the photo.
–"Governor" Burke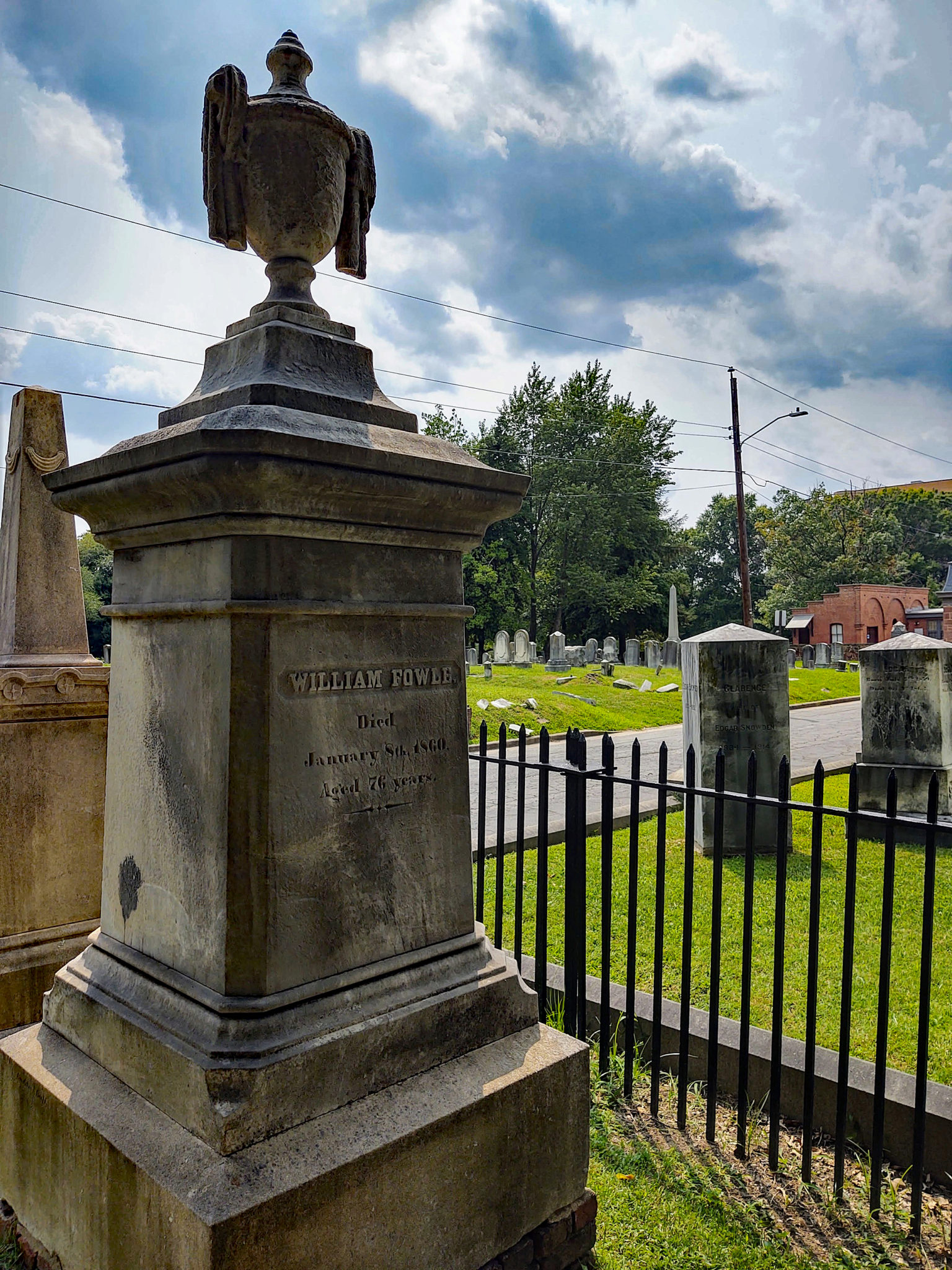 Have you noticed this around town? Where is it? What do you know about it?
To see more quirky photos and close-up angles of secret and not-so-secret spots in Old Town Alexandria, jump in with guesses and comments, follow the discussion, and submit your own photos for consideration, join the Unseen Old Town Facebook group!
As for the photo above, we will reveal what it is and where it is in our next issue, along with a new one for you to ponder.