Giving Back
The Twig Announces Its 81st Annual Historic Alexandria Homes Tour on September 23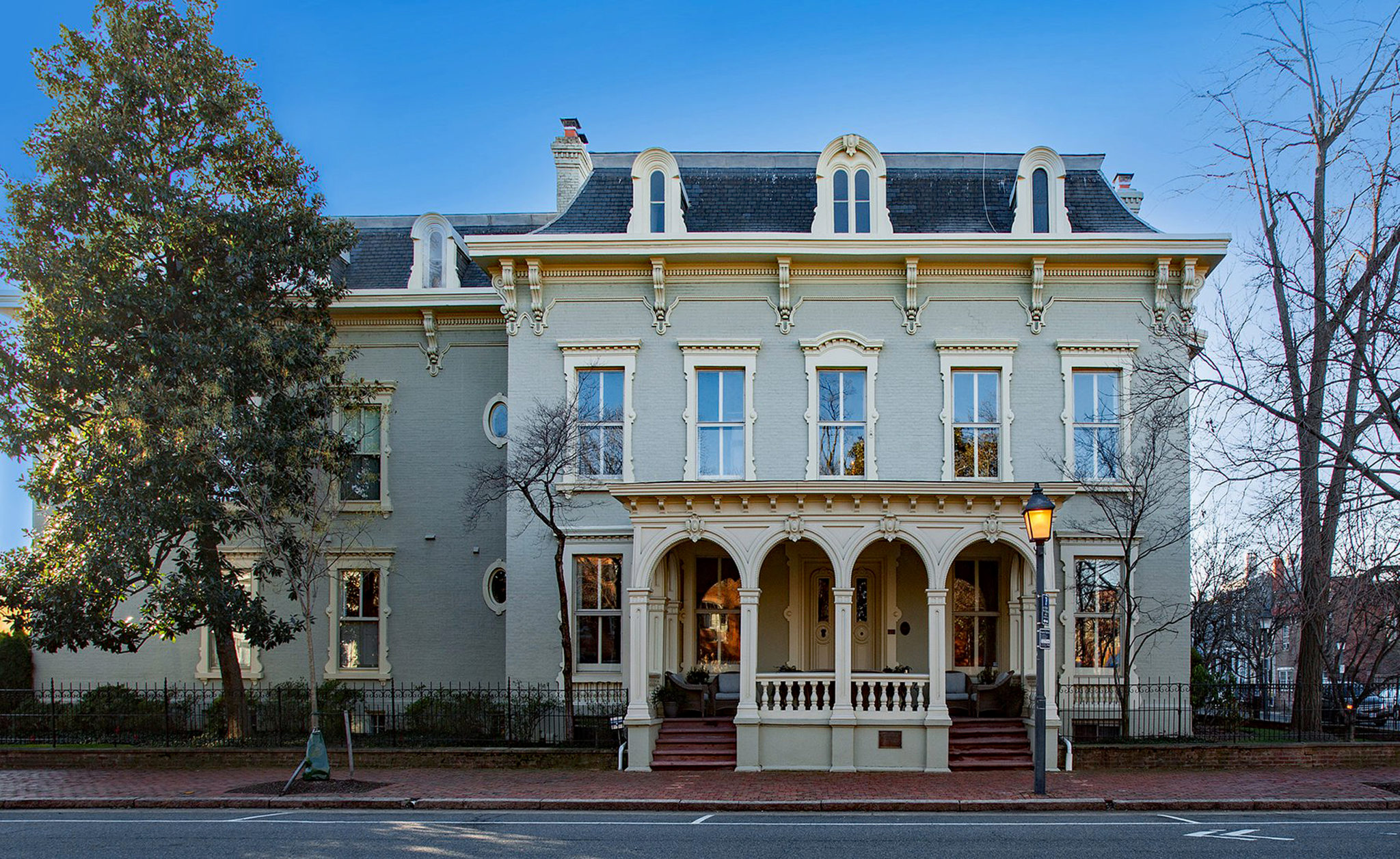 Alexandria, VA – The Twig, Inova Alexandria Hospital's Junior Auxiliary, will host its 81st Annual Historic Alexandria Homes Tour on Saturday, September 23, 2023, in Old Town Alexandria, Virginia.
This tour offers a unique opportunity to peek inside some of Old Town Alexandria's beautiful historic homes. This year's tour will feature 5 – 6 homes in the Southeast and Southwest quadrants.
The Swann-Daingerfield House is one of the beautiful houses on this year's tour. "We are particularly proud to have this lovely home on the homes tour, as it had been pressed into wartime duty from 1943 to 1945 to train nurses for World War II and continued as a nursing school until 1973," said The Twig Homes Tour Committee Co-Chairperson, Cathy Kilcoyne.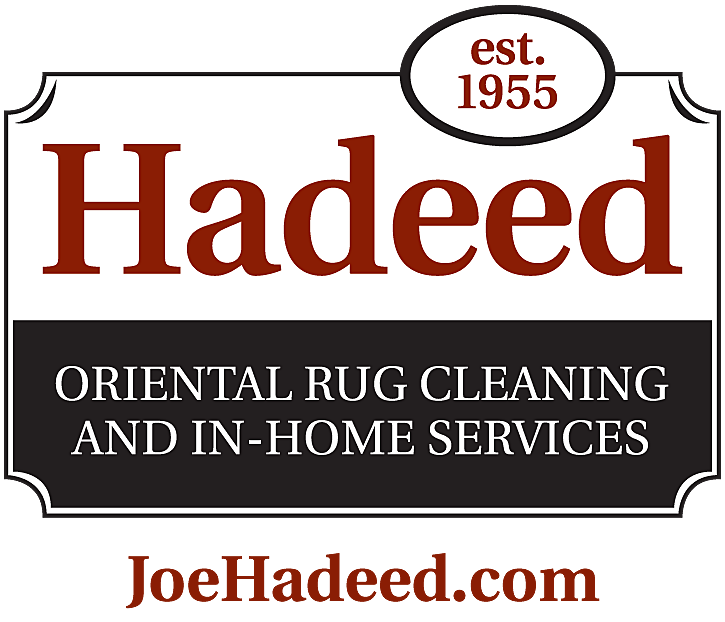 "This ties in nicely with The Twig's annual scholarship fund, which provides a $10,000 scholarship to two nurses at Inova Alexandria Hospital each year. Special thanks to Hadeed Oriental Rug Cleaning and In-Home Services, a tour sponsor again this year."
Founded by 24 Alexandria women dedicated to providing financial support for Inova Alexandria Hospital, The Twig is celebrating its 90th Anniversary this year. It has raised over $5 million for the hospital since 1923. In addition to hosting the popular Annual Historic Alexandria Homes Tour, the all-volunteer organization operates a highly successful Thrift Shop located at 106 N. Columbus.

In June 2023, The Twig presented Inova Alexandria Hospital with a $200,000 donation, the first installment of a half-million-dollar pledge The Twig committed to providing over the next two years. The funds will be used for the hospital's Leica Breast Reconstruction Microscope and for upgrading the hospital's Trauma Program.
In addition to ticket sales, businesses and individuals can support the homes tour with a selection of sponsorships to include advertising opportunities in the tour booklet, featured on the Twig website and social media.
Tickets for the Homes Tour are $45 and can be purchased at: thetwig.org/homes-tour/ or you can scan the included QR code.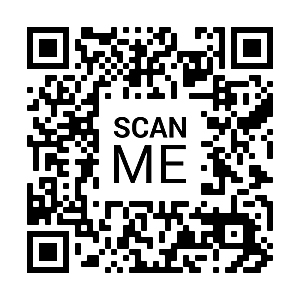 ICYMI: Alexandria Resident Mario Mejia Receives Distinguished Graduate Award from Online University