Community News
Alexandria's Human Services Dept. Hosting Fall Festival Sept. 9; Free Health Screenings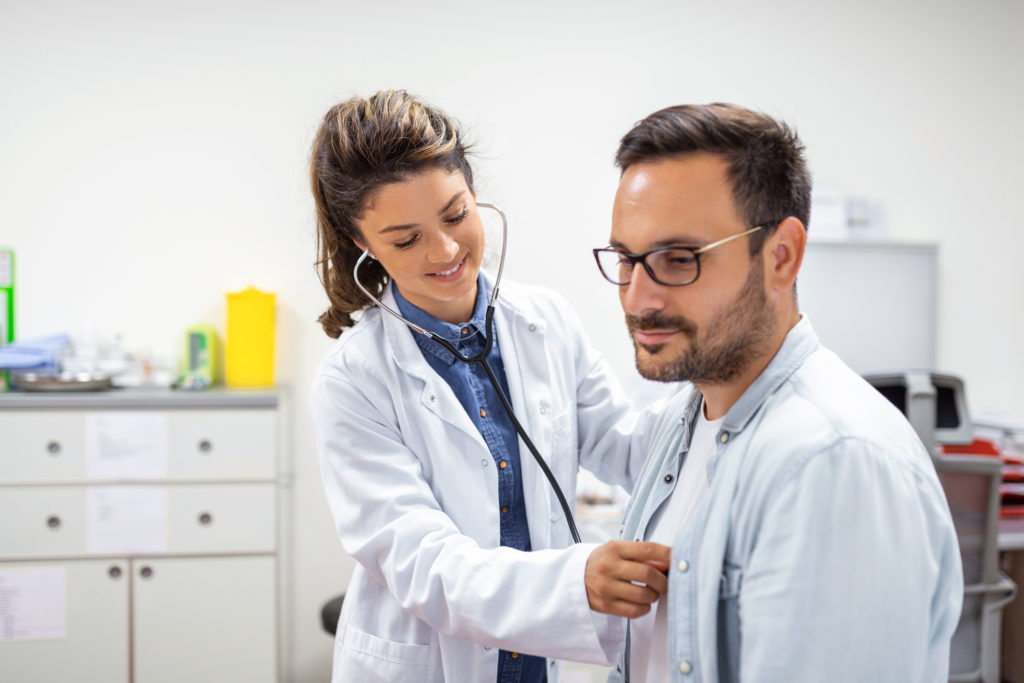 ALEXANDRIA, VA – The City of Alexandria's Department of Community and Human Services (DCHS) invites all local families to celebrate cooler, colorful days at the Fall Festival taking place this Saturday, September 9 from 10 a.m. to 4 p.m. This free event promises a fun-filled day for all ages, in addition to onsite health screenings.
The event lineup includes live performances, open mic opportunities, hot food and dessert options, many local vendors, and free health screenings by Kaiser Permanente. There will be a moon bounce for the children in addition to arts and crafts.
The Fall Fest will be held at the parking lot of the Southern Towers apartment complex at 5067 Seminary Road in Alexandria.
DCHS and its community-focused staff members look forward to the Fall Fest and are thrilled to welcome all families to another vibrant City of Alexandria event.
[SEE ALSO:
Expanding Single-Family Zones Is One Option to Remedy Alexandria's Affordable Housing Crisis
]